On Thursday, the Wall Street Journal stated that the government of the United States is persuading the providers of the wireless and internet in the allied countries to cease the purchase of the equipments of telecommunications from the Huawei Technologies of China.
The biggest telecom gear of the world is under the scrutiny by the intelligence agencies of the Western.
This is because of the alleged ties of the company with the government of China along with the possibility of the usage of the equipment for espionage.
There would be an increase in the pressure of Huawei.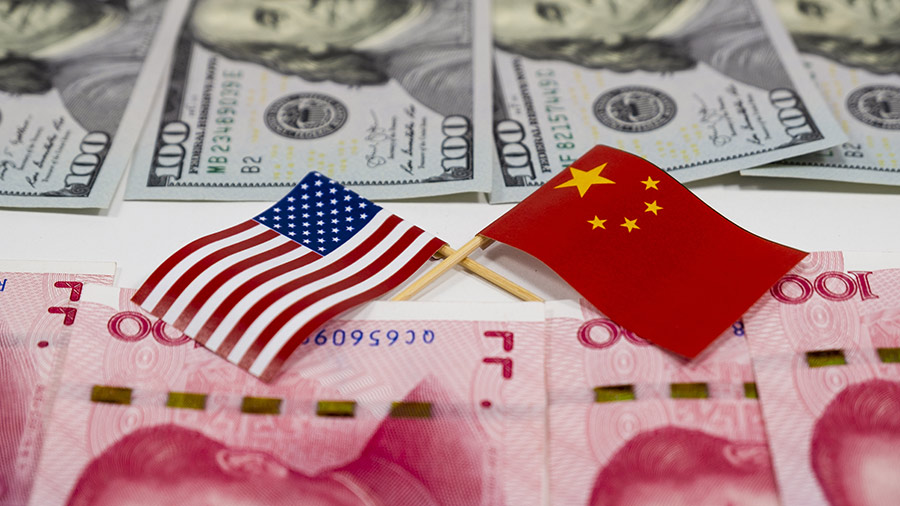 According to the report of WSJ the officials of the United States have contacted the government counterparts of the company in all the countries which have friendly terms with the United States.
These countries are those where the equipments of Huawei are in a wide use already. The move is to know the views of the countries regarding the cybersecurity risks.
The reported cited unnamed people who were familiar with the situation.
Australia has barred Huawei from supplying any equipment for the 5G mobile network whereas the United States has already banned the company from providing the contractors as well as the government of the country.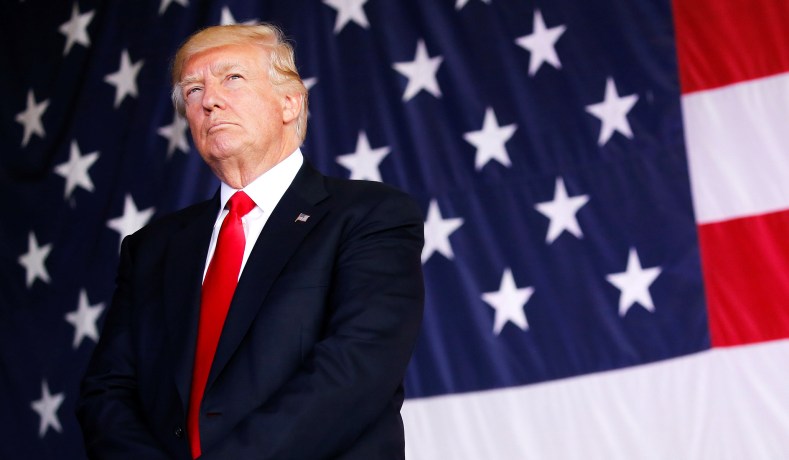 The company however has denied any engagements with the government of any country for any sort of intelligence work.
The company is just one of the several tech based companies of China who have come under the scrutiny of the United States due to the on-going trade war between the two countries.
On Friday, there was a reported decreased of more than 3 percent in an index tracking major telecoms firm of the mainland.
The value of the ZTE has almost halved this year taking into consideration the three months bann by the United States government on the selling of the equipments to the firms and government of America.
Source: WSJ, Reuters
I am an amateur content writer, who is currently pursuing a Masters in Finance from ICFAI Business School. In this highly volatile Business Market, I find no better way to keep myself updated than to write about it and reflect my own thoughts as words.