A day after the singer was charged with having an affair with a 23-year-old model, two more women have come forward on social media to accuse married Adam Levine of sending them flirtatious and occasionally sexual messages.
Shortly after LA-based model, Sumner Stroh revealed she had a secret relationship with the singer last year, the comedian Maryka and a woman by the name of Alyson Rose posted screenshots of their purported Instagram conversations with the Maroon 5 frontman.
Tuesday, Maryka shared a series of Instagram stories with the hashtag "#ExposeAdamLevine" that allegedly showed Levine, 43, encouraging the woman to engage in flirty and raunchy conversation, sending her a private video selfie, and complimenting her curvy figure.
In one conversation, the musician advises her to 'Distract yourself by f**king with me.' He sends her a brief video of himself later in which he says: 'I'm stupid.'
Additional screenshots that Maryka shared with influencer Dana Omari, who shared them on her account on Maryka's behalf, showed that their conversations also appeared to have turned X-rated.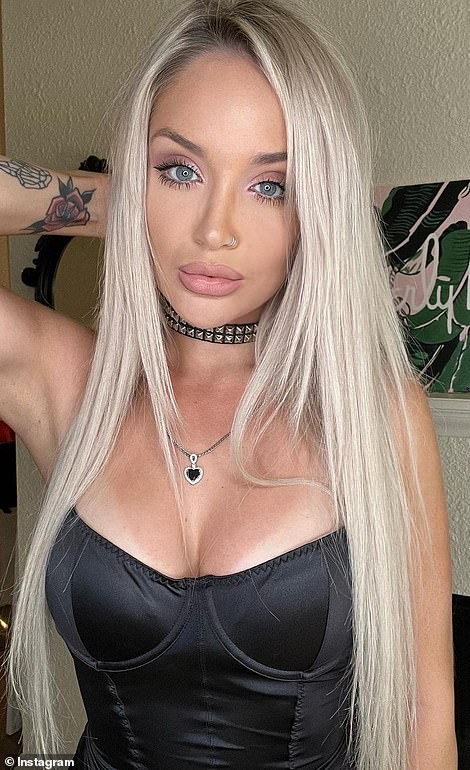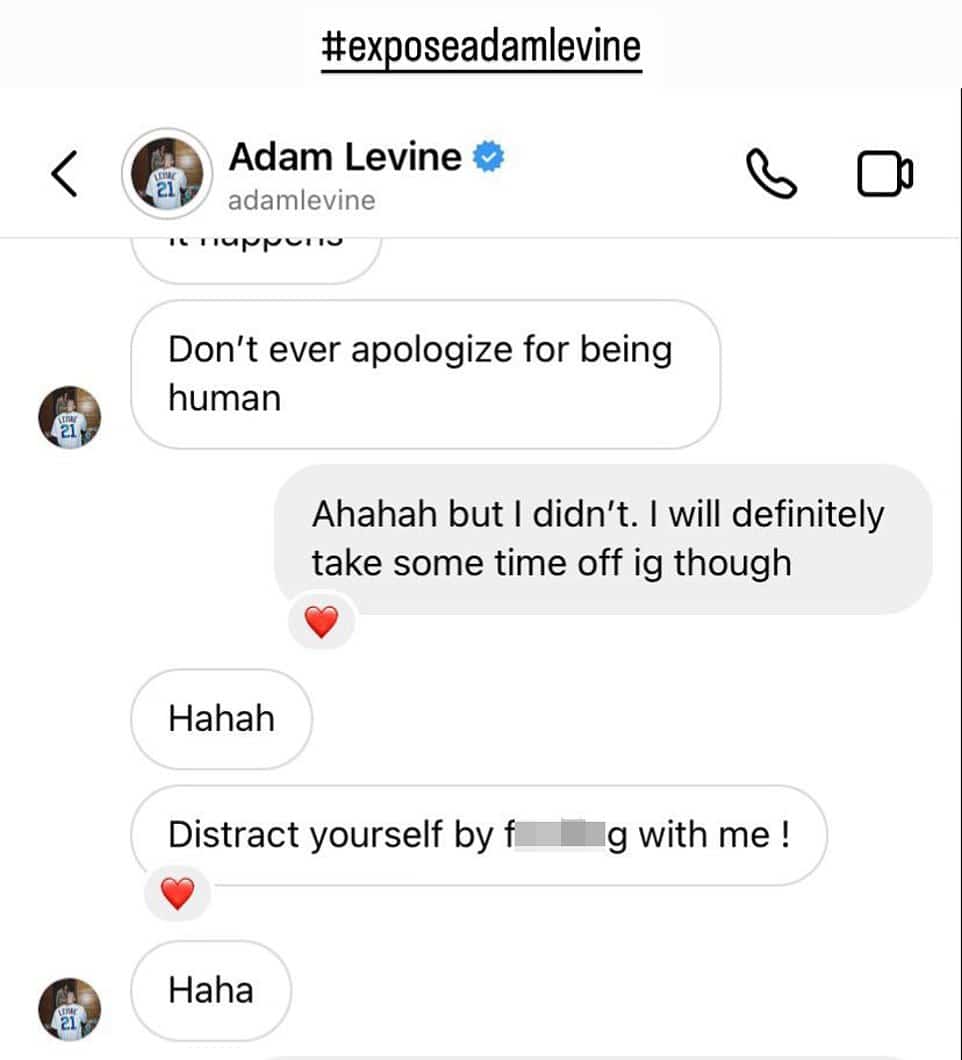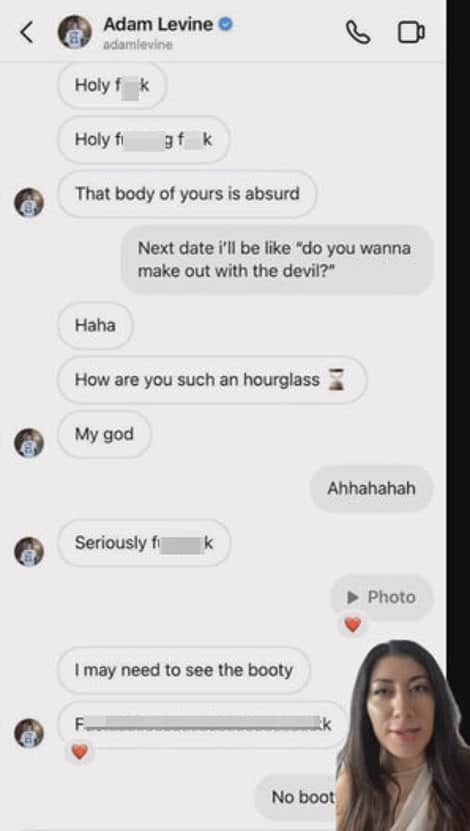 Some of the exchanges appear to have timestamps from July of this year when Levine would have celebrated his eighth wedding anniversary with his expecting wife Behati Prinsloo, even though the messages' context is unclear.
According to one allegation, he says to the woman: 'I'm now obsessed with you'.
Maryka's response: 'Dude aren't you like married lol'
He continues with a witty observation: 'Stuff gets hard and the vid thing didn't help. I might get away'.
Another screenshot reveals Levine sending the woman a string of messages while ogling her "hourglass figure," saying: 'Holy f**king f**k. That body of yours is absurd.'
He asks Maryka to send more private photos at one point after receiving one that is not visible in the screencaps, saying: 'I may need to see the booty.'
Another screenshot shows Levine ogling the woman's ample assets.
He wrote though it's not clear what he's alluding to. 'Watching your a** jiggle on that table will permanently scar me but otherwise I'm amazing.'
He then adds: 'I'd do anything for it.'
'I'd buy it a steak dinner and whisper sweet nothings into it.
'I wanna tattoo my a** now.'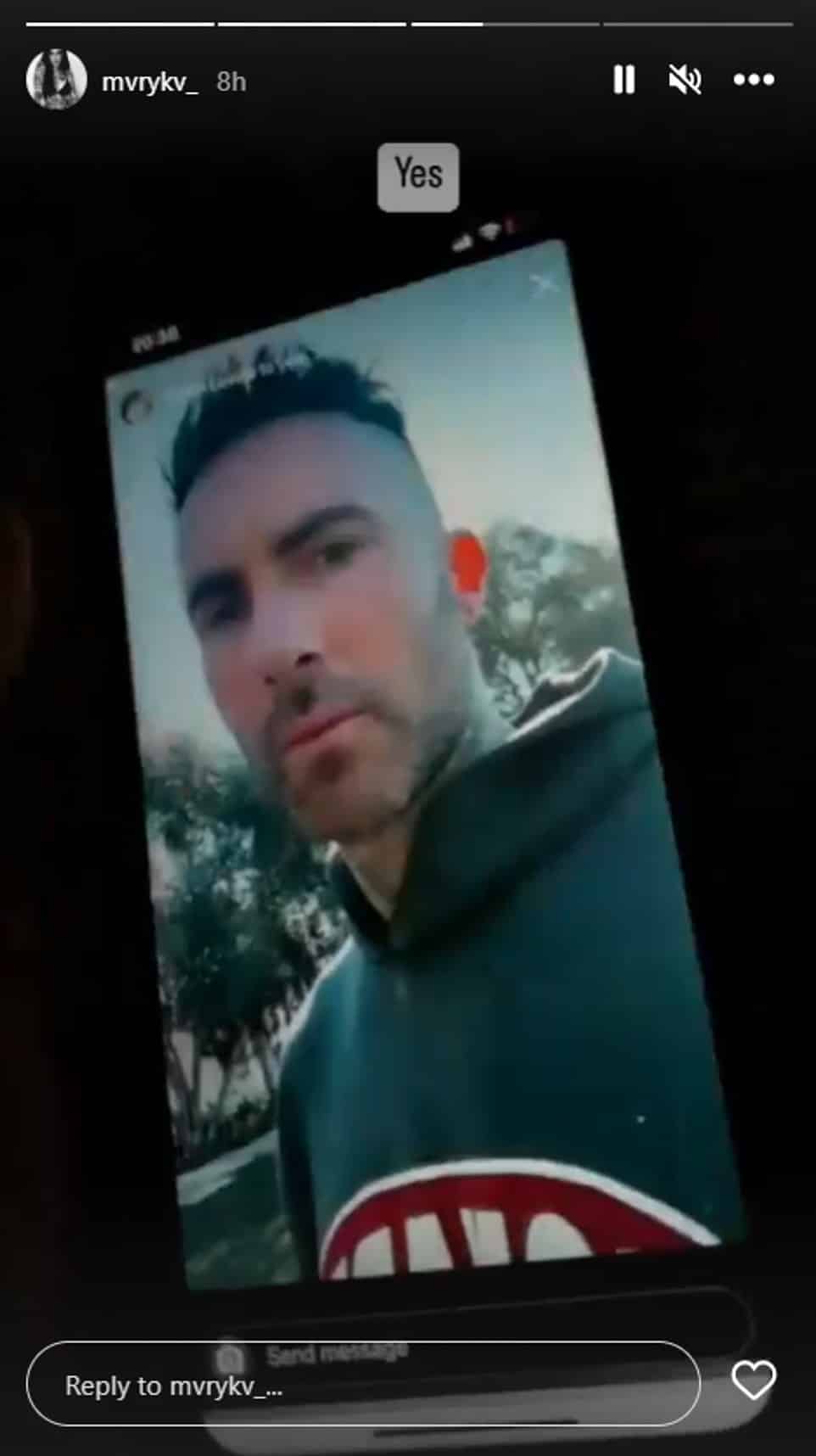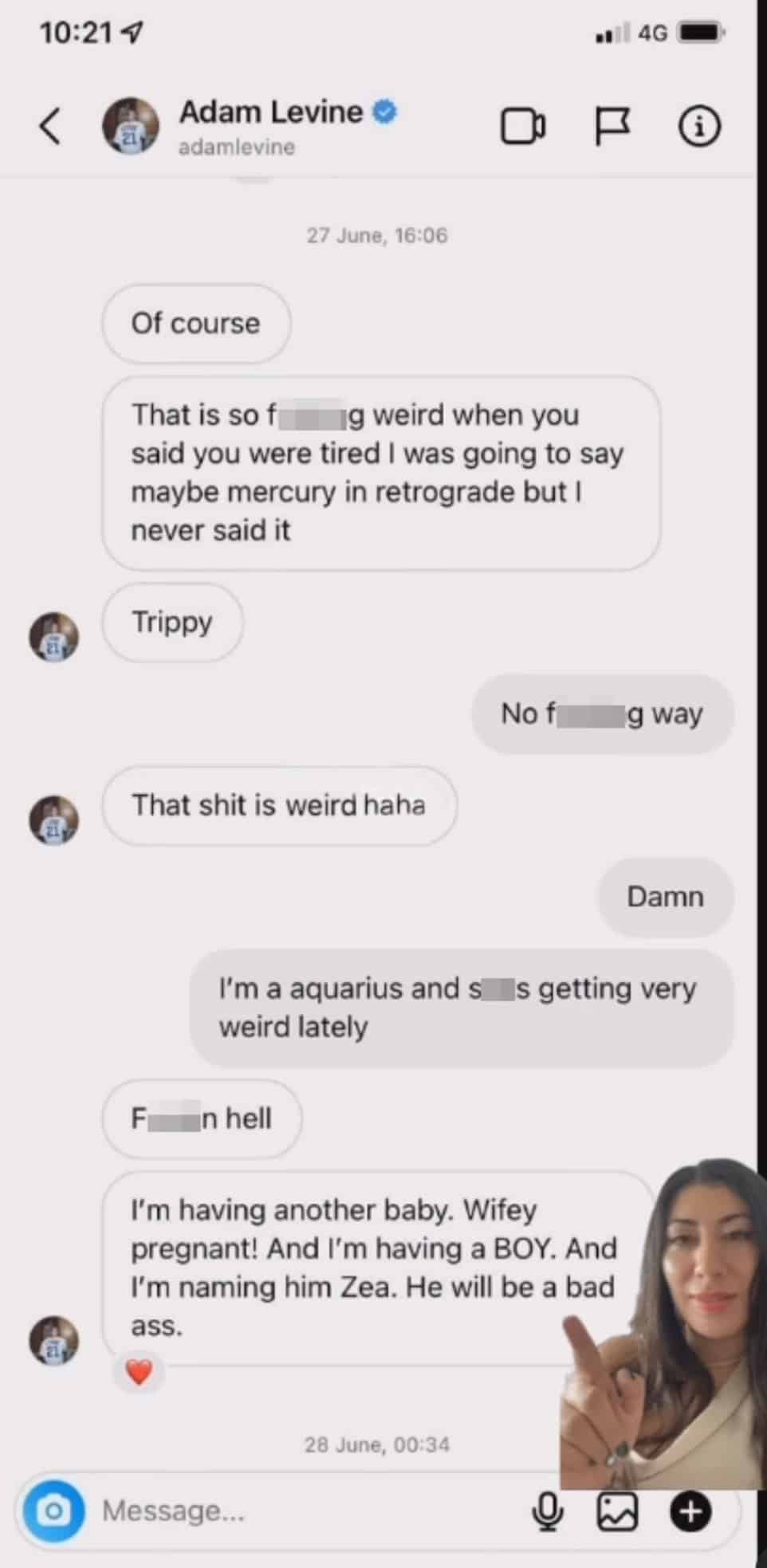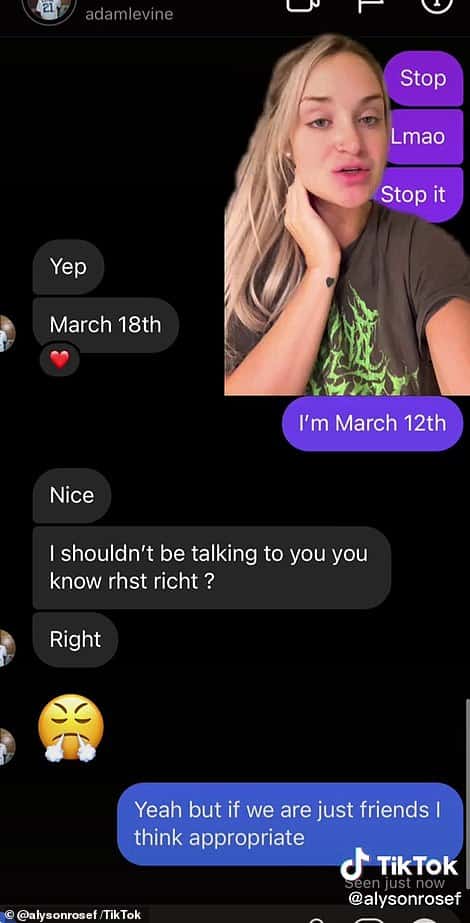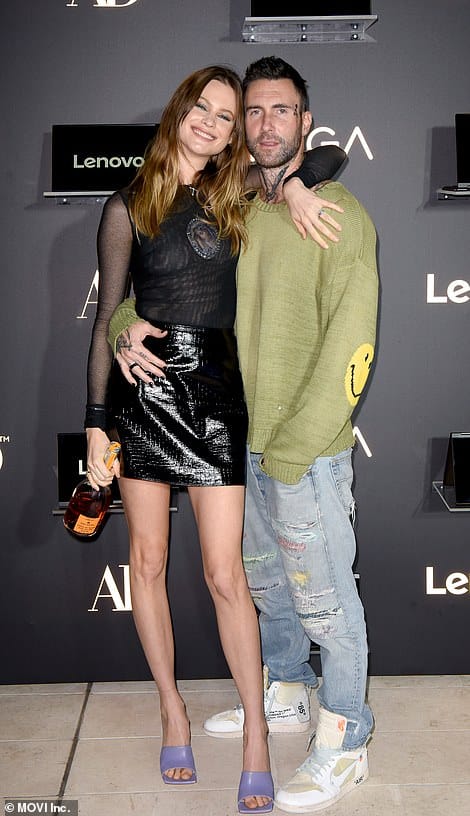 He also oddly makes reference to his wife's pregnancy in a message exchange from June 27 while revealing what he wants to call the baby boy, as he had previously done in a conversation with Sumner Stroh.
Alyson Rose also shared screenshots of what she claimed were Levine's messages to her in a now-famous TikTok video, including one in which he allegedly said: I shouldn't be talking to you you know [that] right?'
Rose asserted that there was 'a lot more that was said that was not appropriate. I just didn't feel comfortable posting everything.'
After Stroh revealed on TikTok on Monday that the two had a secret relationship for "about a year," Levine, who has been married to supermodel Behati Prinsloo since 2014, has been accused of cheating.
Stroh retaliated against Levine, the lead singer of the pop-rock band after Levine denied having an affair and seemed to imply that their relationship was merely "flirtatious."
Later on Tuesday, she posted a succinct but venomous message on Instagram to mock his remarks.
The message probably alludes to Levine's earlier remarks, in which he acknowledged being "inappropriate" with the teenager but appeared to imply that their relationship was not sexual in nature.
Just days after his supermodel wife Behati Prinsloo announced she was expecting their third child, the cheating rumors about the singer's relationship surfaced. The singer responded to the rumors in a post.
The assertion, however, seems to go against Stroh's now-viral TikTok video, in which she claimed to have had an "affair" for "about a year" with Levine and included their flirtatious messages, which suggested the two had at least one in-person encounter.
The video is down the page.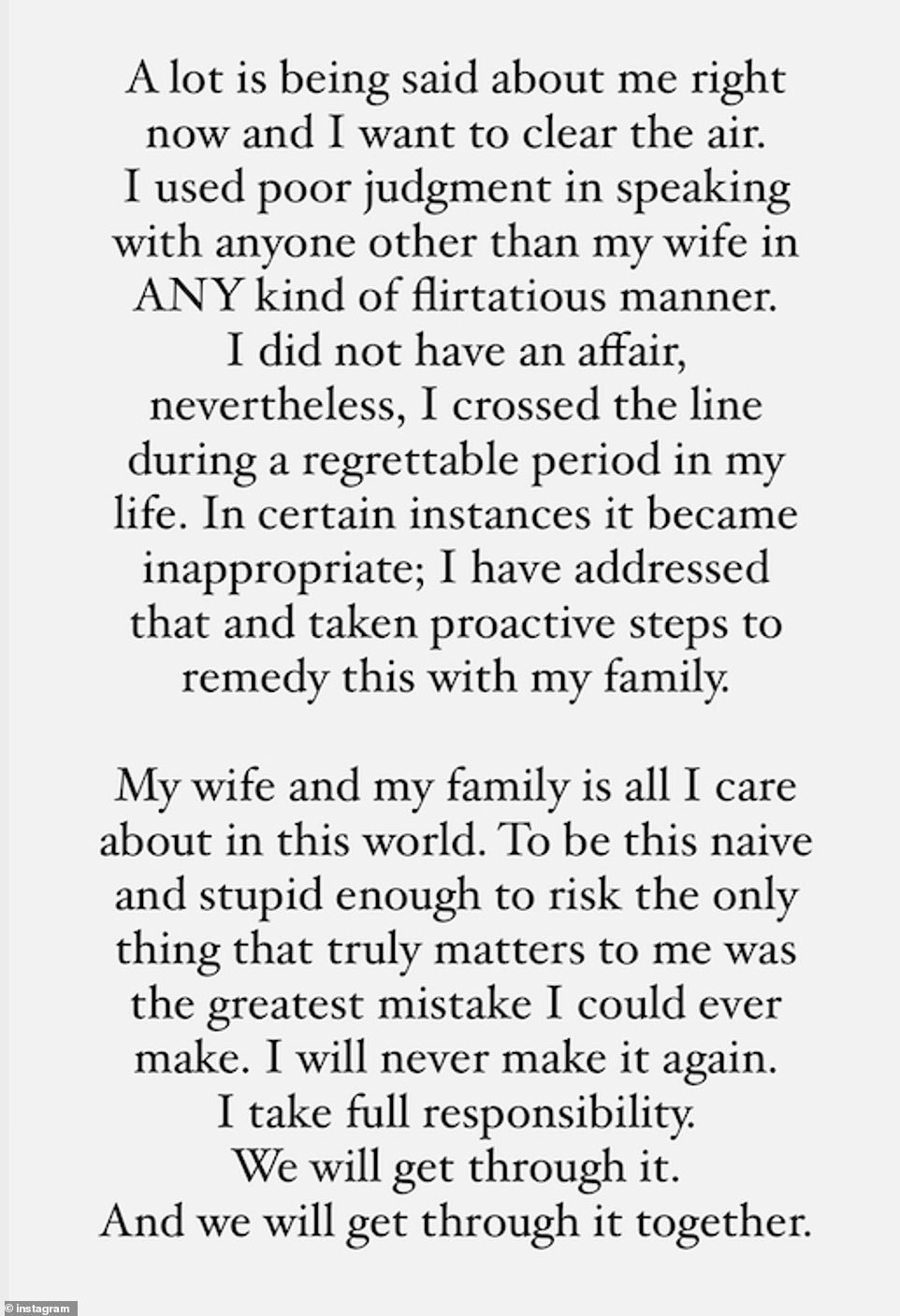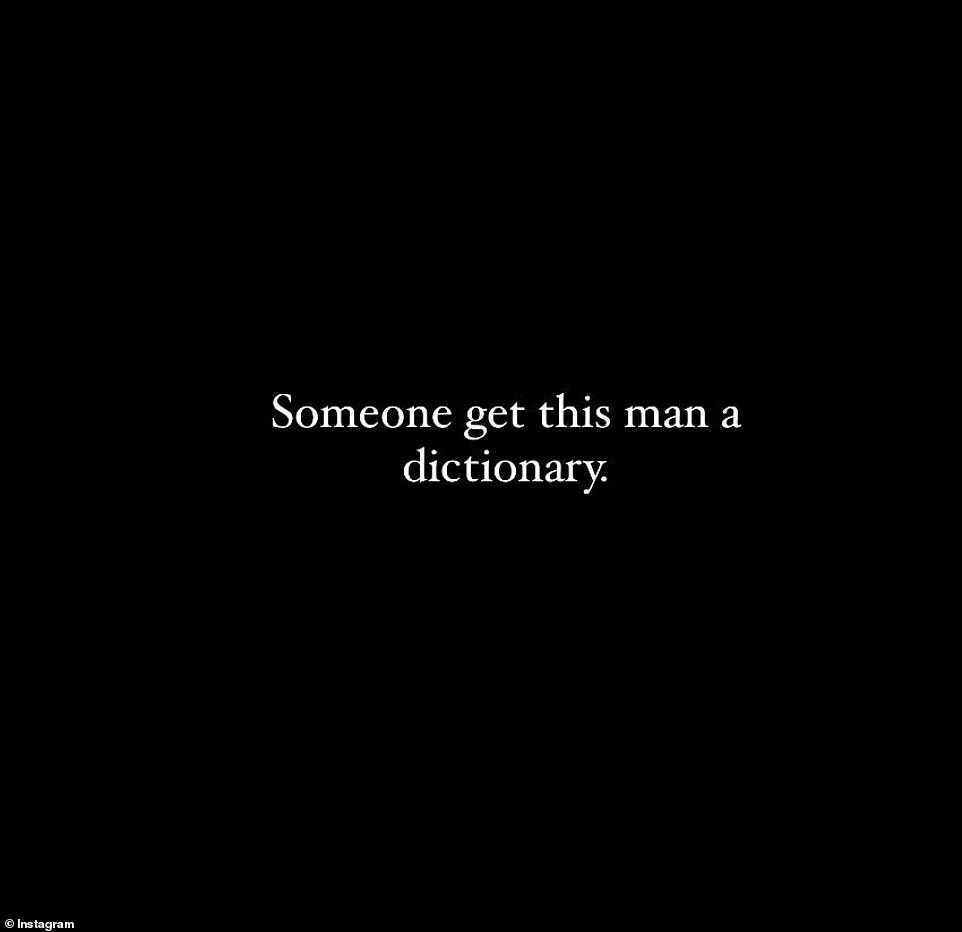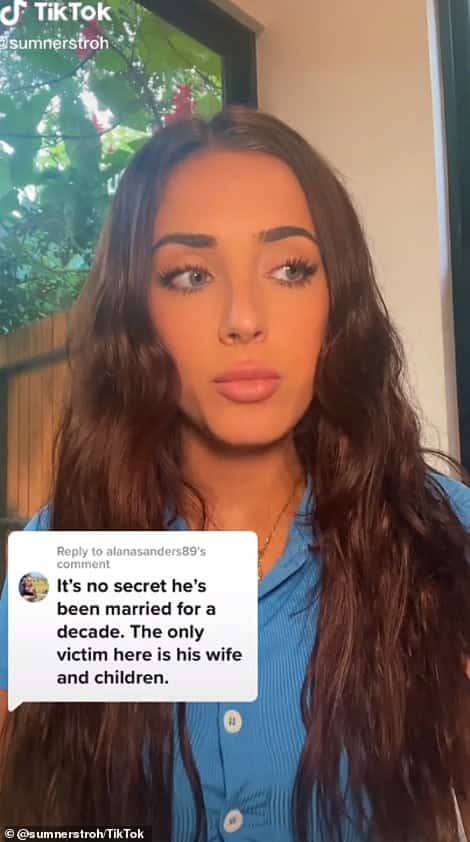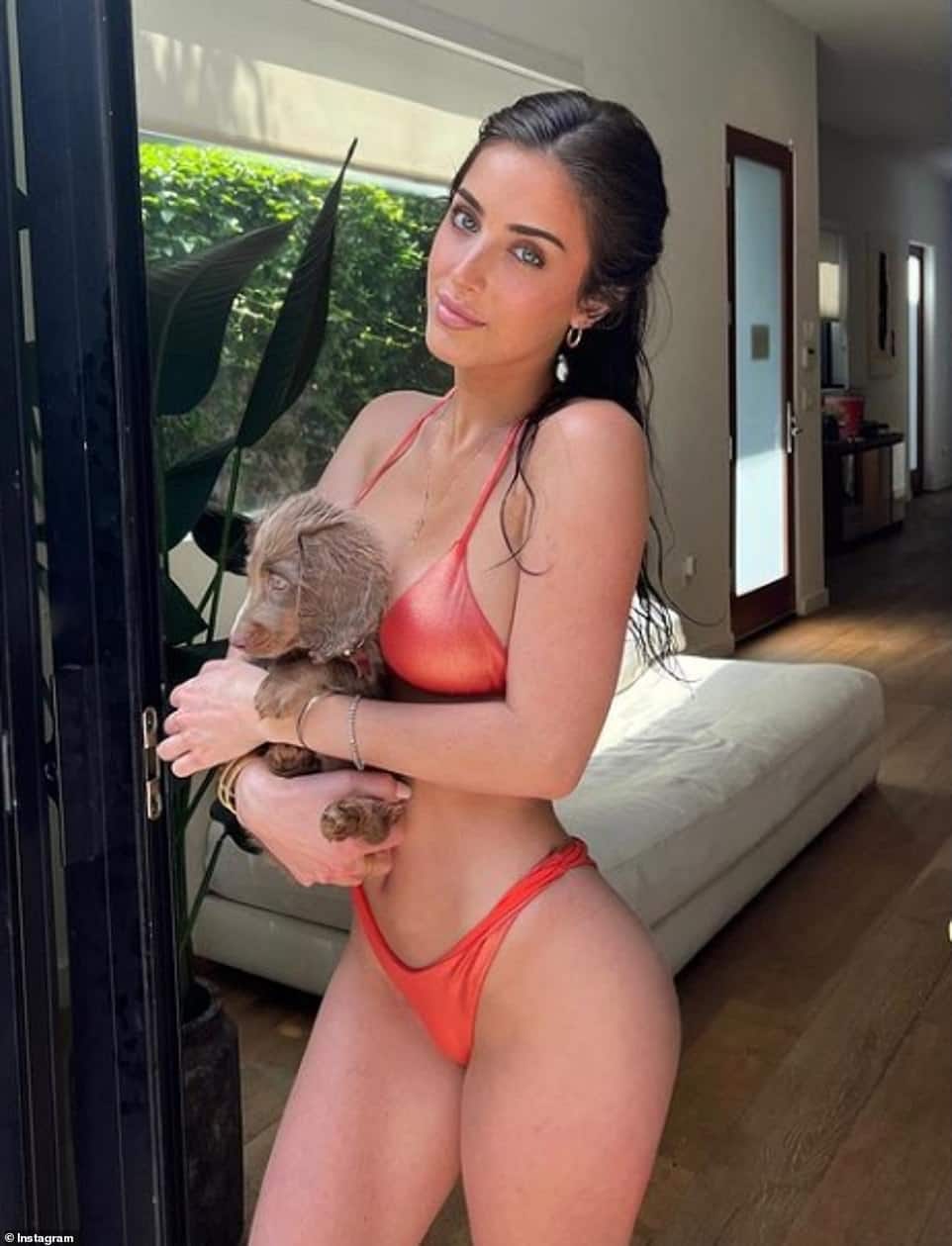 The shocking information caused a social media frenzy, with haters calling the model a "homewrecker" and charging that she purposefully chose to date a married man.
In a second video that was uploaded hours later, Stroh addressed the criticism by expressing her "remorse" for what she had done and apologizing to Levine's wife.
The social media star claimed that she had mistakenly thought Levine and Prinsloo's marriage was "over" at the time of their affair because she had recently relocated to Los Angeles.
Stroh's video was made in response to the following comment on her first video:
She asserted that because Levine had been corresponding with her via his verified Instagram account, she had "no reason" to doubt what he had told her regarding the status of his marriage.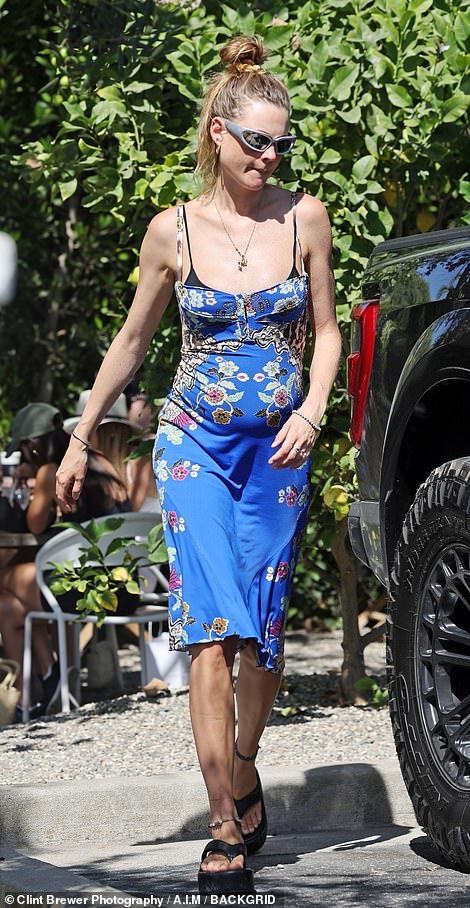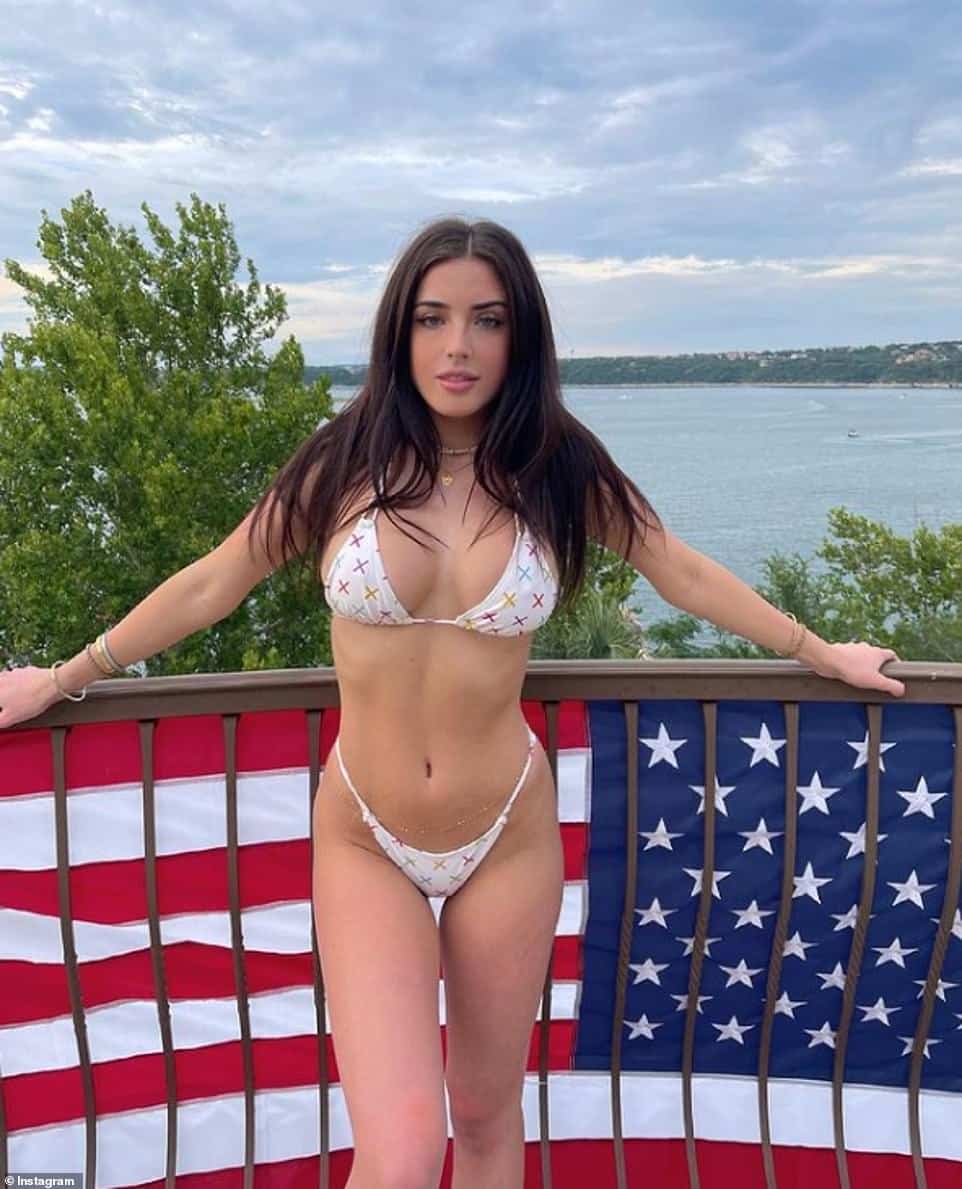 After attending the University of Texas, the model, who is now based in Los Angeles, posted screenshots of their flirtatious messages on Instagram. In one strange message, Levine asked if he could name his future child after her.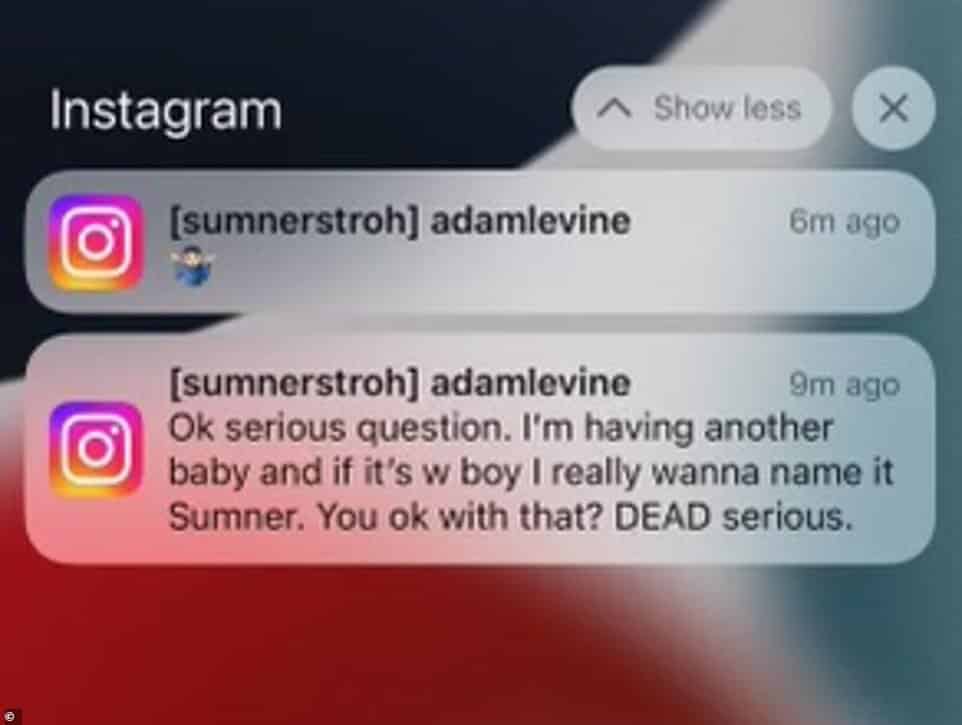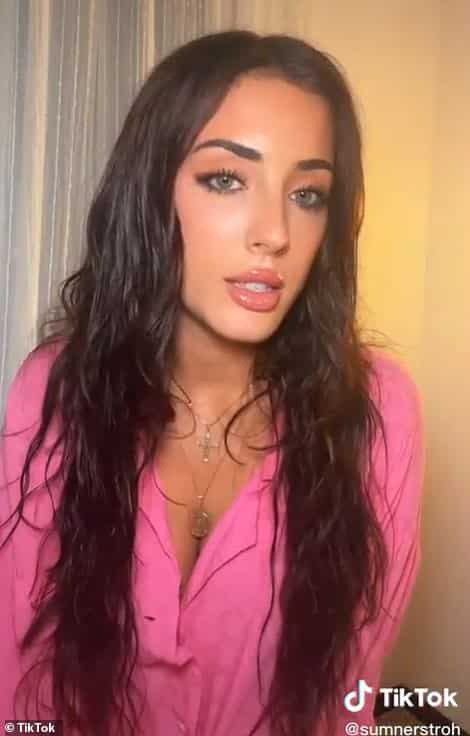 After reading the strange message, Stroh claimed that she felt as though she was "in hell."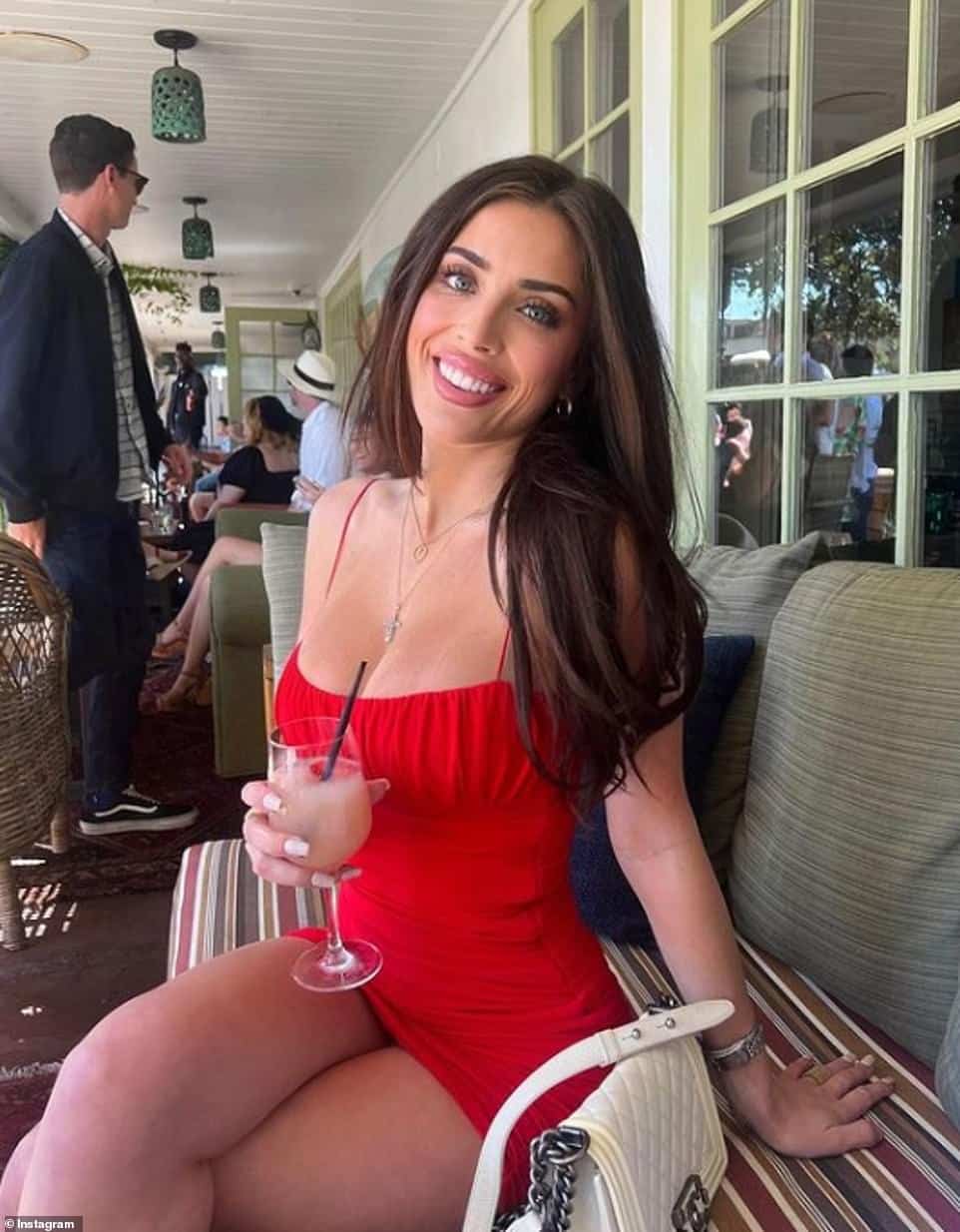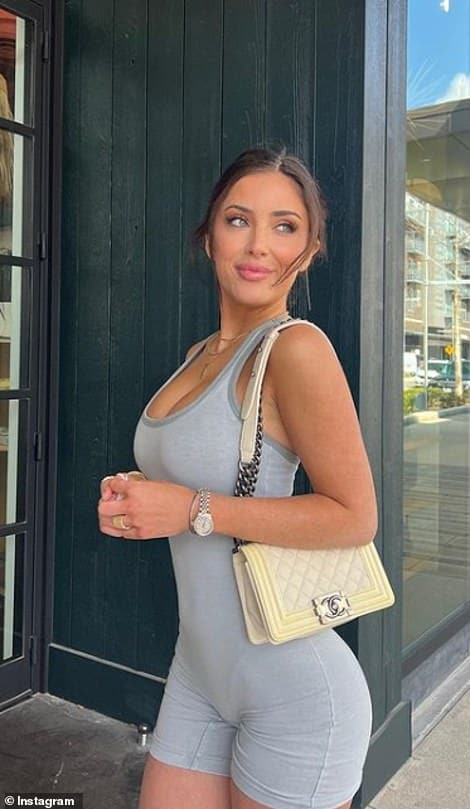 Prinsloo and Levine were photographed having lunch together earlier this month in Santa Barbara, where the soon-to-be mother-of-three was sporting a prominent baby bump.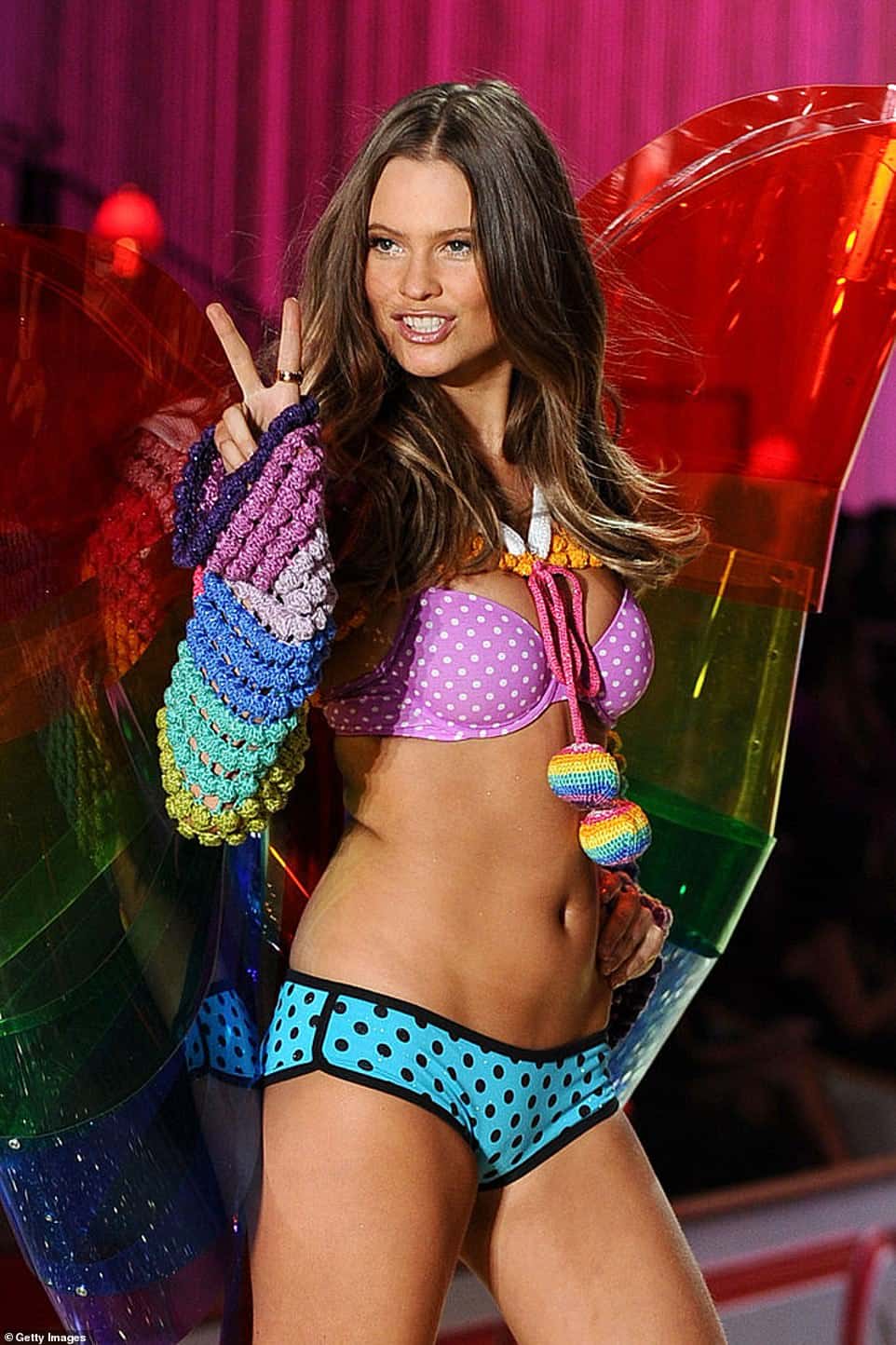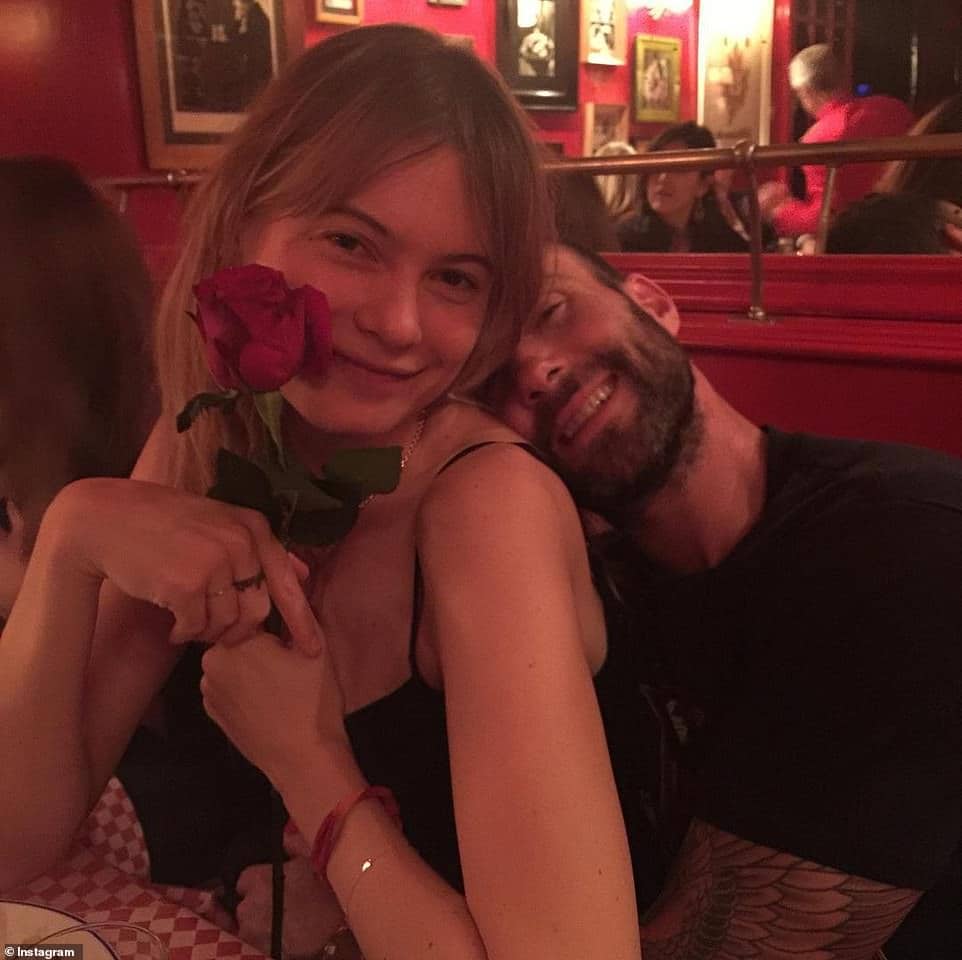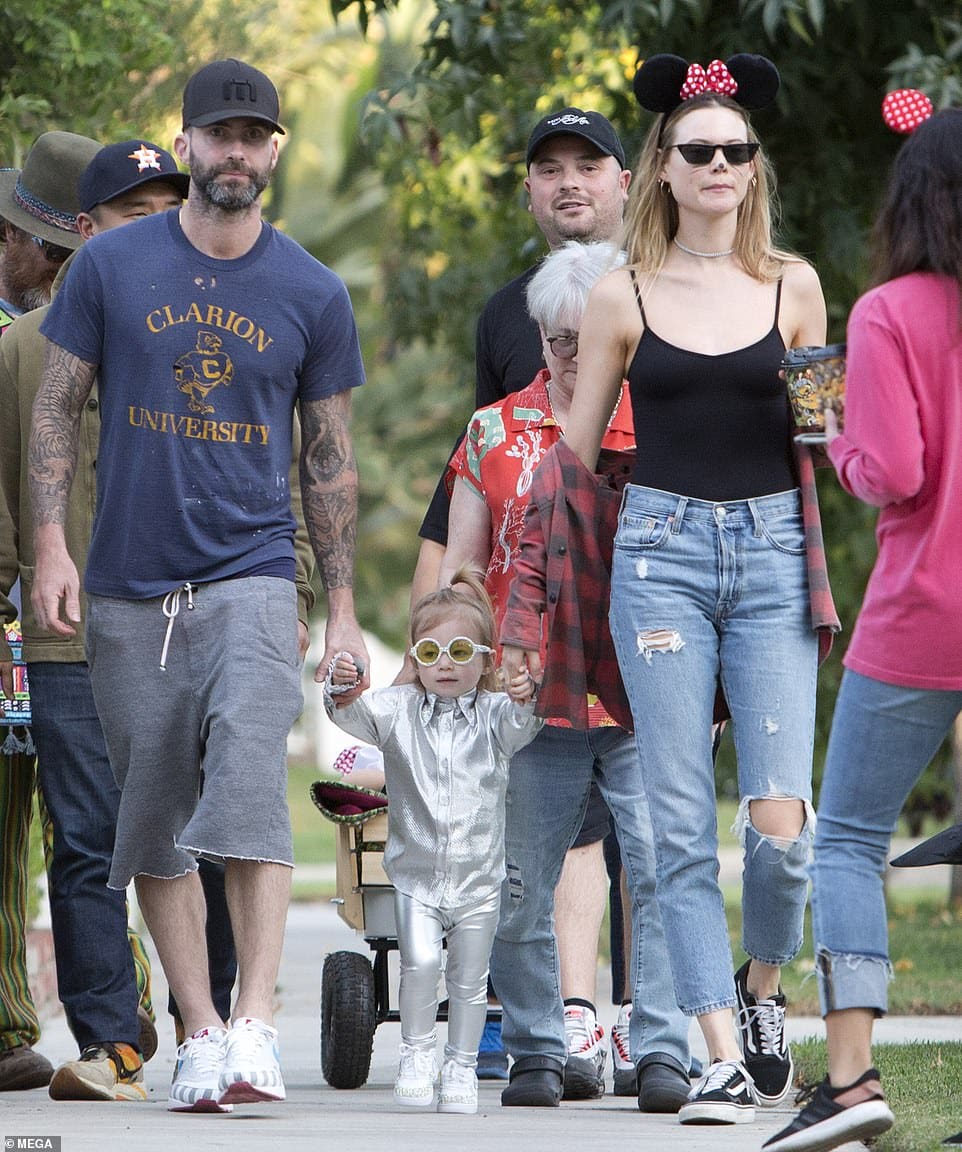 When the couple was spotted in July celebrating their eighth wedding anniversary while on a trip to Maui, Hawaii, it is thought that she was already pregnant.
Prinsloo was captured on camera alone and with a dejected expression on the beach, while Levine was nowhere to be found in the images.
Before getting married to Prinsloo in 2014, Levine was almost as well-known for his long list of model girlfriends as he is for his music and sex appeal.
Prior to getting hitched to Prinsloo in a dreamy ceremony in Cabo San Lucas in July 2014, Levine had a dating history that included Victoria's Secret models Nina Agdal and Anne Vyalitsana, as well as a rumored affair with Jessica Simpson.
The couple established the tequila brand Calirosa in 2021 and are now parents to two daughters, Dusty Rose, 4, and Gio Grace, 3.
The couple appeared to have one of the strongest marriages in entertainment before Sumner's revelations, but cracks have been showing in recent weeks.
The couple's 10-bedroom, 14-bathroom home in Pacific Palisades, California, valued at $51 million was sold in May.