The pandemic has been a tough time for us. But surely it has helped us bringing out the creative side of us. May be it is out of boredom or having enough time to look at things that you have generally ignore. But whatever may be the reason, people like us are enjoying the way social media pages are coming up with new challenges and also to people who are taking part in them.
Tussen Kunst & Quarantaine" Instagram page from the Netherlands, which translates to "Between Art and Quarantine." got our attention. They shared images of people who tried to recreate modern history work into something real.
Scroll down to take a look at these interesting creations and let us know what you have to say about them.
1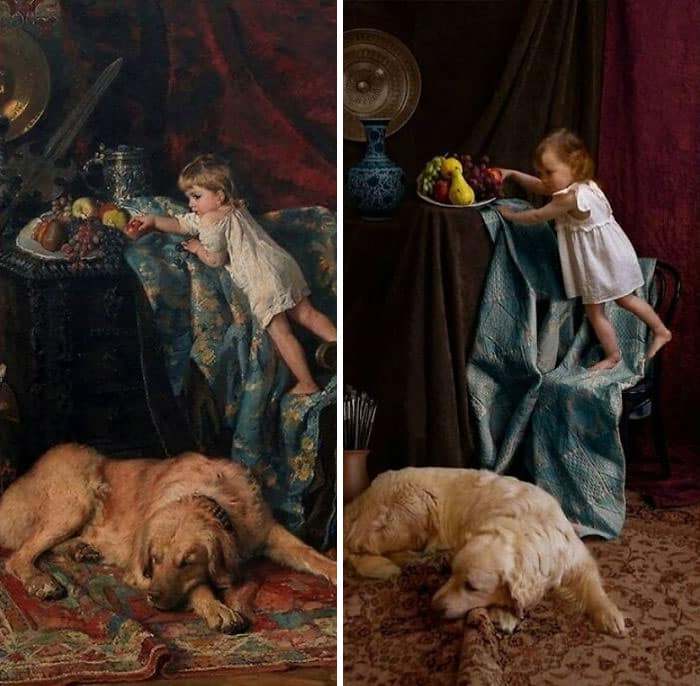 2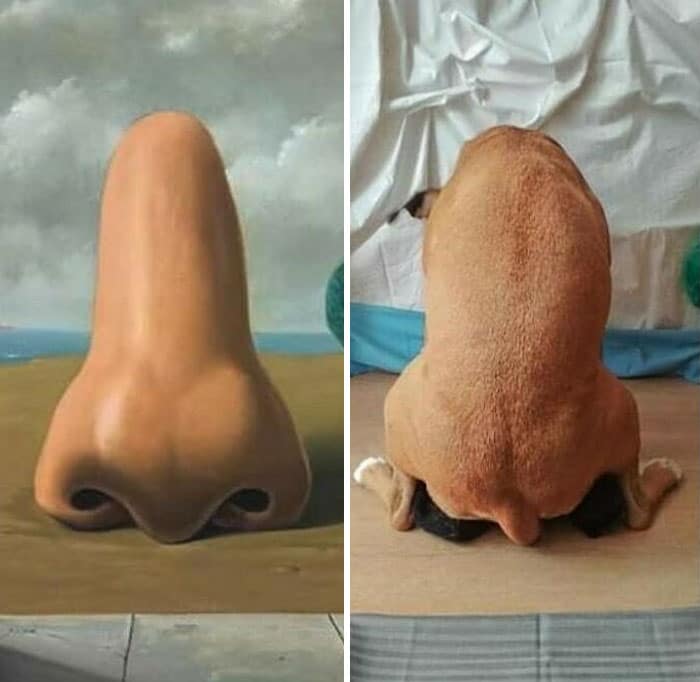 3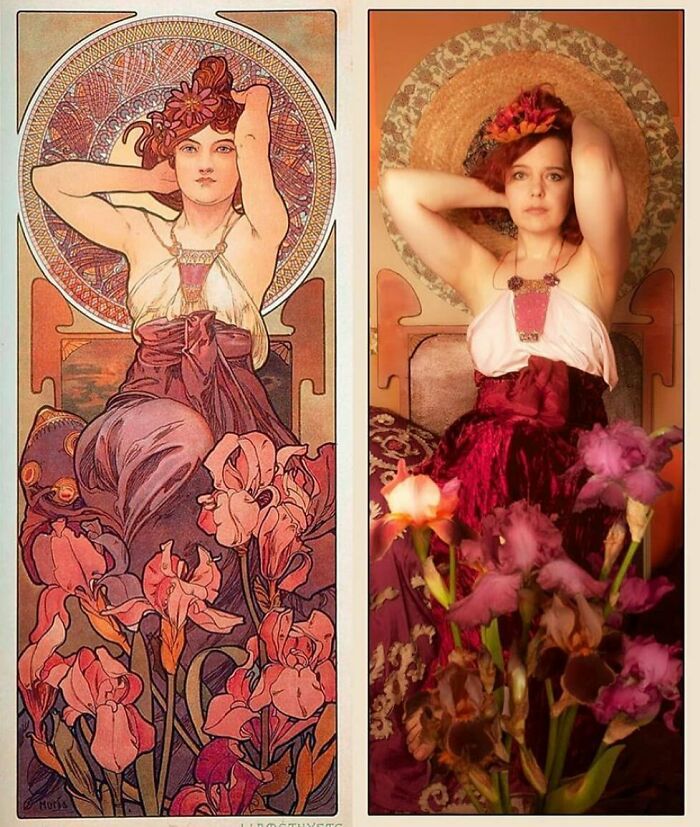 4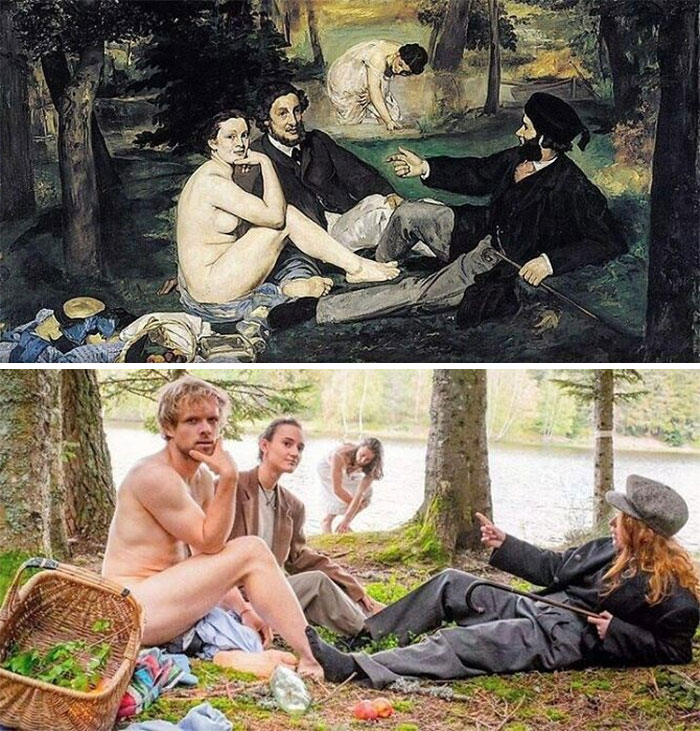 5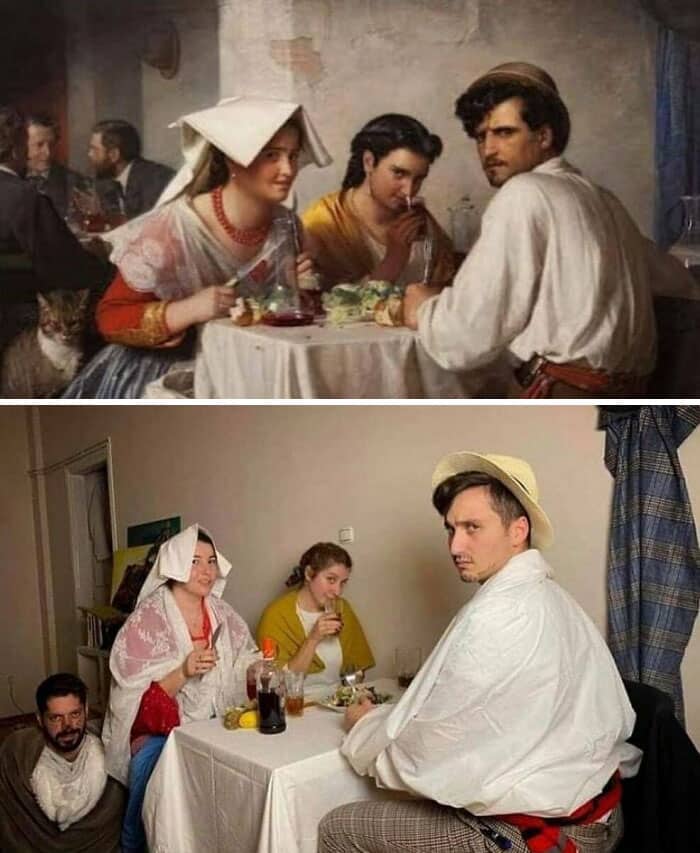 7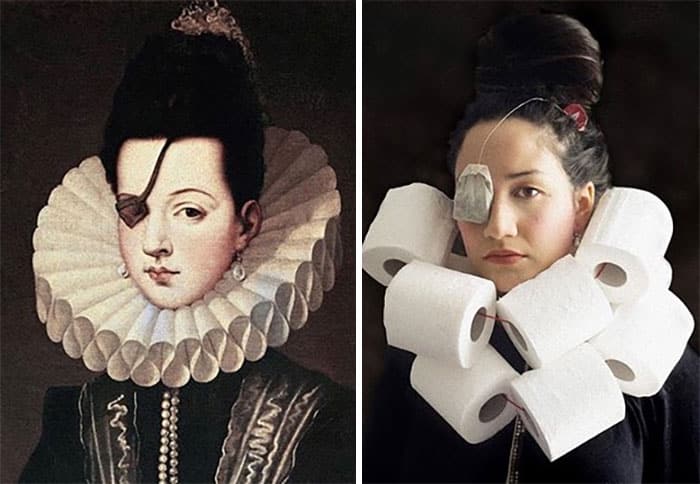 8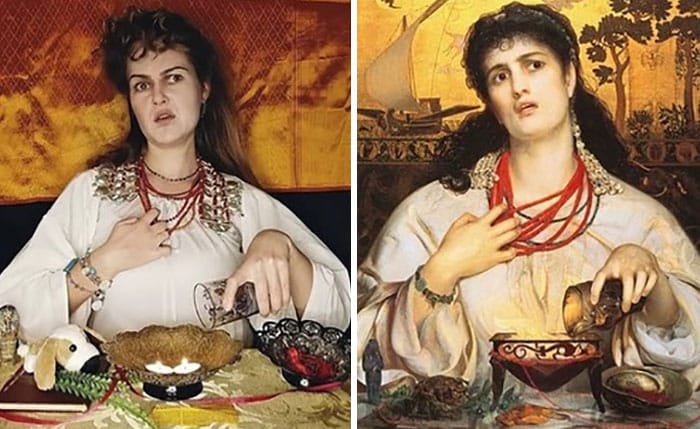 9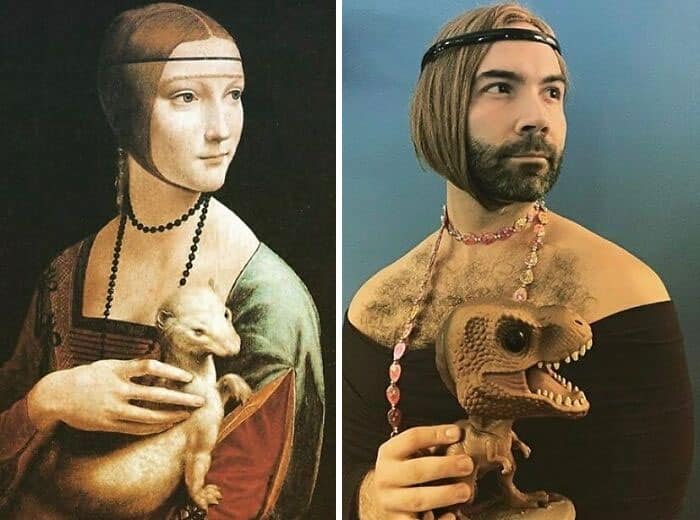 10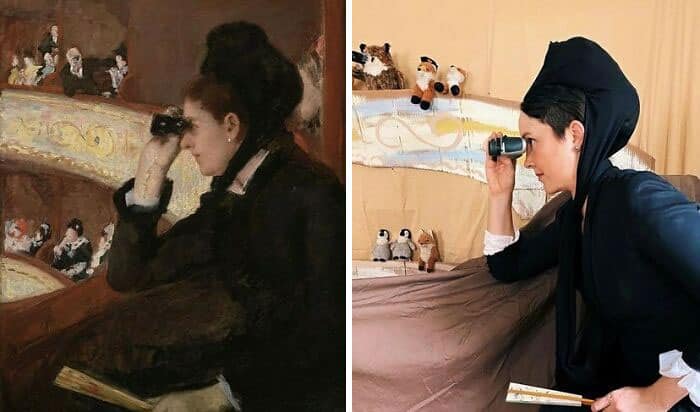 11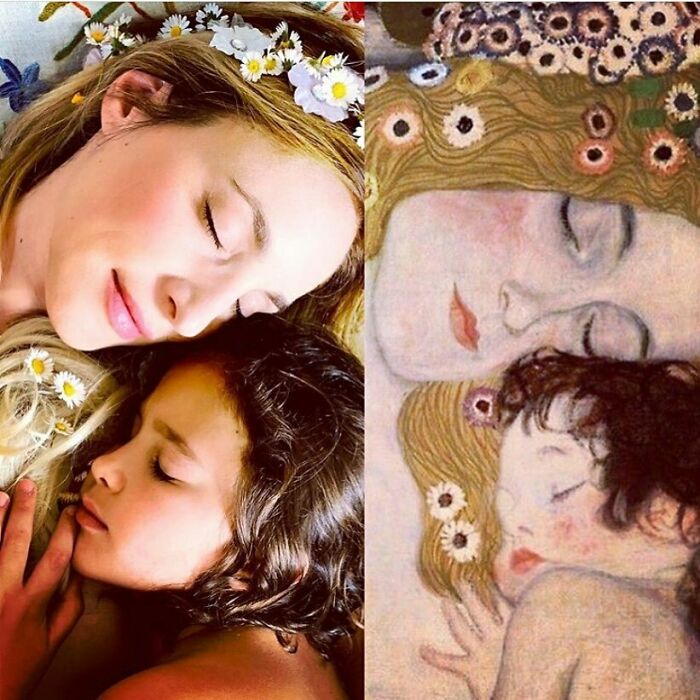 12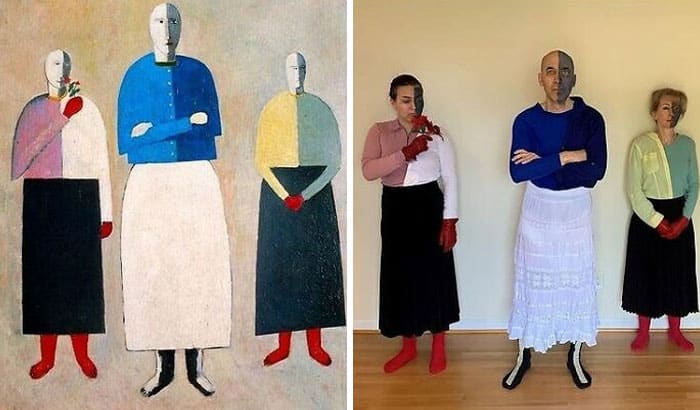 13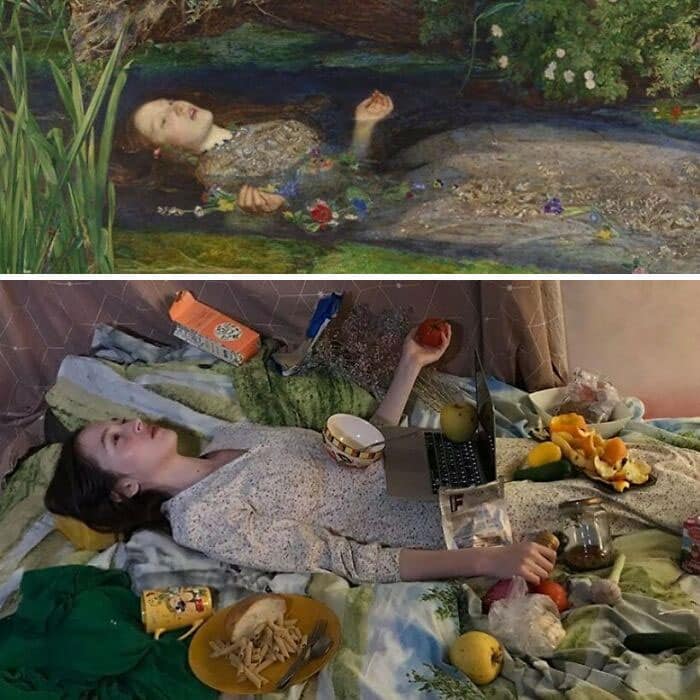 14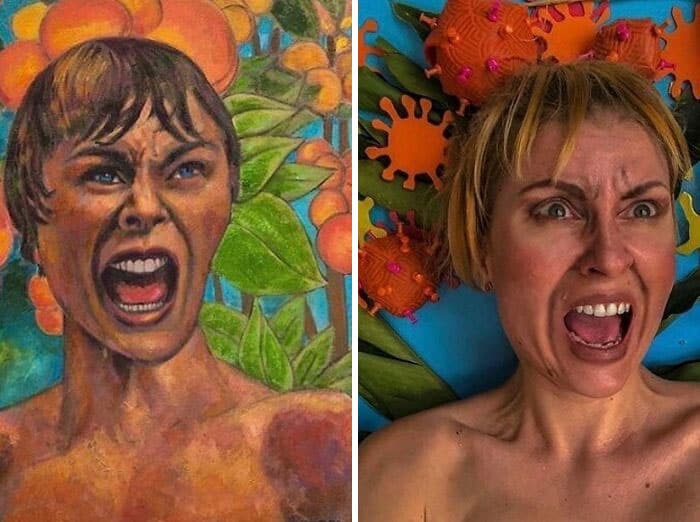 15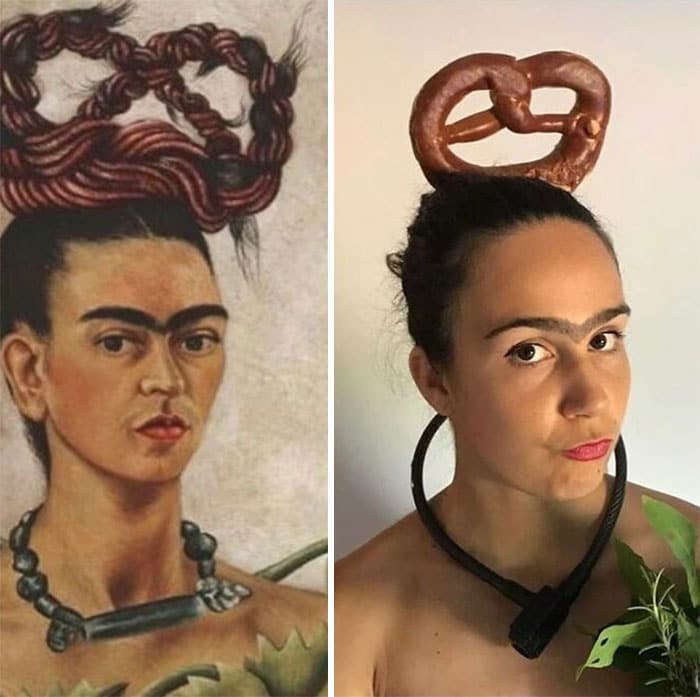 16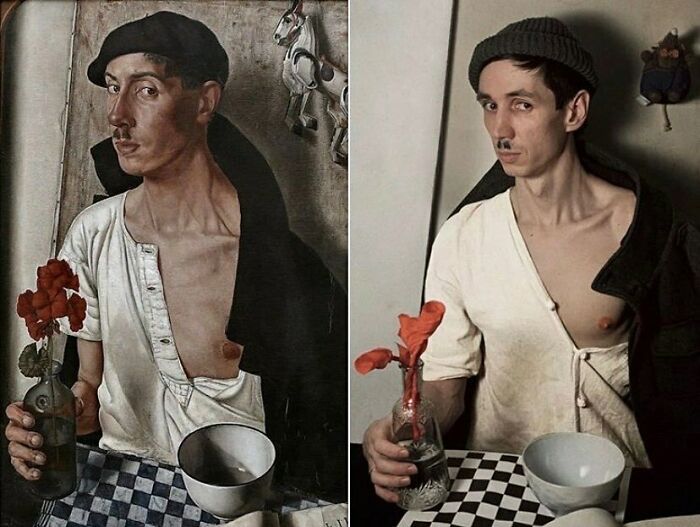 17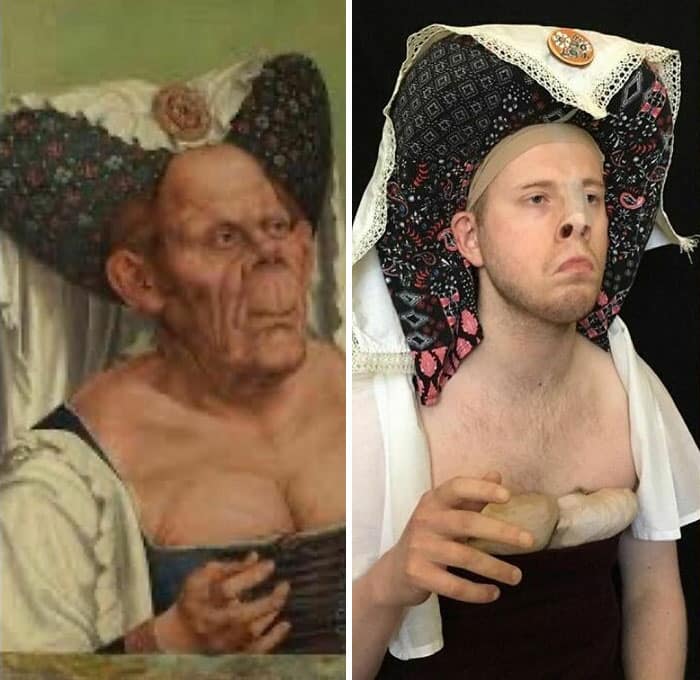 18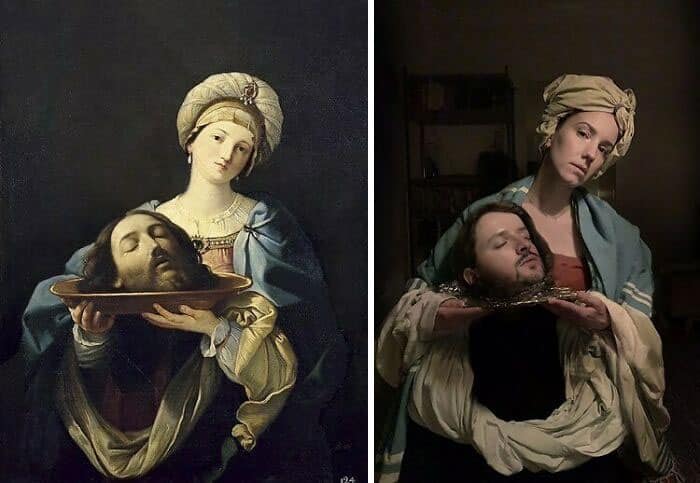 19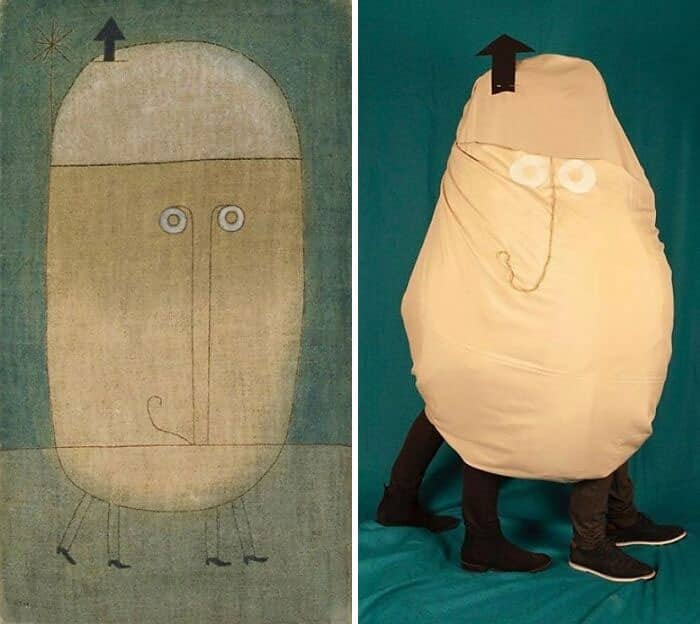 20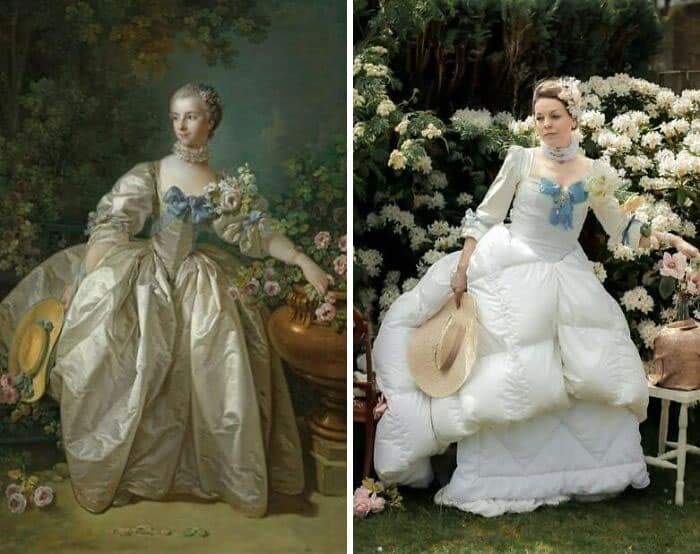 21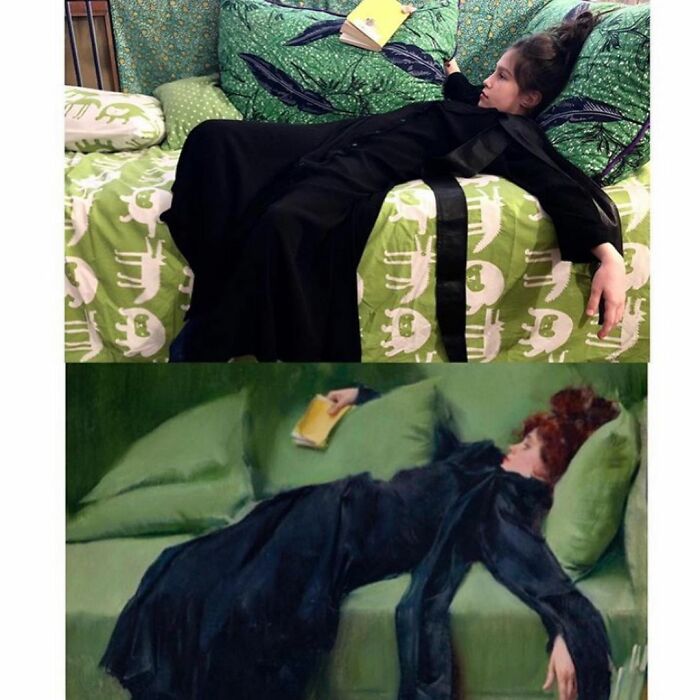 22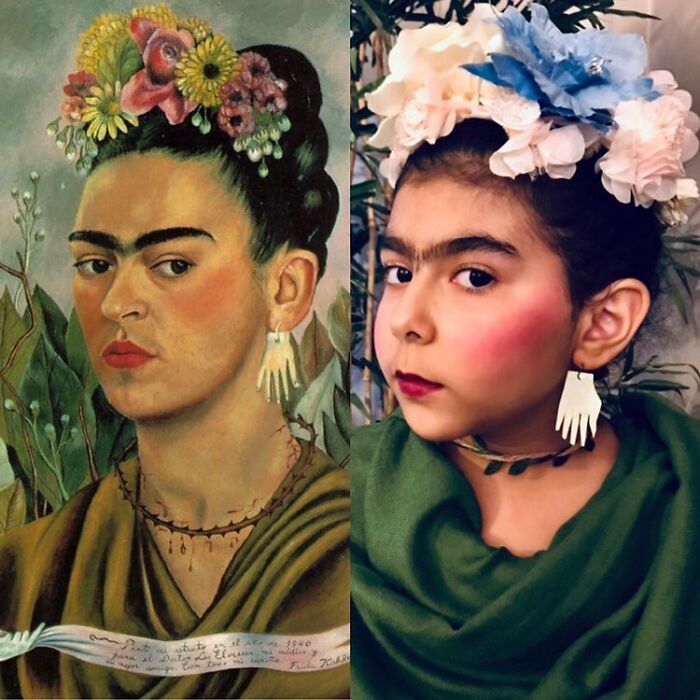 23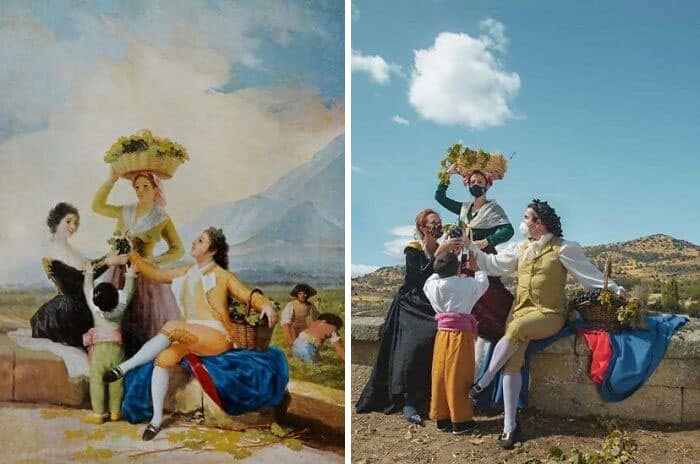 24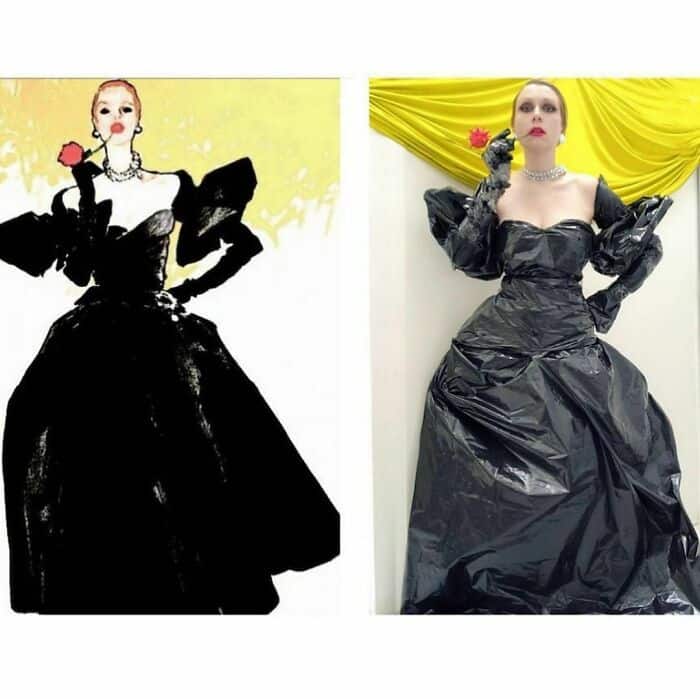 25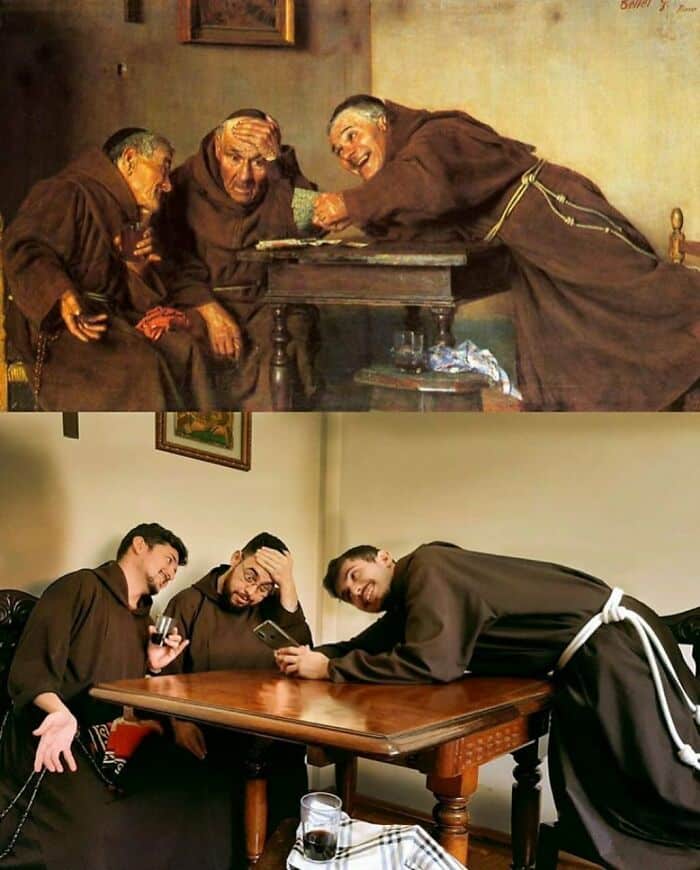 26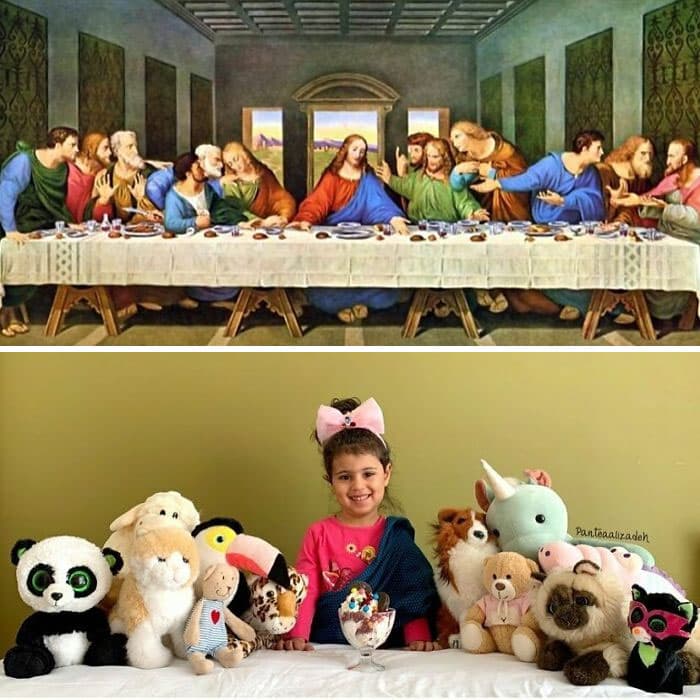 27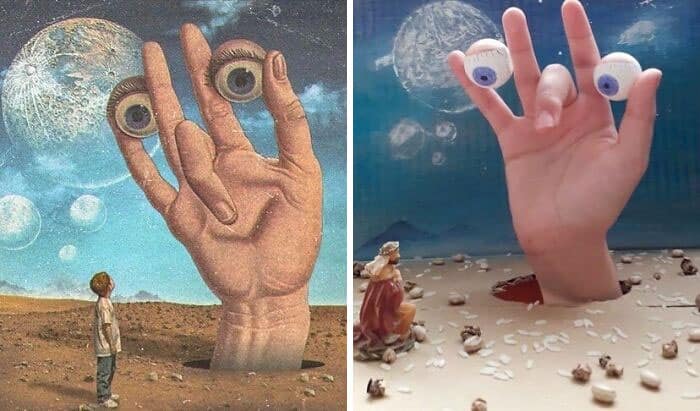 28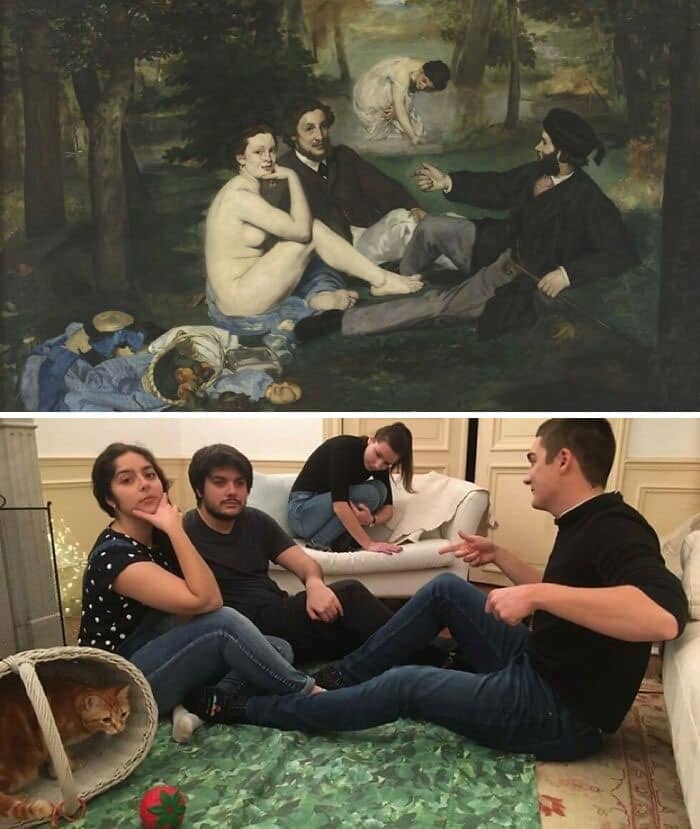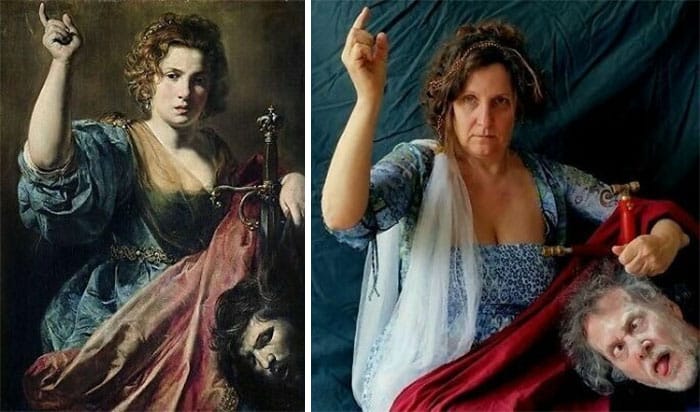 29
30