The trade war of President Donald Trump with China drags on for almost four months. The businesses in the United States are starting to take hits from the escalating tariffs. On Wednesday the surveys from the Federal Reserve and market-research firms found widespread worries about the tariffs.
The companies have started to tabulate the tens of millions of dollars in new costs they are likely to incur from the tariffs. a collection of perspectives from the Fed's 12 regional banks, the Beige Book of the Federal Reserve showed concerns with the effects of the mounting trade war.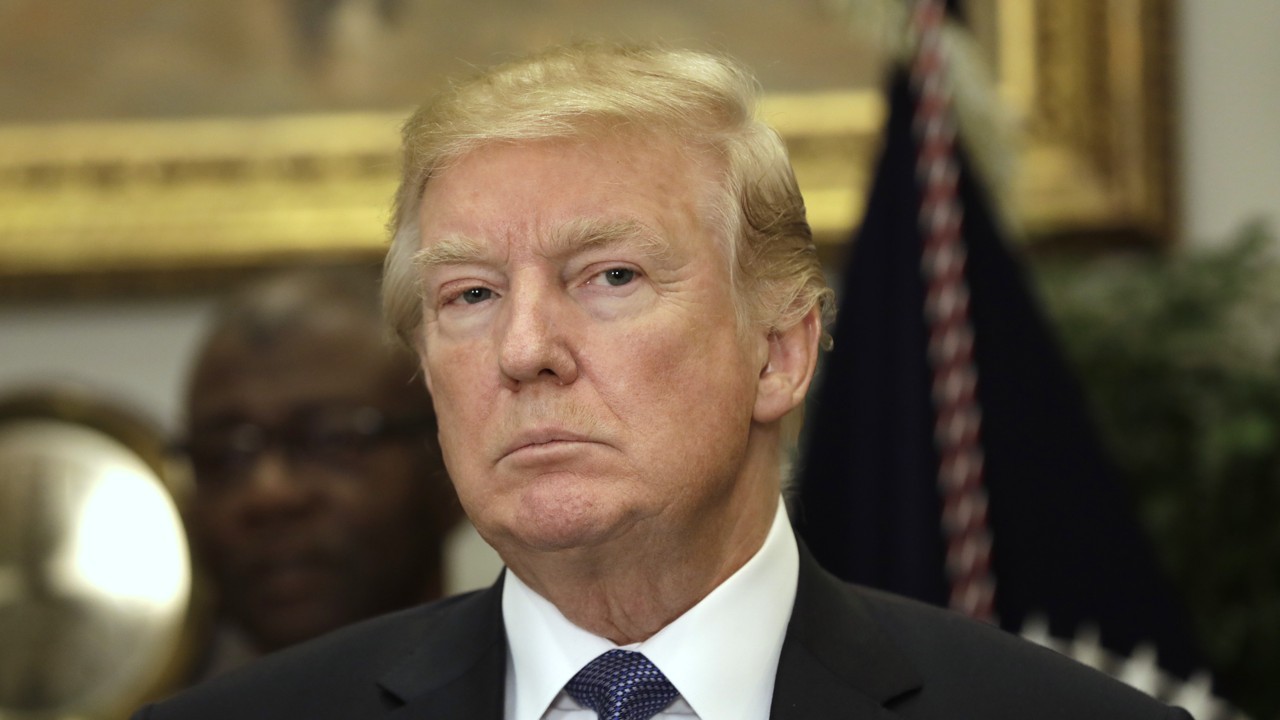 In the edition of Wednesday, the word "tariff" appeared 51 times up from 41 mentions in September and 31 in July. Many of those goods were used in products sold by these American companies to consumers, so the increased import prices prompted a boost in costs for firms and an increase in the prices for the consumers. Williamson said, "Tariffs also drove a further marked rise in prices, exacerbating an upward trend in price pressures borne out of robust domestic demand. Average prices charged for goods rose at one of the fastest rates seen over the past seven years while average charges for services showed the second-largest rise since the global financial crisis."
Source: Business Insider
Pursuing a integrated degree of engineering and law, got into content writing as a hobby. Started my initial work on multiple pages on Facebook and after receiving experience shifted to writing articles.