Donald Trump, the president of the United States had made an announced in May, that he would re-imposing the sanctions on Iran and ever since that time the State Department is warning the countries around the globe to shun oil purchase from the Islamic Republic.
The game plan is to deliberately cripple Iran's economy which is completely dependent on the purchase of its oil and to force Tehran to destroy not only its nuclear ambitions but also the ballistic missile program.
As the renewed sanctions will take effect from November 5th, the clock to altogether cut out its purchase from Iran is ticking quiet fast. The reality which is slowly and steadily beginning to settle in has made three of Iran's top five oil consumers, which are India, China and Turkey to resist the United States decision.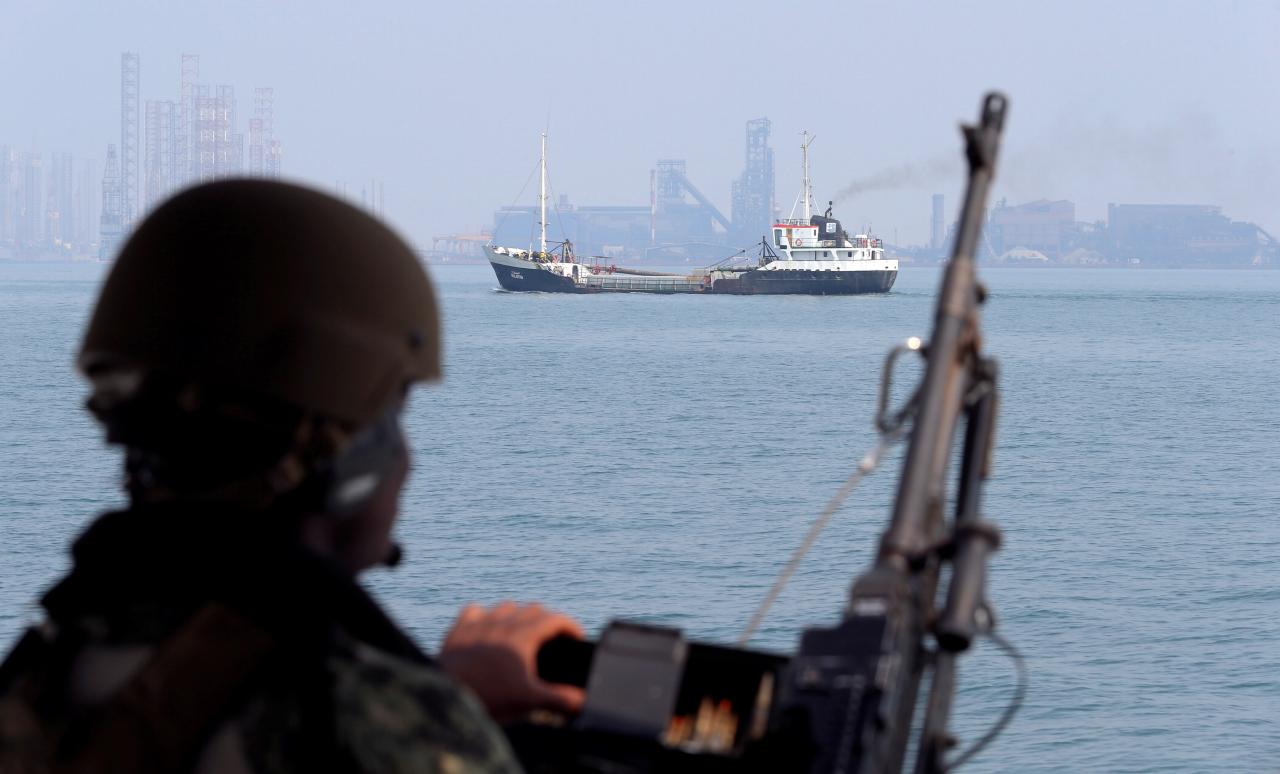 They are resisting to end their oil purchase out rightly, stating the fact that there are not enough supplies worldwide in order to replace them.
The pressure from opposing countries mixed with worries about the rise in oil price that the decision might cause Trump's administration has been put to test. There are rising possibilities that a bilateral deal might be put up allowing the countries to buy some amount of oil from Iran.
The tension has split Trump's administration into two camps, one led by John Bolton, the National Security Adviser, who wishes that toughest possible approach should be undertaken and the other camp is of State Department officials who are keen to balance the sanctions preventing any spike in oil price, that might damage United States or its allies.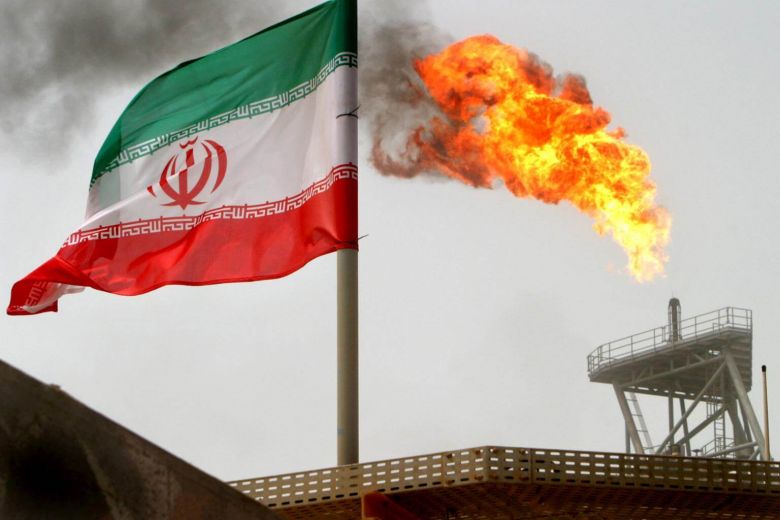 The State Department refused to give any comment on the matter, however the administration has confirmed that Washington is definitely considering  waivers.
Source: Reuters, Flipboard
I am an amateur content writer, who is currently pursuing a Masters in Finance from ICFAI Business School. In this highly volatile Business Market, I find no better way to keep myself updated than to write about it and reflect my own thoughts as words.