Automakers are taking a blow as President Donald Trump is busy putting sanctions on countries like China and Russia.
Many big names including BMW, Ford and Honda say they are all affecting from the tit-for-tat tariffs between China and U.S. Tariffs on steel and aluminium imports is also increasing problem for auto-makers.
Ford has announced that it would be forced to cut short the employees as it has to reduce its costs. Sales in China have decreased and the increasing material cost is driving force in automaker's sufferings.
In a conference at Bloomberg, Ford CEO Jim Hackett told the audience that the steel and aluminum tariffs will cost $1 billion in 2018 and 2019.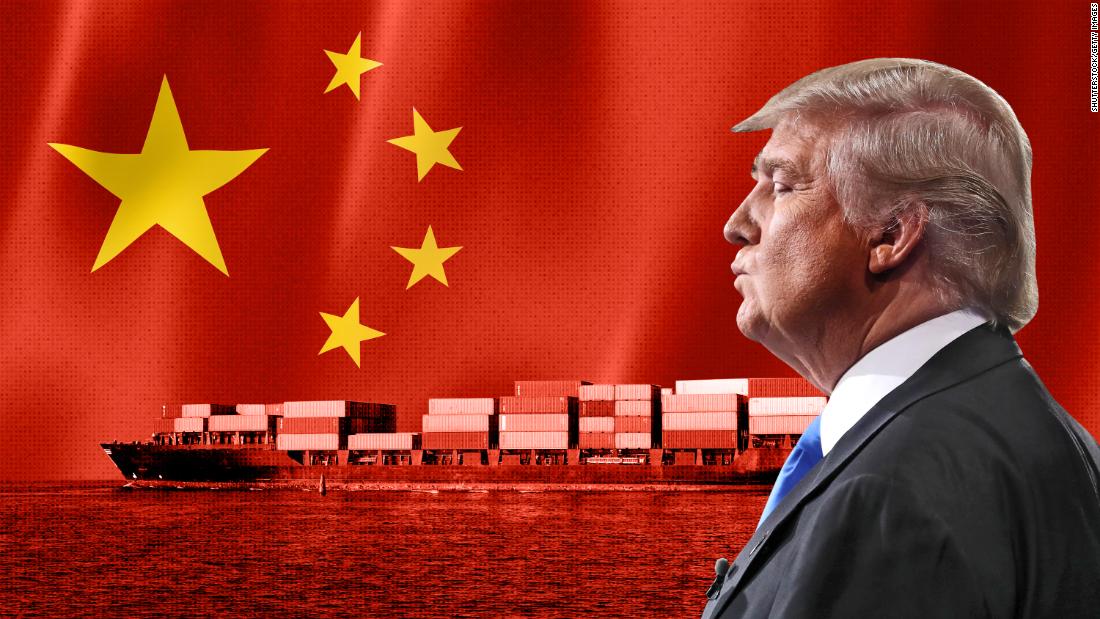 Source- CNN
Ford's sales in China have experienced a downfall in 2018- the company reported a decline of 43% for the month of September compared to the same month in 2017, as well as 30% decline in the first nine months of the year compared to the same period in 2017.
BMW produces the X3 and X5 model SUVs at a plant in Greer, South Carolina. It is now dealing with a deficit in Chinese sales as a result of the trade war.
South Carolina made BMW models are notably popular in China, are face retaliatory tariffs from the Chinese government that came in wake of Trump's duties on $250 billion worth of Chinese goods.
Source- Business Insider
With roots in Patna, I am a Mechanical Engineer currently employed in Jabalpur. Working as a Senior Engineer in Heavy Machines Sales, I have been associated with different blog sites in different categories for over a year now. The categories include comics, sitcoms, movies and talent acquisitions.