US defence industry with the clear support of Donald Trump, the current president, one of the most powerful nation, United States are trying tirelessly to save the few real deals in the much touted $110 billion arms deal, with Saudi Arabia.
There has been a tremendous amount of public pressure to cancel the arms sales to Saudi Arabia due to the assassination of Khashoggi in Turkey.
Donald Trump has been clearly pushing back against the public pressure with a mere excuse that it is for the welfare of the people, that cancelling the weapon deal might result in the loss of many US jobs which completely depend on arms sales.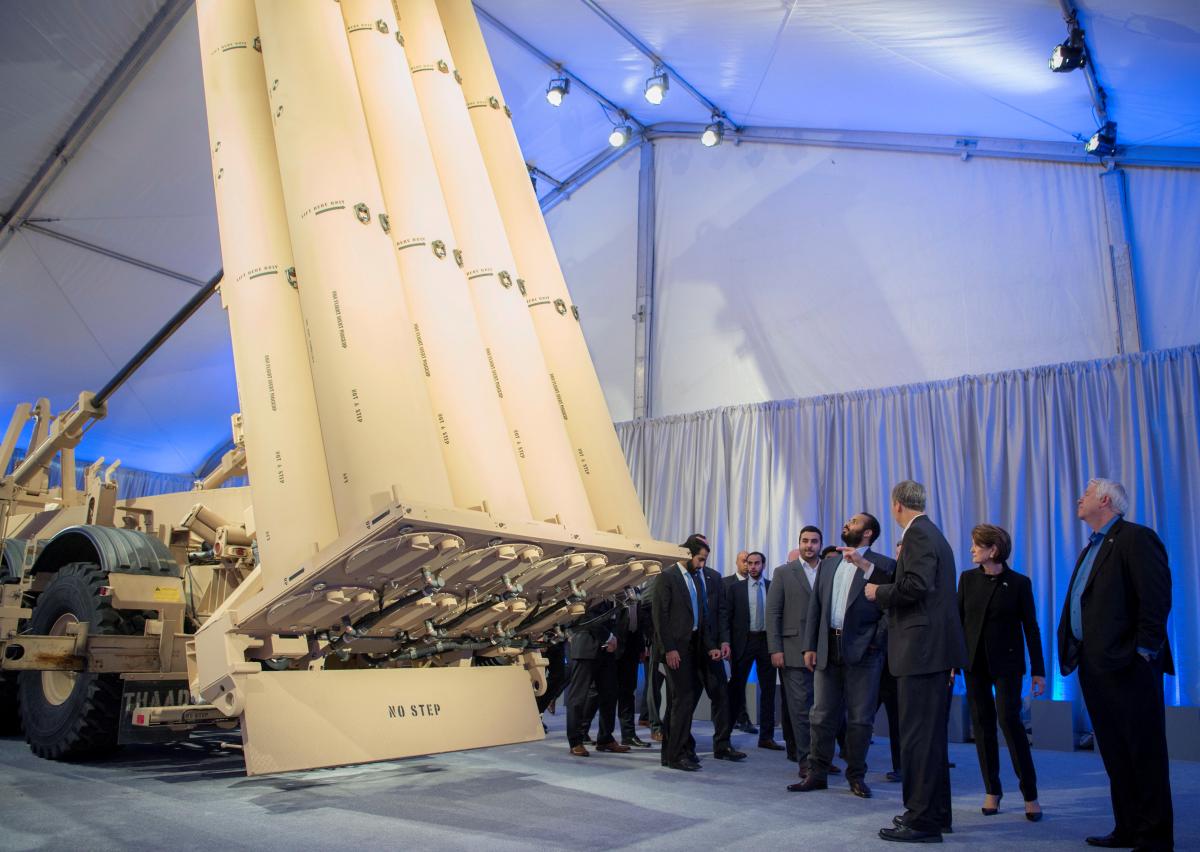 However, people are clearly opposing the deal due to Khashiggi's assassination, earlier this month. Jamal Khashoggi, a US resident, was a journalist who wrote for Washington Post, often criticizing Mohammed bin Salman , the Saudi Crown Prince for engaging in the brutal war of Yemen and also for jailing several journalists and activists.
But, Trump has downplayed the evidences that linked the Prince with the assassination, declaring him Jamal's apparent murder. The US President has neither any intention nor any desire to stop seeking military weapons to Arabia.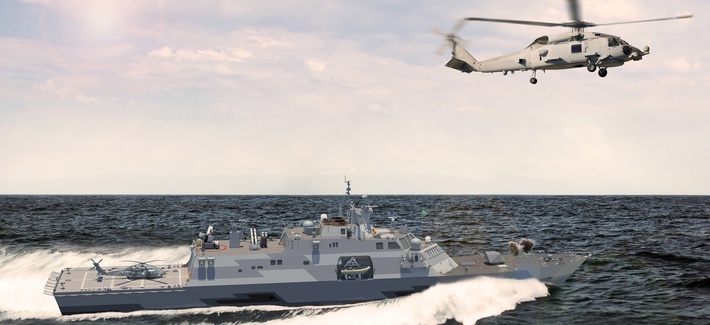 However, this reaction that  too many American jobs directly as well as indirectly depend on the arms deals between the nations is way too vague for acceptance as the federal government does not keep any data of that kind.
Trump is not the first US President who agreed to sell fighter jets and other military weapons to Saudi Arabia. US is desperate for oil from Saudi Arabia as well as for a military ally in the Middle East and these two factors have been the driving force that allowed Trump's administration to ignore the human rights' abuses regime record of the Kingdom.
Source: Msn, Reuters