The President of the United States of America, Donald Trump has reportedly threatened to withhold the federal fund from California last Saturday as the toll of death related to wildfire has gotten worse and even rose up to killing 23 people.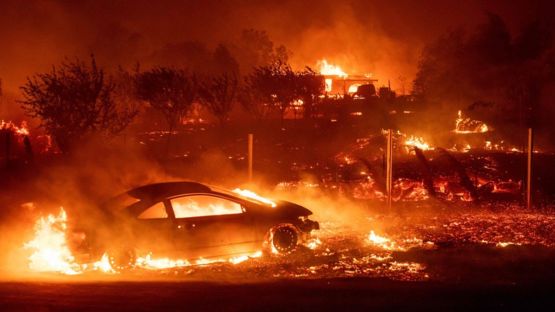 Over a quarter of million people residing from the Golden State were reportedly forced to flee from their homes due to the Camp Fire in North along with two other major fires in Southern California that roared over the weekend. The fire blaze has destroyed around thousands of house along and scorched the land across hundreds of square miles.
The worst destruction took in Paradise which is a northern California city that has been wiped off from the map by a Campfire. The local law enforcement officials have revealed on the evening on Saturday that the death toll has risen to 23 after they discovered additional 14 bodies in the affected area.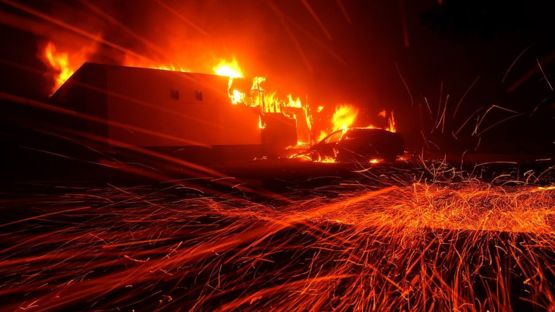 Kory Honea, the County Sheriff of Butte, has said that an additional search and rescue team is going to be brought to the devastated area for searching off more remains. The local media in Paradise has reported that there are around 110 missing person reports out of 508 reports which were received by the Sheriff Honea's office. The reports still need to be solved.
Trump took it to Twitter and had blamed that the devastation is the cause of gross mismanagement of the forest. Trump wrote There are no reasons for these deadly, massive and expensive fires that took place recently in California. He also added that billions of dollars are provided every year, but lives have been lost due to the extensive mismanagement of the forests. The only remedy that Trump could think off is not to allows any more Fed payments.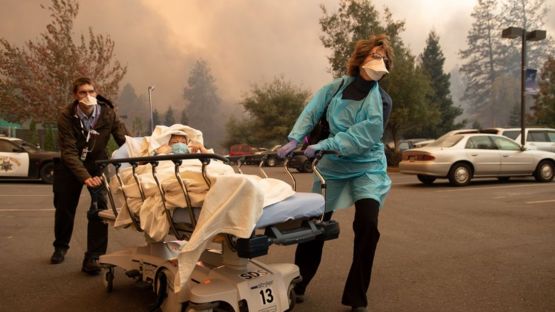 The officials have warned the people that the devastation has the potential to spread out.