The administration of has questioned a research contract of multimillion-dollar for testing new fetal-based HIV therapies – work that is targeted by anti-abortion social conservatives and lawmakers aligned with Donald Trump.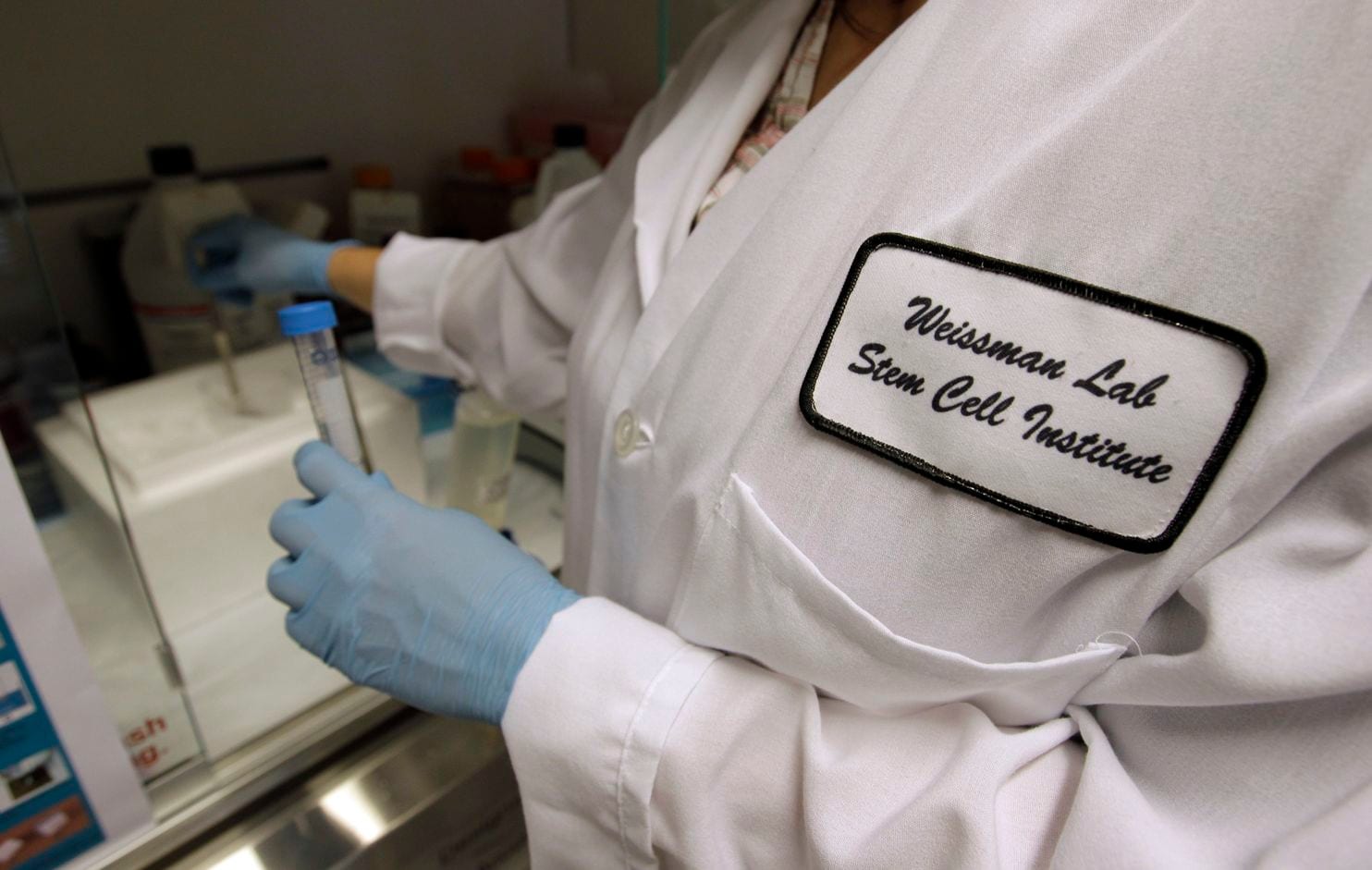 The researcher who runs the UCSF lab has been granted an extension of the 90-day contract, rather than a $ 2 million installment of another year, as was routine. A few days earlier, she had been told that the money would be cut immediately, according to a virologist who knew the events.
Almost all medicines for the treatment or prevention of HIV infection have been tested at the UCSF laboratory and a subsidiary through this method, which involves incubating human T cells into mice. Scientists say there is no substitute for evaluating drugs at that early stage of development.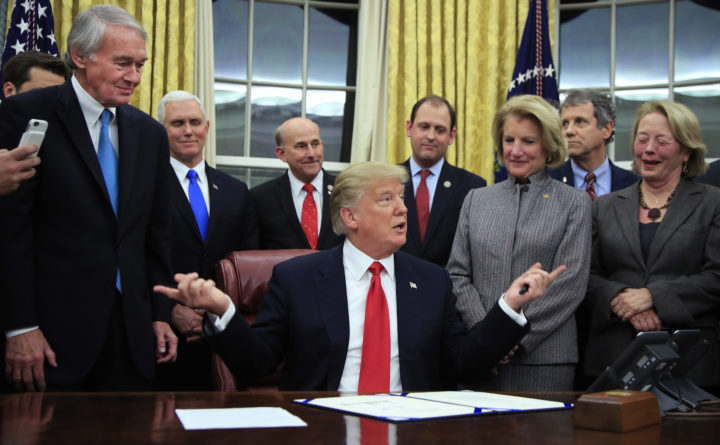 The National Institutes of Health contract provided all the funds for the laboratory's HIV work.
The sudden uncertainty about the future of the laboratory on the west coast has broken out while health officials in Washington are re-considering whether the government should change its support for research involving fetal tissue "in light of the serious regulatory, moral and ethical considerations involved" as they announced the review in September.
In recent weeks, officials from the Department of Health and Human Services have held sessions with patient advocates, scientific societies, ethics experts, and the main opponents of abortion to hear their opinions. HHS officials insist that they have not made a decision, publicly saying only that they want to expand the alternatives.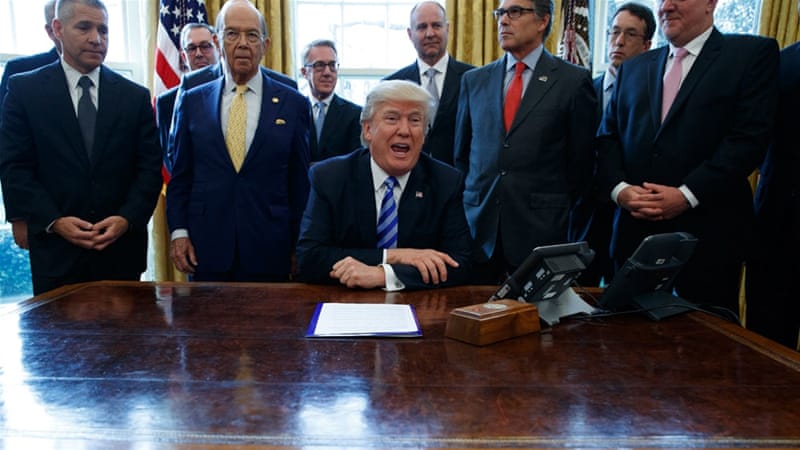 Ever Since Trump has, congressional conservatives & activists of anti-abortion have increased administrative pressure for spotting government support for research fetal tissue. They argue that these studies utilize what they call "parts of the body" from "unborn children" and that there are alternatives.
The contract even supports the equivalence of full-time which is comprised of 6 employees.
Source: thewashingtonpost