The Treasury Department of United States said that the borrowings of the US government will increase by two folds for the current fiscal year when compared with 2017 reaching to $1.34 trillion as the administration is financing a budget deficit.
According to the statements released by the Treasury Department in Washington on Monday, it was expecting to issue a net marketable debt of $425 billion from the month of October to December and this will be lower than what was estimated in July, which was equal to $440 billion.
The Treasury Department is also expecting the cash balance to be $410 billion which was previously forecasted to be $390 billion.
The Department also said that it has already issued $353 billion from July to September in net marketable debt, which as per earlier prediction was equal to $329 billion in the form of borrowings. In September end, the cash balance was equal to $385 billion.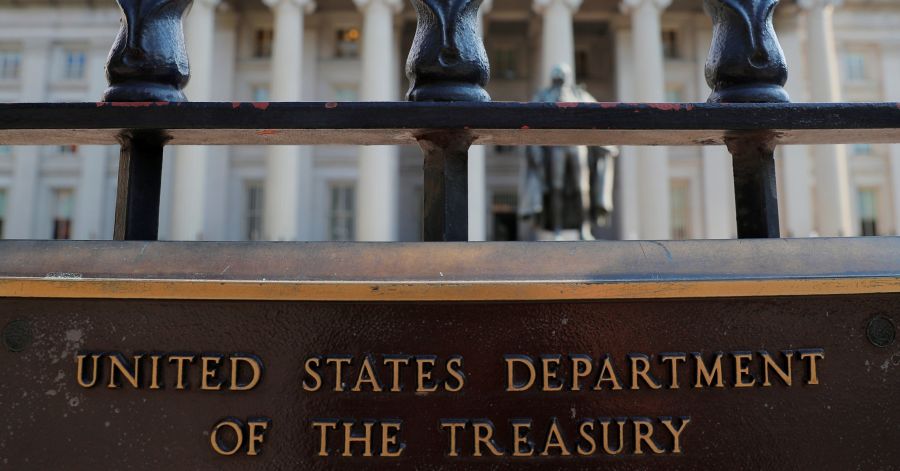 The amount borrowed by the Treasury in the second quarter was $72 billion and in the first three months of the current year is $488 billion.
Bloomberg did calculations based on the data of the Treasury and concluded that the borrowings for the current year will be the highest since the time of recession in America i.e. 2010.
Since the president of United States, Donald Trump has signed tax cuts worth $1.5 trillion and the increased spending of about $300 which was approved by the Congress, the gap between the revenue and budget is widening. The Treasury is taking measures to decrease the gap by issuing bills, bonds and notes.
The deficit in the budget has increased to $779 billion the past twelve years which is the highest in the last six years through the 30th of September  which is officially the first full fiscal year of the president of the United States, Donald Trump
Source: Bloomberg, USAgold
I am an amateur content writer, who is currently pursuing a Masters in Finance from ICFAI Business School. In this highly volatile Business Market, I find no better way to keep myself updated than to write about it and reflect my own thoughts as words.