According to the reports by PEOPLE, Travis Scott and Kylie Jenner have bought the very first home together. The mansion property that the two celebrities purchased is anything but a mediocre house. They have bought a $13.45 million mansion in the hottest location of America Beverly Hills. The couple has purchased around two weeks ago, and they have even split the bill.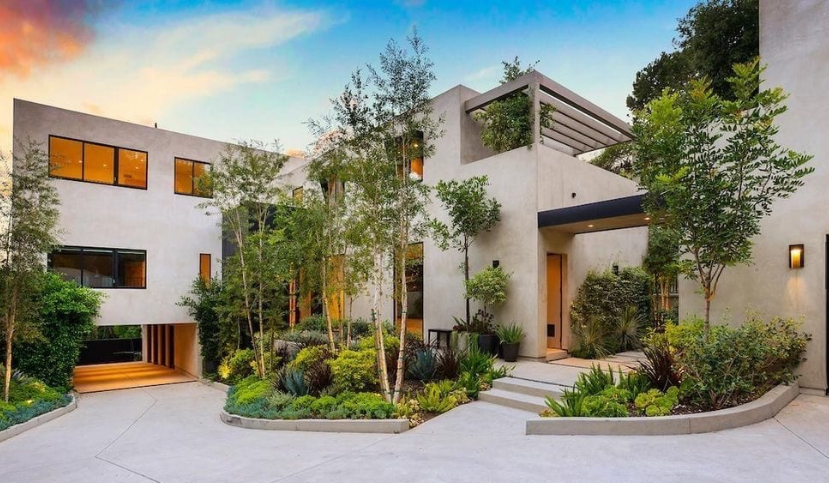 The real estate source has revealed PEOPLE that Travis and Kylie's new Beverly Hills mansion is spectacular. The property is contemporary yet very warm at the same time. On the other hand, the property is also extremely private. The property is right up to the alley of the Kardashians.
As far as the listing of the photos is concerned, Scott and Jenner's new mansion brags a modern design, an open-air living room, a pool, a beautiful kitchen, a balcony in the bedroom and ample of trees that surrounds the property.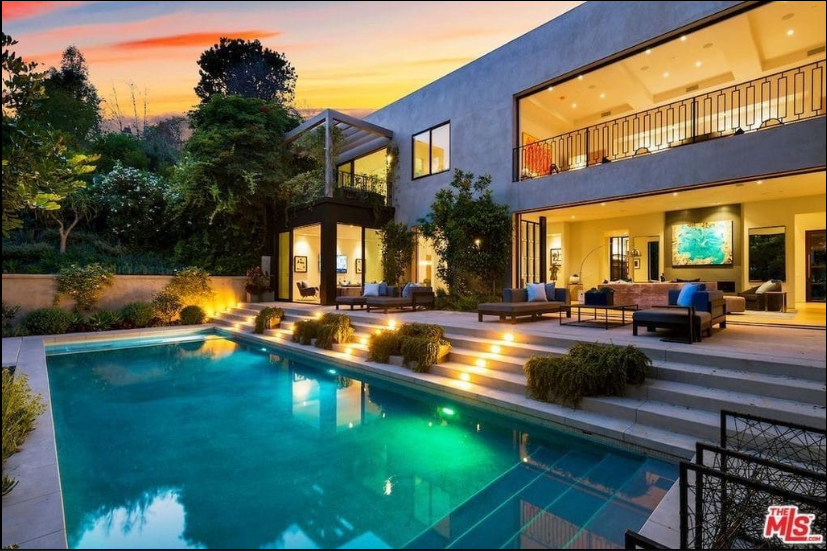 According to TMZ, this property marks fifth property of Kylie Jenner after her $12 million house in the Hidden Hills. And the couple were repped by Carl Gambino and Tomer Fridman.
Back in June Jenner made it into headlines after she revealed that she stays with Jordyn Woods, her best friend. Kylie Jenner tests most of her products on Jordyn as they live together.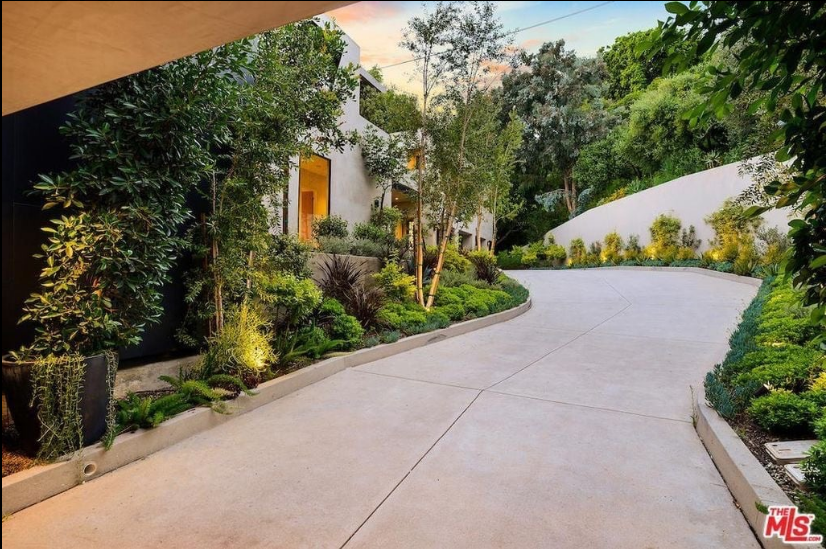 This revelation led to significant questions and speculations if the 21-year-old celebrity was not living with her boyfriend. Jenner immediately clarified to this by saying that they "do not miss a night."
In an Interview with US Weekly, Kylie said that she has been scrolling through Instagram right now and people have been talking that she and Travis do not stay together and to this Kylie noted that the couple does never misses a night with each other. They go back and forth from her Calabasas house and the city home that they bought together.