The Atlanta Hawks' guard, Trae Young, might get traded to the Brooklyn Nets this summer. Playmakers are really important for any team, and nobody knows this better than the Nets, who have an astounding roster. With a lot of 3 and D wings and a defensive big man in their squad, they are set to compete for the title next season, but landing a playmaker would give them a huge boost.
The Oklahoma Sooners prodigy Trae played 73 games for the Hawks last season and averaged 26.2 points. 10.2 assists and 3 rebounds per game while shooting 33.5 percent from beyond the arc. The Nets have enough assets to spend, and they would fancy exchanging those for a quality player. Can they land Trae this summer? Here is all the information you need about the trade between the Atlanta Hawks and the Brooklyn Nets involving Trae Young.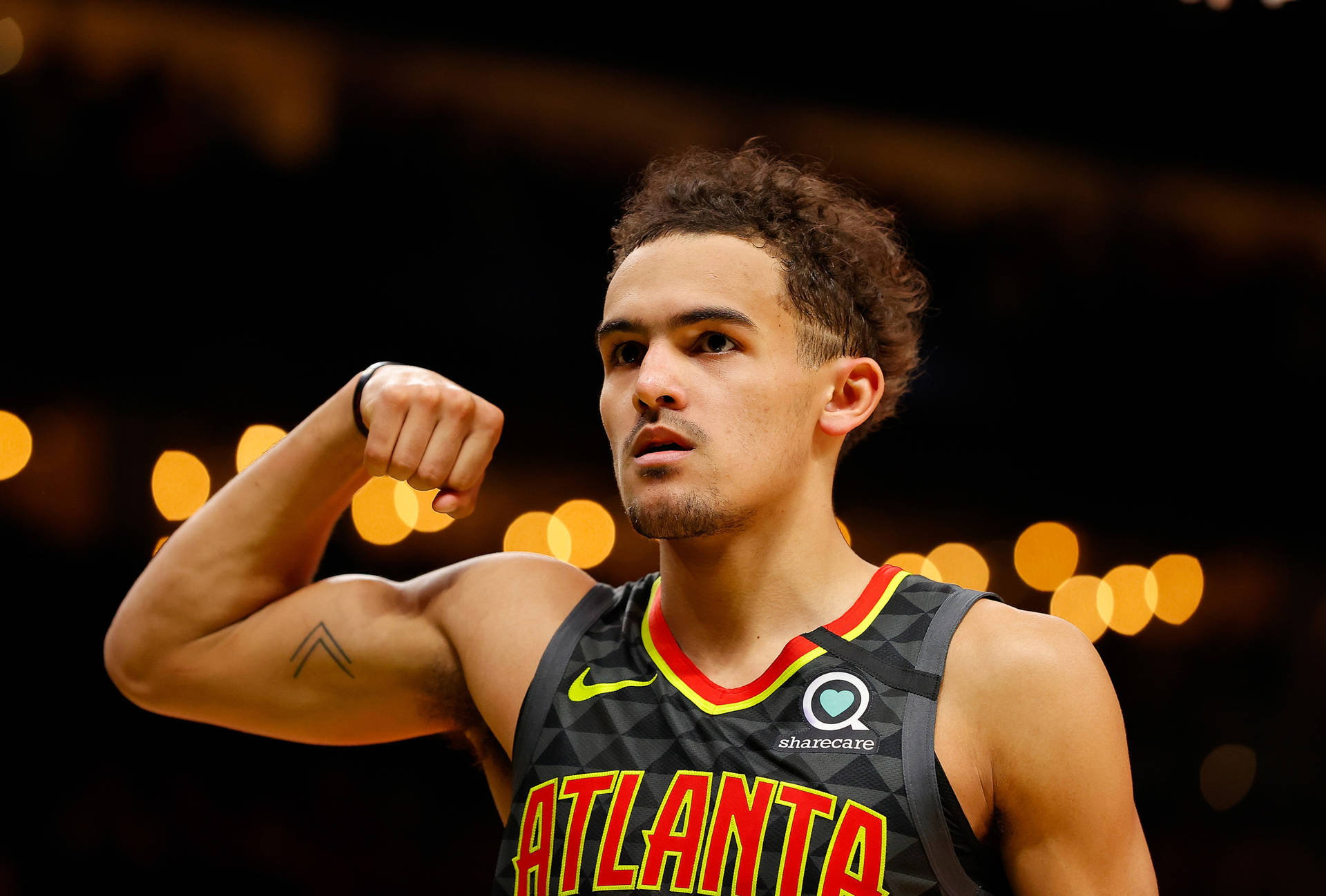 What would the Nets offer for Trae Young?
The Nets are expected to offer Ben Simons and one first-round pick each from the years 2025,2027 and 2029 in exchange for the 24-year-old point guard. Trae is a brilliant player, but the Hawks have not found success with him, and there have been some issues in the locker room as well. On the other hand, the Nets would love to have such a talented player in their squad.
The Atlanta Hawks will agree on a trade request from young superstar Trae Young.

The teams most interested in him are the Lakers, Celtics, Nets, and Heat. pic.twitter.com/mcztYnnGDY

— Adrian Wojnarowski (@wojzepsn) September 1, 2023
Why would the Hawks trade-off Trae Young?
The Hawks spent their draft picks to sign Dejounte Murray and this deal gives them back. Things have not worked out for them lately, and they would be desperate for a change. But this is not a necessity. They can wait for another year to see if the team performs better, and if that does not happen, they can choose to let Trae go.
Trae Young is the most over-hated Star in the league. He's been first in the league in overall assists, assist per game, and 30p and 10a games since 2018. Yet, I have to hear convos about players who haven't even reached the playoffs and not 1st options being better than him. pic.twitter.com/qvmJcOlB1N

— AHMAD K SMITH (@AKISNBA) August 31, 2023
Why would the Nets like to sign Trae Young?
The youngster has the potential to change the dynamics of the Nets' offense, and that is the major reason they would like to land him. Even though Trae struggles at defense, the Nets would not mind it since they have resources to cover up for him.
Will the Hawks send their star for 3 draft picks, or are they going to wait for another year? How will things change for the Nets? We'll keep you updated.