According to the Reuters, it had taken interview of a dozen of insiders of the tech industry ranging from the workers in the gig economy to the investors and all of them stated that the days which had easy returns are now over.
The tech industry of China had witnessed a breakneck growth until the end the previous year. The e-commerce giant Alibaba along with Tencent Holdings Ltd had doubled the value of their firms in the year 2017 alone.
They had made big ticket investments making expansions worth multi billion dollars in the sectors of cloud, finance as well as offline retail.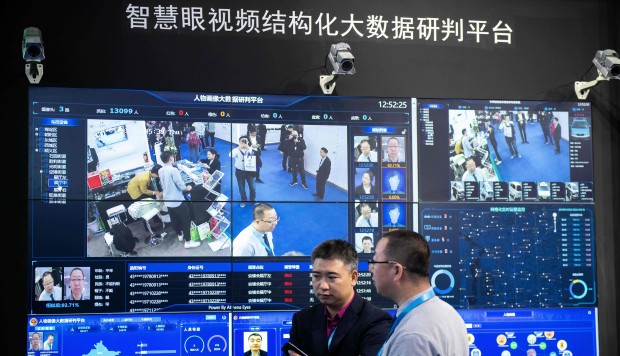 But the market is not experiencing the same surge.
With the margins of the company getting thinner and thinner and the stocks of technology decreasing in value along with the reduced hiring numbers about a half of the trillion dollars have been decreased in the value of the firms of the top listed firms of technology of China.
Bif firms like Alibaba along with Baidu Inc have revised their year's sales and have decreased the forecasts of revenue and profit has raised concerns in the recent weeks.
It is coming up from all sides when it comes to the technology sector. The economic slowdown of led to the weakest pace of the GDP of China because of the financial crisis occurring globally.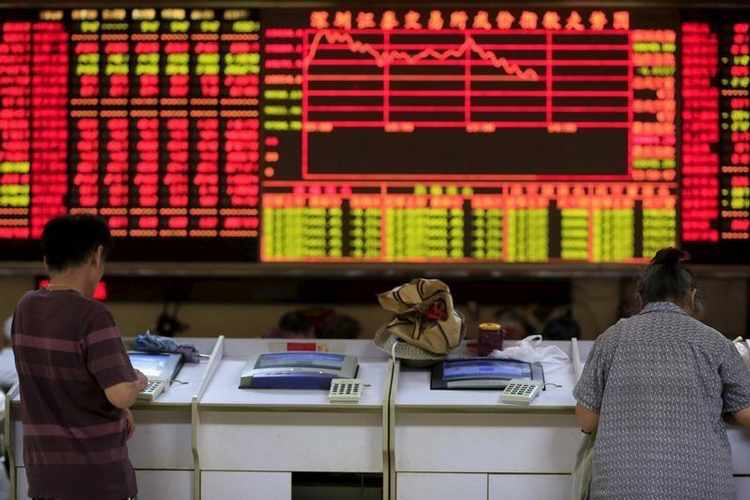 The value of dollar is rising and is therefore declining the domestic market of the country. Tencent, which is a social media as well as gaming giant, witnessed a decrease of more than 25 percent in the current fiscal year.
This happened because of the temporary ban of the licenses its biggest revenue driver for games.
Source: Reuters, WallStreetReporter
I am an amateur content writer, who is currently pursuing a Masters in Finance from ICFAI Business School. In this highly volatile Business Market, I find no better way to keep myself updated than to write about it and reflect my own thoughts as words.