According to a woman, she cooks, cleans, and attends to all of her husband's requirements while allowing him to have affairs with other women.
The self-described traditional wife from Arizona, Monica Huldt, 37, has no qualms about spending her life taking care of her husband's needs and wants.
In an interview with the YouTube channel Love Don't Judge, Monica claimed that she spends 98% of her day caring for her spouse, cleaning the house, cooking for him, and running the household. He works and has a single life at the same time.
"I enjoy being a traditional housewife because that's my love language. I love to make people I love feel good," she said. "It's not like I'm a hopeless little girl, it's not that. It's just he's assertive and I like that in a man."
John, who is in charge of all choices regarding their home and lives in general, claimed that he and Monica have been dating for six years and are generally content with their way of life.
"So this sleeping with other women thing, first of all its a really small part of our relationship, Monica was cool with it, and I was cool with it."

"I think it's a luxury I have that probably most guys watching this wish they had just because of genetic programming," he said.
"If you look at how all other mammals that's how they do it, typically the alpha gets to bang all other all the females,' he explained before adding that it makes for a much more relaxed relationship.'"
Monica stated that she doesn't mind if her husband sleeps with other women because she is aware that he only does it for pleasure and is truly attracted to her alone.
"I've always had a submissive side since I can remember and I've always been drawn to assertive and dominant males," she said while admitting that she found John very attractive because he was hot and played guitar.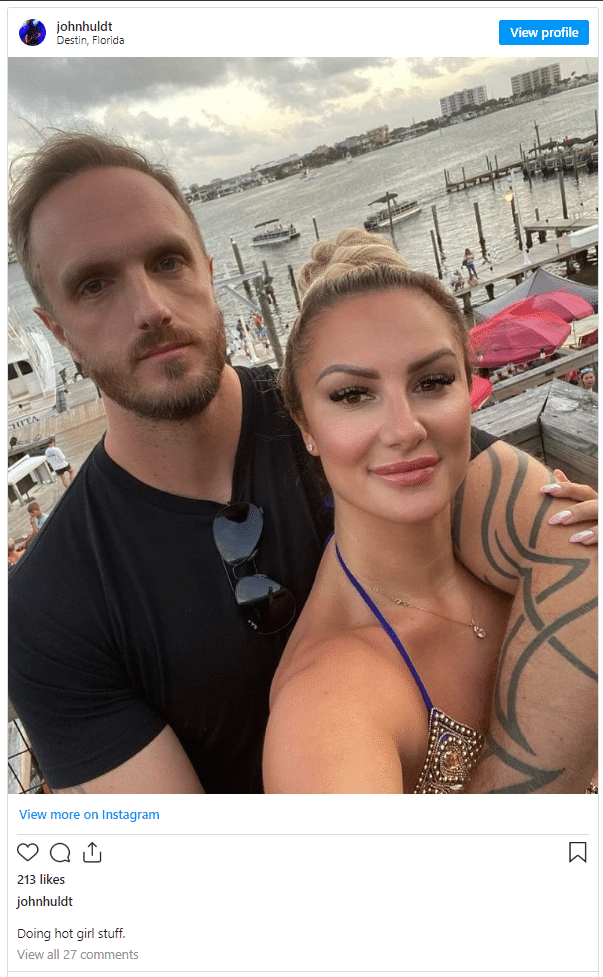 The traditional wife stated that she wears her best clothes when cooking and cleaning since her mother always urged her to look good for her husband.
"My mum told me, 'be pretty and in good shape because nobody wants a fat and ugly wife.'"
Many of her acquaintances, however, disapproved of her "trad-wife" lifestyle and said Monica had lost her honor by allowing her husband to have extramarital affairs.
"I actually had like childhood friends straight out telling me that I've lost my dignity as a woman," she said.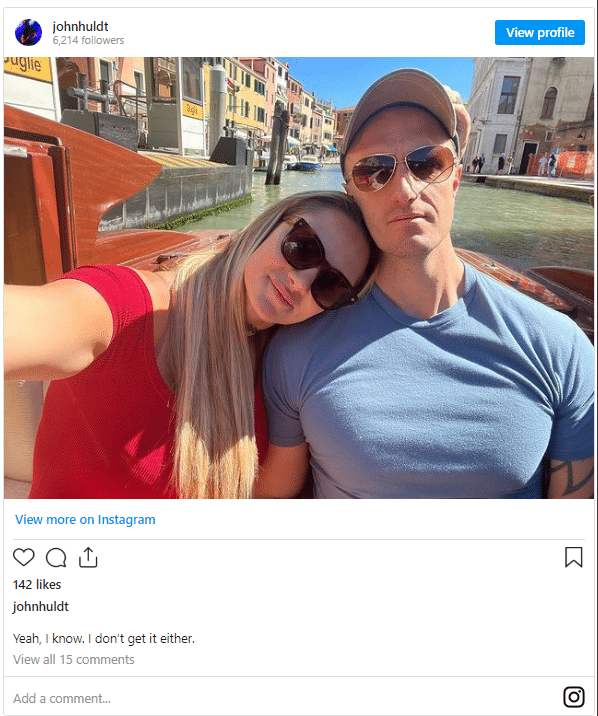 But Monica stated she was fine with losing friends because she cares for John.
"I know in my heart that he loves me because he comes home to me, he takes really good care of me. I can see how people that don't know us might think, 'oh that's not healthy', or 'that's bad', but I think if you're a good person and you're with someone you really, really love and you're soulmates, it's a whole different thing."

"I love my marriage and I love him, and I don't think there's anything stopping us from living like this always."