Toys R Us will now be setting up shops in the nation's largest supermarket chain, Kroger. Kroger has more than 600 stores in the 30 states of the United States. The announcement was made this Friday by the international toy and baby product retailer.
Kroger, which is a grocery chain, is the latest retailer to try to make a go for the former customers of Toys R Us. The competition in the toy section is increasing each day which has enabled Walmart and Target to increase their toy section in order to gain maximum profits.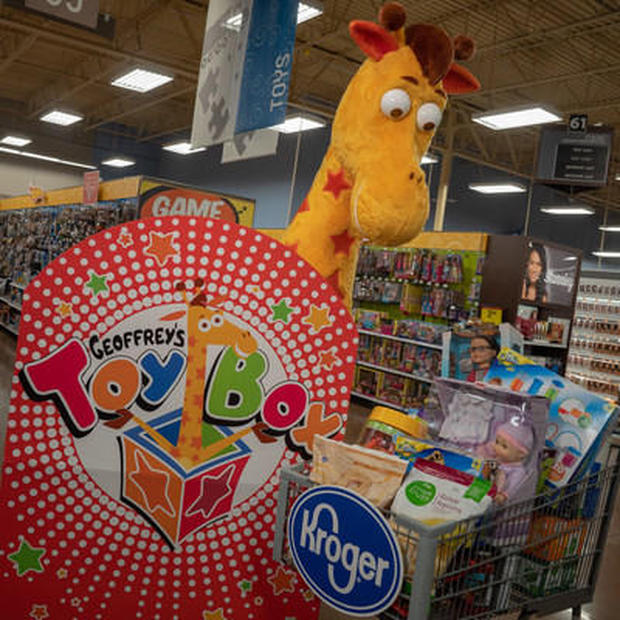 To counter the competition, Amazon is now sending physical catalogs of toys to potential customers. In order to make its lost position and name in the world of toys, Toys R Us is now making moves and the recent one at Kroger is not at all a surprise taking into consideration the retailer's mascot, Geoffrey the Giraffe.
The giraffe had made an appearance at the toy industry trade show and was apparently sent by the bankrupt retailer's lenders.
According to Bloomberg news, the move by Kroger was an effort orchestrated by the financial firms Solus Alternative Asset Management and Angelo Gordon in order to raise money to bring back the value of Toys R Us.
But the association of Toys R Us with Kroger did not go well with the 33,000 workers of Toys R Us who left their jobs even without severance.
Geoffrey's Toy Box section at the Kroger supermarket will now be selling some of the toys with the brand label of Toys R Us along with other brands such as Imaginarium, Zone, You & Me etc. the price range of this section will range from $19.99 to $49.99.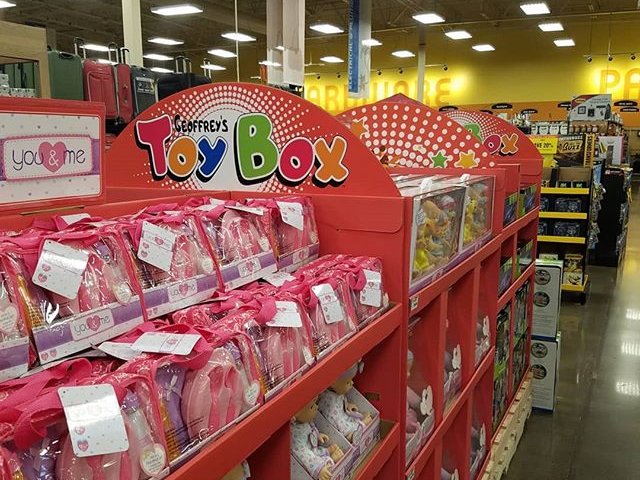 Public has a mixed reaction to the news with many happy that Kroger is opening something for the kids at their stores.
Source: CBSnews, DigitalCommerce
I am an amateur content writer, who is currently pursuing a Masters in Finance from ICFAI Business School. In this highly volatile Business Market, I find no better way to keep myself updated than to write about it and reflect my own thoughts as words.