With the Barbenheimer phenomenon propelling Barbie and Oppenheimer to greater heights, let's dive into the top grossing movies of 2023.
Barbie's domestic reign is challenged by the new DC movie, Blue Beetle. However, Greta Gerwig's creation still reigns supreme worldwide, poised to overtake this year's blockbuster, The Super Mario Bros. Movie.
Meanwhile, Oppenheimer's unexpected success surpasses Fast X, securing the fourth spot in the year's highest-grossing films. An impressive feat for a three-hour movie, notably featuring black-and-white sequences and centered around the creation of a weapon of mass destruction.
The Top grossing movies of 2023
Here's a rundown of the top earners of 2023, as of August 21:
1. The Super Mario Bros. Movie – $1.3 billion
2. Barbie – $1.279 billion
3. Guardians of the Galaxy Vol. 3 – $845.4 million
4. Oppenheimer – $717.8 million
5. Fast X – $704.7 million
6. Spider-Man: Across the Spider-Verse – $684.4 million
7. The Little Mermaid – $566.6 million
8. Mission: Impossible – Dead Reckoning Part 1 – $522.4 million
9. Ant-Man and the Wasp: Quantumania – $476 million
10. Elementals – $443.6 million
Stay tuned as we update the list with new blockbusters, expecting Barbie to eventually surpass Mario.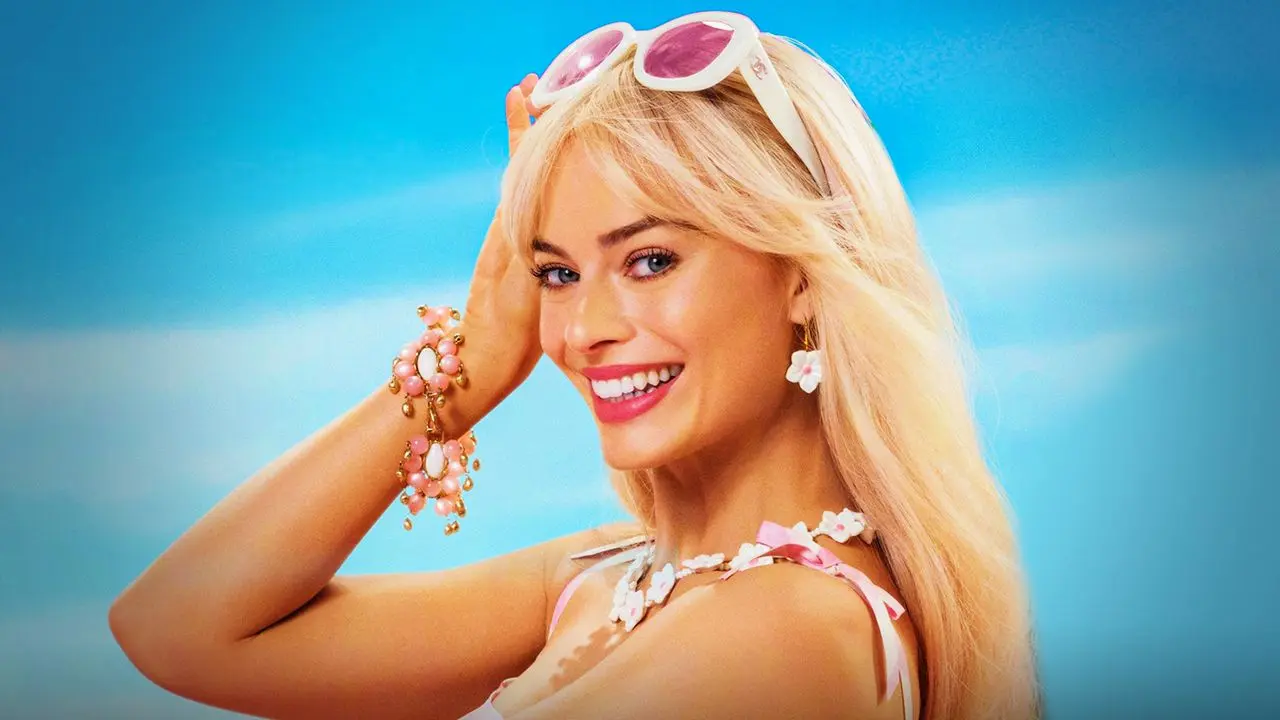 Movies that flopped in 2023
Notably absent from this list are a few anticipated titles. While superhero films usually dominate, Guardians of the Galaxy 3 and Across the Spider-Verse did well, and Ant-Man 3 claimed a spot. However, some films faced disappointment.
The Flash, with a budget exceeding $200 million, barely grossed $270 million, marking a significant setback for the DCEU. Similarly, Shazam: Fury of the Gods struggled to surpass its $100 million budget, adding to DC's woes.
Indiana Jones and the Dial of Destiny aimed to be a triumphant farewell but only grossed $375 million from a $300 million budget, marking a dismal box office performance.
Disney's Haunted Mansion movie, released recently, faces early woes, unlikely to recover its purported $150 million cost. Haunted Mansion is poised to become the year's biggest flop.
Thanks Dexerto!