The saying "an eye for an eye makes the whole world blind" is true, yet there are times when you just have to fight fire with fire. Fortunately, the r/ProRevenge subreddit is brimming with them. Everyone enjoys a good revenge tale.
When we read some of these, they might appear a little bit harsh, but if we put ourselves in the victim's position, we'll like reading those enticing tales of vengeance. While compiling this list, I'm certain I did.Enjoy! I searched through the subreddit page to discover what I considered to be the best revenge stories.

"THIS IS WHAT I'M GONNA DO ABOUT IT!"
Young and rude adults refuse to pay for public transport, but oooh sweet revenge at the end of the day.
byu/Plywood- inProRevenge
Okay, this one from the Revenge Stories is pretty epic.
Piss me off? Have fun with SWAT.
byu/WarMachine870 inProRevenge
Oh god, this one's long, but it's absolutely legendary. Favorite right here.
After months of putting up with my roommate from hell, I got the revenge of lifetime and screwed her over out of a fuckton of money and got her to pay rent and life has never been sweeter! (This is a long one)
byu/let-the-write-one-in inProRevenge
This.. this sounds like a story straight out of a movie.
B!7ch of a friend insults me over dead uncle, gets exposed for all the shit she did
byu/AliTheMadWarlock inProRevenge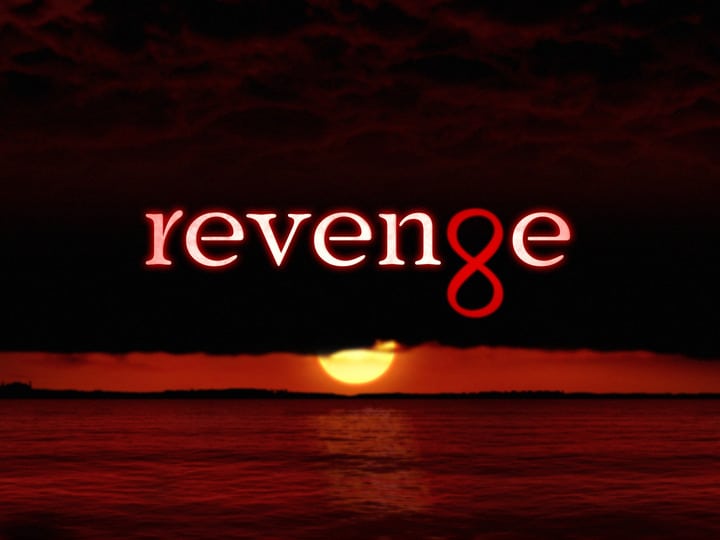 Ooh, I bet she hated that. That's what you get, though.
Insult people with mental health issues? Oh, honey…
byu/BeaTheRodriguez inProRevenge