The much-anticipated anime adaptation of the popular manga, Tomo-chan is a Girl!, has finally made its debut to a warm reception from fans. With only three episodes out from the planned 13, the series is already creating a buzz in the anime community. This delightful series is now available for streaming on Crunchyroll, making it easy for international fans to join in on the fun.
A Tomboy's Tale of Love and Laughter
Tomo-chan is a Girl! spins the tale of Tomo Aizawa, a high school tomboy, who harbors a secret crush on her childhood friend, Junichiro Kubota. Tomo's subtle attempts to express her romantic feelings lead to a series of comedic situations as she strives to make Junichiro see her as more than just one of his "dude" friends. The humor and heartwarming narrative are sure to resonate with audiences, making it a must-watch this season.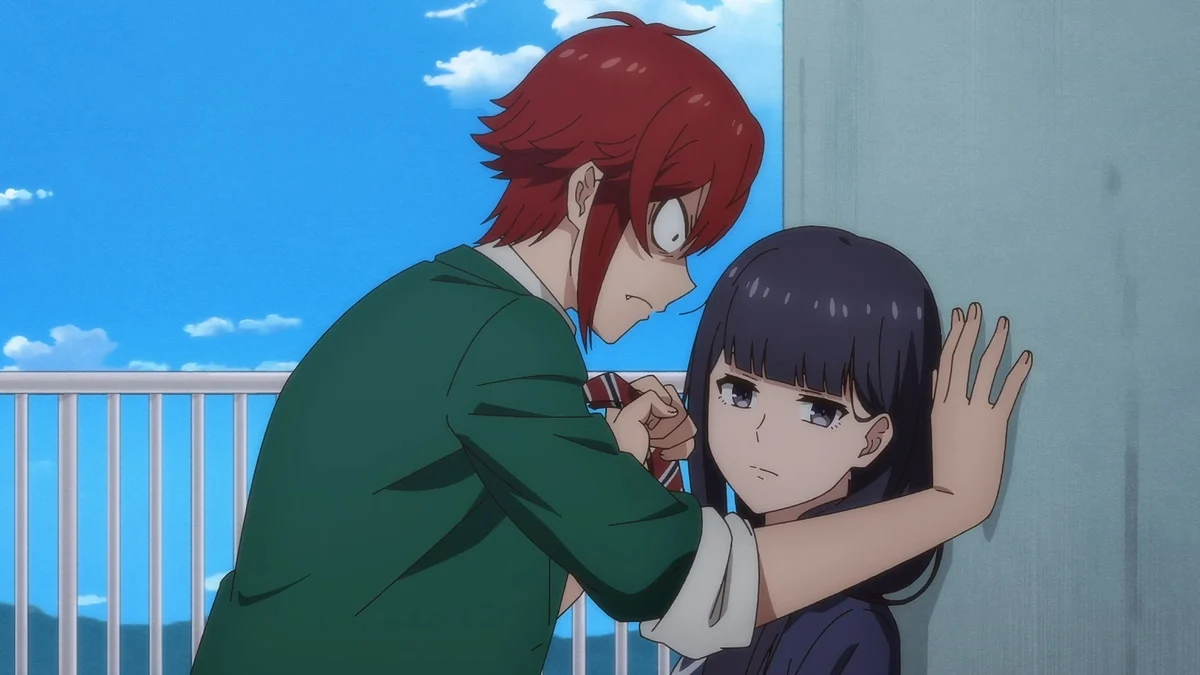 Streaming Now on Crunchyroll
For those wondering where to catch this amusing series, Tomo-chan is a Girl! is streaming on Crunchyroll for international viewers. The platform also offers an English dubbed version alongside the usual subtitles. To enjoy an ad-free experience, viewers can opt for a paid subscription plan like the Fan or Mega Fan, post a 14-day trial period.
From Manga Panels to Animated Frames
The anime is a fresh take on the manga of the same name by Fumita Yanagida. The manga, known for its four-panel or Yonkoma format, was a hit for its humorous and light-hearted narrative from its debut in 2015 till its conclusion in 2019. Now available in 8 tankobon volumes, the story has found a new life and a broader audience through its anime adaptation.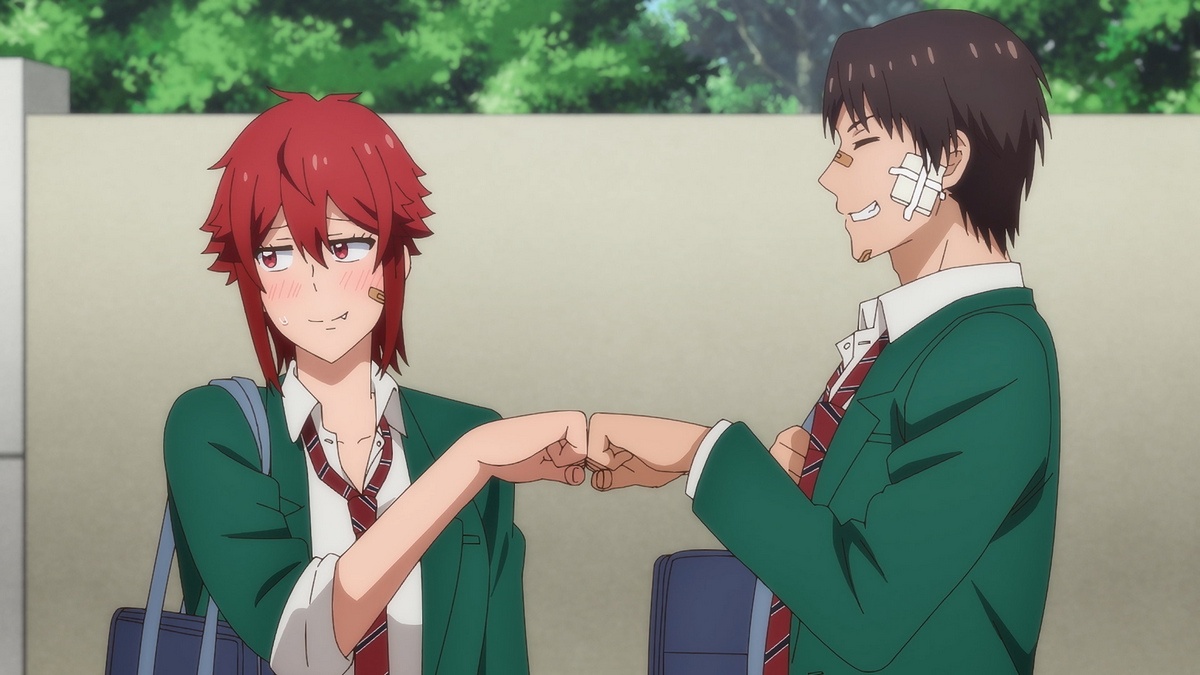 The reins of the anime adaptation have been taken by Lay-duce studio with Hitoshi Nanba at the directorial helm, known for his work on popular anime like Gosick and Golden Kamuy. The series also features a stellar voice cast including Rie Takahashi voicing the titular Tomo, and Kaito Ishikawa lending his voice to Junichiro. Ishikawa's notable works include characters like Genos in One Punch Man, Tenya Iida in My Hero Academia, and Kageyama in Haikyu!
Musical Notes Adding to the Charm
The anime's opening theme, Kurae! Telepathy by Maharajan, and ending theme, yurukuru*love by the seiyuus Takahashi, Rina Hidaka, and Sally Amaki, add a whimsical touch to the series. Sally Amaki also voices a new character, Carol, in the series, adding to the ensemble of interesting characters.
Finally starting Tomo-chan Is a Girl! pic.twitter.com/eC6BpAaugd

— TheSwordOfDarkrai (@Sword_darkrai17) September 23, 2023
What's Next for Tomo?
The next episode, set to air on January 26, promises to continue the hilarious narrative as Tomo's attempts to get Junichiro to notice her feelings seem to hit a wall. In the previous episode, despite her friends' advice to change her usual hangout spot and attire, Junichiro remains oblivious to Tomo's efforts. It's only upon rewatching a video of Tomo singing at a karaoke box does he notice something different.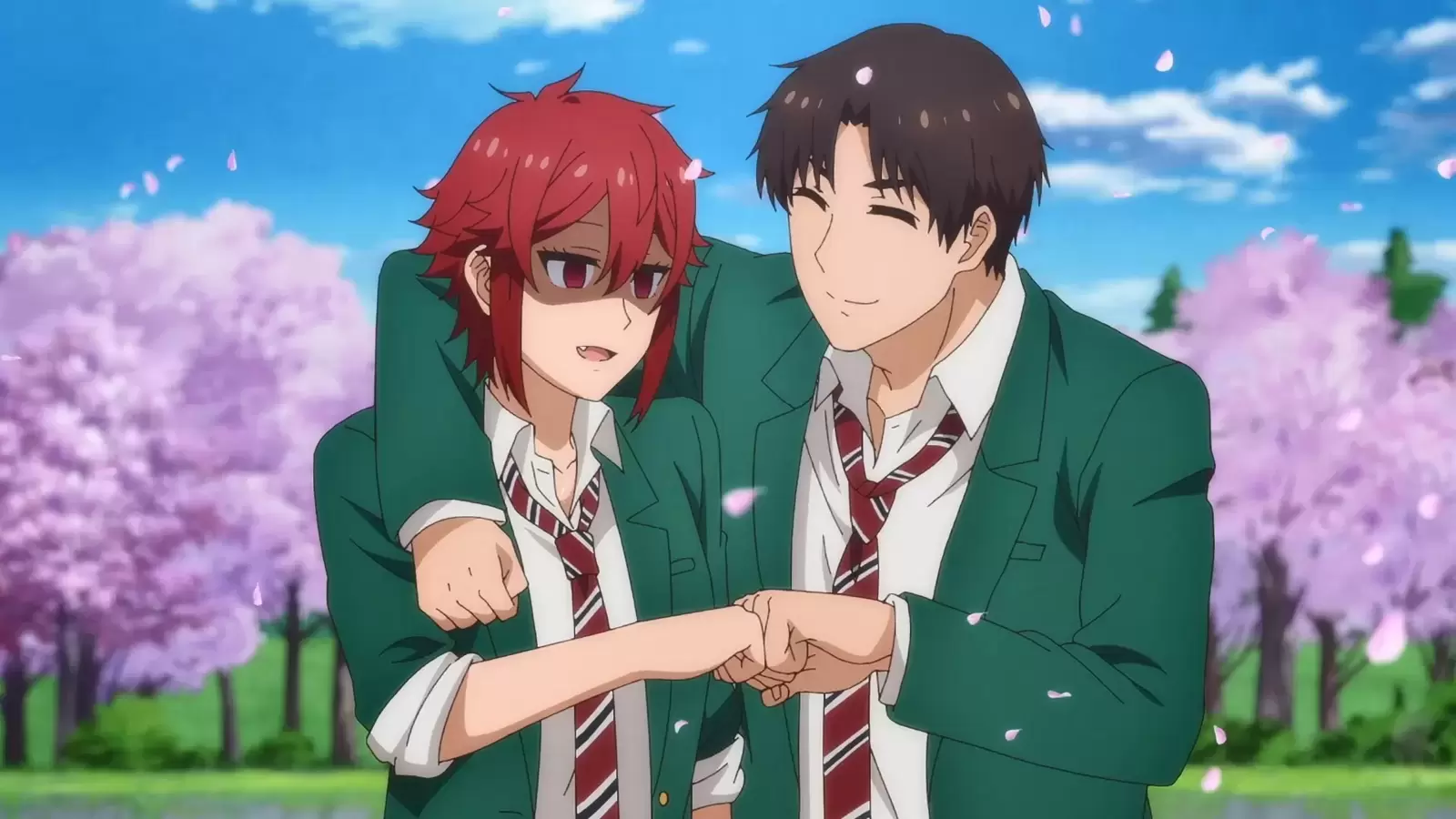 Only when Jun rewatched the video of Tomo singing in the karaoke box, did he realize that she looked quite different that day.
Tomo-chan is a Girl! is shaping up to be a delightful watch with its comedic yet relatable narrative on young love and identity. With more episodes on the horizon, the amusing misadventures of Tomo Aizawa are sure to keep audiences entertained and rooting for her quest for love.