You might know Todd Chrisley and Julie Chrisley from 'Growing Up Chrisley' (2019) and 'According to Chrisley' (2017). The television personalities were convicted in a bank fraud and tax evasion case. A judge sentenced Todd to a dozen years behind bars, with Julie getting a 7-year sentence in November 2022. The two surrendered, turning themselves in to start serving their sentences. Todd was sent to Federal Correctional Institution (FPI) Pensacola in Florida. On the other side, his wife Julie was sent to Federal Medical Center Lexington in Lexington, Kentucky. Before surrendering, Todd Chrisley shared a final message for his followers.
Todd shared a video on Monday night, January 16, of gospel artist Karen Peck singing 'Four Days Late'. The lyrics were: "Lord, we don't understand why You've waited so long, But His way is God's way, not yours or mine, And isn't it great, when He's four days late, He's still on time." However, the video was soon deleted for unknown reasons.
Todd Chrisley shares a final goodbye message before going to prison
The famous television personality shared the video with a caption that read, "HE is always on time." He further added the hashtag #fightthegoodfight. Todd's prison is a minimum security facility. His prisoner's outfit includes green pants, green shirts, white socks, and black steel-toed boots. The facility has a strict schedule and the convicts will start their day at exactly 4.45 am every day. The two previously filed motions requesting bail. However, the request was denied by the judge.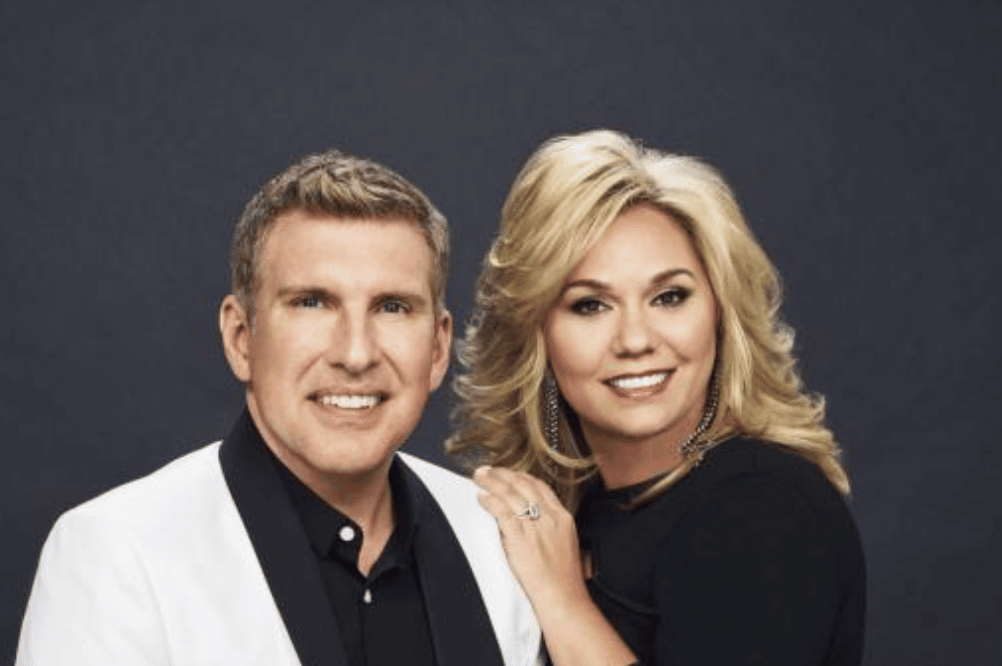 The duo has three children and one of them is Savannah Chrisley. Savannah recently appeared on a podcast and slammed the prison term her parents were sentenced to. The daughter compared her parents' case to Jen Shah as the latter was sentenced to six and a half years in prison. Savannah said, "Put the cases side-by-side, and it makes no sense — it just doesn't. There were hundreds of victims who were elderly, and people that provided statements that lost their homes, threatened to end their lives . There were so many different things, and she got six-and-a-half years. Make that make sense."
Savannah emphasized on her podcast that her parents were no victims because they are not guilty. She says, "You have someone who has not admitted to guilt and who will stand firm in that. We're standing by our truth that it is 'not guilty. There are no victims." On the now-deleted video shared by Todd, Savannah commented, "I love you daddy."