Do not antagonise the expectant mother!
An angry Blake Lively criticised the paparazzi who she said were supposedly watching her home by posting multiple images of her expanding belly on Instagram.
She captioned a photo of herself in a red one-piece swimming suit, "Here are photos showing me pregnant in real life so the 11 guys waiting outside my home for a sighting will leave me alone."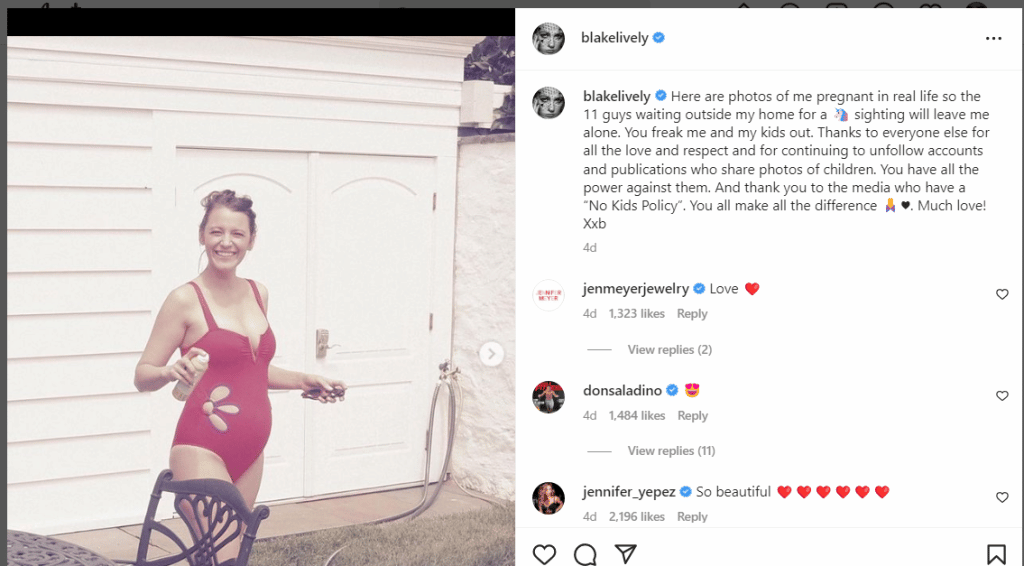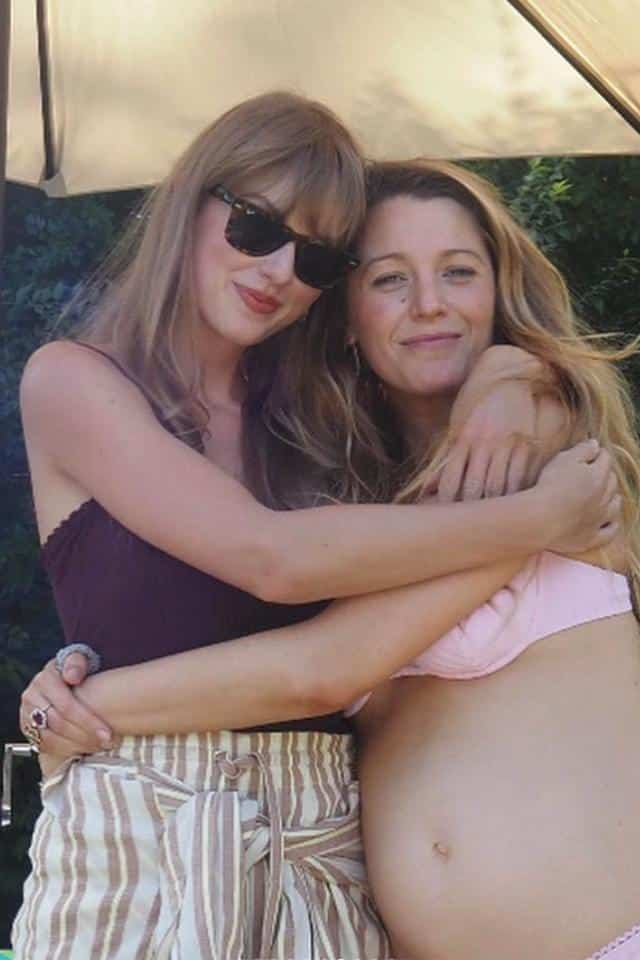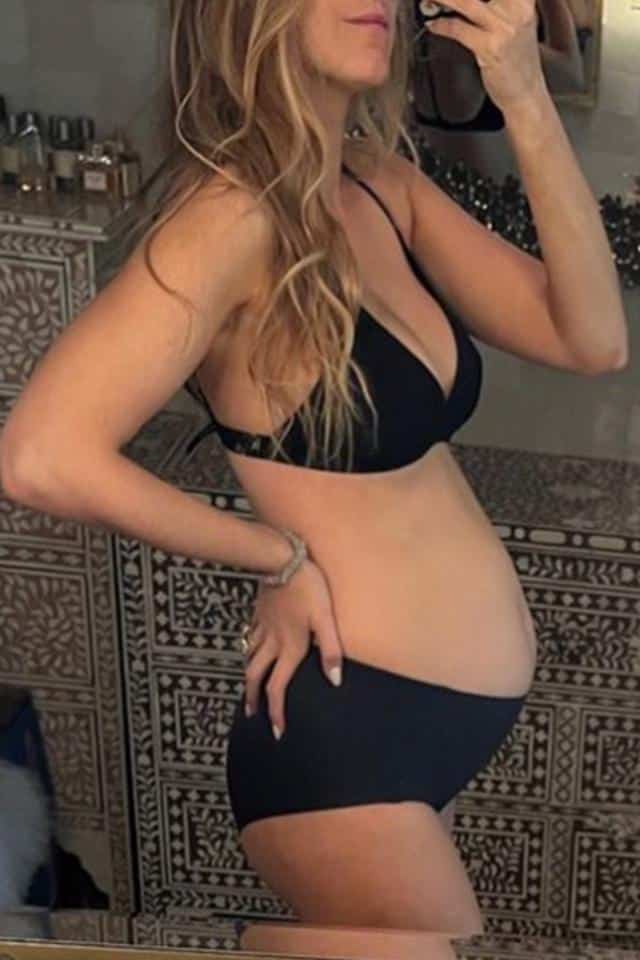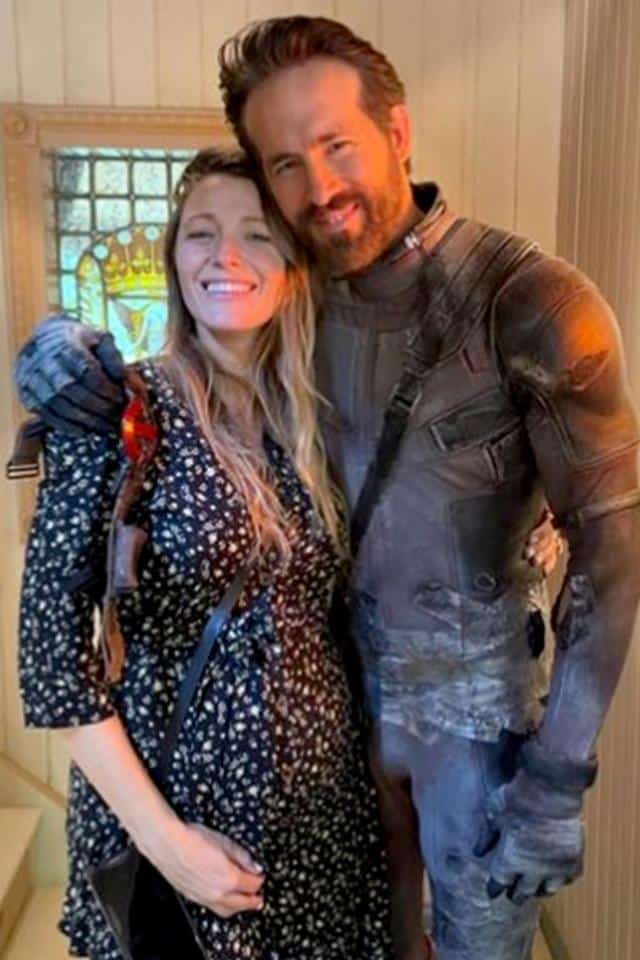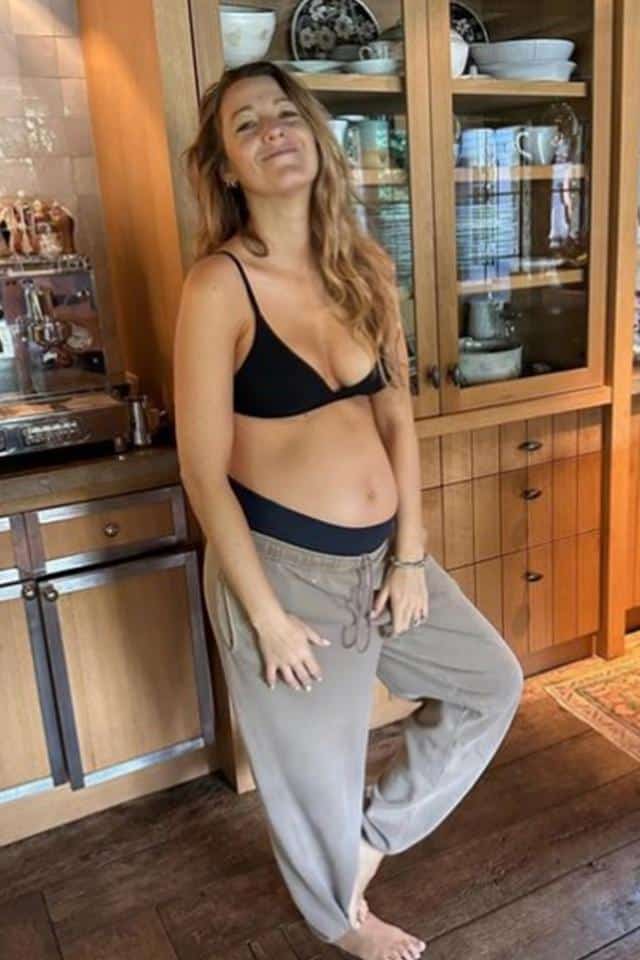 "You scare my kids and I crazy. I'd like to thank everyone else for their support, love, and willingness to keep unfollowing accounts and websites that post images of kids. You are completely unbeatable by them. And I want to applaud the media for having a "No Kids Policy." You all are the only thing that matters. Many thanks! Xxb "
With her husband Ryan Reynolds, Lively is expecting their fourth child. She shared 10 photos of herself on social media, some of which featured the couple and others showed her standing with Taylor Swift.
James, 7, Inez, 5, and Betty, 2, are already the couple's children.