A man started a debate on TikTok after sharing a video explaining how he was called out by the manager for less tip. Jose, dining at a restaurant, was called out after leaving a 6% tip on a total bill of $600. Moreover, the matter in question was that the tip amount did not equate with the bill. For Jose, the confrontation was embarrassing. While many people agree with Jose, some believe that the manager was right on his part. The man allegedly asked Jose if the reason for less tip was poor service.
Jose recalls, "At the end of the night, they bring the tab and one of my family members decides that they want to pay for my tab. So they pay, sign the bill, and the waitress goes to the back." A few moments after the waitress took the bill, Jose saw somebody else approach the table. He assumed that it was the manager. Upon approaching, the man says, "We noticed that you only tipped 6%, was the service not good?" Then, Jose remembers that the family member who paid the bill was immediately embarrassed after the manager called them out.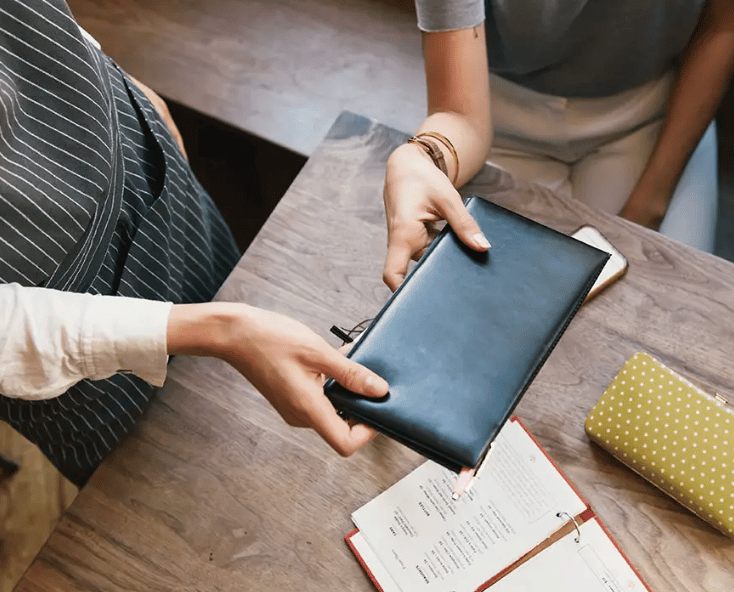 Man claims in TikTok video he was called out by manager for less tip
The total bill was $600. Jose says, "My family member who paid … his face went red. Like, they were calling him out in front of all of us that he only tipped 6%" Hence, to save some face, Jose reaffirms to the manager that they had planned to leave more tip in cash before leaving. He says, "What do you do? Like your family member paid for everybody's tab, and then this person comes up and calls them out for the amount of tip."
The incident was taken into account by several users. While some believe that calling out was a problematic choice, and some think it was in good taste. Providing their opinions, one person wrote:
If the restaurant calls me out for the tip left, I will ask them to change the tip amount to 0
Another user commented:
Very unprofessional for them to bring it up in front of everyone
One more user wrote:
Now I'm embarrassing everyone and getting my tip back.
A person said:
If someone pays for a $600 tab, as an act of gratitude, I would at least pay for the tip
One more person wrote:
Everyone [at] that table should've offered to pay something
Another user points out that the manager was seeking feedback and said:
The manager/staff are trying to correct for a poor experience, which the low tip signaled. That's good service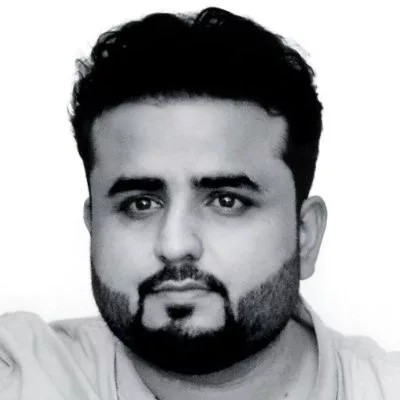 A passionate writer and journalist specializing in entertainment, pop culture, anime, gaming, and celebrity news. With a love for all things entertainment, whether sharing breaking news or offering in-depth analysis, I'm committed to providing high-quality content that entertains and informs.