The slogan of TikTok is 'Make every second count'. It is highly relatable to today's generation which lives in the digital domain for all their entertainment and information needs. Parents need to be aware of this application before letting their children use it.
Short form video is the new mantra on social media sites. Be it Facebook, Instagram or Snapchat is a name we all have heard at one point or the other. 
So where did TikTok actually began?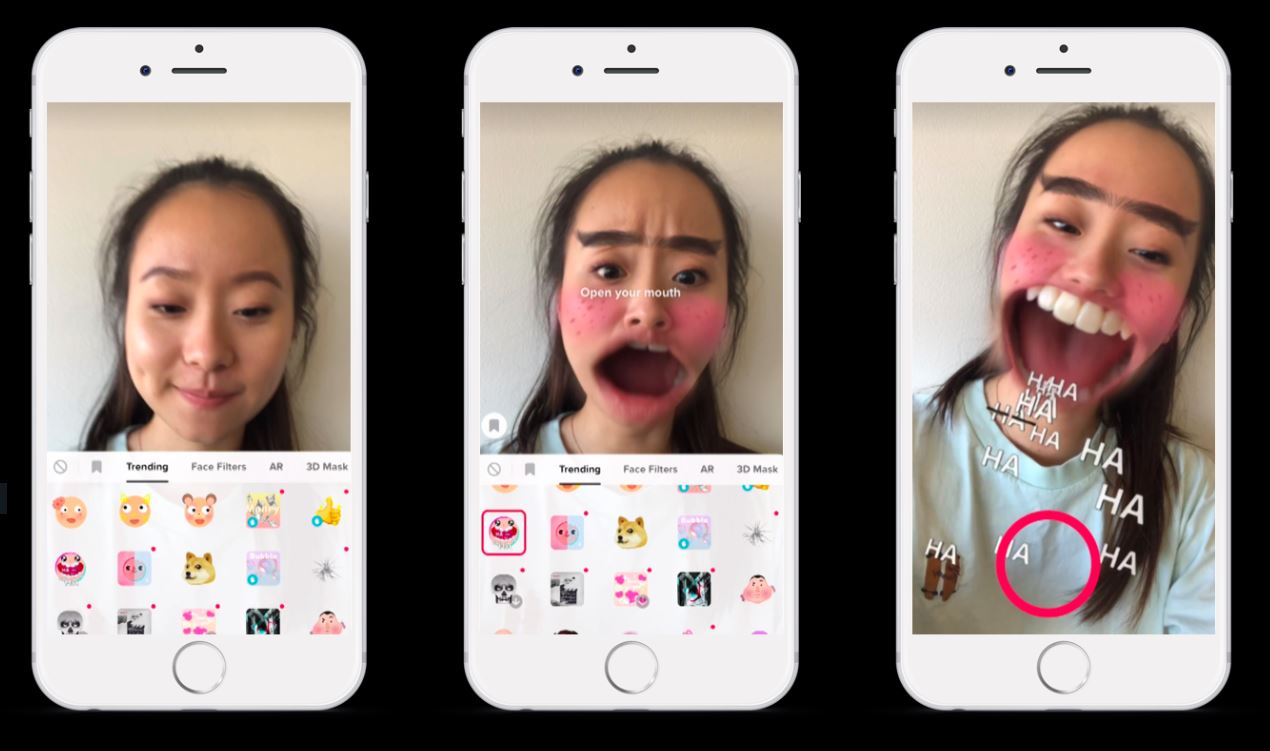 The original app was known as 'Douyin' in China when it was launched in China in September 2016. At present, TikTok is available in over 150 countries and in 75 languages.
In a short period of over 2 years, it has taken the internet by storm. It has 500 million global users are a testament to the fact. In comparison to other apps and platforms, its rise has been quite meteoric. Love it or hate it, one simply cannot ignore TikTok – its present everywhere.
So, what does TikTok provide?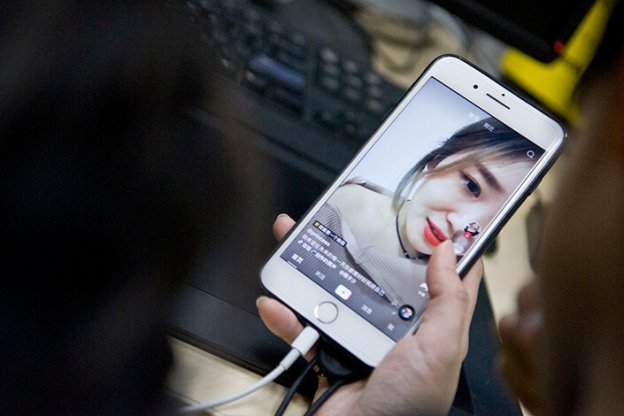 A 15-second video format where you can merge audio and lip sync. There are lots of video effects and filters. The best recipe for success is to draw the attention of today's generation.
It goes without saying that it has a very user-friendly interface to boast of. The audio aspect is a result of the merger of TikTok with Musical.ly App.
If you are a parent, here is the list of the important things that you need to be aware of when it comes to this platform.
TikTok is a freemium app:
You can get the essential features for free but there are in-app purchases ranging from $0.99 to $99.99. In-app purchases consist of buying coins which can be used to send digital gifts to other users. This poses the risk of kids spending money without their parents being aware.
The solution is using the right Parental Control settings in Android or iPhone.
TikTok is rated 12+ on iTunes and 'Teen' on Google Play store
Where things get a bit dicey is that TikTok requires the minimum age to be 13 years and older for accessing their platform. But requires 18 years and above, for being part of the content creators.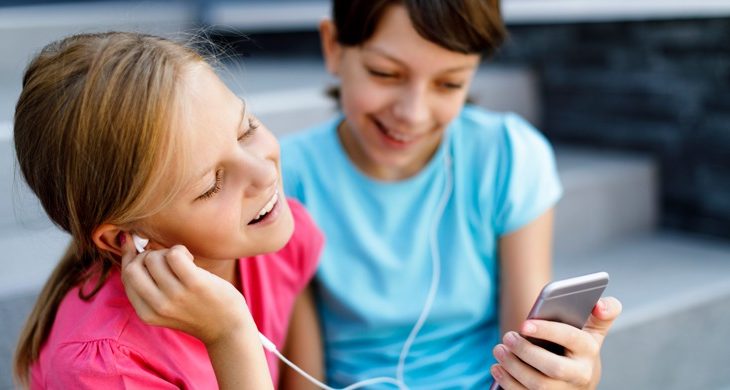 The risk here being kids will be exposed to the community at large and content that might not be suitable for their age.
Any content posted online is accessible by all but this can be tweaked by setting up privacy settings to narrow down connections to Everyone, Friends or No one.
However, at the end of the day, the platform is user-generated content and the kind of content moderation done remains to be seen. There have been allegations of child predators using the app but the validity of those allegations is yet to be proven.
However, other social media channels also posses the same risk when it comes to exposing kids to user-generated content. Given, the viral nature of the app, it is a bigger concern on TikTok.

Viral content can be addicting in nature
Viral content can be addictive and kids do not always make the best choices when choosing their priorities. One of the features provided in TikTok which has been much welcomed by parents is Digital WellBeing option.
The Digital WellBeing option lets you set time limit options and content filtering for your kid. The user then gets an option to change the type of video that he can see. There are also third-party tools for content filtering on both iOS and Android.
TikTok and it's changing trends
When it comes to Trends on TikTok, it has seen its share of changing trends. From memes, lip-synced songs, comedies and the latest one is Duets.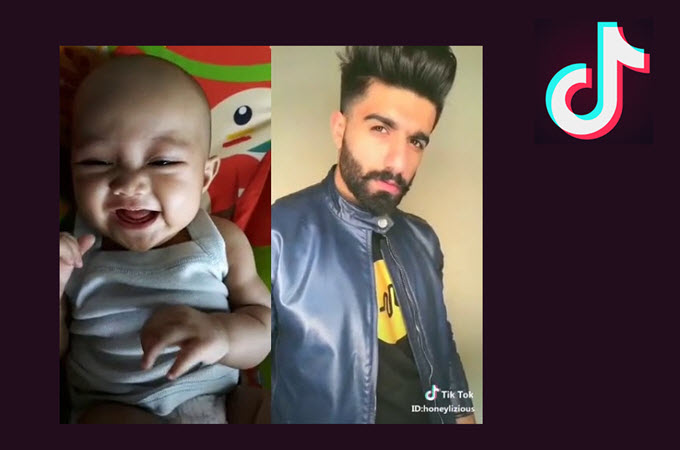 Duets basically allow users to add their own video alongside a previously existing video with the original content's video. The results range from highly cringe-worthy to internet celebrities.  
The Duet trend has actually made the video on the platform more popular than the original song itself and has attracted quite a few celebrities to the platform.