Shoppers have been left furious after delivery firm Hermes reportedly lost 30,000 parcels when a scanning machine misread postcodes which resulted in items being sent to the wrong addresses.
Customers were in limbo after thousands of items failed to arrive, having been directed to the wrong addresses, Sun reported. The paper claimed it then took more than two days for Hermes to pinpoint the problem, fix it, and recall all the parcels.
Customers are furious with Hermes Customer Support
Angry eBay Seller Roger Brown, 50, sold a watch for £70 ($86) and paid Hermes £4 ($5) for delivery – however, it still hadn't arrived with the buyer after two weeks.
"A lady at customer services told me the ­central hub misdirected parcels because it misread postcodes. She said it happened around May 28 and they're hoping the parcels might come back. To me, this isn't a satisfactory answer."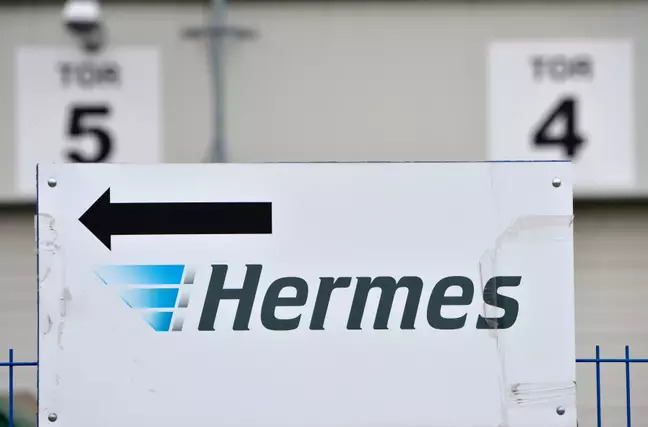 Roger said the woman told him she'd more than 30 calls about missing deliveries in an hour.
He added: "They told me even though it was lost they won't pay for the full amount of the item lost. This is a mass failure of duty of care."
Company Spokesperson confirmed the technical issue
Meanwhile, A spokesperson for the firm said: "We can confirm that the technical issue that caused some problems with labeling has now been rectified. We apologize to anyone affected."
The company told the paper the mix-up affected delivery labels printed between 29 May and 1 June but that it has since been fixed.
But this is not the first time Hermes made a headline regarding this.
Last year, one Hermes' customer was left 'annoyed' after a courier appeared to think a doormat was a 'secure location' for a parcel.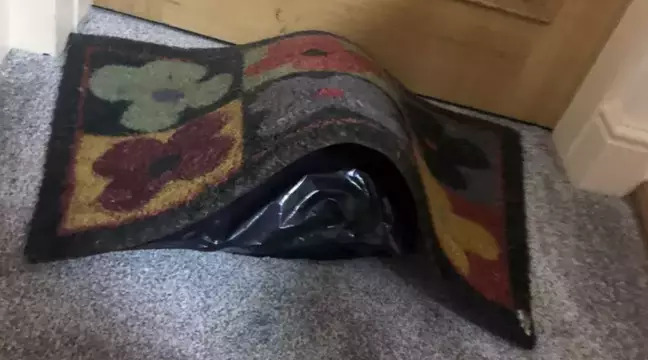 The customer, a 28-year-old woman who didn't want to be named, shared a photo of her bulky item that had been left at a 'secure location', according to the Hermes tracking information.
She said: "I had come home from the pub when I spotted the parcel, and at first I thought my eyes were playing tricks on me. But no – the courier apparently really did think 'hiding' the package under the mat like that, leaving it clearly visible to anyone wandering past, was acceptable.
"At the time, I laughed to myself but the next day I was quite annoyed anyone in the building could've spotted it.
"I've heard bizarre tales about couriers before, but this really was the good, the bad and the rug-ly."