From Boston to Baltimore, every night in big cities now seems like the 4th of July — as the nationwide fireworks group touts "a banner year" for sales.
Shocking videos have emerged on Thursday which shows New Yorkers running through the streets. They were shooting off Roman candles at each other — and, at one point, towards an NYPD patrol car as it rolls by.
At least two people have been hospitalized and are in critical condition after being hit in the chest by the fireworks sometime on Thursday, according to City Councilman Chaim Deutsch.
"I know teenagers have been cooped up inside for months, and they are eager to blow off steam, but there are safer, legal ways to have a good time,"
Deutsch said in an email blast.
Complaints over 3,600 in the past 14 days
Complaints of the illegal pyrotechnics have exploded over the last few days — soaring to 3,655 in since the start of June, compared to only 26 grievances over the last time last year, 311 data shows.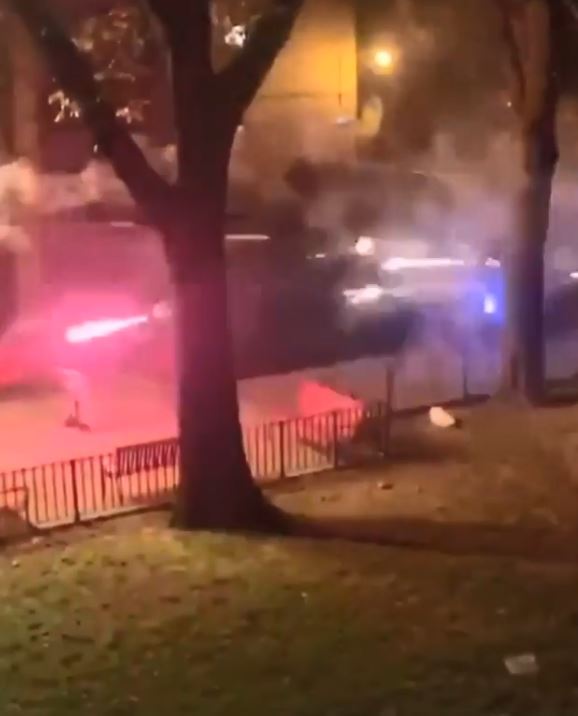 On Wednesday, 983 New Yorkers complained about the explosive devices, which were more complaints than the city received over the first 14 days of the month.
During the first two hours of Thursday alone, the city system had already logged 180 complaints of the illegal firecrackers. The latest 311 data available cuts off at 2 a.m. June 18.
In Boston, cops saw the same thing with 1,445 calls of fireworks in just the first week of June, when last year only 22 were reported over the same seven-day span, the Boston Herald reported.
In Baltimore, residents have described the late-night noise as "mayhem," according to the Baltimore Sun.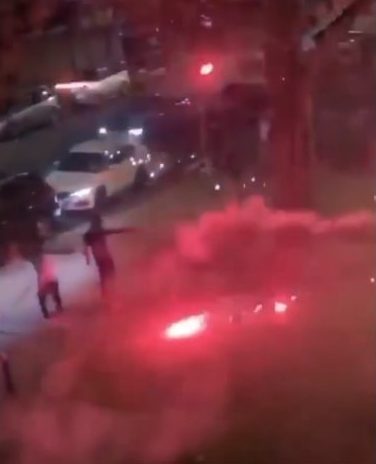 Phantom Fireworks on Wild New Yorkers
The nation's largest fireworks seller, Phantom Fireworks, has reported a 15 percent spike in sale. Also, the head of the American Pyrotechnics Association said retailers should expect "a banner year," according to Slate.
"I have spoken with local police precincts, and I expect a zero-tolerance policy with regard to fireworks set off illegally. I have been assured that police will respond," Deutsch said.
Although, NYPD has not provided any recent data on arrests or summonses due to the uptick in illegal pyrotechnics.
https://www.youtube.com/watch?v=NrkRnsQG3ag