A U.S. space rocket was standing tall at its launch pad in Virginia's Wallops Flight Facility and has been counting down to the launch sequence which will commence on Thursday morning. Meanwhile on the other side of the Earth in Kazakhstan, a Russian space rocket is getting completely processed for the launch which will be on Friday afternoon.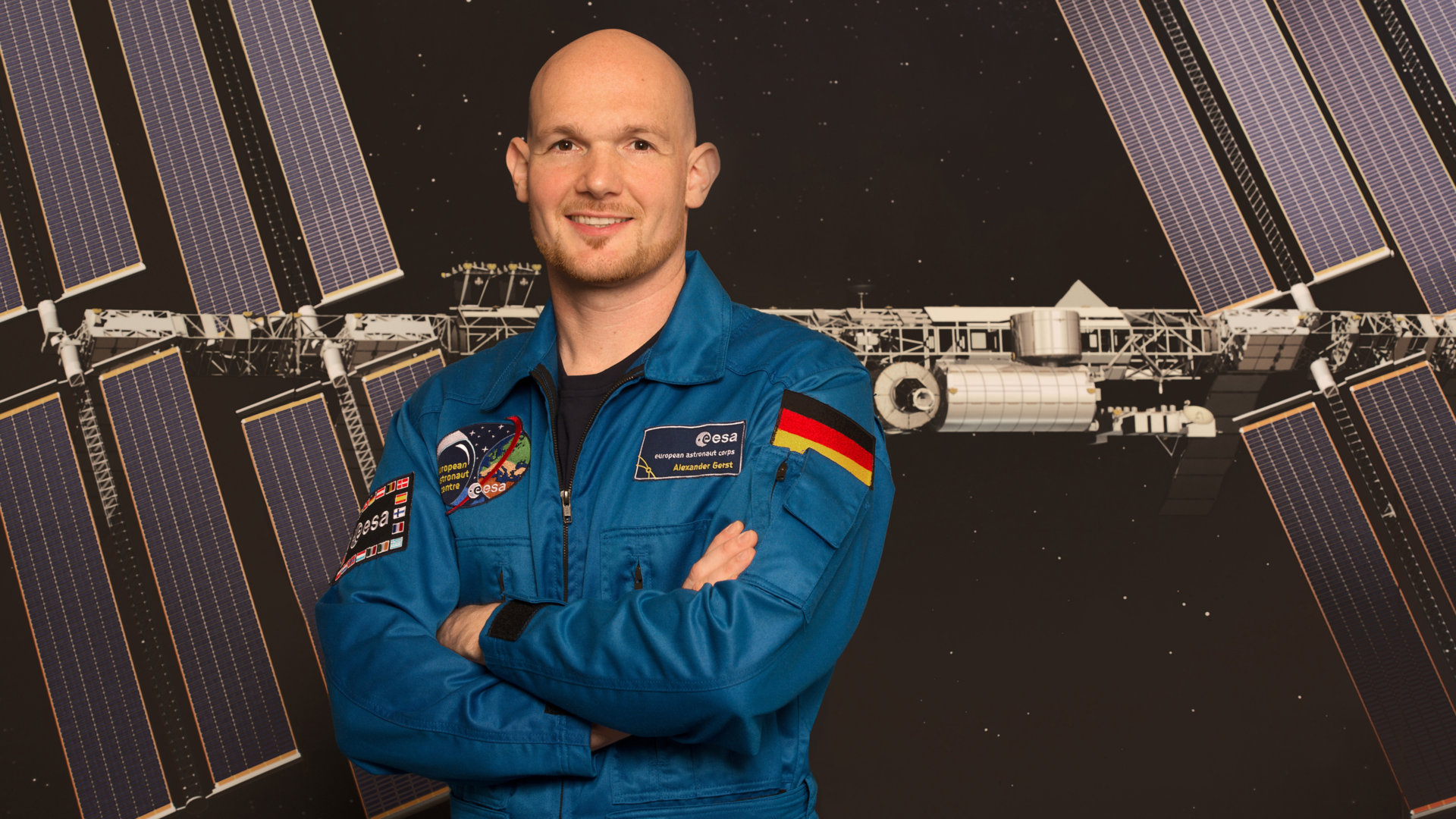 The most common part about both the spacecraft is that they are both hauling numerous tons of food, supplies and fuel, along with new science for resupplying the Expedition 57 crew on the International Space Station.
First, the Cygnus Space Freighter built by Northrop Grumman is all set to get blasted off atop of the Antares rocket this today at 4:49 a.m. EST from the Atlantic coast, Virginia. The launch, Russia has made plans to roll out its cargo craft named as Progress 71 (71P) for a launch into space on Friday at 1:14 pm from the spaceport of Baikonur Cosmodrome.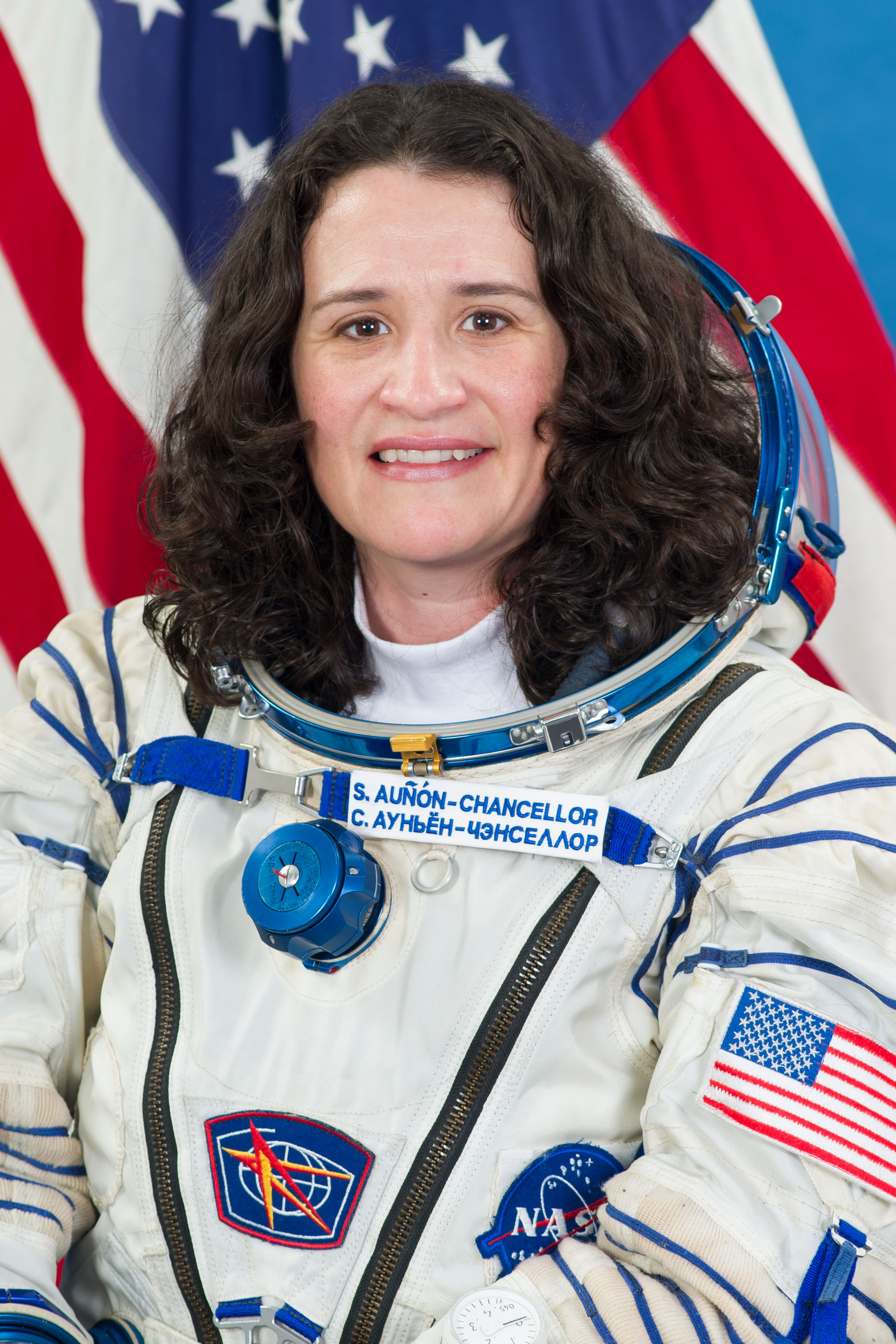 Cygnus is then going to lead the dual journey of 71P to the orbital laboratory where two of the spaceships are going to arrive on Sunday via hours apart. Cygnus is going to get there first when Alexander Gerst, the commander of the spacecraft and Serena Aunon-Chancellor the flight engineer will get hold of the private cargo carrier at around 4:35 am with a robotic arm named as Canadarm2. After resting for a while Sergey Prokopyev the cosmonaut is going to monitor the docking of the 71P to the rear port's service module of Zvezda at 2:30 p.m.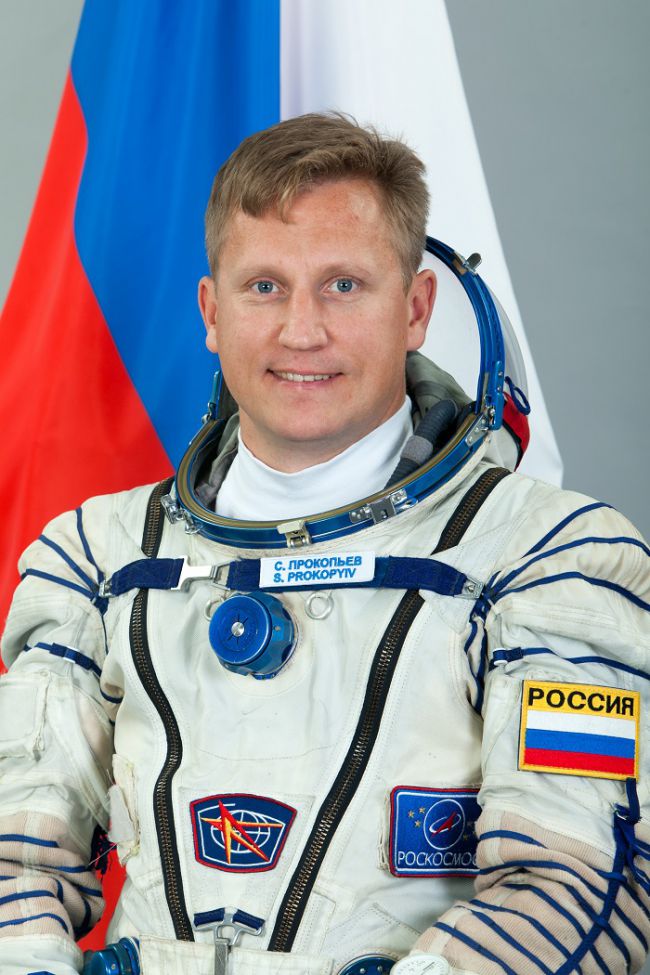 Serna and Gerst have reportedly been trained to capture Cygnus via the robotic medium on the reviewing approach as well as rendezvous procedures. The duo has also joined Prokopyev for the continuing eye checks in conjunction with many doctors on the ground. Reportedly Prokopyev has extensively worked throughout Tuesday in the Russian segment on science experiments and life support maintenance.