A nurse from New Jersey emergency room who has died from Coronavirus documented the last three weeks of her life. The symptoms started as a regular fever which then turned ugly, infecting her whole body and left her gasping for oxygen in an overwhelmed hospital.
The nurse named Pamela Orlando was 56 years old worked at The Valley Hospital in Ridgewood, New Jersey. Pamela documented her daily life as a vlog after getting infected with COVID-19 and it was recently shared on social media by a content company named "It's Gone Viral."
Nurse Pamela Orlando recorded video logs from hospital
She was relatively healthier and chipper on the first day and thought she could fight the virus from home on the first day.
By the second day, her face turned grey and she was feeling different and said, "Boy do I feel like crap." The next day she was filming herself from a hospital bed and breathing with the help of a nasal cannula.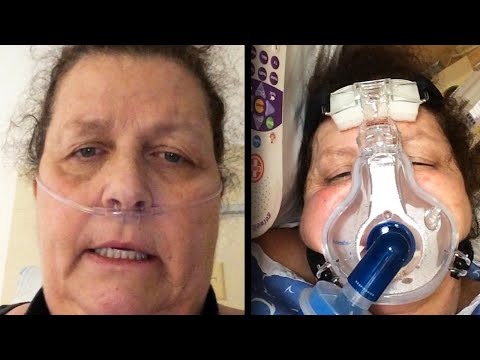 Pamela said on the third day that it felt nice, but day nine will be worse.
The light in the video clips then started to get darker as she was filming herself at 3:30 am from the hospital bed.
The next few clips show that the hospital is overwhelmed with corona patients as she couldn't get a nurse to treat her.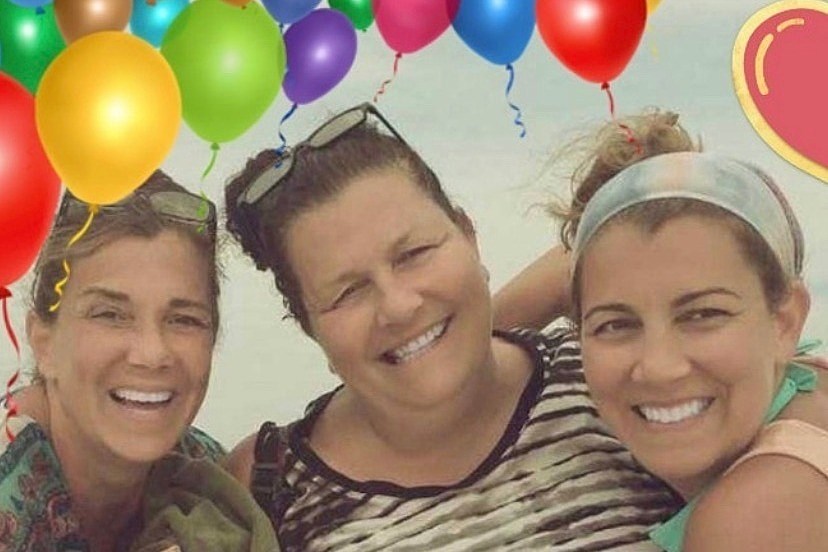 It eventually gets worse with each day where the corona positive nurse is not aware of what day it is.
She started coughing and says she feels horrible, it feels so bad that she thinks she won't make it.
The last few clips show that Orlando is coughing into an oxygen mask and begging her viewers to pray for her.
Orlando passed away on April 16 which is 24 days after testing positive for coronavirus.