A little dog has become a bit of a sensation for chasing a Google Street View car. The whole episode is documented forever, or at least until they send another car down this tiny dog-guarded road.
You all must be aware of the Google map featuring the street view that allows you to walk around at street level. But this incredibly brave dog from the town of Kumage, in Japan's Kagoshima Prefecture, can be seen running after the Google Street View car.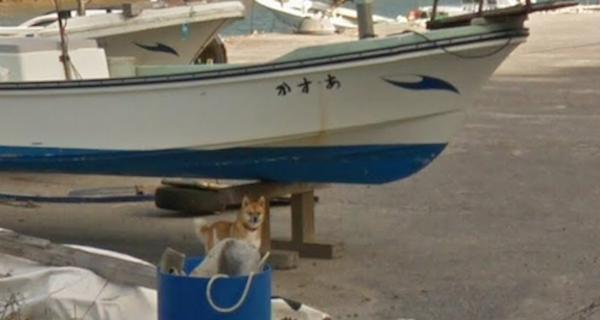 Anyone can look and tell the now-famous dog have set its sites on the Google car, which I have to say is super determined. The dog never stopped not even for a little breath in between.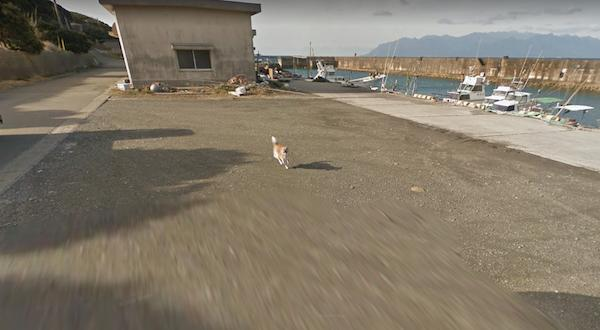 As the car approaches the end of the road (which is an actual dead end) the dog can be seen still positioned behind the car, but it's not known what happened afterward.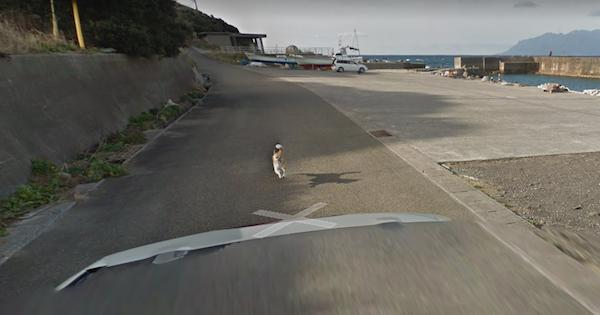 As soon did the pictures were made available into google maps, he won everyone's heart across the internet.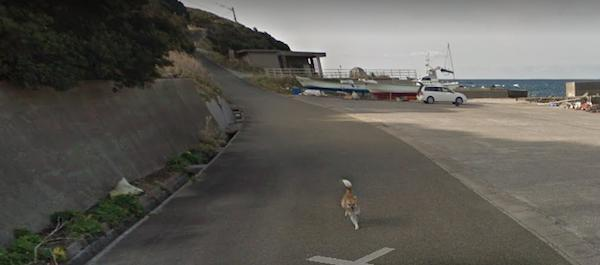 This dog is brave and loves to experience adventures. Can you imagine your dog chasing an intruder till the end? But this fearless dog did! It seems that this furry canine didn't want to give up easily.
Obviously people only had good things to say, with one social media user writing
Many people fell in love with the dog. Let's see the love they poured while one commented –
I laughed so hard when I saw how far it chased the car!
Another with love wrote –
It's so cute!
While another one with a pun said –
It looks like it's saying, 'What's this that's come down my road?'
One person wrote –
As soon as it sees the odd-looking car, it knows something's up.
Well, I don't know about you guys but that's definitely brightened up my day. All you have to do is click here.
Though I am a Bioinformatician, my inclination towards content writing is never less than it. I relish doing research, reading, and writing. I can easily jot down, not for me but for my readers. And through this, I wish to bring the best of me to my readers.