The veil is only associated with secrecy, what hides within covered with the veil. For many years, the artists have found difficulty in making sculptures and art that can depict beautifully how humans are cover in the veil.
One of those sculptors was Giovanni Straza – a 19th-century Italian sculptor from Milan. Not much is known about his artist apart from the information that he studied in the Brera Academy and worked as a sculptor in Rome and Milan. His greatest artwork is still very much present and is kept with safety. It serves as a testament to the sculptor's incredible skill.
The Veiled Virgin is a Carrera marble statue carved by Giovanni Straza in the 1850s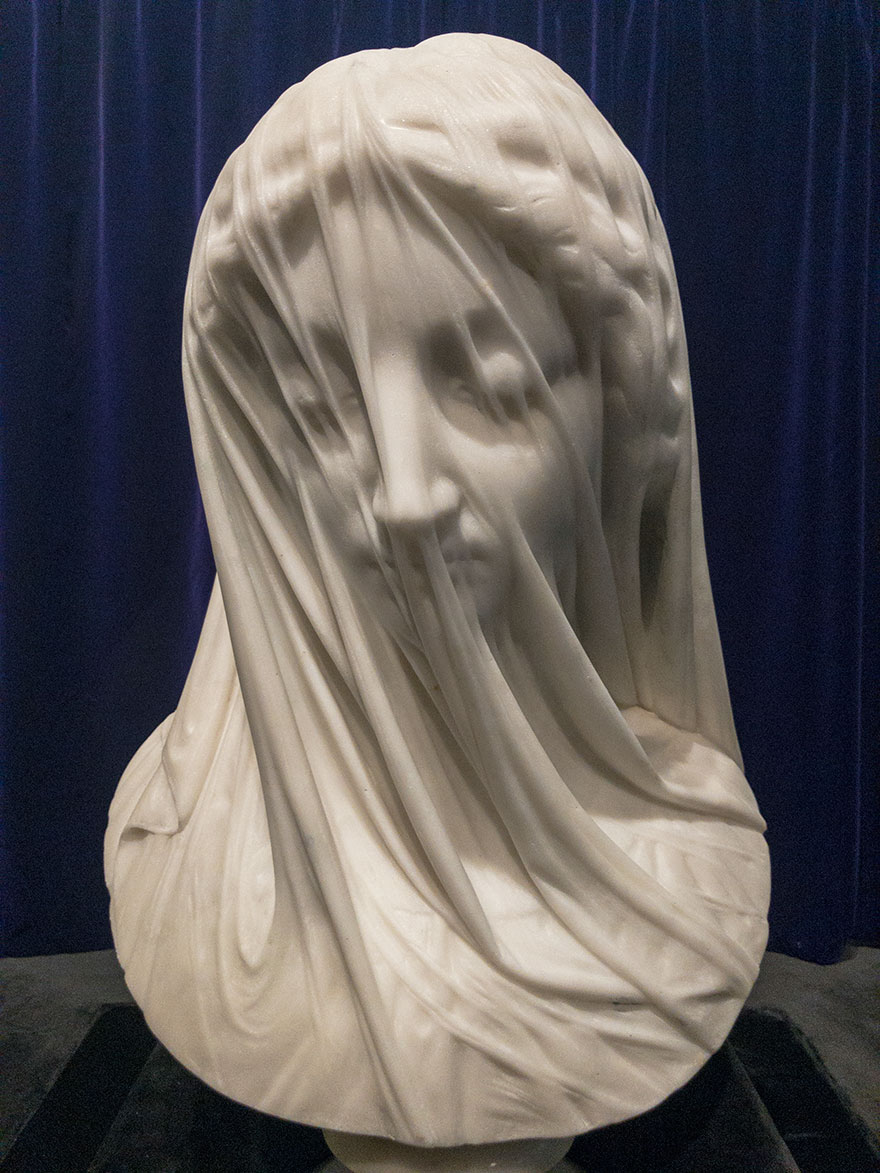 It depicts the bust of Virgin Mary and gives the impression of her being wrapped in a transparent veil. The statue currently resides in the city of St. John's, Canada and upon receiving it in 1856, Bishop John Thomas Mullock called it 'perfect gem of art'. However, this was not the first time the veil was used in sculpture.
Almost a hundred years before, Italian sculptor Giuseppe Sanmartino carved The Veiled Christ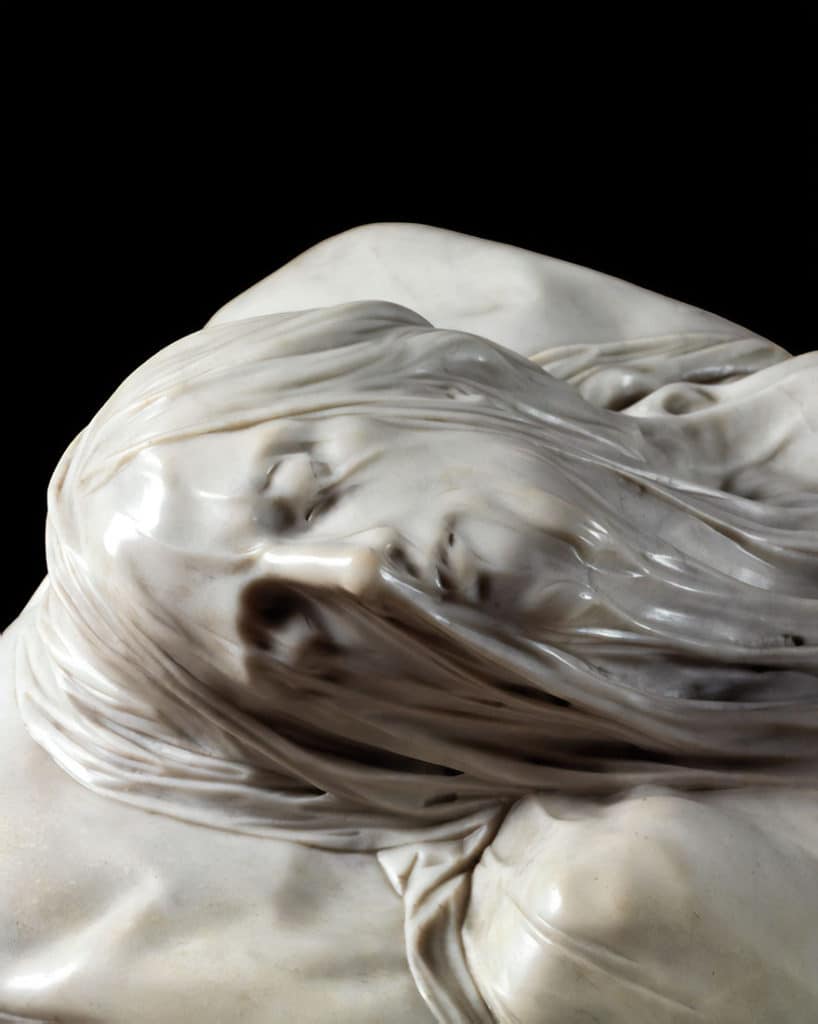 It was produced in 1753 and, as the named suggests, depicts a dead Christ covered in a veil. To date, it is considered to be the best sculptures made by another Italian sculptor. Antonio Canova even expresses that he would happily give up 10 years to produce a similar masterpiece.
Throughout history, many sculptors crafted sculptures draped in veils to showcase their skills. See more in the gallery below!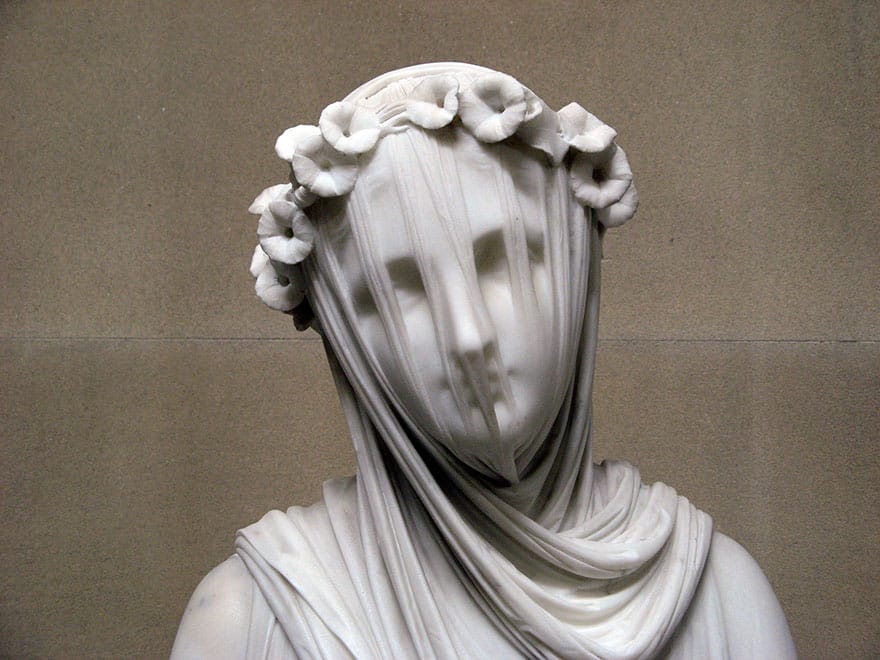 A veiled Vestal Virgin, Raffaelle Monti, 1846 – 1847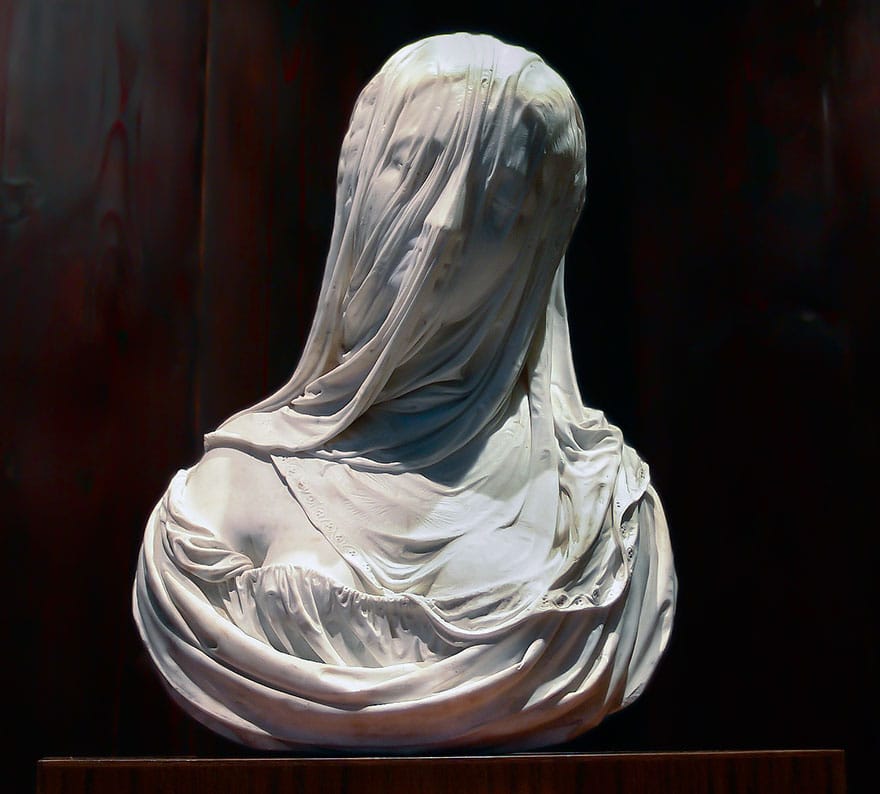 A veiled woman, Antonio Corradini, 1717 – 1725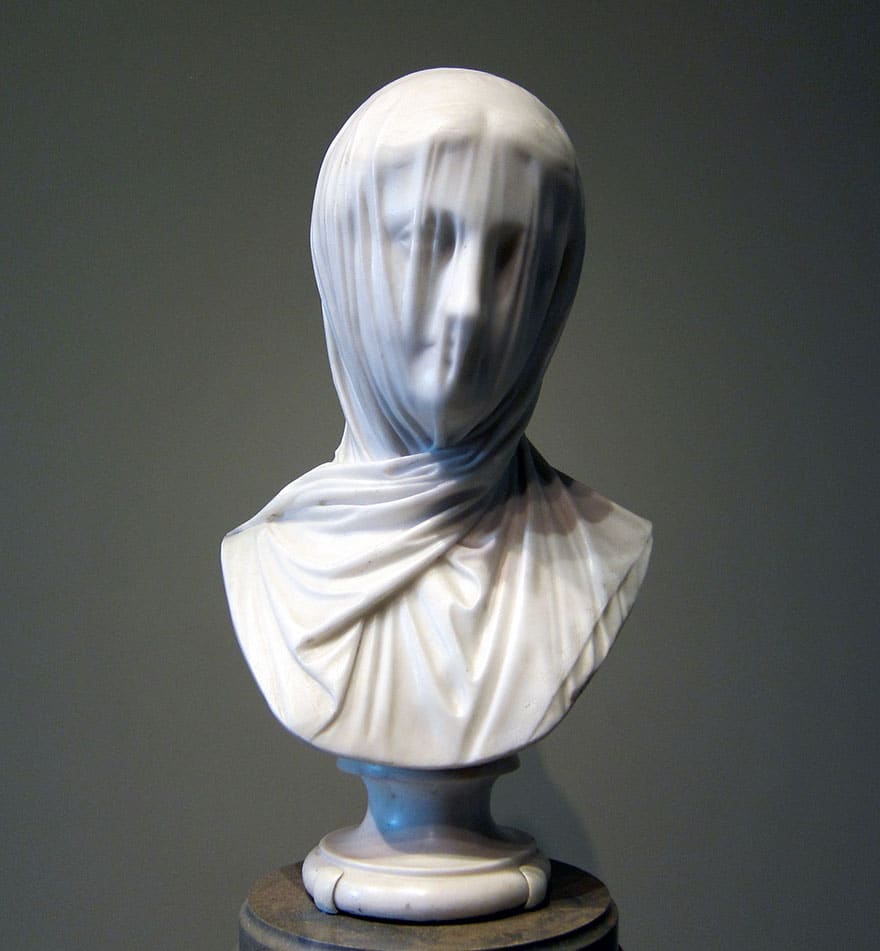 The Veiled Nun, Giuseppe Croff, 1860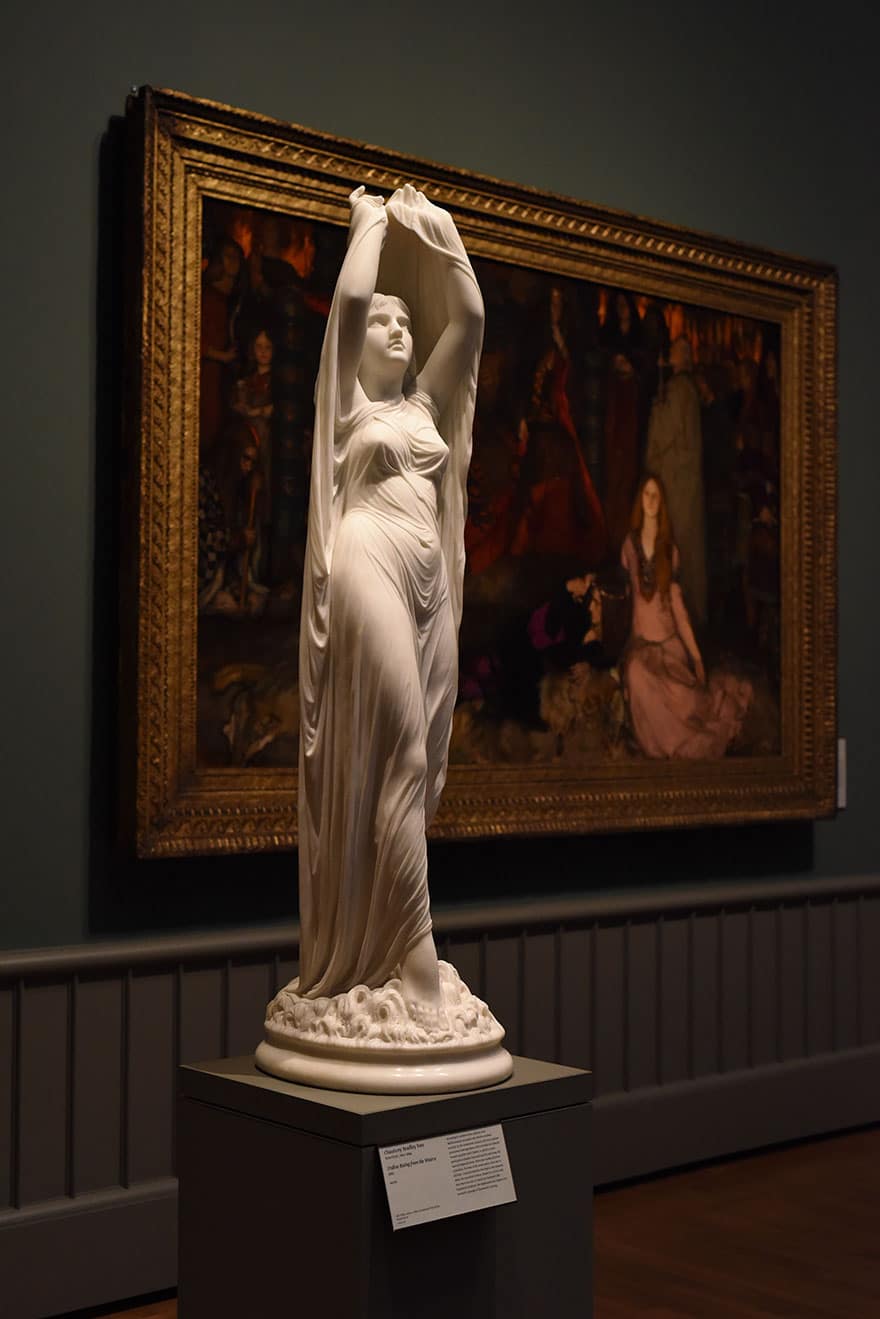 Undine Rising from the Waters, Chauncey Bradley Ives, 1884