In a world full of social media, keeping yourself away from getting regular celebrity updates is really not possible. That means whether you hate them or you love them, you will see them every day.
Generally, celebrities get the limelight for being in controversies but sometimes, it's their transformations that surprise us. An Instagram account called "_celebrities_before_after_" collects various celebrity pictures and does side-by-side comparisons.
With that being said, Anya Taylor-Joy, Rosie Huntington-Whiteley, Kendall Jenner, and even Lady Gaga are just a few celebrities who will surprise you with their "then and now" pics placed side by side.
Some pictures of the said celebrities might surprise you while some look as if they never aged at all and stayed pretty much the same. Which "before and after" pic was your favorite? Let us know down in the comments!
Zendaya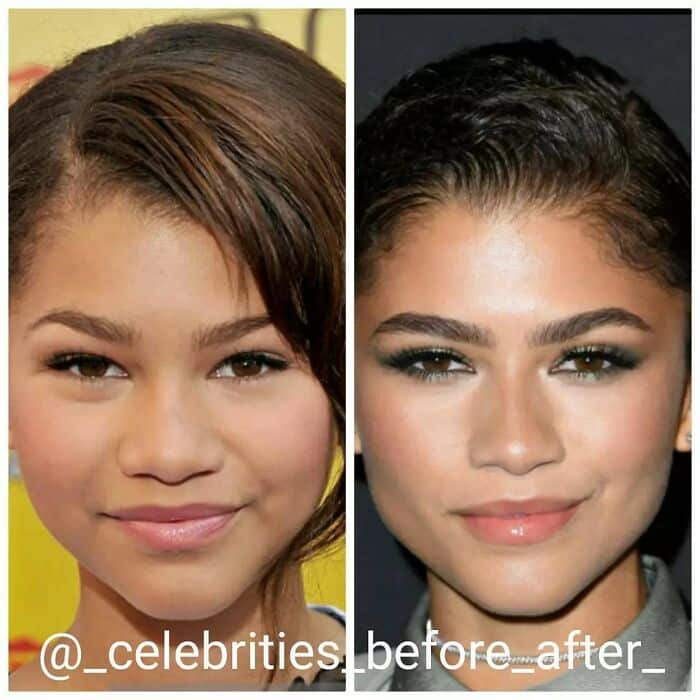 "We have reached out to Rob Bierman, who has taken countless pictures with celebrities from all corners of the entertainment business. Bierman met hundreds of celebrities and has taken pictures with some of them more than just one time. We thought it would be interesting to find out a little bit more about him and his line of work, given that he can provide actual comparisons on what he saw in real life and online when it came to famous people."
"My name is Rob Bierman, I am currently 31 years old and have been photographed with more celebrities than anyone known in the world. I have a wide variety of interests starting with animals, sports, television, music, and movies and I have photos with people from basically every genre of life so anyone who reads or flips through my book, 'Snap Shots', can find something that catches their interest."
Alicia Keys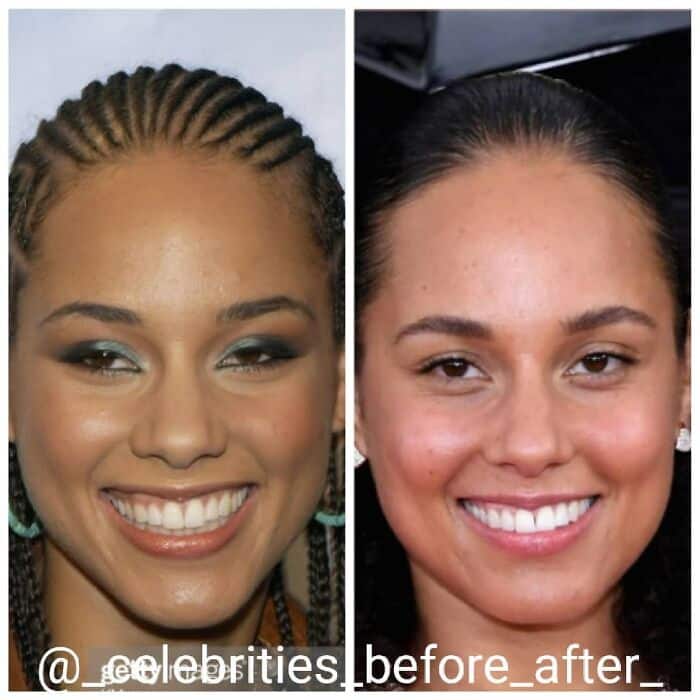 Monica Bellucci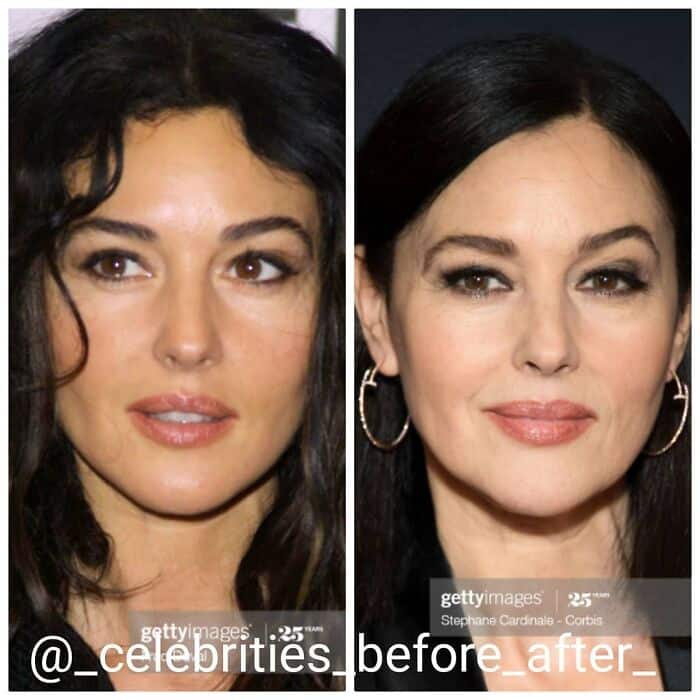 His first meeting with a celebrity was at a quite young age as Brian recalls, "It was a Saturday and my father and I were wandering through a sports show in our home town of Houston. I was 6 years old at the time and my father noticed Muhammad Ali was sitting at a table signing autographs. The fans were allowed either 1 autograph or 1 photograph at the time, being young and not knowing any better I wanted the autograph but my father told me a picture is worth a million words and I ended up taking a picture with him.
That was the first picture my father took of me with someone famous. Before we knew it, we had 90 pictures with various celebrities and we strived for '100'… 100 simply turned to 500… and 500 quickly turned into '1,000' and we stopped calculating once we reached 1800 and then published a book."
Lady Gaga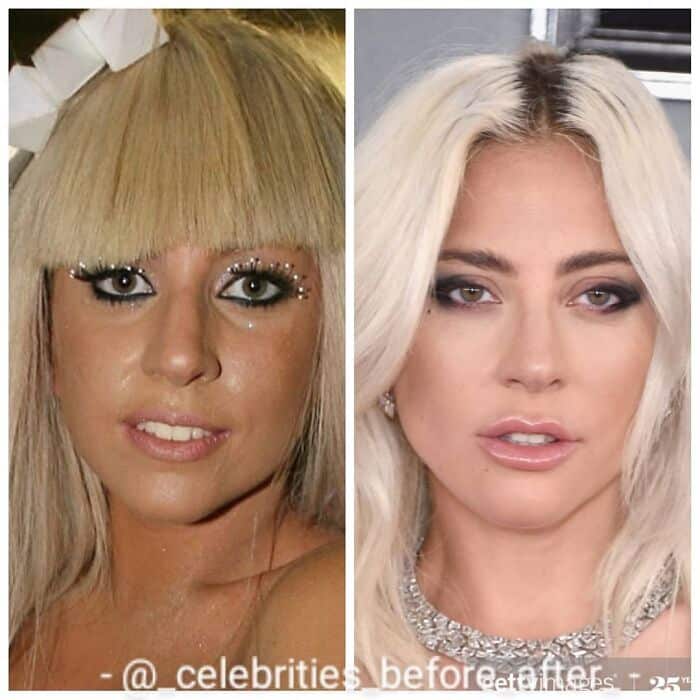 Anna Kendrick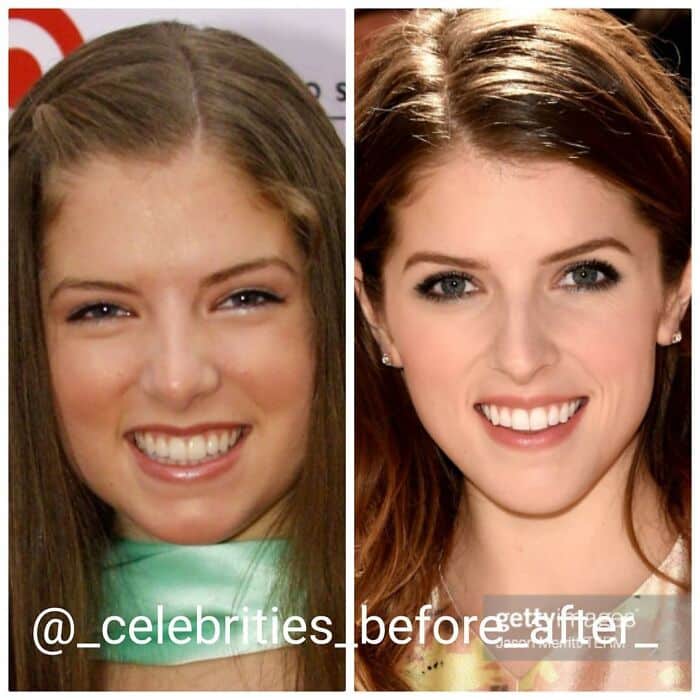 Brian has taken over 1800 pictures but he still remembers the two most important moments.
"My first picture was taken in 1997 and the last picture was taken in 2006 in the published book. Still, to this day, if I'm at a concert or a venue and pass by a celebrity I still take pictures with them, but I work so much and so hard now I don't have time to do it 'full time.'"
Margot Robbie
Patrick Dempsey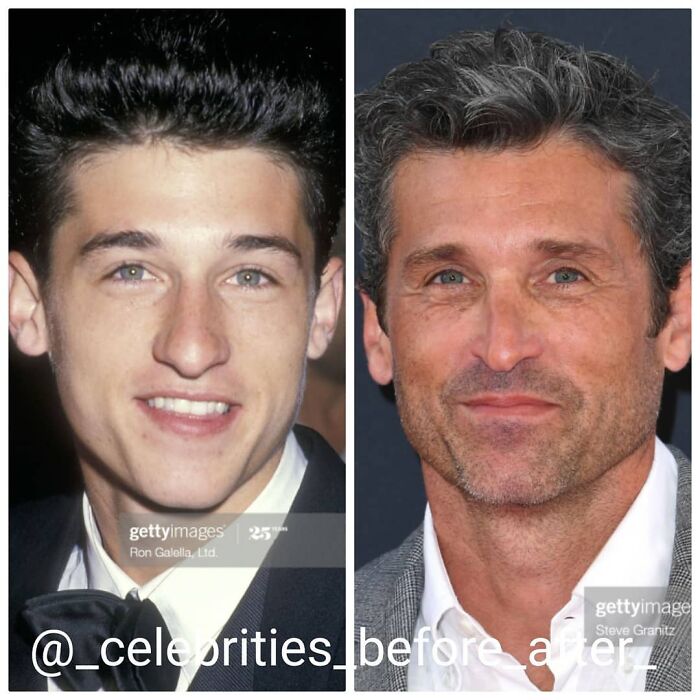 His list of the celebrities he had met is quite long but he shares some of his favorites that he had taken pictures with.
"I don't think there is a way to pinpoint a favorite photo cause there are so many phenomenal people I have met. Just to name a few, Michael Jordan, The Rock, Aerosmith, Arnold Schwarzenegger, George Bush, Shaq and Kobe, Jimmy Carter, Beyoncé, Guns n Roses, and even the astronaut John Glenn."
Rihanna
Scarlett Johansson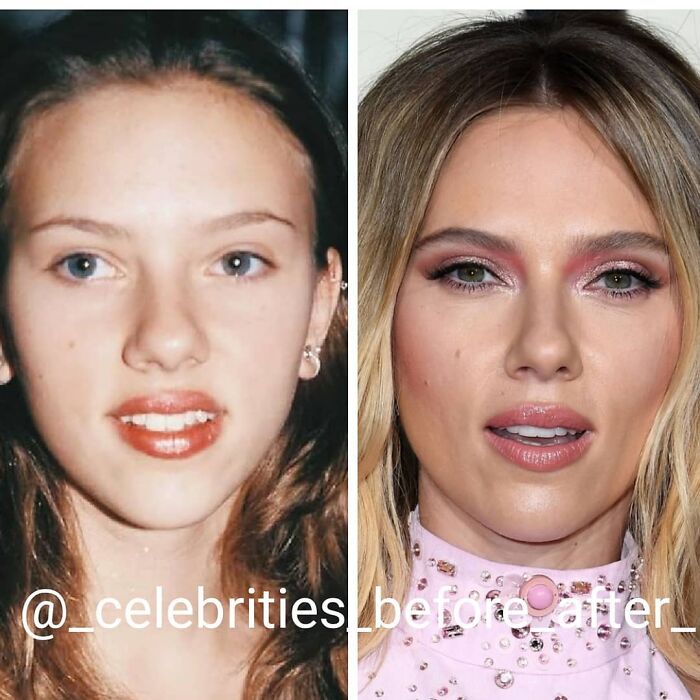 We were also curious as to what kind of people were the most challenging to get photographs with.
"I am very blessed that I was able to experience stuff as a young child that most people would never get to experience in a lifetime. I have been on NBA basketball courts, backstage at concerts, on tour buses, on TV, on radio shows, been to airports, night clubs, parking lots, book signing, space centers, rodeos, zoos, restaurants, and conventions, just to name a few.
Without a doubt the most challenging people to get photographs with are politicians. I have been to Republican and Democratic conventions and have had the White House send me a photo because personal cameras were not allowed."
Ian Somerhalder
Ryan Gosling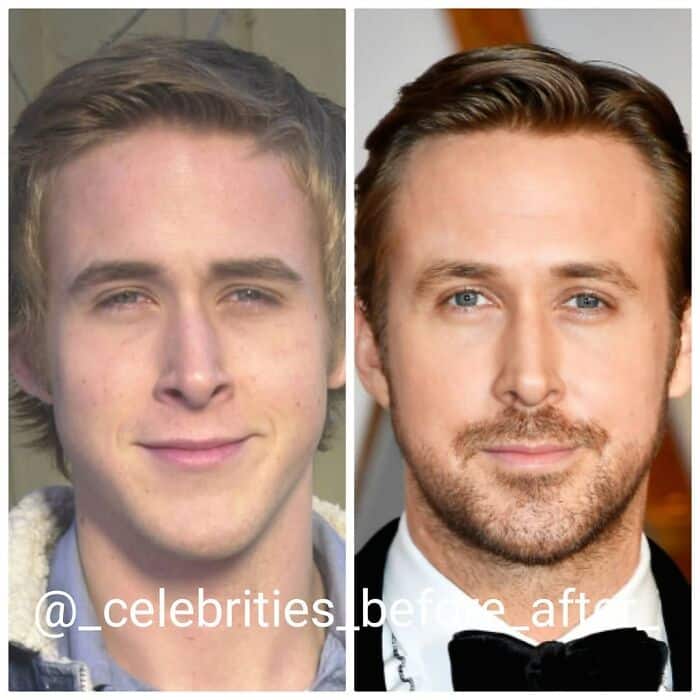 Sometimes taking a picture with a certain person proved to be quite a challenge.
"The longest I have ever waited for a picture was 14 hours for Michael Jordan. I was dressed in Tar Heel blue and saw him when he left for practice, came back from practice. Went to the game and after, it was at that point he picked me and only me out of the crowd and told me that I could take a picture with him."
Gwen Stefani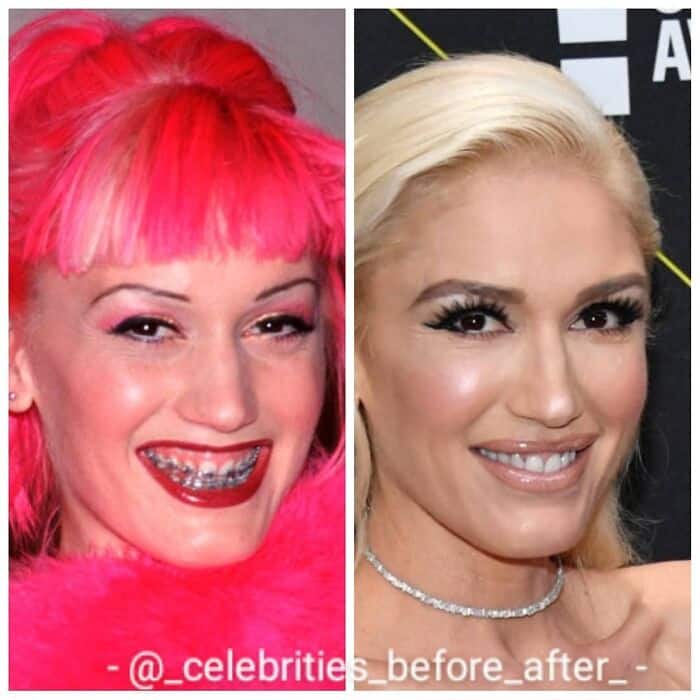 Ariana Grande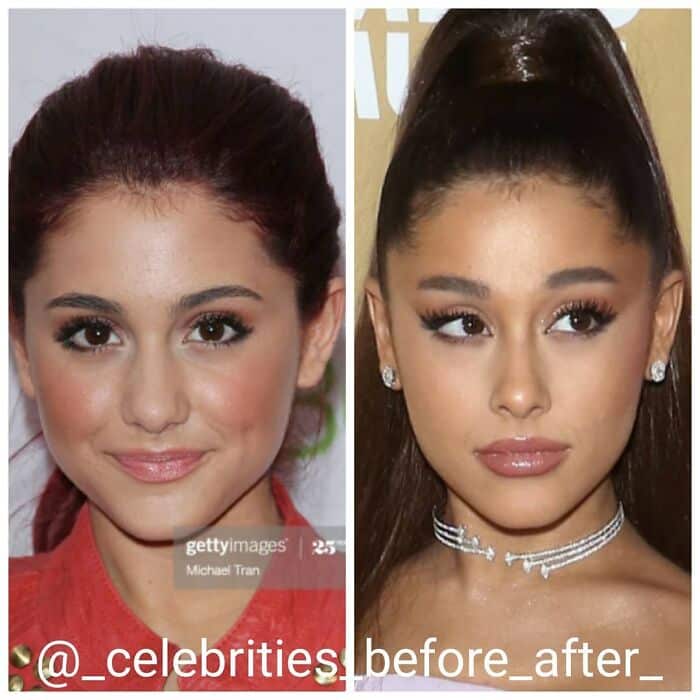 Lastly out of all the photos that Rob took with celebrities we wanted to know which moment was his favorite.
"I was at an Astronaut convention, and all the men who traveled to the moon and back were there. Listening to them tell the stories firsthand was amazing. Being 8 or so years old, the astronauts had various packaged ice cream that they had as a snack in space. I remember Buzz Aldrin handed me a pack of astronaut ice cream and I was so excited until I tried it. Very chalky, hahaha, but cool experience."
Gal Gadot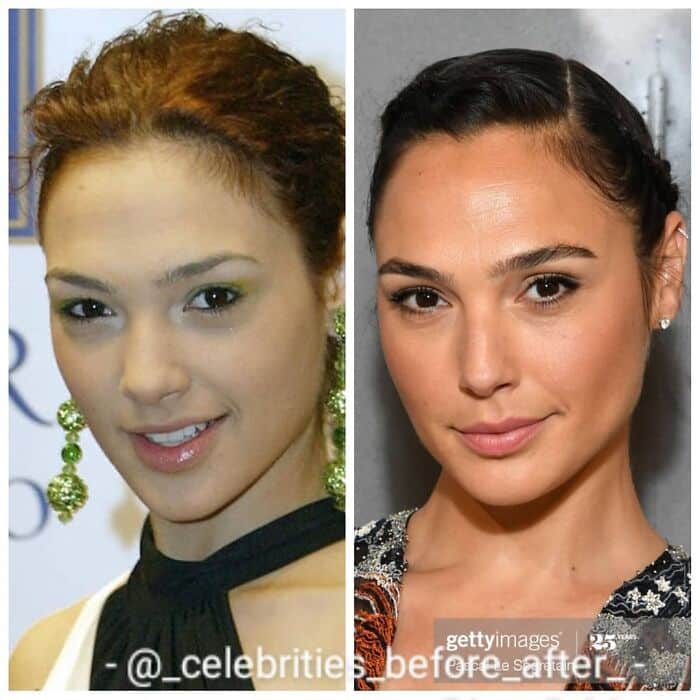 Blake Lively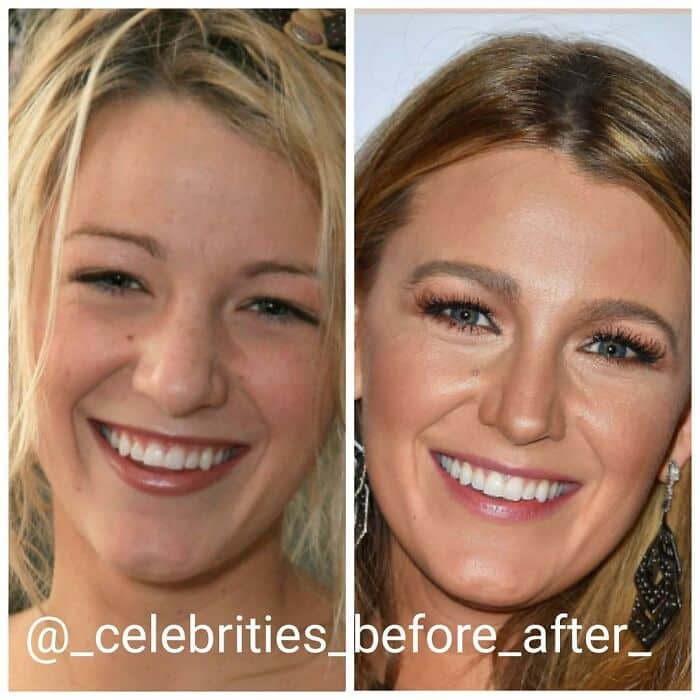 Angelina Jolie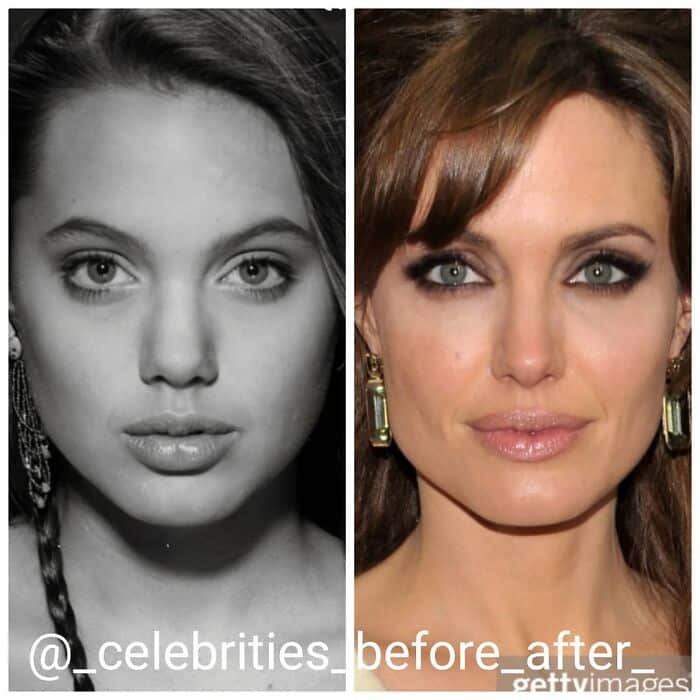 Miley Cyrus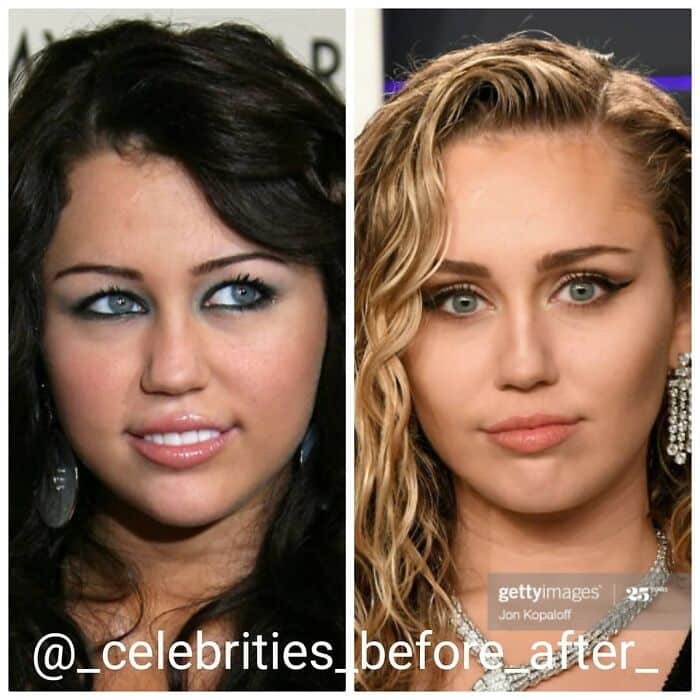 Christina Aguilera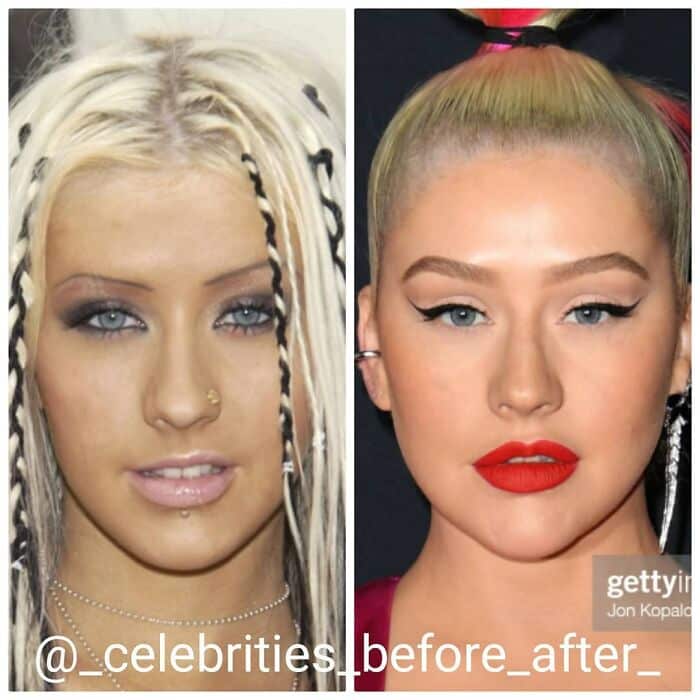 Saoirse Ronan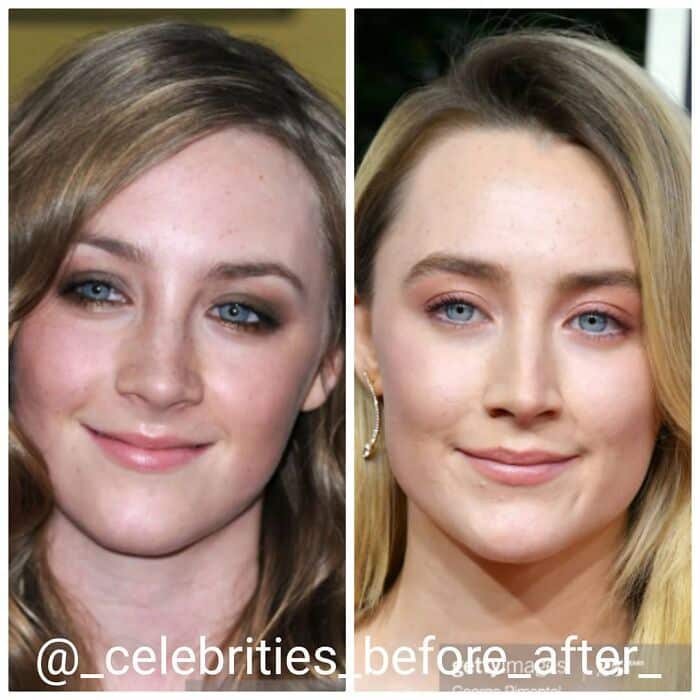 Emilia Clarke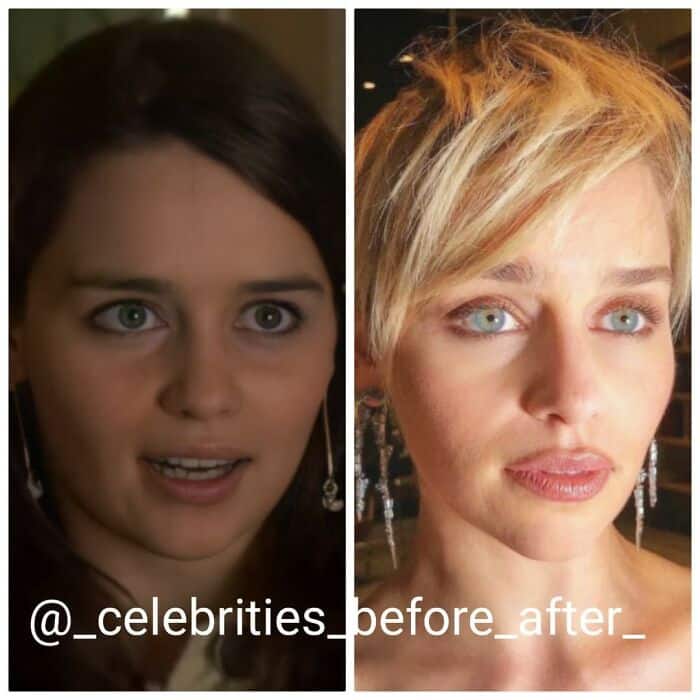 Kylie Jenner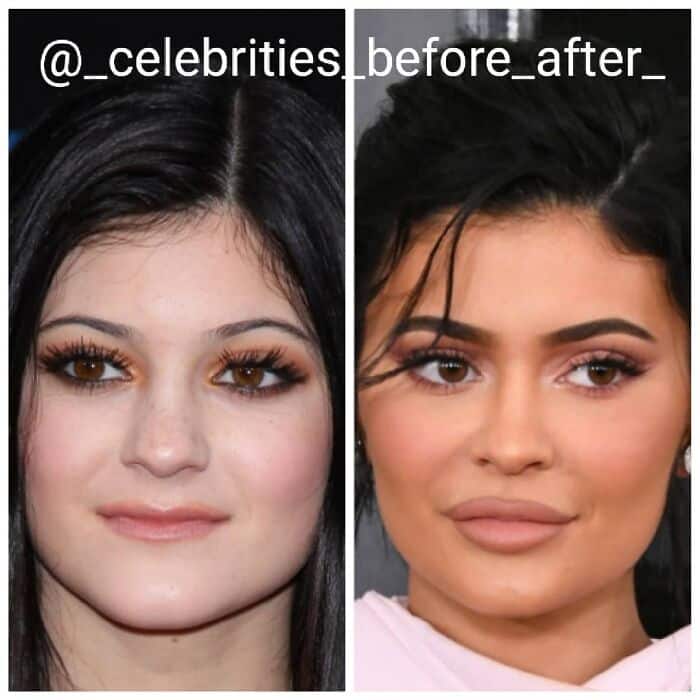 Megan Fox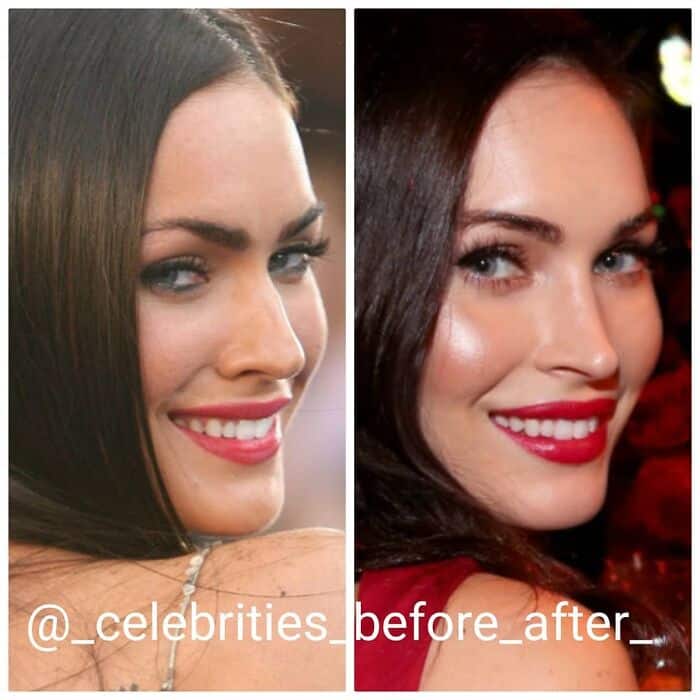 Katy Perry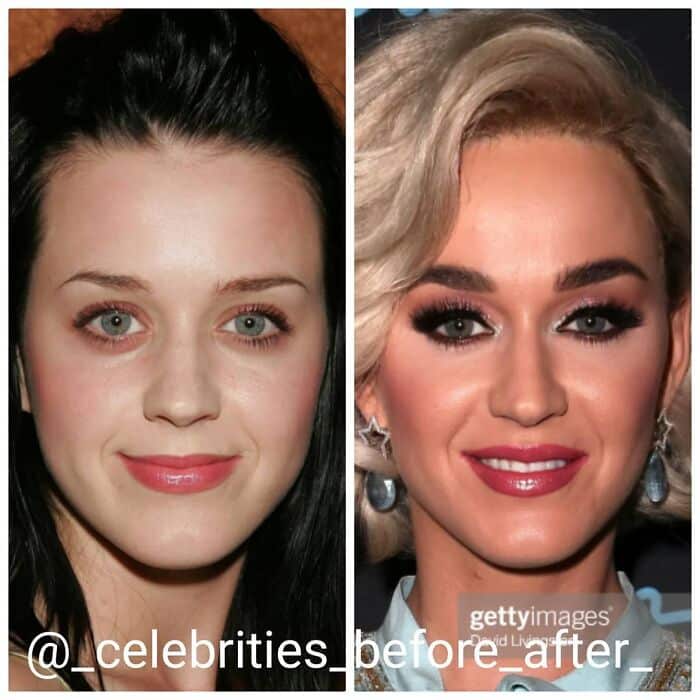 Sophie Turner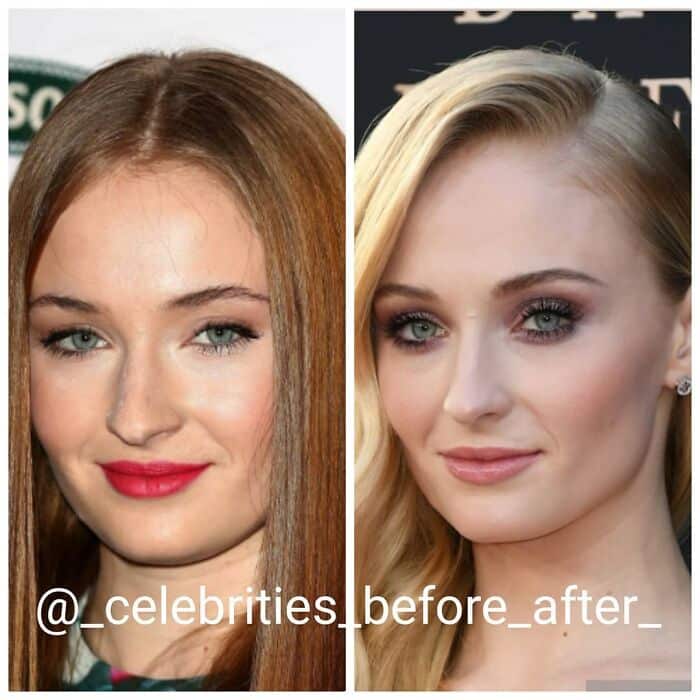 Britney Spears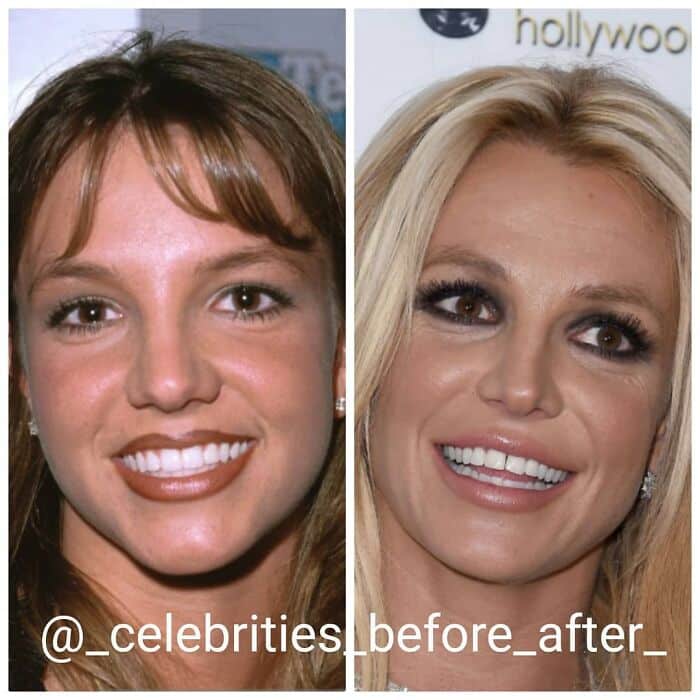 Anya Taylor-Joy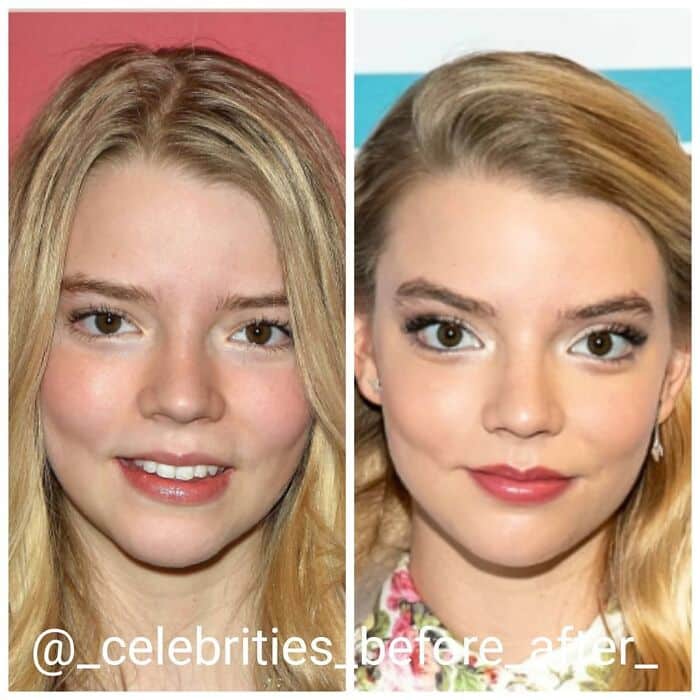 Gigi Hadid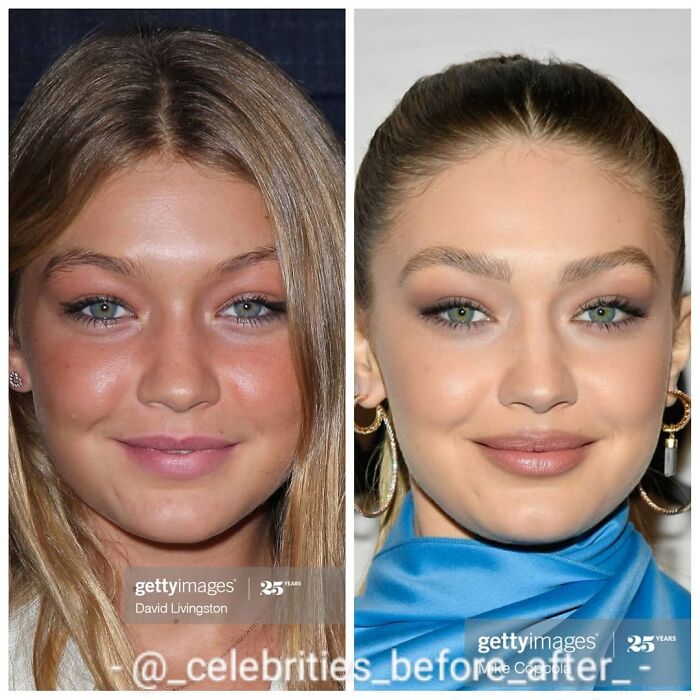 Lana Del Rey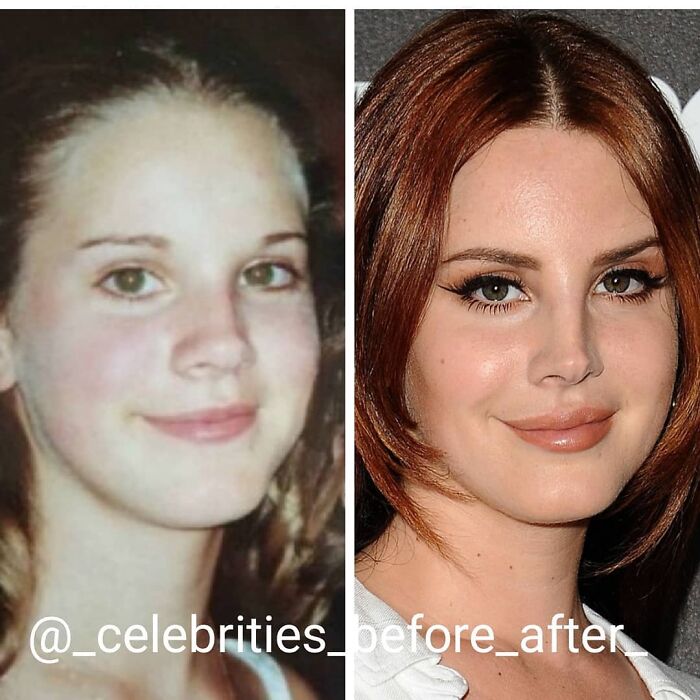 Rosie Huntington-Whiteley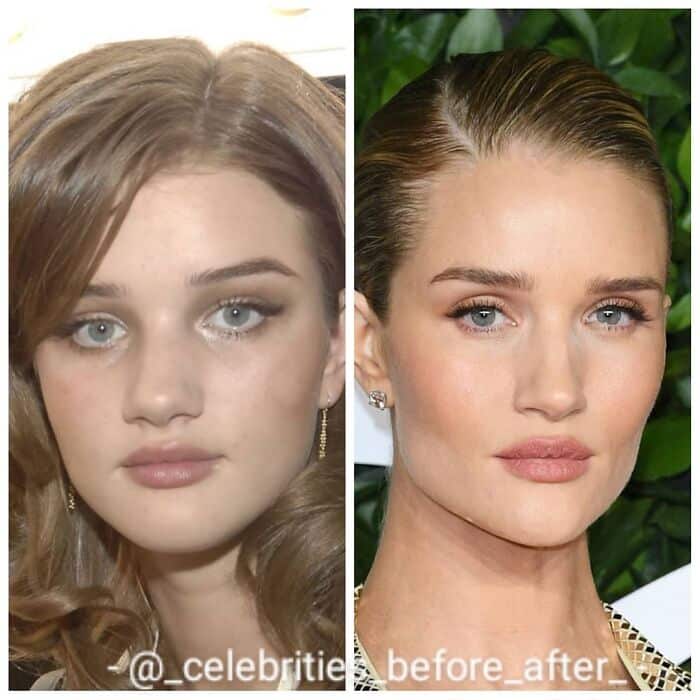 Demi Lovato