We all had been in a relationship or relationships, but we have left them in the past. However, sometimes we compare them to what we have now. Like this guy who wrote a paragraph and sent it to his ex just a day before his wedding.
Marriage is a big deal.
It's hard to say what exactly your feelings will be on the big day, but some people might find themselves feeling a little nostalgic, so to speak.
But that's not to say you can't think about all the other people who have brought you to this point.
Let's meet Alexsa Sanchez Aguilar.
Alexsa got this recent text.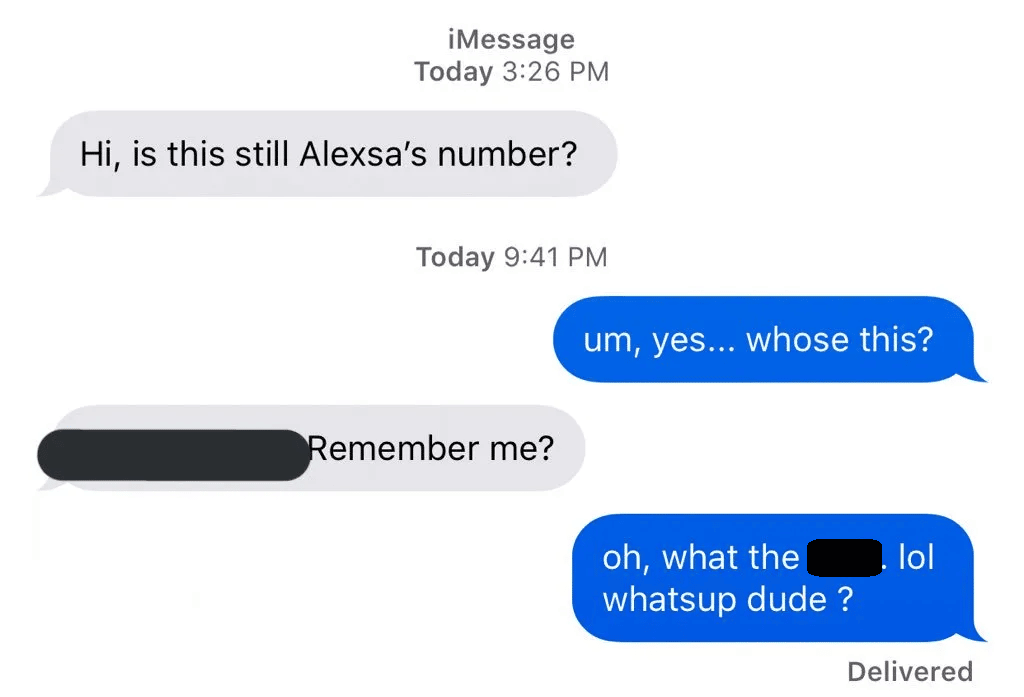 Wow.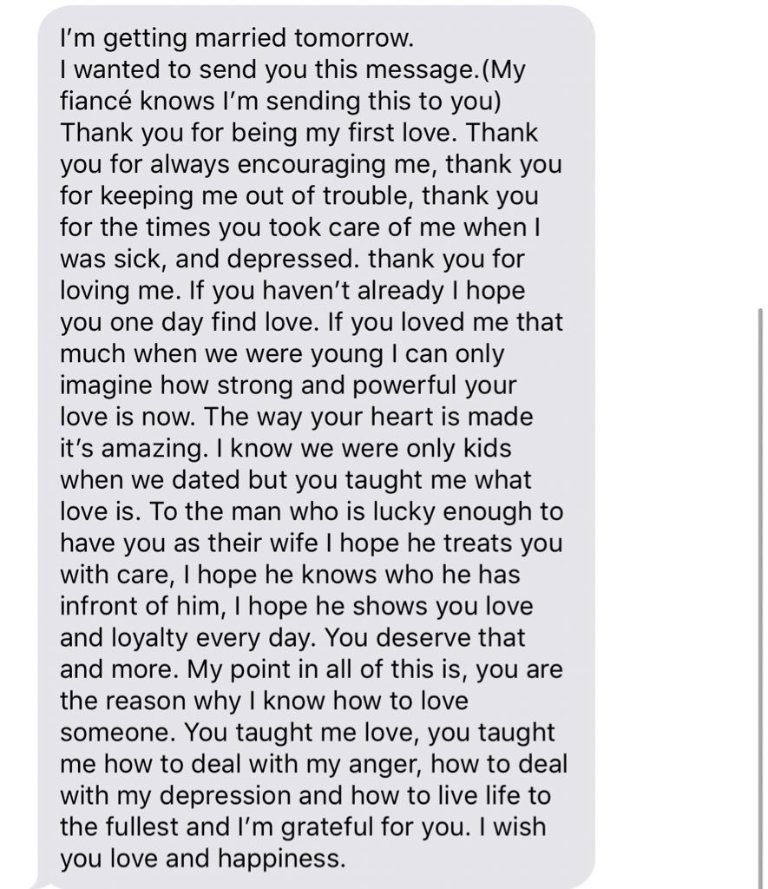 Hmmm.
Twitter weighed in.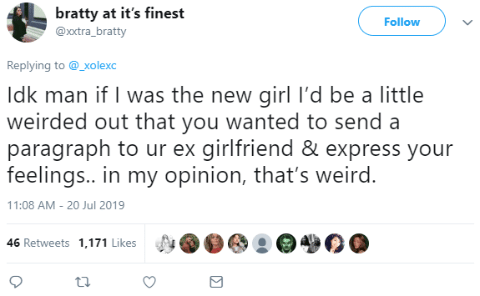 Some people see the good in everyone.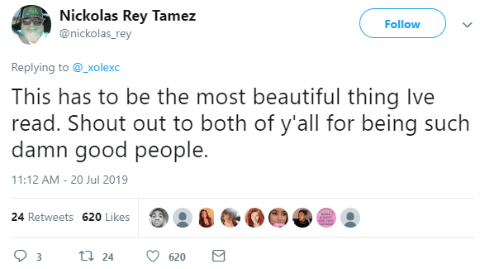 Others feel like Alexsa should feel a little insulted.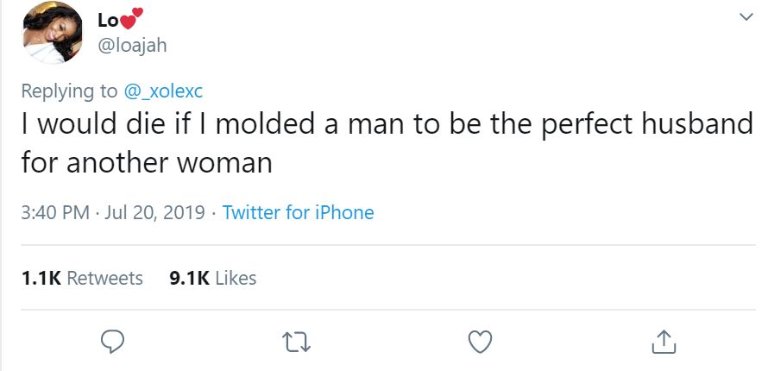 Comme ci, comme ca.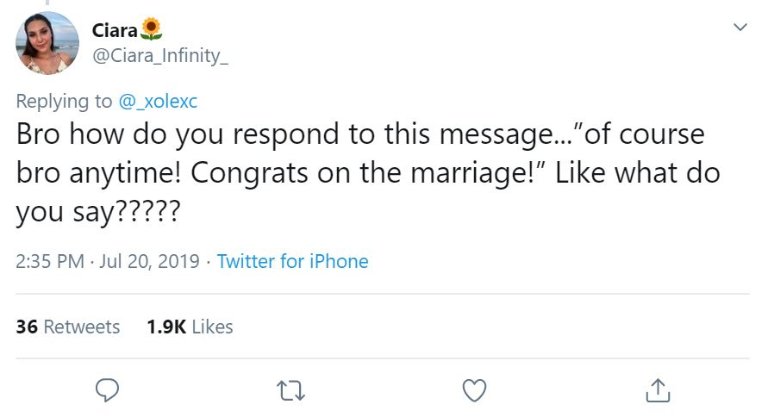 What do you say to that though?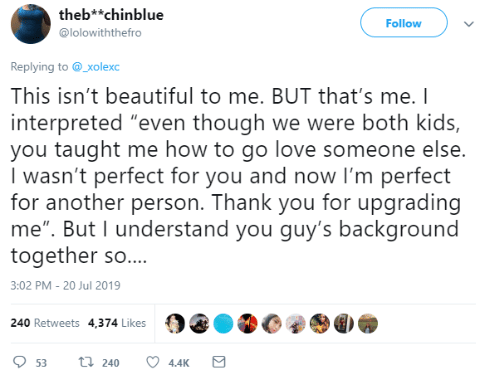 Maybe.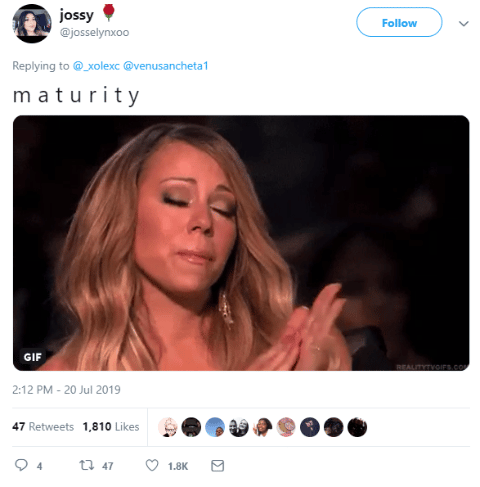 What happened?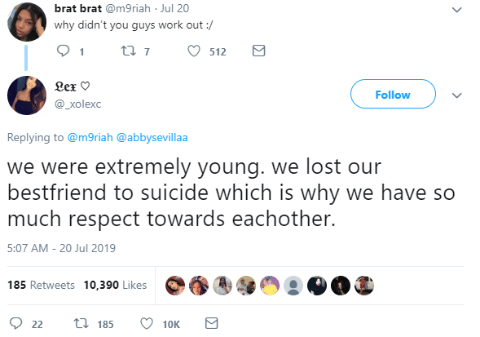 At the end of the day, our opinions on this text exchange really don't matter whatsoever.
Tell 'em.
Happy wedding day, random ex!