A city in Germany has built and installed pods on the streets for homeless people as protection from the harsh weather.
The reports shared on the Internet state that the pods are called the "Ulmer Nest" which were installed on 8th January by officials in Ulm. It provides shelters to homeless sleepers in the cold months of the year.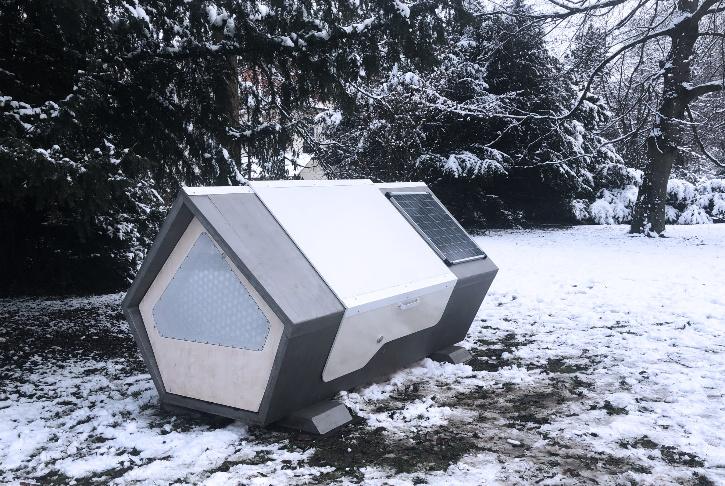 The beds installed in the pods were thermal insulation and has enough space for two sleepers. They do not have any cameras and have sensors that get triggered when the pod is in use.
The group wrote about it on Facebook, 'Today the two Ulm nests were repositioned – unfortunately due to corona with delay, but just in time for the really cold nights. We hope to repeat last year's positive feedback in order to provide a supplementary measure regarding the existing frostbite protection in Ulm in the long term'.
Talking about what are the improvements they have inculcated, the group wrote, 'We improved thermal internal isolation and took measures to optimize the climate (less moisture + warmer air). The nests are now equipped with solar panels, which allows (at least) energy neutral use during the day. Further energy saving measures are in the works'.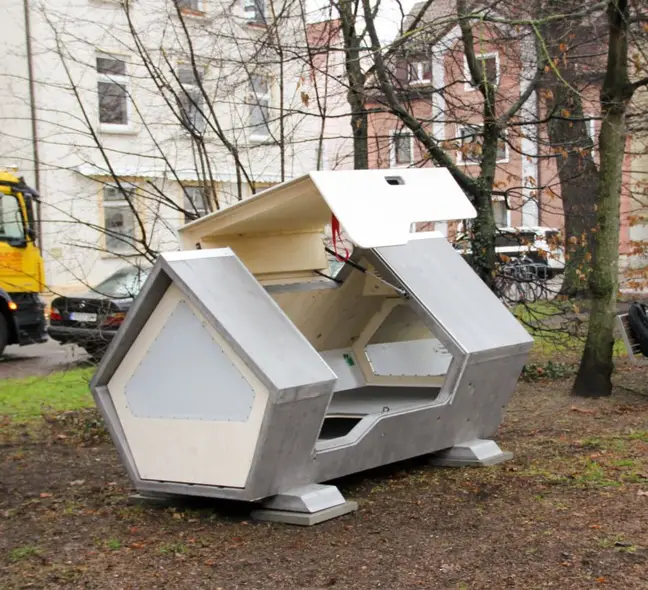 Ulmer Nests are also connected to the Ulmer LoRa-Wan-IoT-wireless network. The long term plan of the officials is to depend on it entirely. So that there is no dependency on mobile networks.
'The locking and the corresponding mechanisms have been completely revised and now offer easier operation and more interaction options for all involved', the page wrote.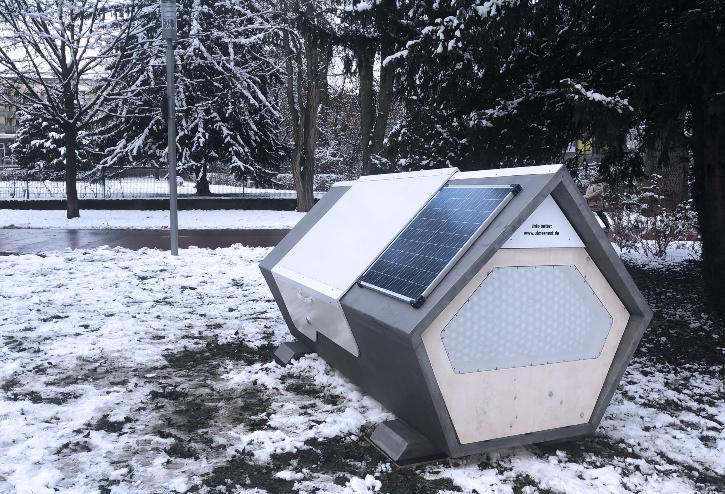 The goal of the charity is to provide aid for homeless sleepers to sleep comfortably in cold without having to pay for it. Let us know your thoughts about these pods in the comment section.