Have you ever seen a stunning-looking dog? A dog that is so beautiful that you almost thought: "Oh My God, this animal looks gorgeous than any creature that I have ever seen?"
If yes, you would understand what we are trying to say here. But if not, you are going to say that today because a husky named Honam will drive you crazy with her good looks. To be honest, she is a social media star with more than 50k followers on her Instagram. Well, that's huge but Honam deserves it all because she always blows everyone's mind with her never-before-seen posing skills. 
If you want to see this crystal-blue-eyed princess, keep scrolling.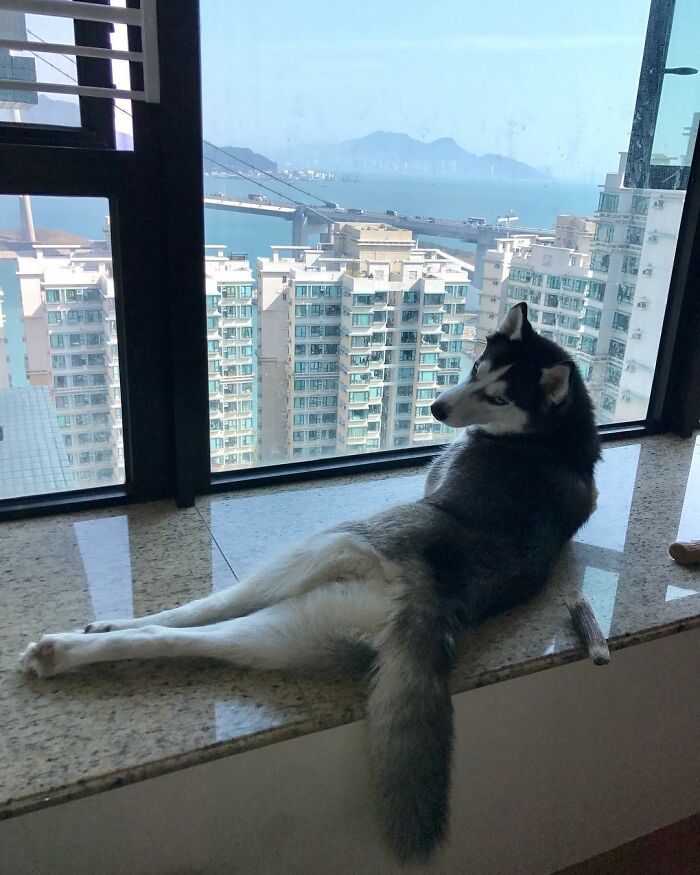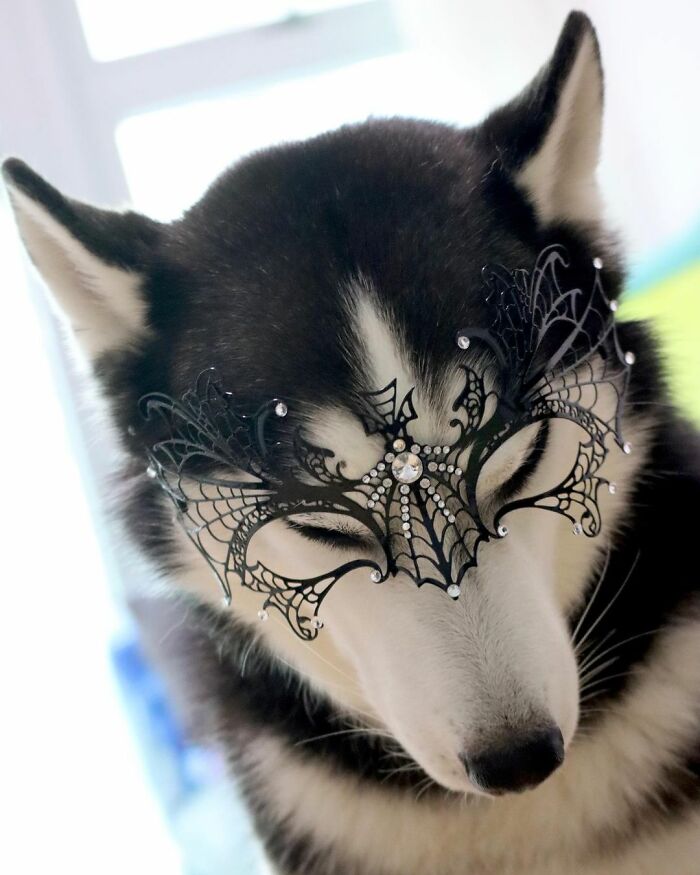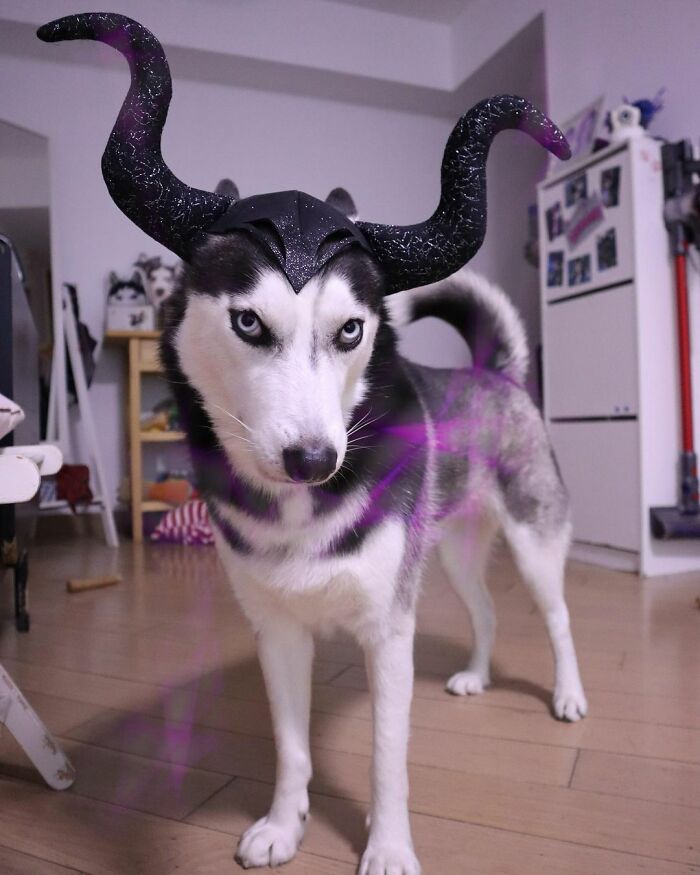 "She's 4. We bought her from a puppy mill when she was 1.5 months old. That puppy mill is already shut down, and we would never buy another dog from a puppy mill ever again". "The idea for her name came from the local movie series that is very famous in Hong Kong. Honam (浩南) was the main character and he was a gangster. We thought huskies were sneaky and sneaky = gangsters."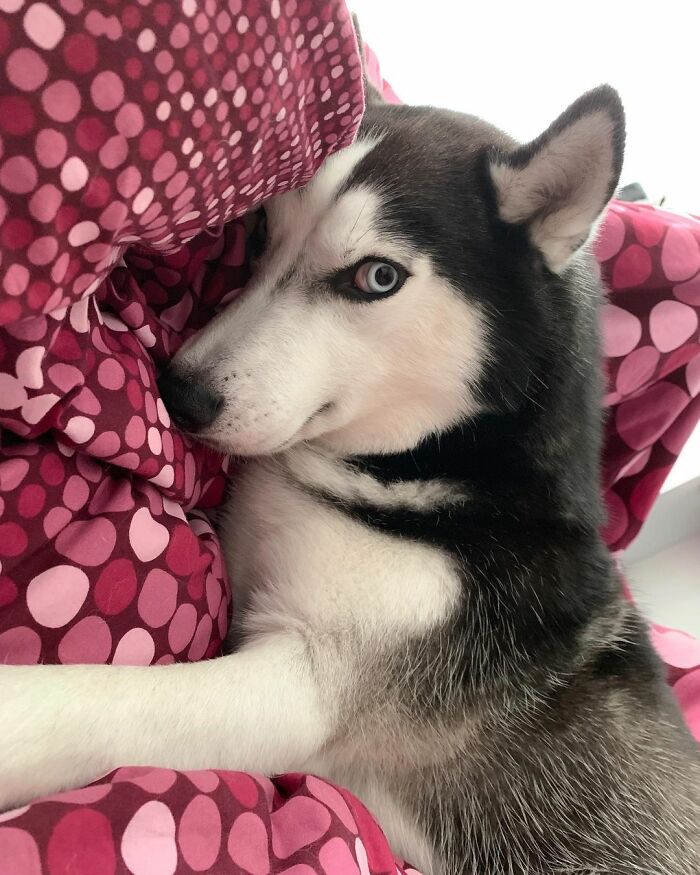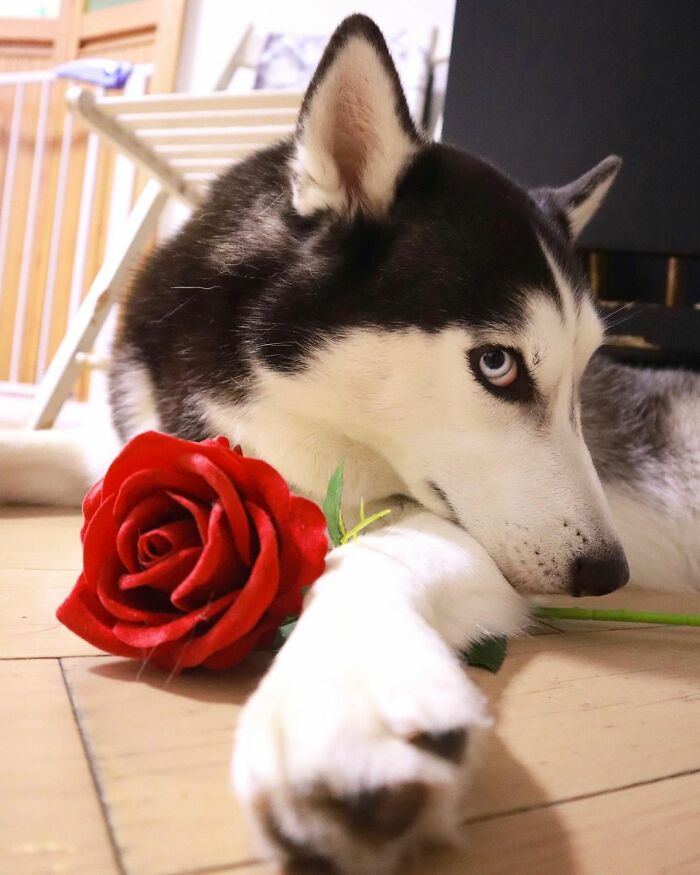 "It was my own personal account in the beginning. After getting her, I thought that Instagram could be a nice place to post Honam's best pictures," the owner explained. "We are happy that miss Honam brings happiness to people living all over the world."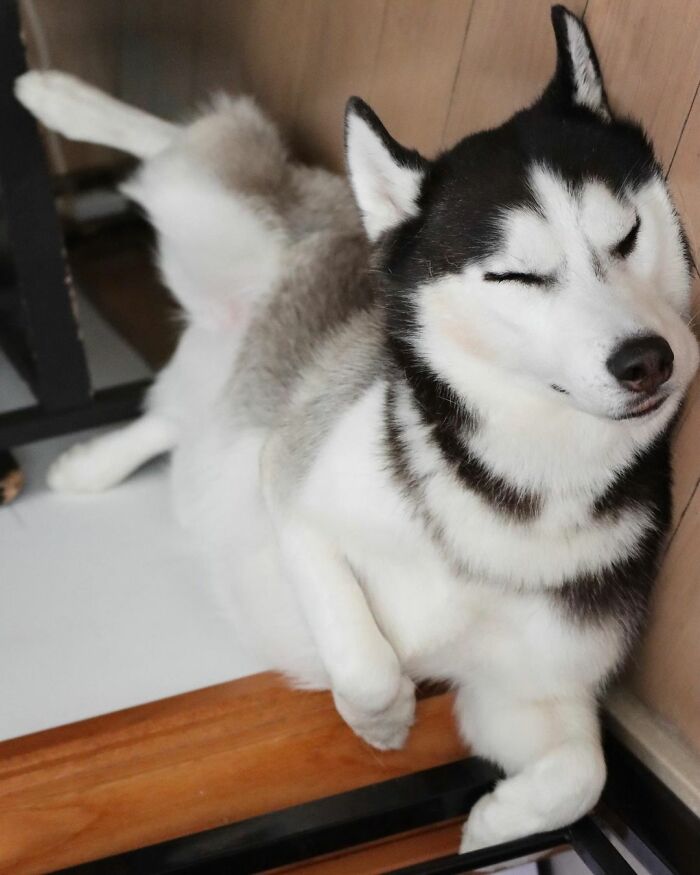 "She's always been very calm. When we met her in the kennel, there were only she and her sister left, other siblings were already taken," the owner explained. "Her sister was very energetic as if she knew how to sell herself but Honam, she just hid in the corner. 'What if she's not selected, what will her future be like?' we thought to ourselves. And that was the reason why we picked her. Of course, she's playful and has destroyed furniture too, just like other huskies. But to compare, I could say she's a well-behaved husky."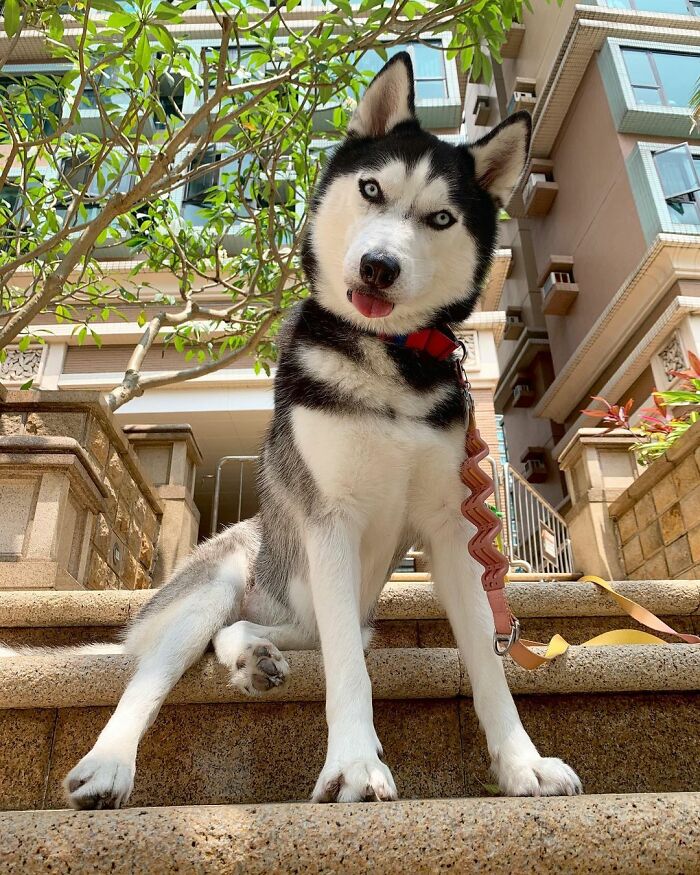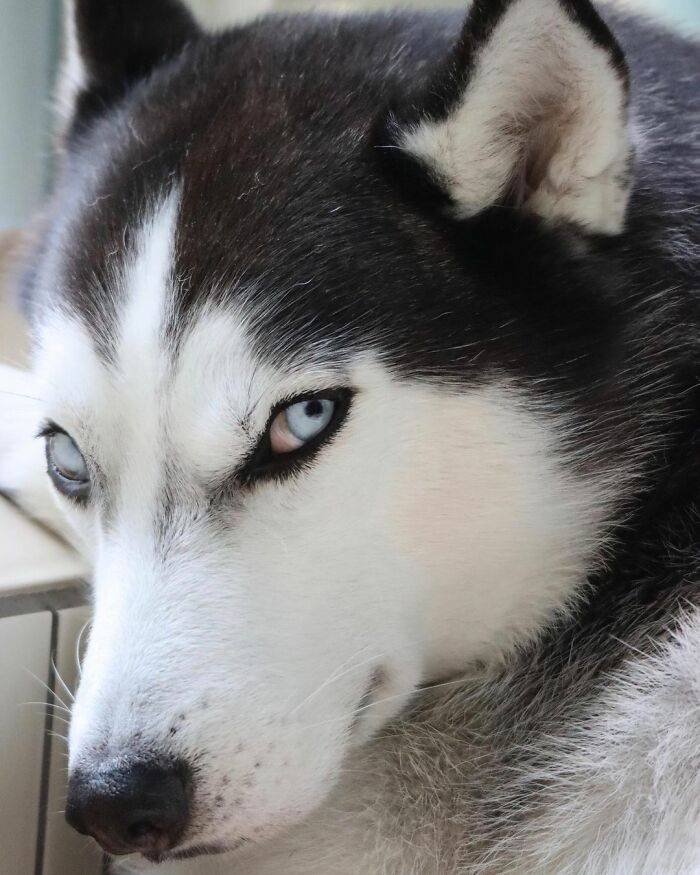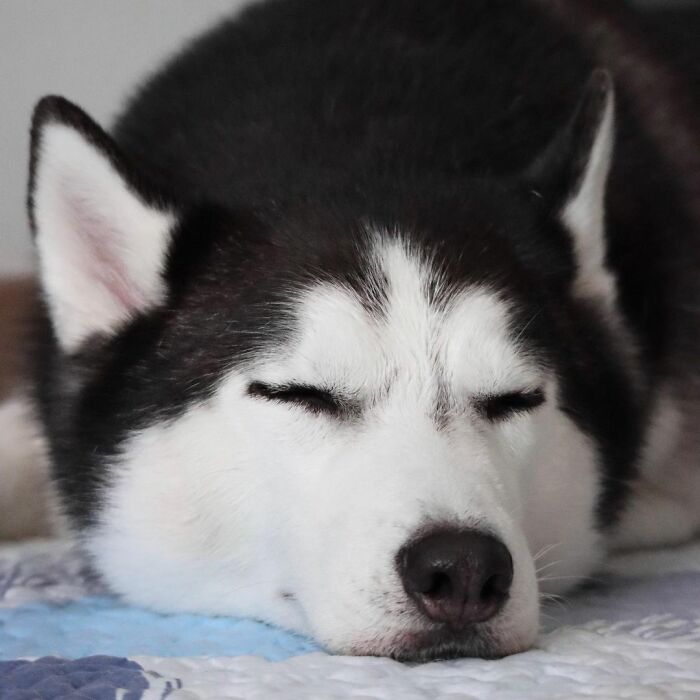 "I want to say 'thank you' to the followers who have been loving her for a long time. They supported our family in ups and downs. It's ok to tell others where your puppies have come from. Honam was from a puppy mill, it's a fact. Of course, we wouldn't buy from a puppy mill again. If you'd like to get a dog, try to contact a local shelter for adoption. And if you can't find one go to a responsible breeder," the owner added.