Snoopy has been one of our favourite cartoons characters in our childhood. Many of you still have fresh memories of the character. So, to relive those and to add exciting planter to your garden, you should check out this awesome Etsy listing that we are sharing with you. Once you see it, you will immediately want to try it.
What if I told you that you could DIY a super fun Snoopy planter?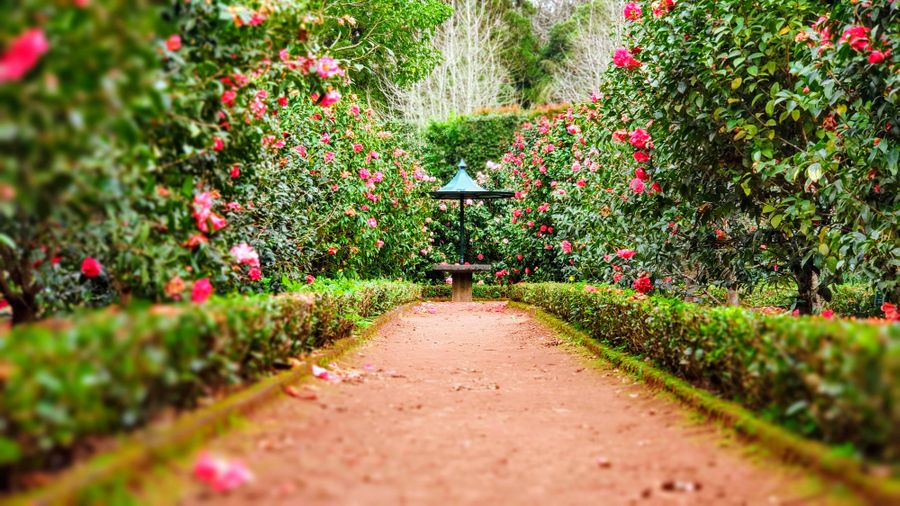 Okay, so check this out.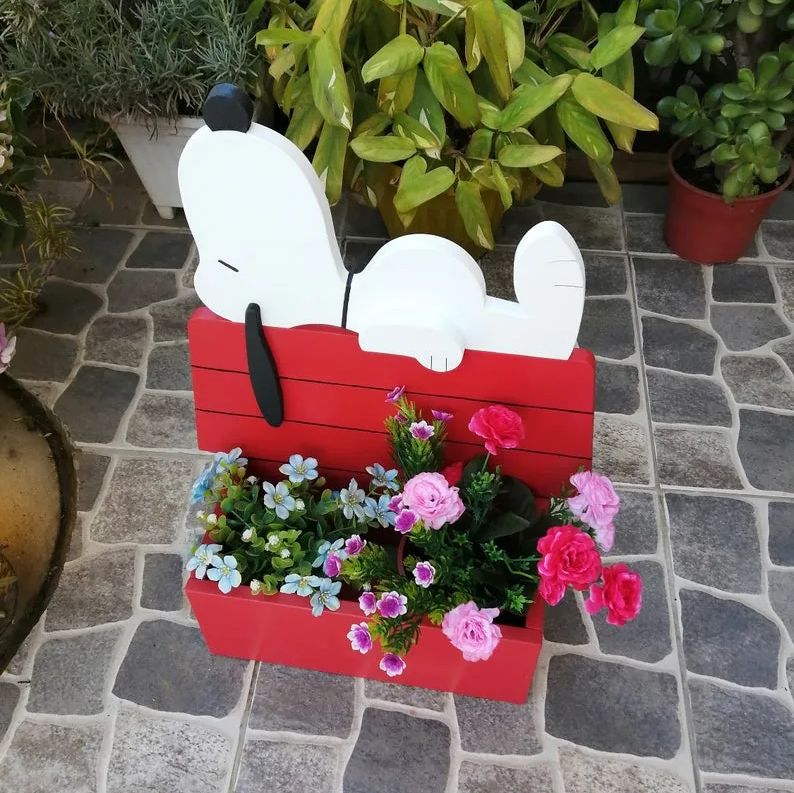 We have to admit our inner '80s child is smiling looking at this right now.
Here's the lowdown for you.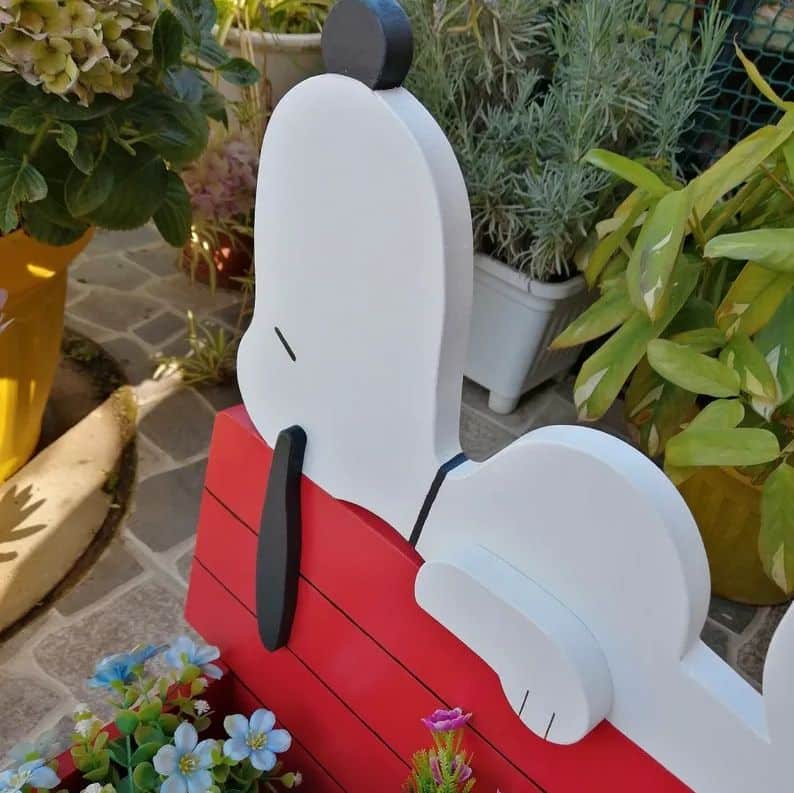 If you want to know how big the final product is, here are the measurements.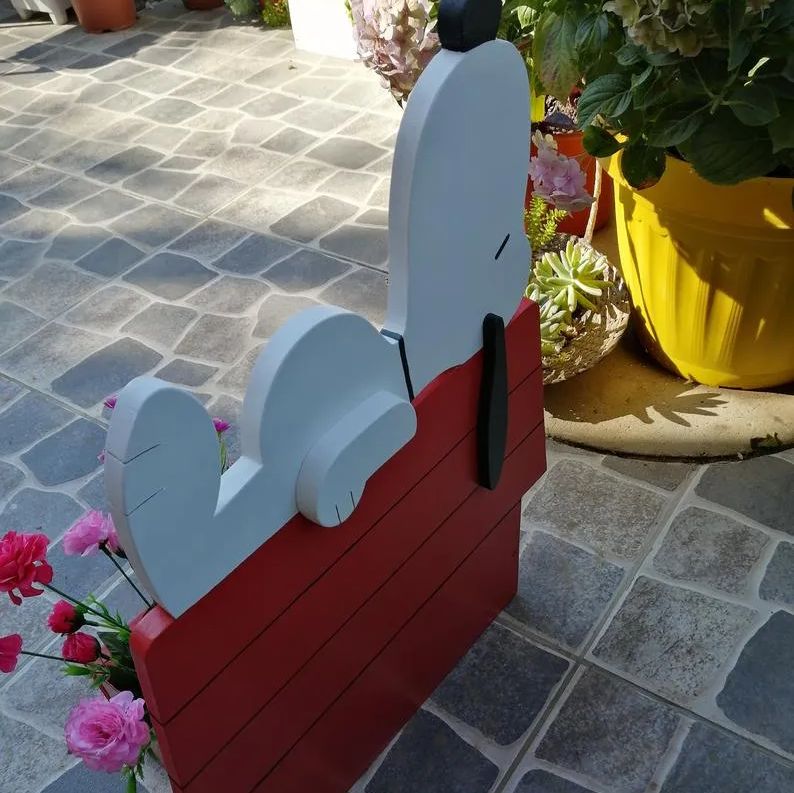 If Snoopy isn't your thing, this Etsy seller has other cute planter plans for sale.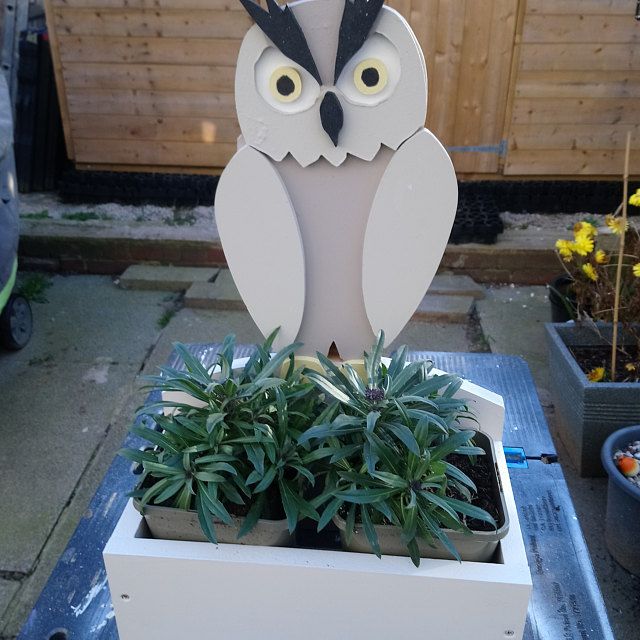 Where are my fellow dog lovers?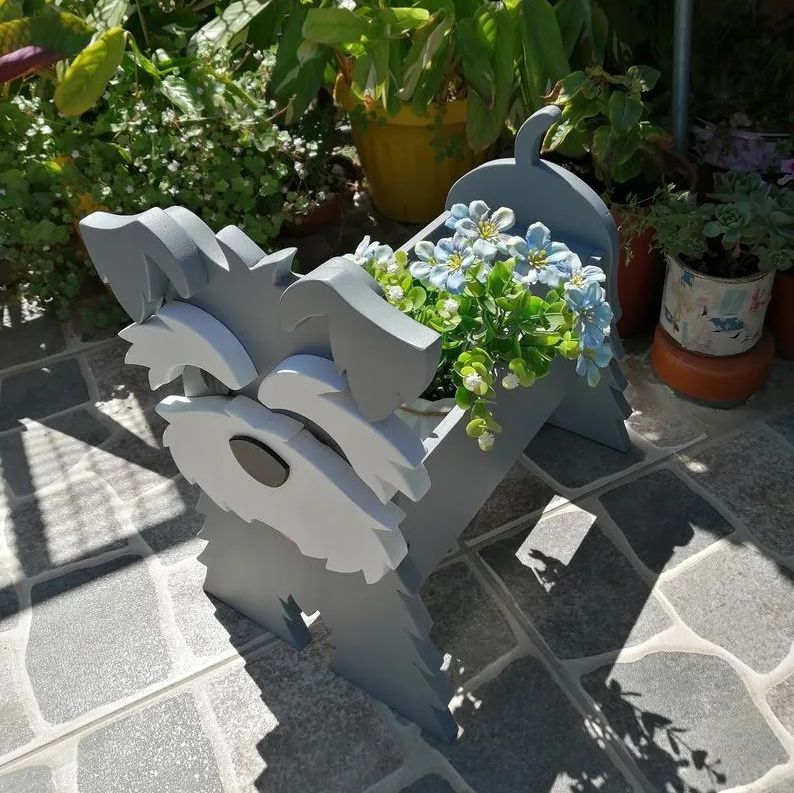 What do you think of this Snoopy planter idea?