For someone who likes being around dogs would find this cafe heaven on earth. Bangkok's Corgi In The Garden café is a real place where people walk in and get greeted by jumping and joyful corgies. In 2018, when Tanchanok Kanawaong welcomed a surprise litter of puppies who grew up to be big dogs made her start this cafe.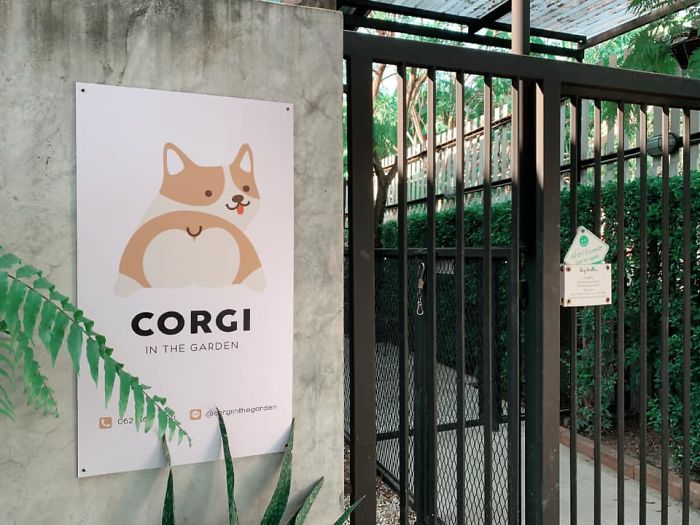 Currently, this cafe houses 13 corgies and have been quite popular because of their cuteness.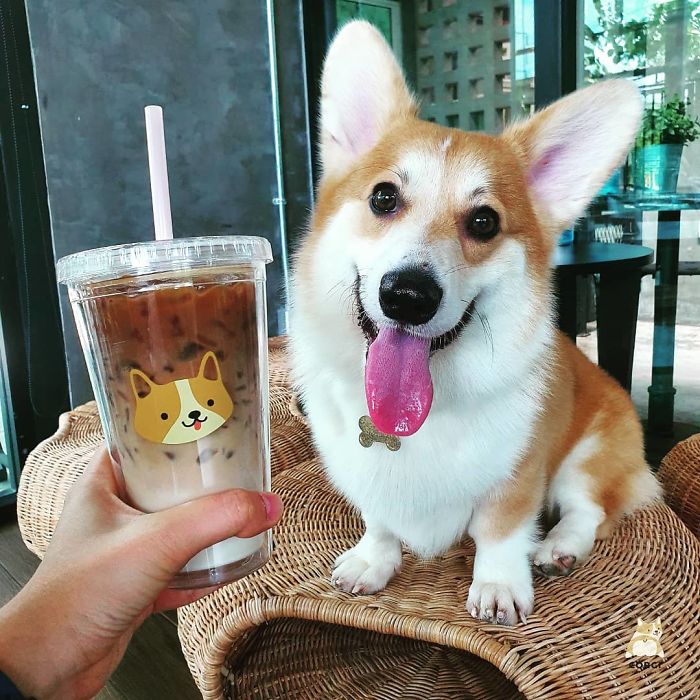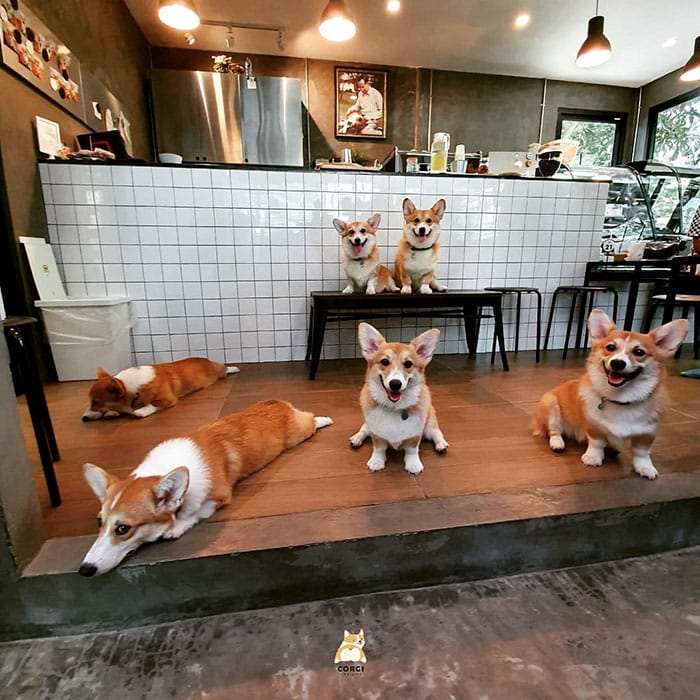 Tanchanok is a huge Corgi fan because of their 'lovable and funny' nature, she said;
"I love big dogs and used to have up to 10 Siberian Huskies and Golden Retrievers at the same time," Kanawaong told Hiptoro. "When they grew old and passed away, I looked for small dogs with similar characteristics[…] and decided to get a baby boy Corgi."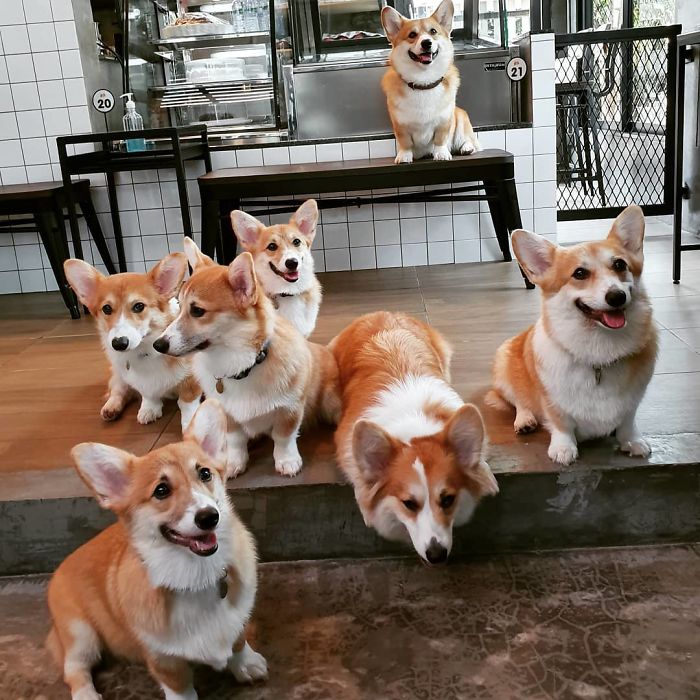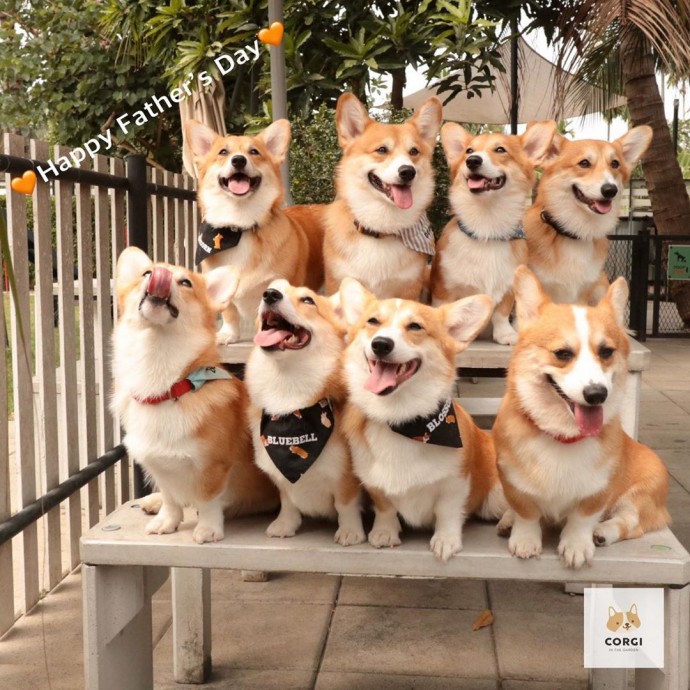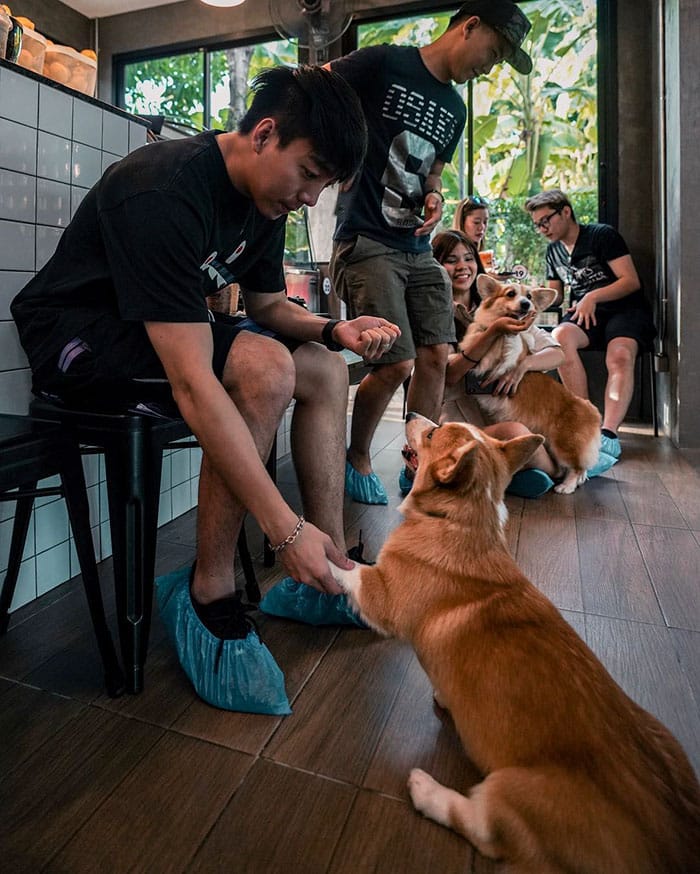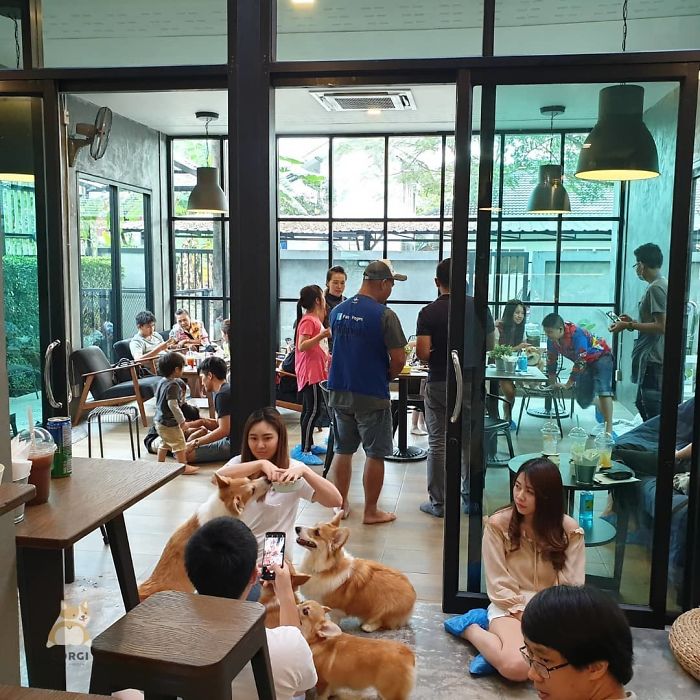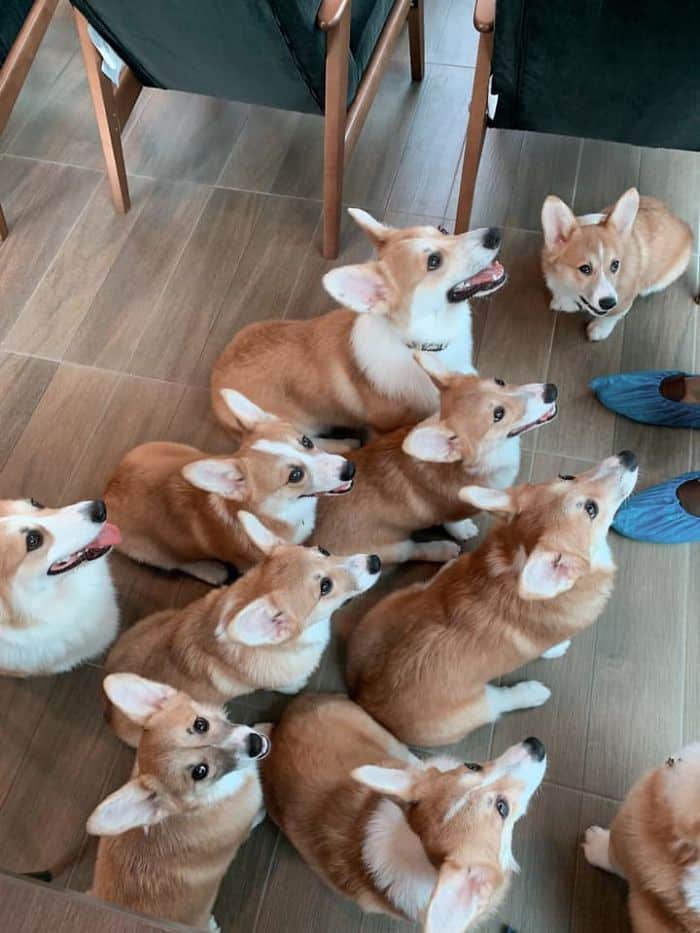 Two of the corgis, Quinn and Dean, are mom and dad to seven of the other pups – Bluebell, Bean, Babycorn, Buttercup, Blossom, Barely, and Bone.