Want to meet Toby, an adorable cat with Ehlers-Danlos syndrome that gives him a sad grandpa look? Yes, you have read that right! This cute feline has EDS and he is proudly winning the hearts of netizens. Scroll down to meet him! 
It's the story of Toby and his bestie Quinton, who were adopted by Georgina Price and Christopher Lardner.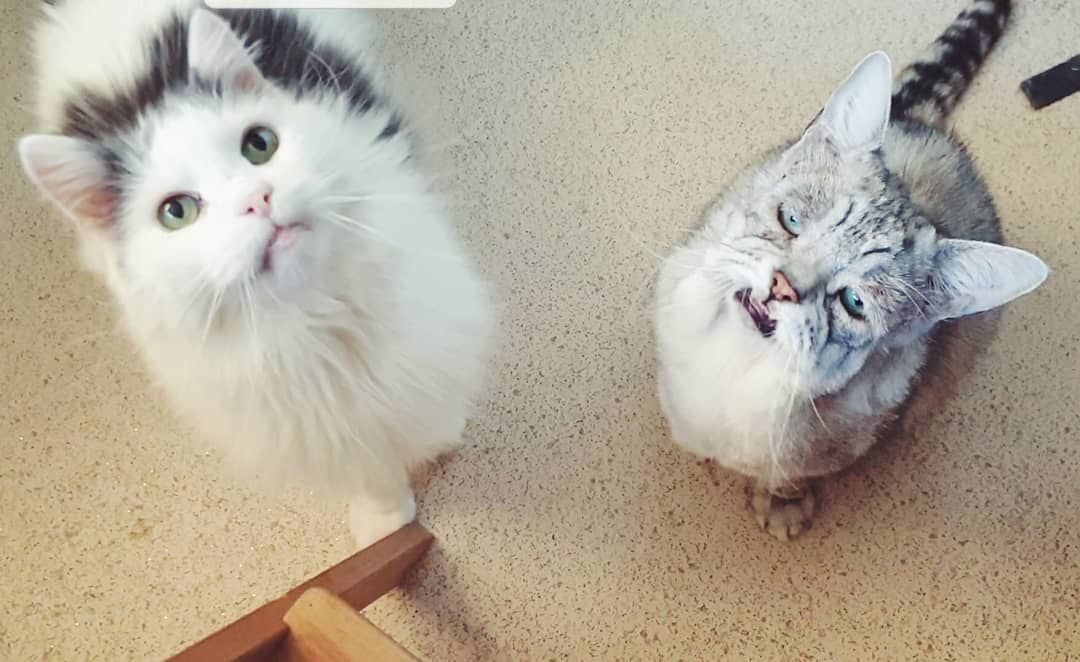 Though they'd never heard of EDS before, Georgina and Christopher were smitten with the pair.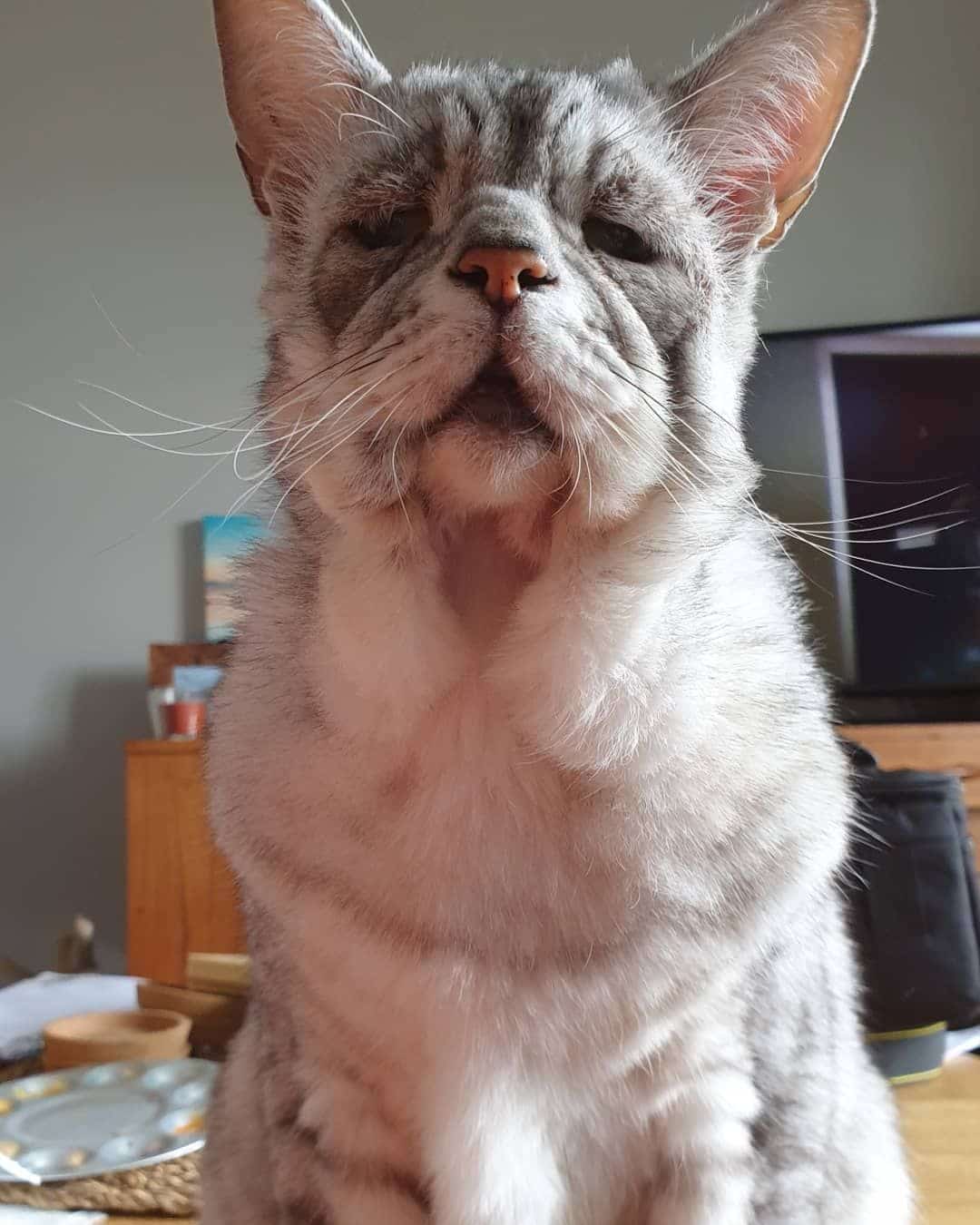 Georgina told us As Fluff about going to visit them at the shelter:
"They were both terrified and huddled right at the back. Toby just hid behind Quinton the whole time, trembling."

It took some time for them to settle in, but after seven months, the family is comfy-cozy together.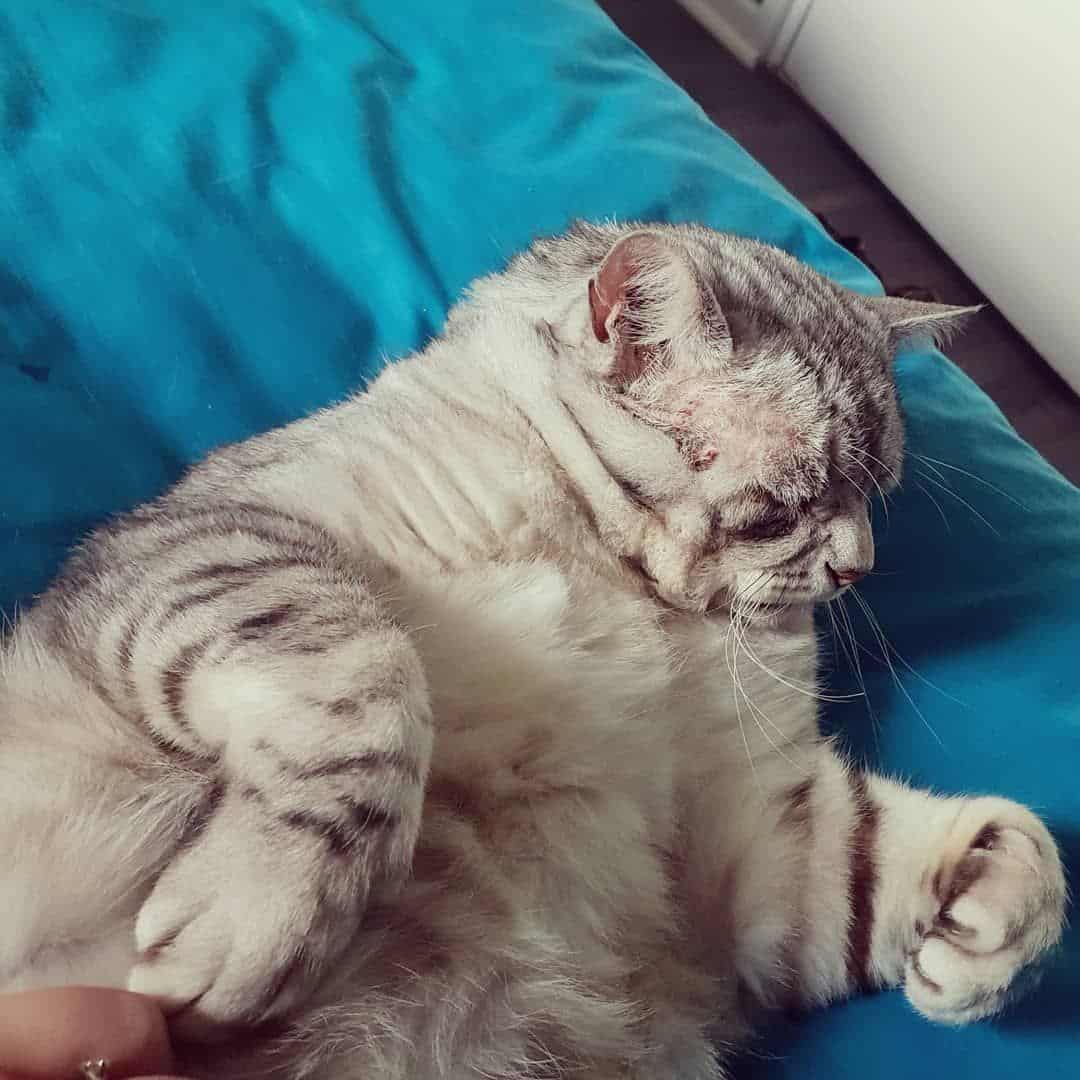 Thankfully, Toby's case appears to be fairly mild.
View this post on Instagram
Even if the pair of kitties need a little extra care, Georgina and Christopher are happy to have them.
View this post on Instagram
Georgina said: "It doesn't take anymore to love them. And despite whatever it is that may make them 'special needs' they are still beautiful animals with their own amazing personalities, likes, dislikes, and the ability to love you back."