Is Shelter a happy place for the animals? Not entirely…
When we think of an animal shelter, we don't like it much. After all, the life of pets in an animal shelter is pretty miserable. They have to spend most of their time alone, with a single hope of getting adopted. 
Though some animal shelters are failing us, the Kitsap Humane Society in Washington is making us proud. This animal shelter is taking dogs for Puppuccino so that they can get adopted. 
Scroll down to know the entire story. 
Since then, every week the Kitsap Humane Society in Washington takes an adoptable pup to Bucklin Hills Starbucks to get them a special treat, a "Puppuccino" and a photo!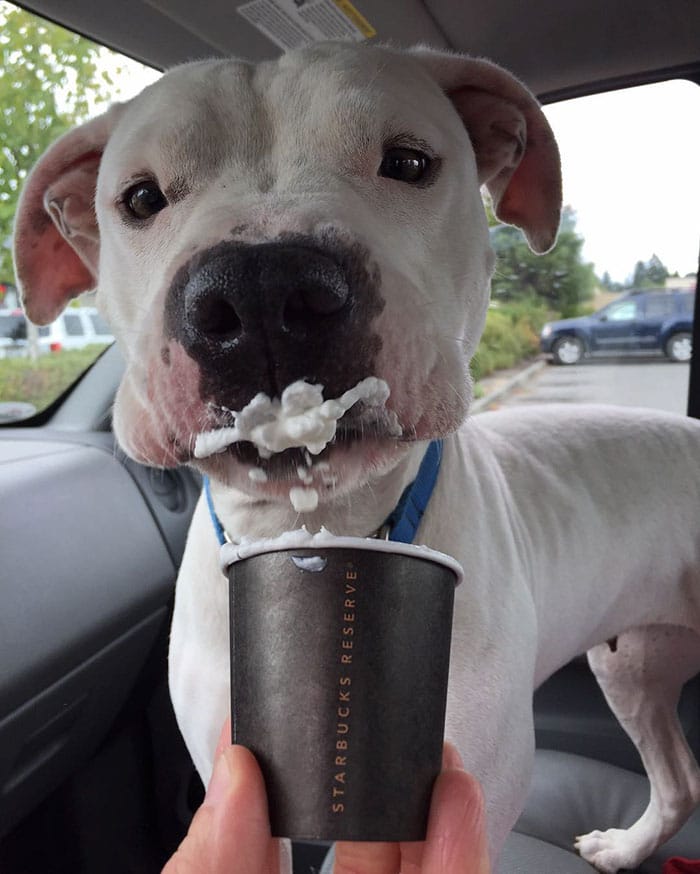 These photos are then posted on the official Instagram account, which brings joy to so many of the followers who end up adopting those doggos & the dogs also find their forever homes! This is a win-win situation.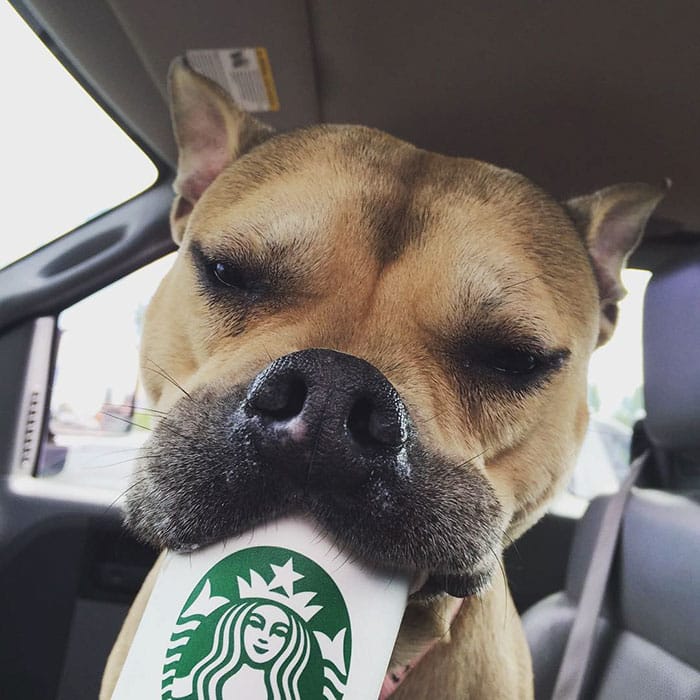 Molly and all the other people at the shelter genuinely care about the dogs and they want to make them feel better.
This opportunity also lets the dogs enjoy a natural environment and an enjoyable car ride!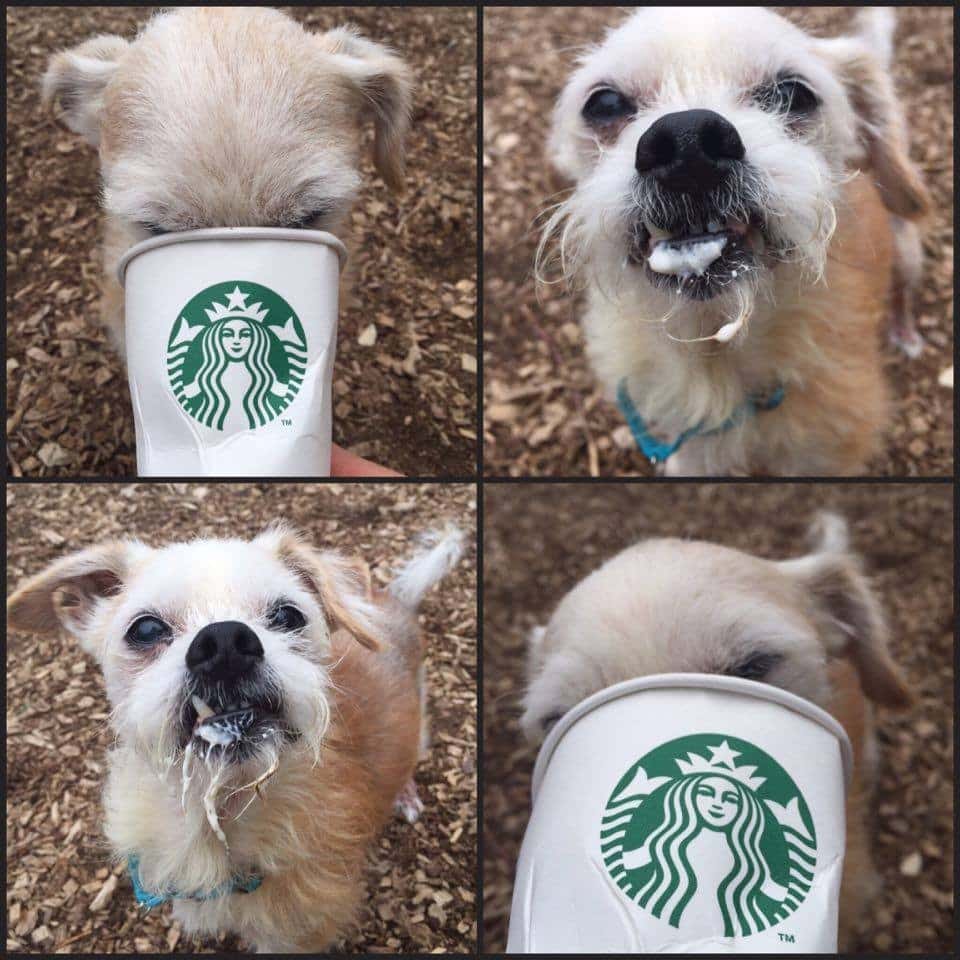 "They love it! Molly only select dogs who will not be stressed by the experience"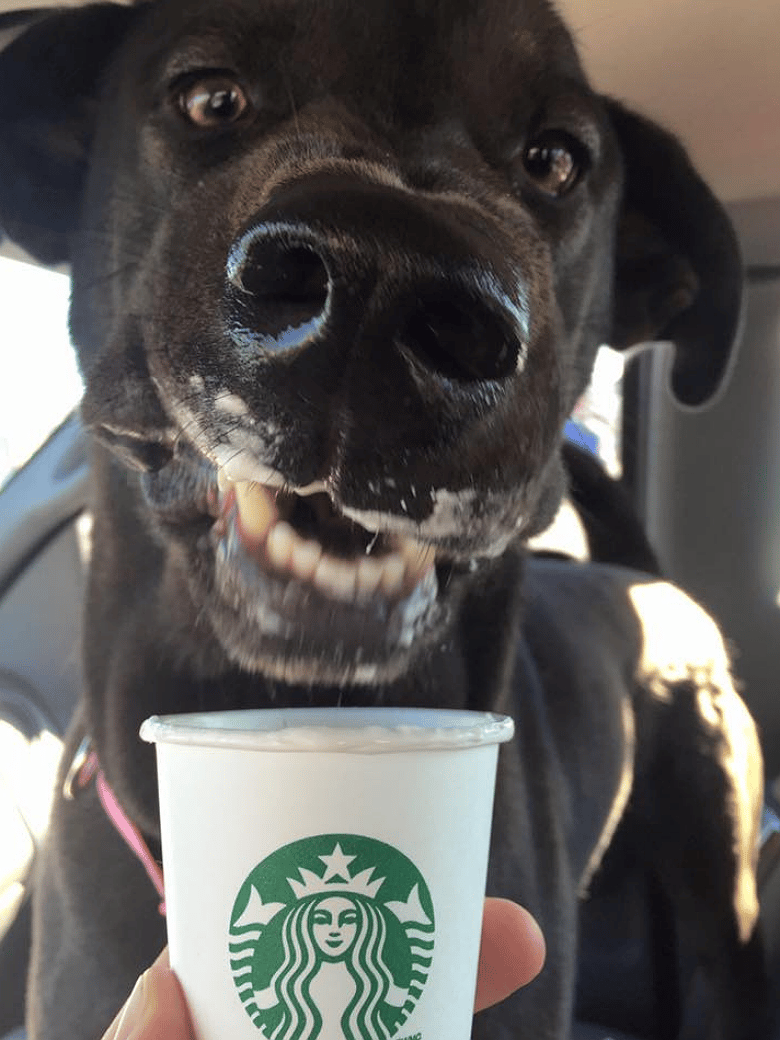 "Staff and volunteers go to great lengths to ensure that each animal here at KHS receives individualized care and attention"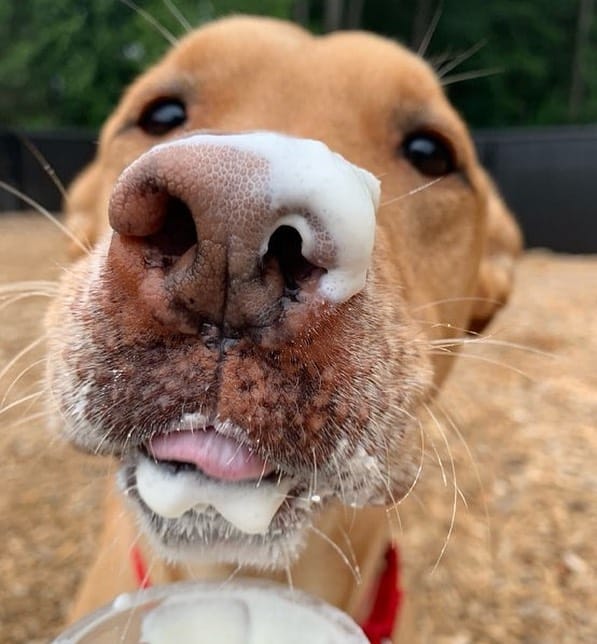 "Molly will bring Puppuccino's back to the shelter to dogs who are unable to leave the shelter"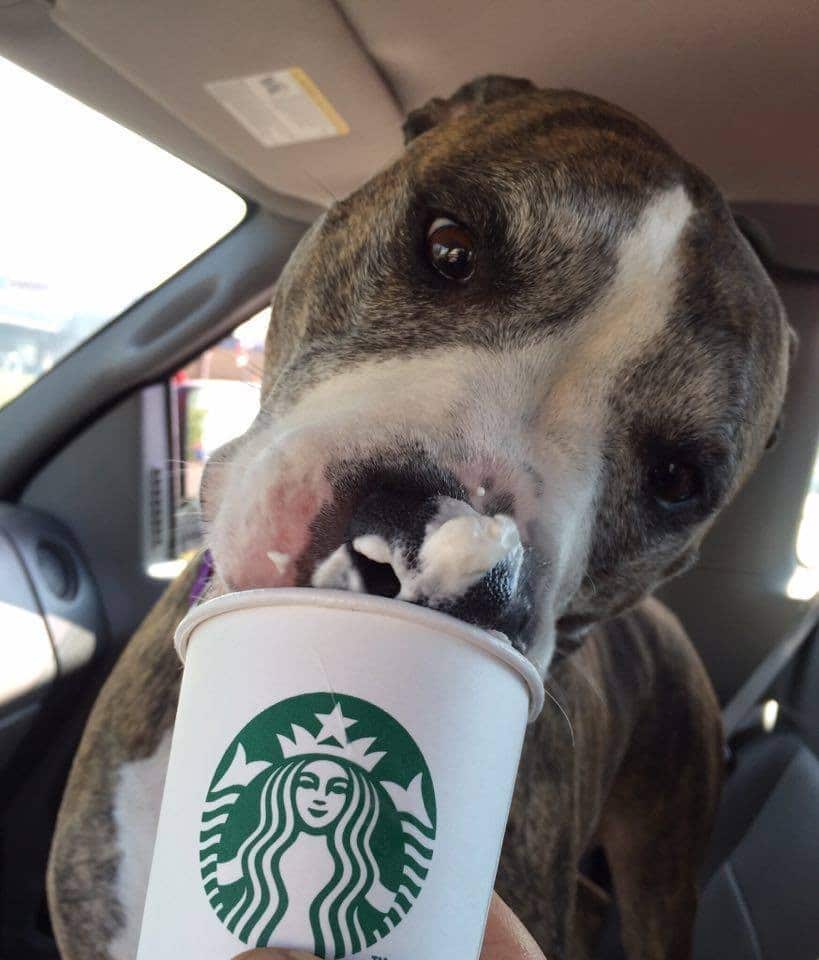 The Puppuccino Pals program started in April and it features dogs from Kitsap Humane Society, on Instagram. These dogs have their pictures uploaded on Instagram, and it's nothing less than a treat to watch these mesmerizingly cute pictures!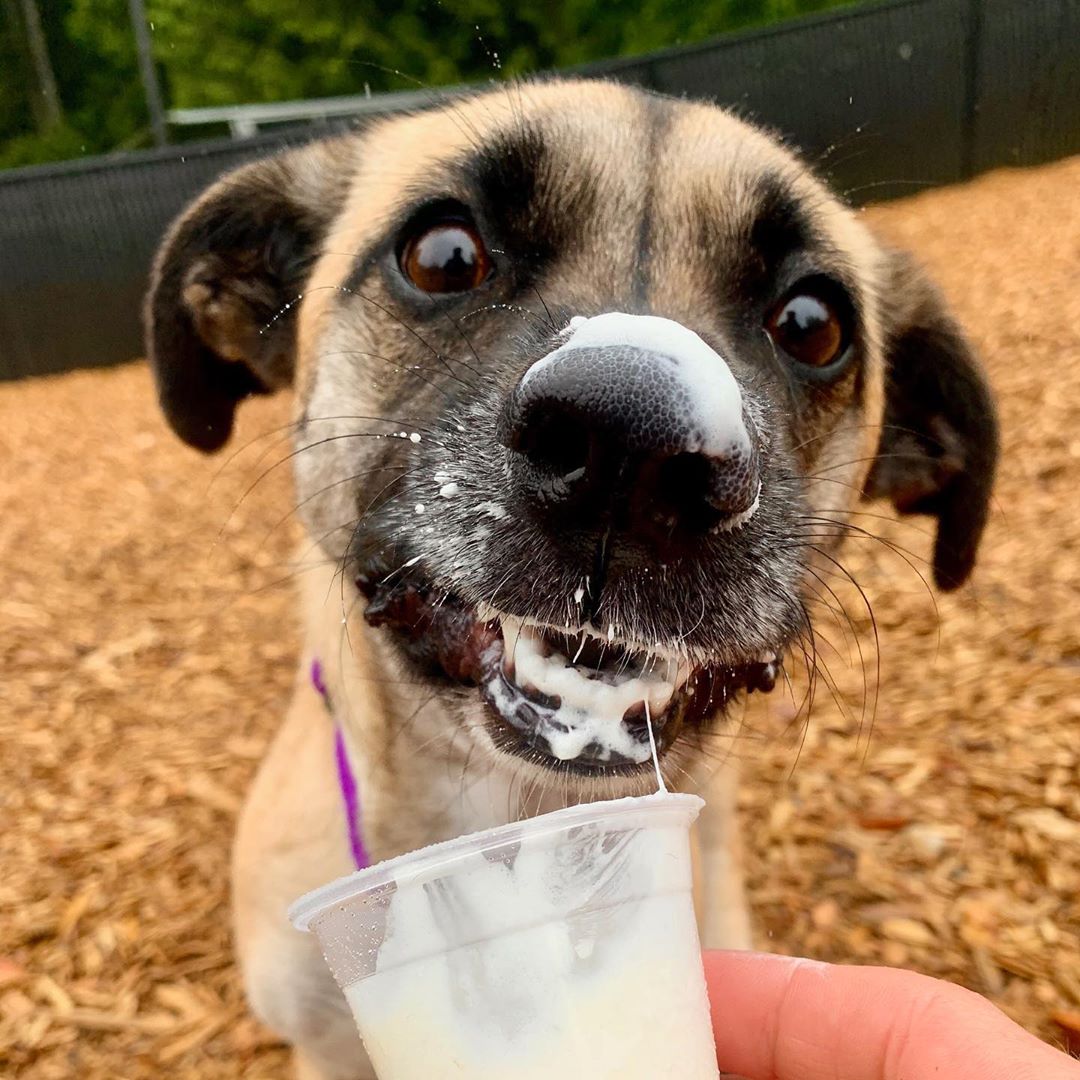 "[We use] the adorable pictures of them lapping up yummy whipped cream to give them exposure on social media to potential adopters!"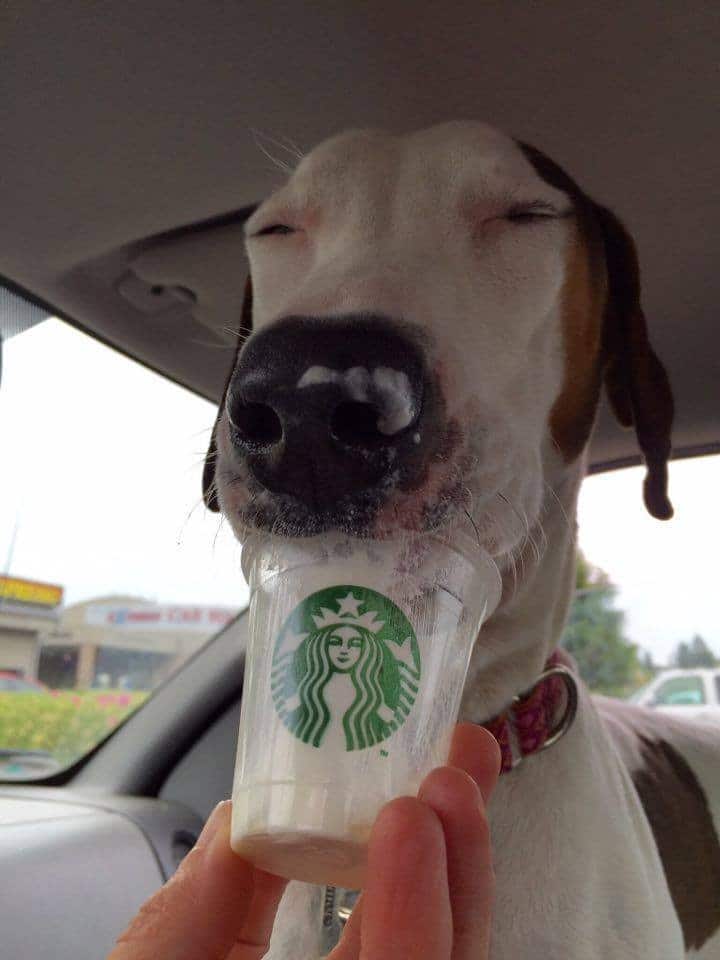 The above picture is of Paka, who looks really happy and content with his Puppuccino!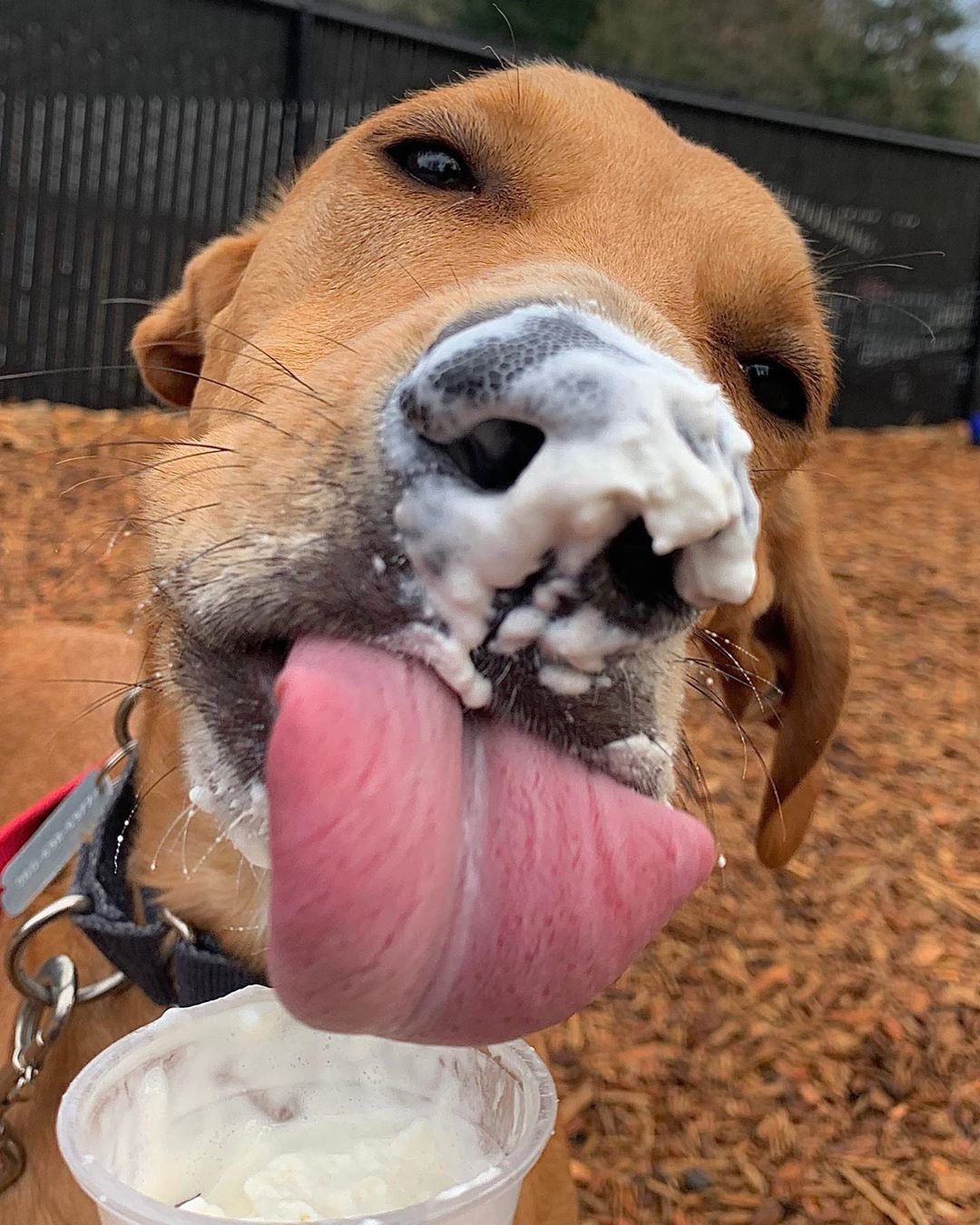 The local Starbucks also plays its role in finding a new home for pups by putting up signs about adoption!