Whether you like dressing up your furry friend or not, these dog crocs are too cute to say no. Definitely, dressed-up dogs look all nice and adorable but some of us just don't like the idea of dressing our furry friends. But you must get these soft dog crocs because they will keep your furry friend's little paws protected. (How can you not purchase them for your furry angel?)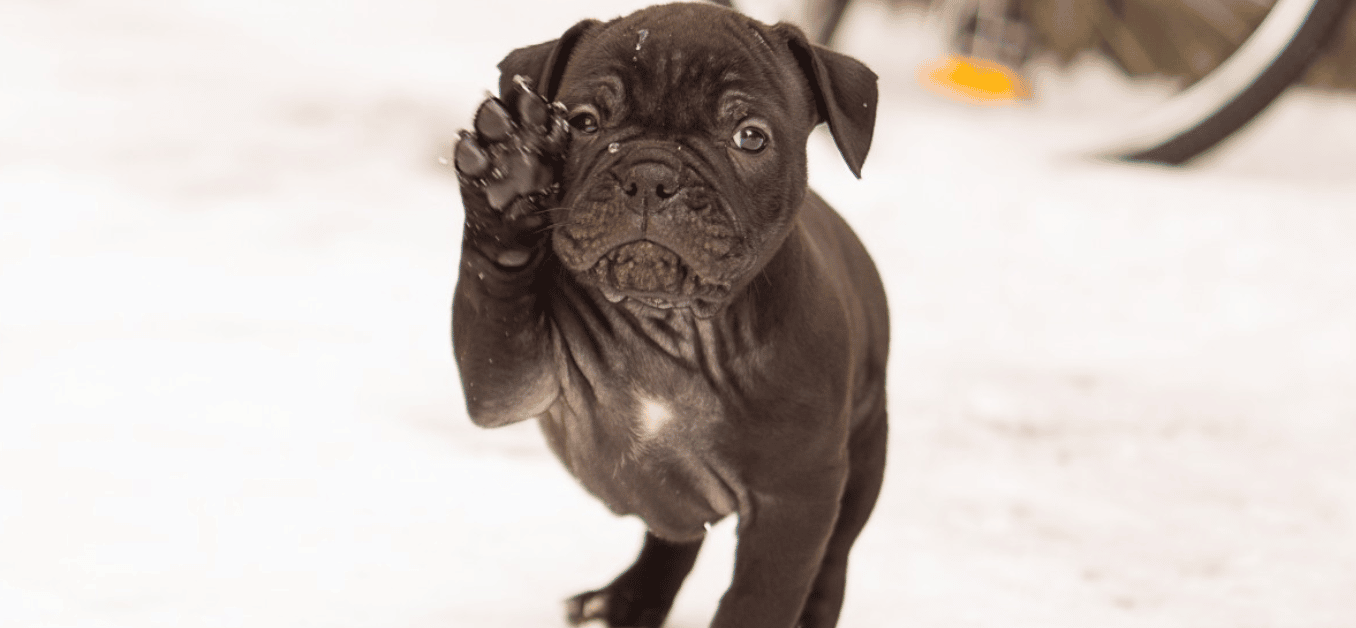 These crocs come in handy when you are out with your dog playing on a hot surface or when the weather is chilly.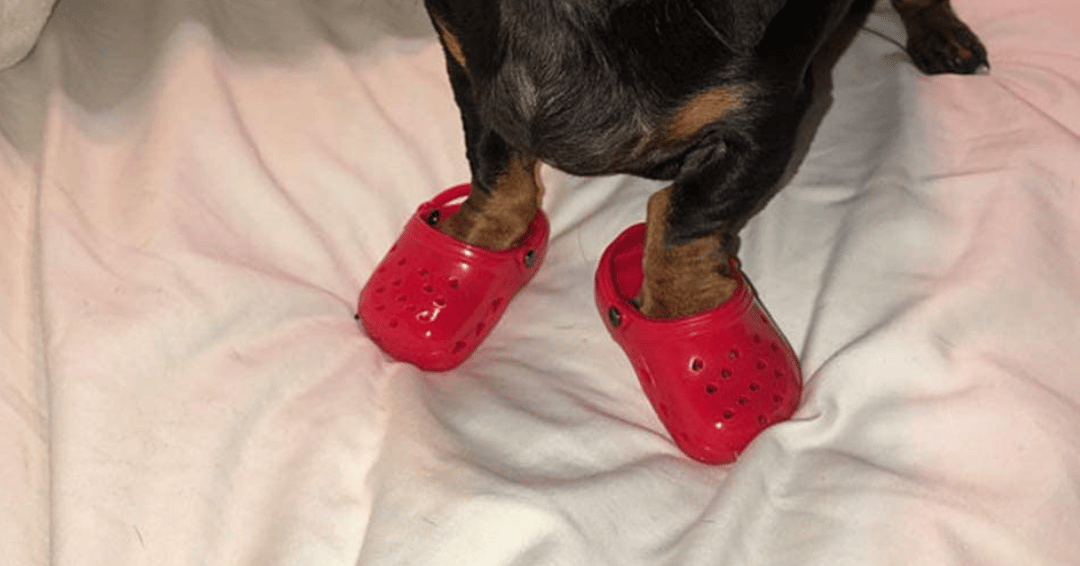 You can easily find them on Amazon and they are available in 3-4 different colors. 
Oh! Don't be mean, go get your dogs a pair of comfortable crocs to show them you care.