Why should dogs have all the fun, right? Cats deserve some love as well.
Although cats are complete a**holes and they like behaving as they own the place, we love them. Just as much as dogs deserve our attention, cats also need our love. So, here's an adorable post featuring cats that will make your day a little better. 
#1 The kitten is now her child.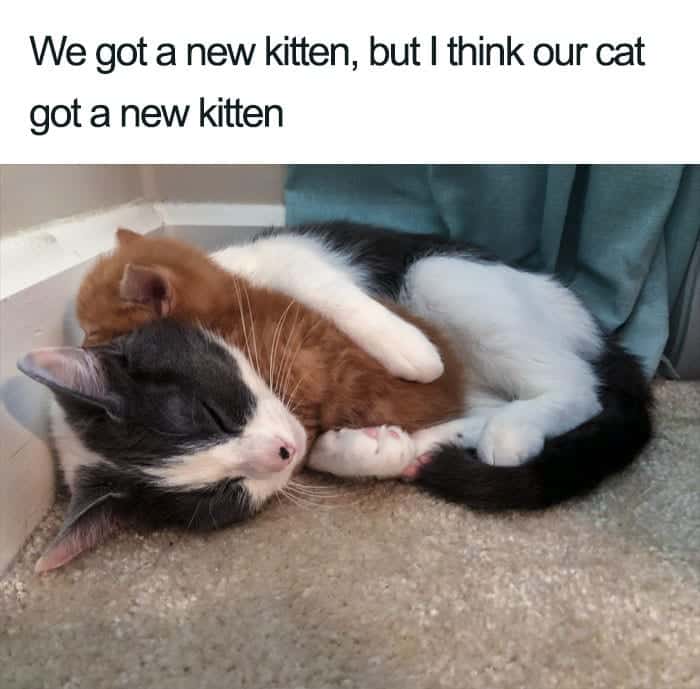 #2 How could she be considered ugly?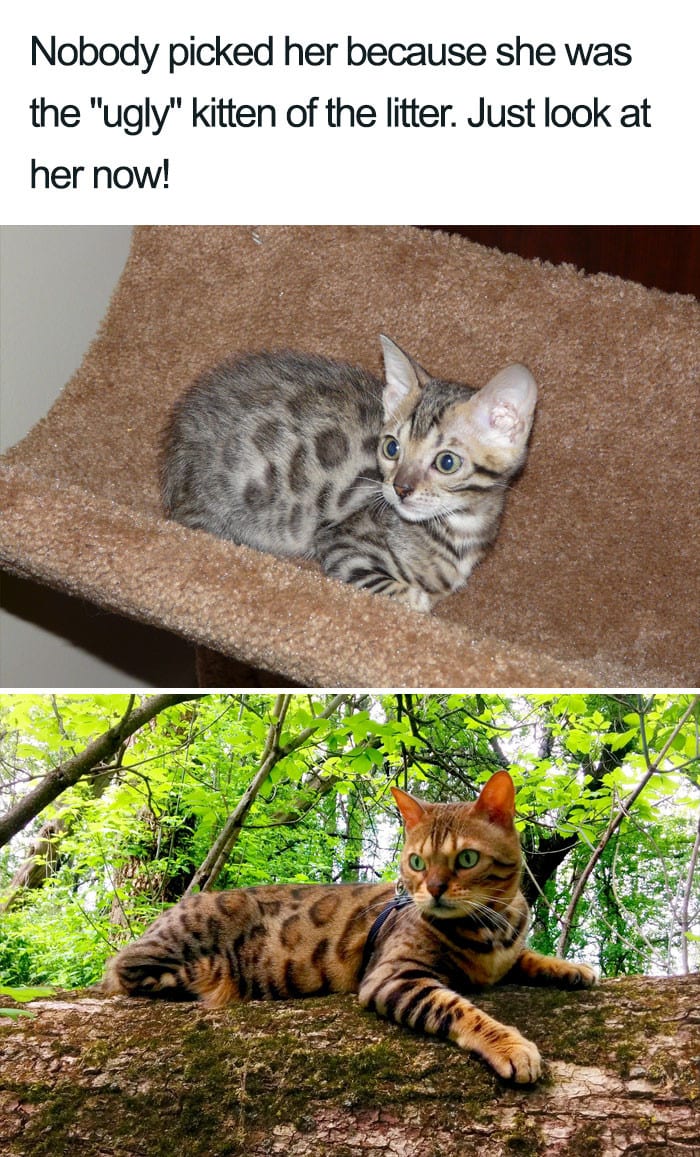 #3 That is the look of pure gratitude.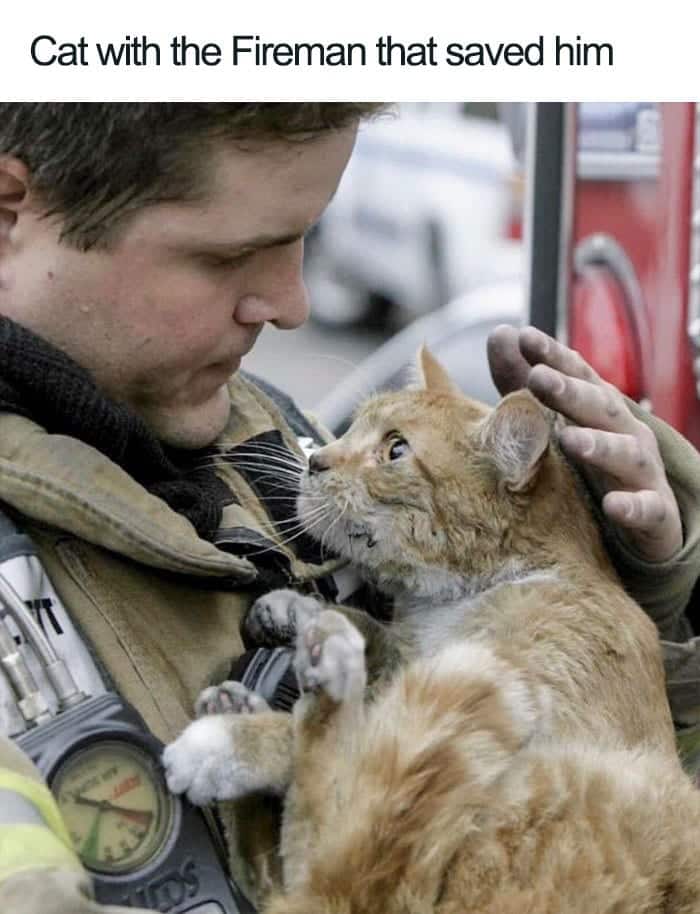 #4 Awe, everyone deserves love no matter what.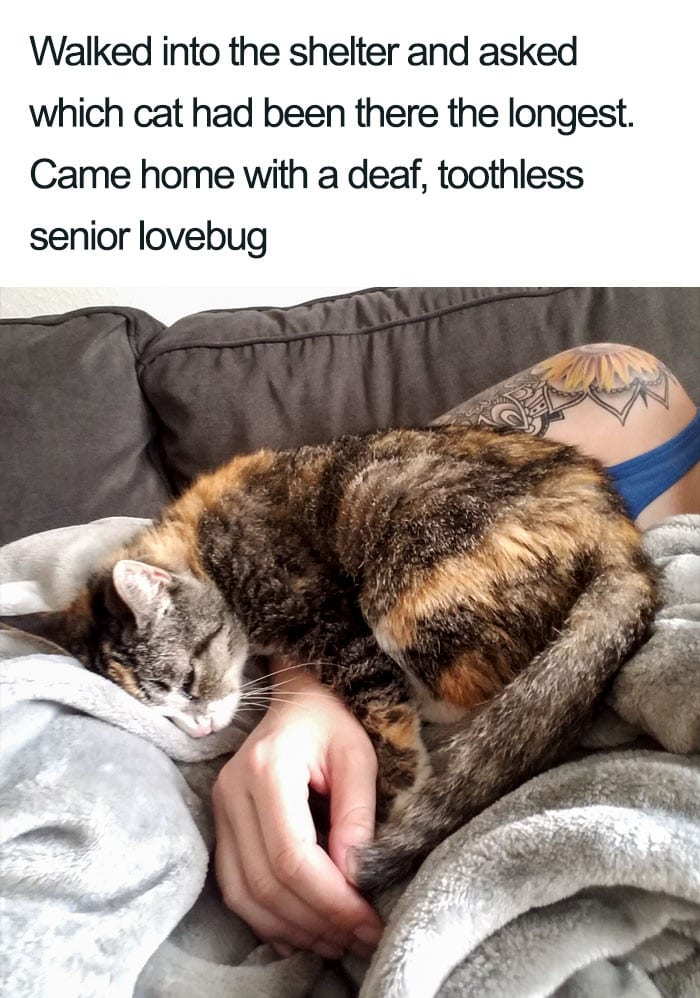 #5 Never separate a cat and his owner.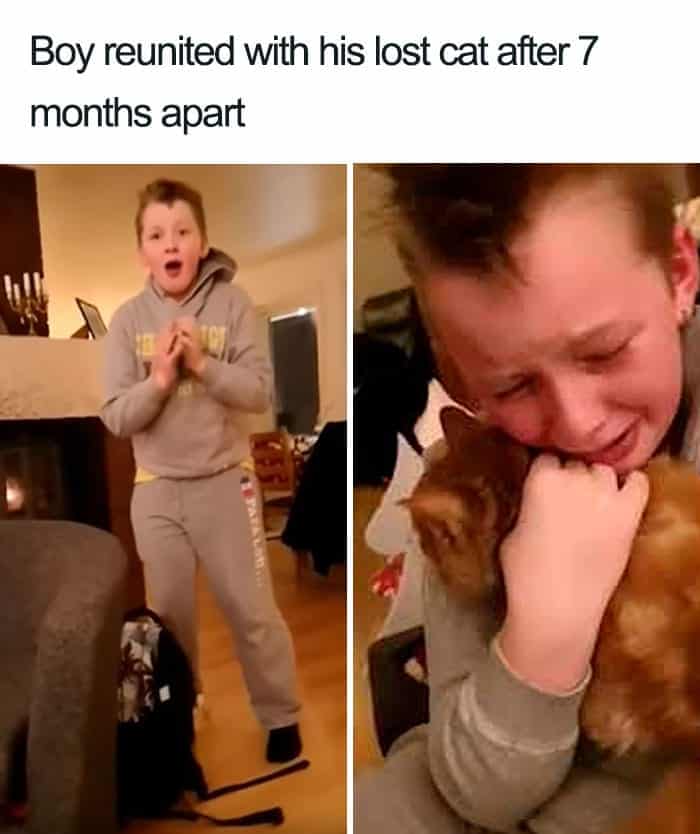 #6 That cat is very disappointed in you.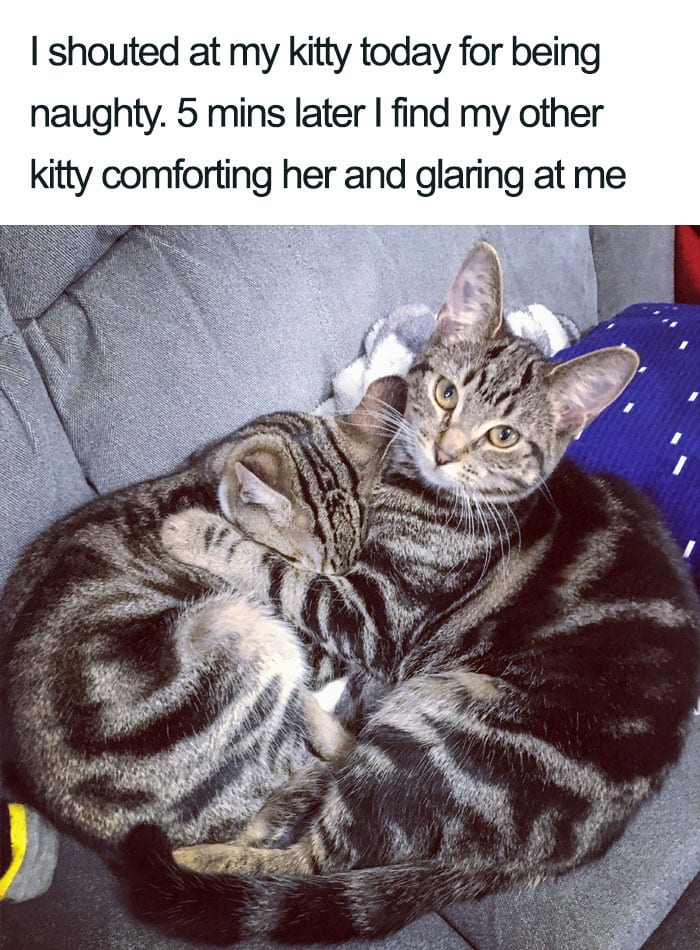 #7 You never come from the rescue empty-handed.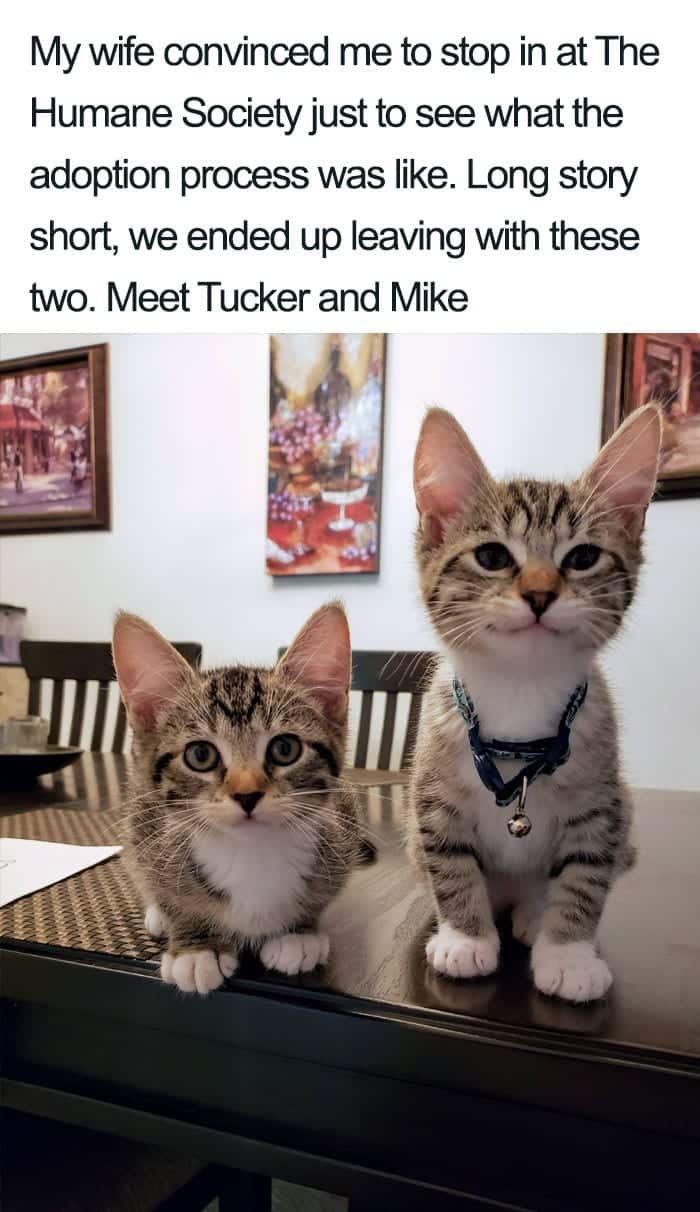 #8 'Are we sure dad?'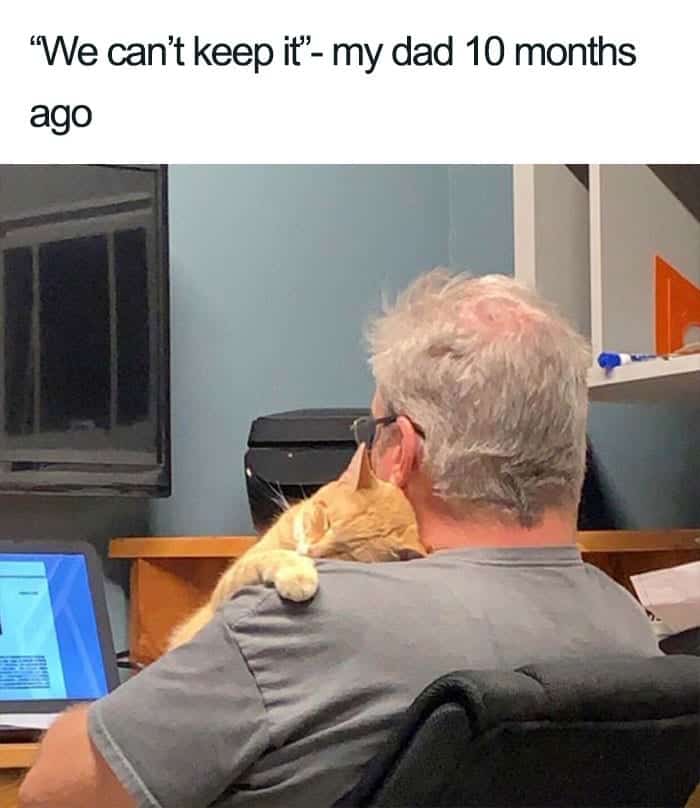 #9 Still the same grumpy cat.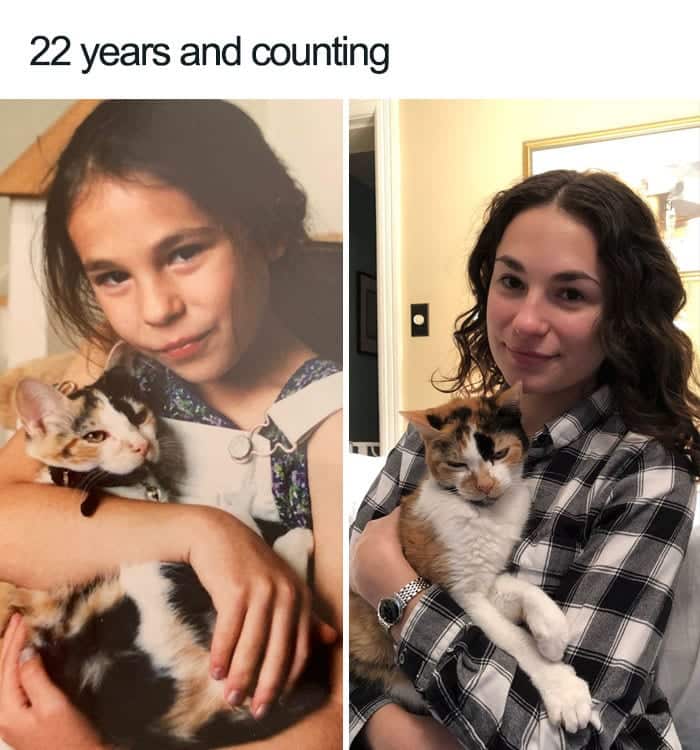 #10 Scarlett is a phoenix rising from the ashes.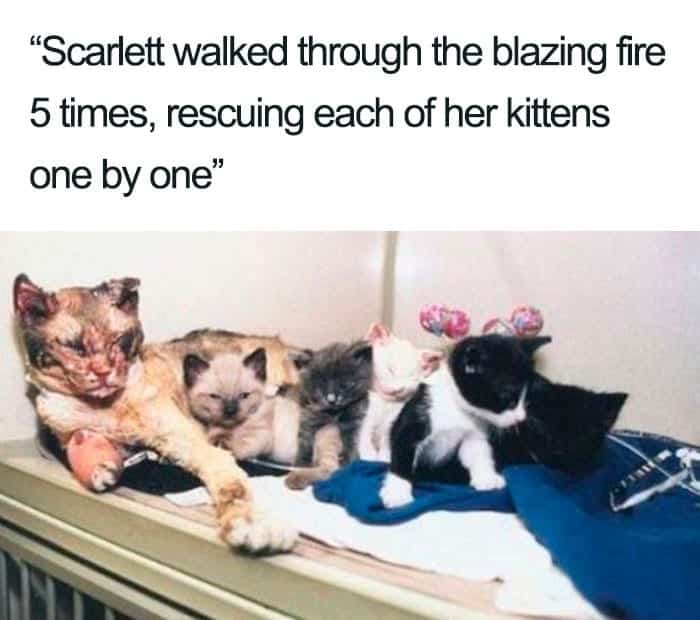 #11 Well, carpets are very fluffy and comfortable.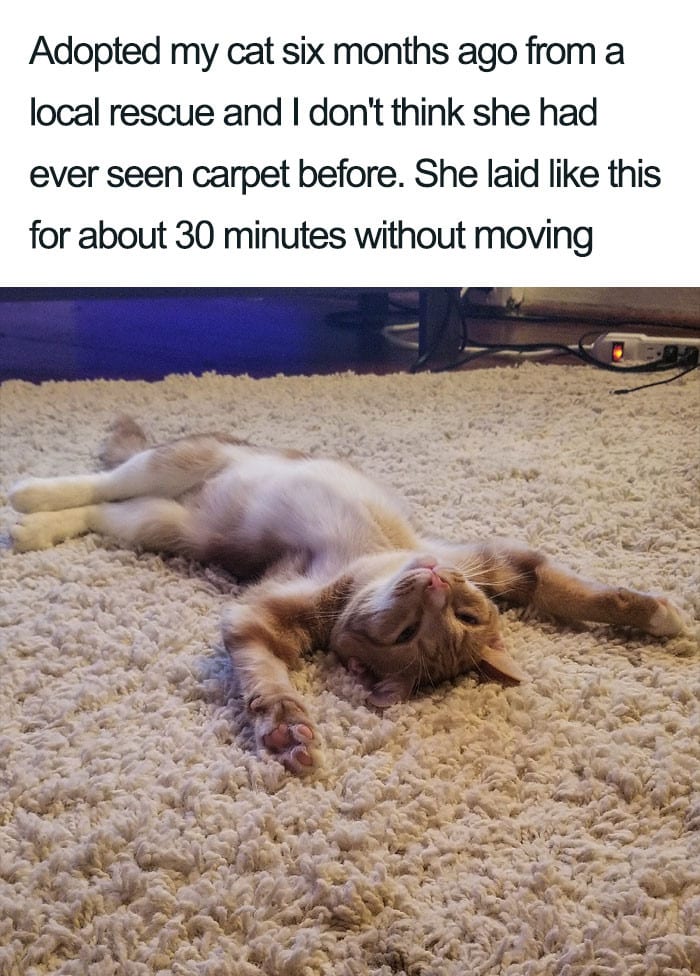 #12 I think they love each other.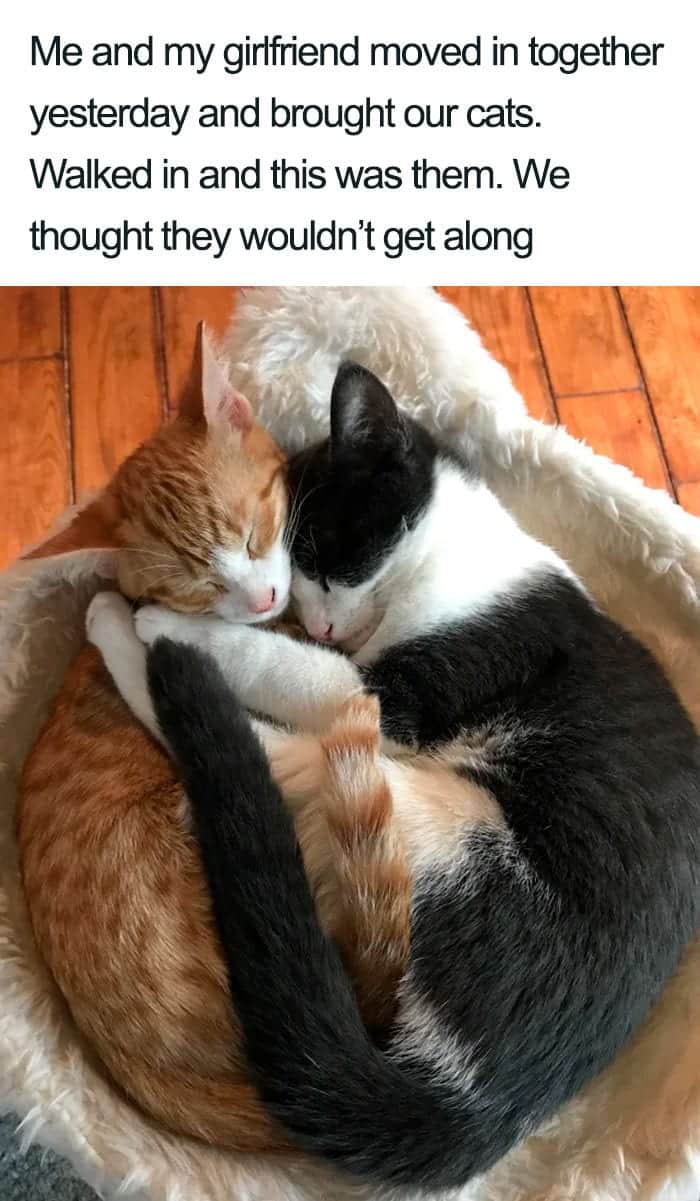 #13 This is true love right here.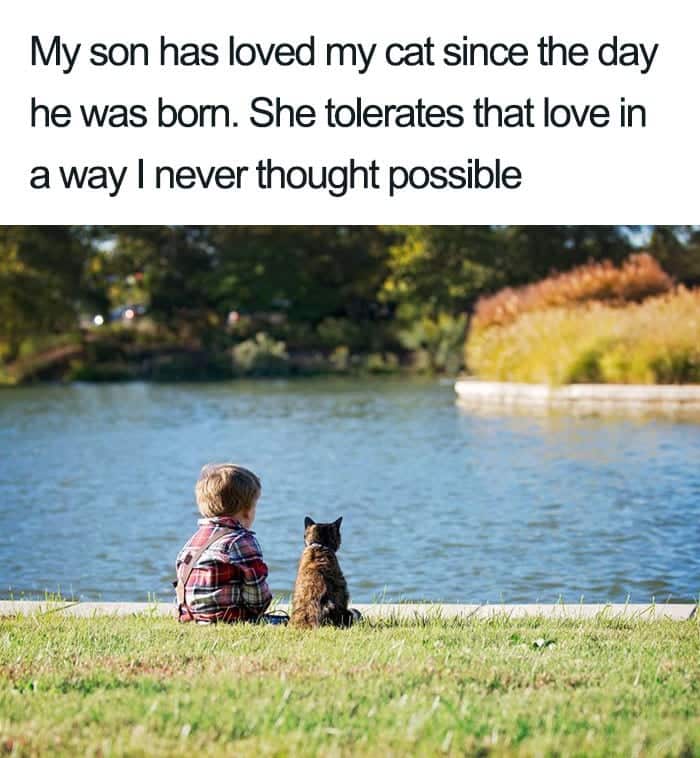 #14 How could your roommate leave this fur baby alone?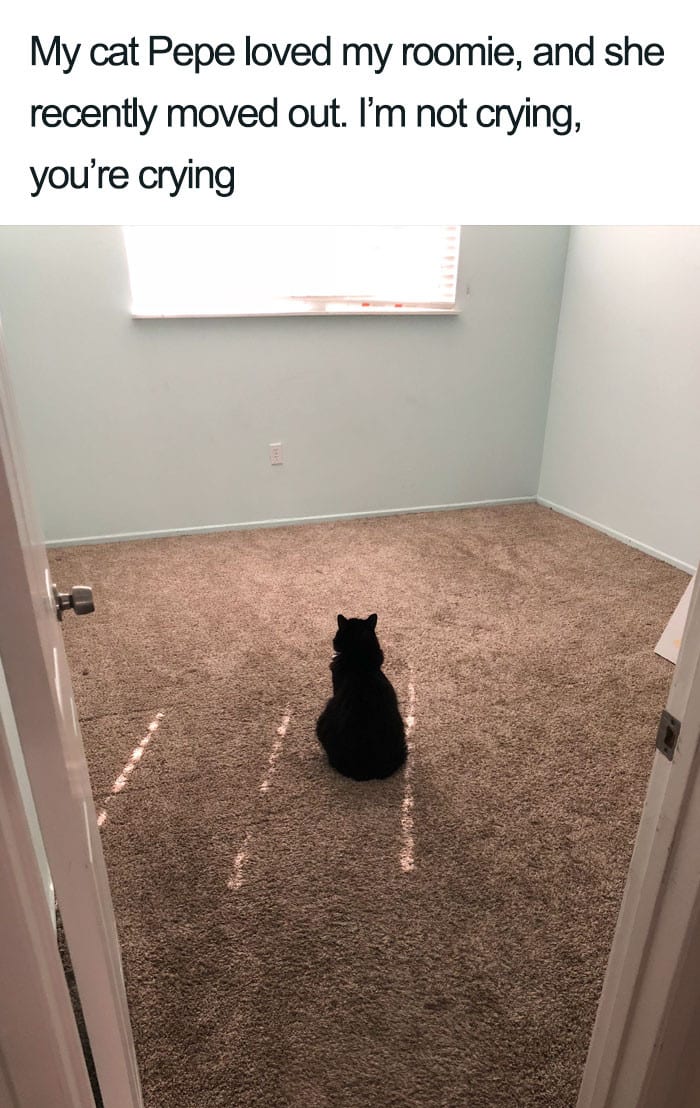 #15 He wants all the belly rubs!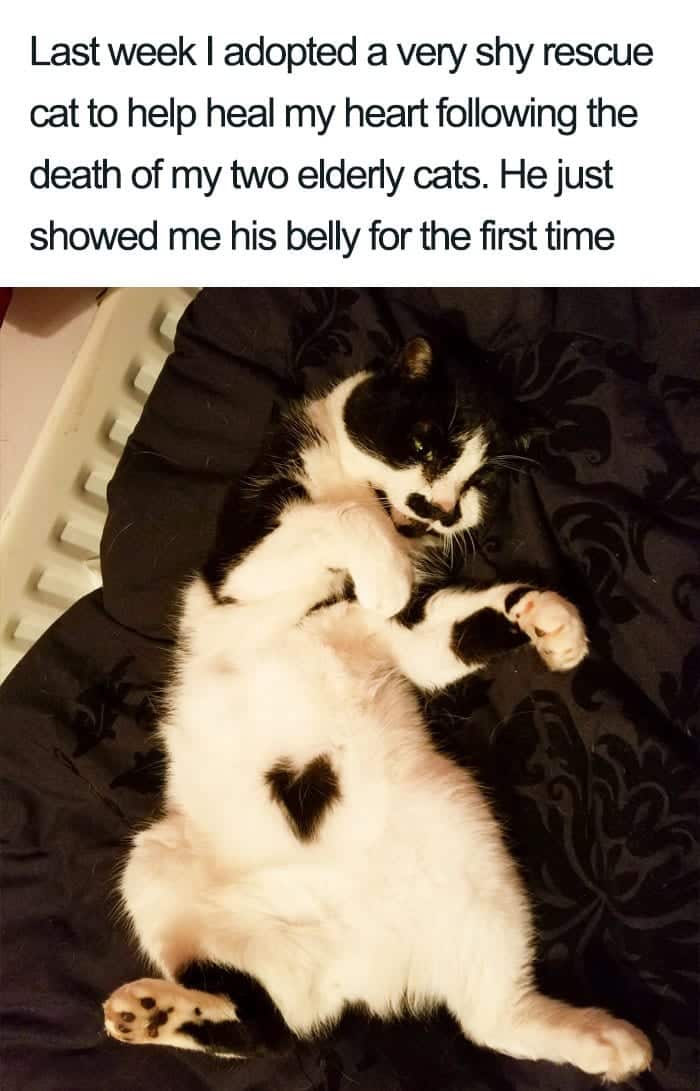 #16 Everyone is not a cat person until they get a cat.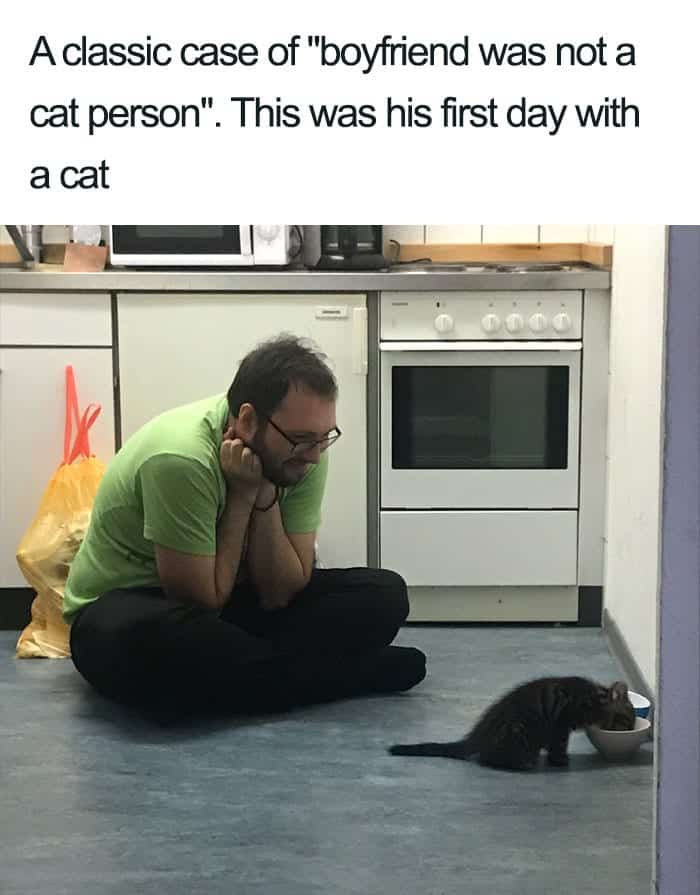 #17 He wants you to be happy.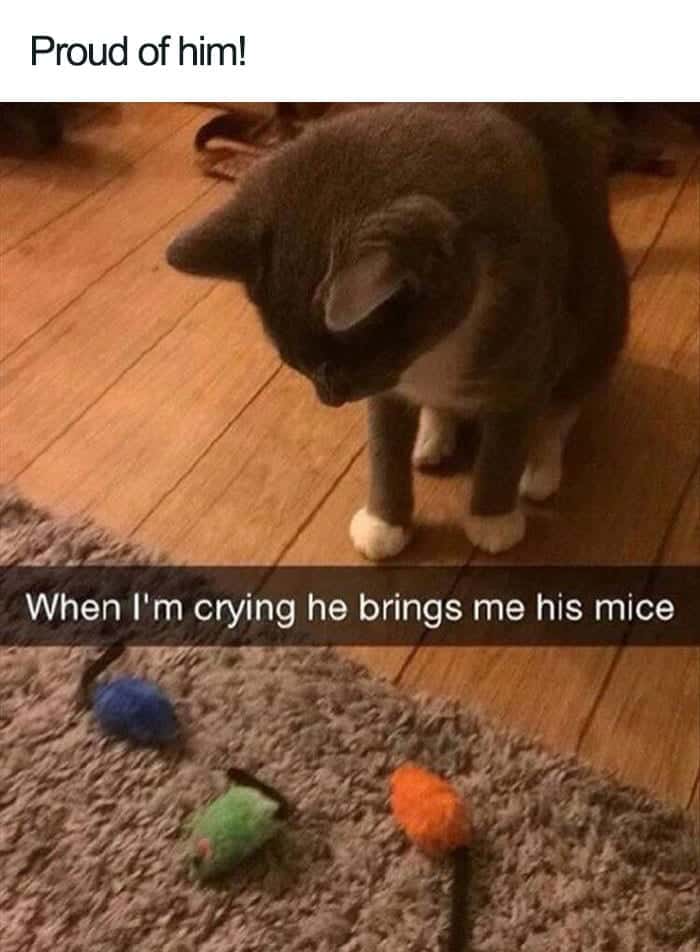 #18 She has chosen you.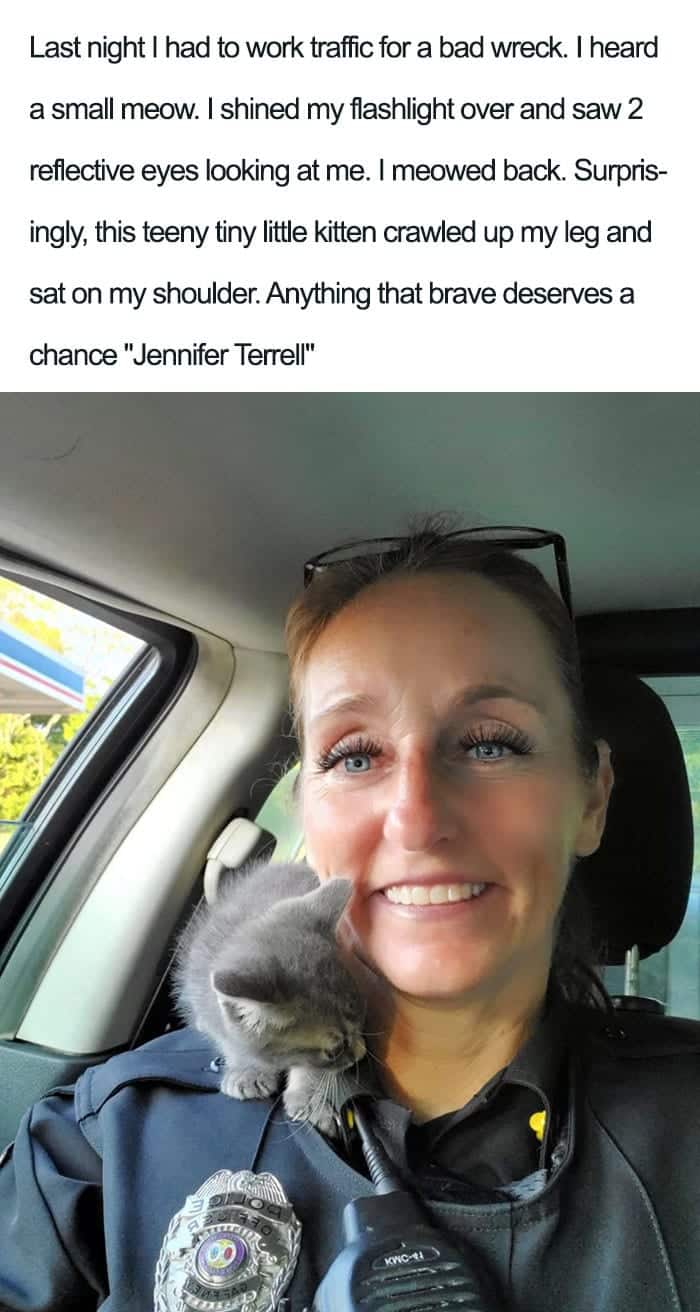 #19 Basically a love that lasts forever.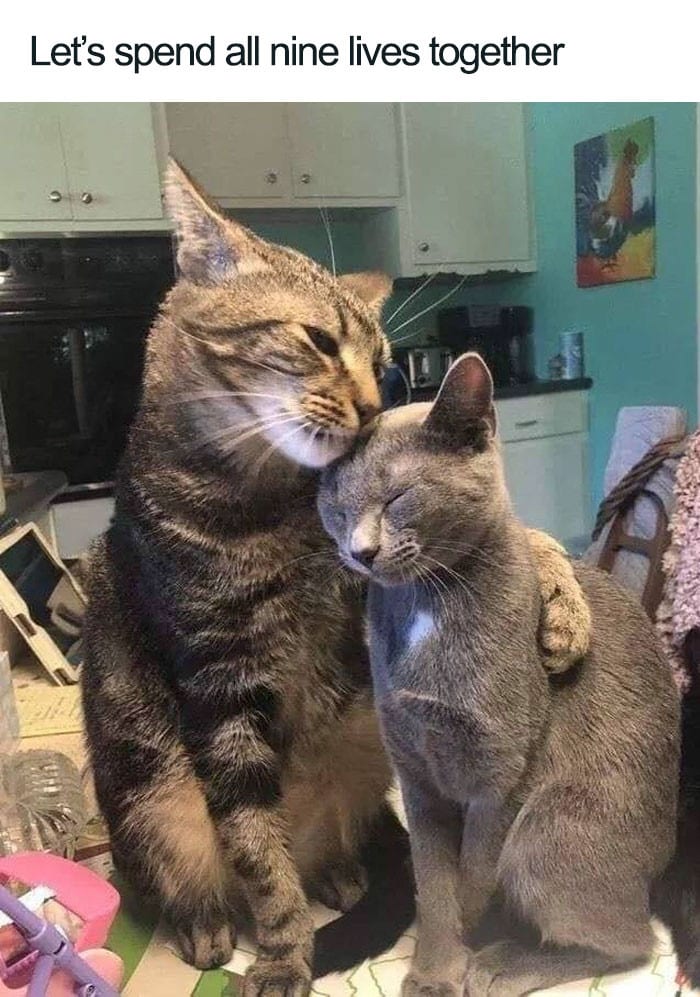 #20 How could anyone not say hello?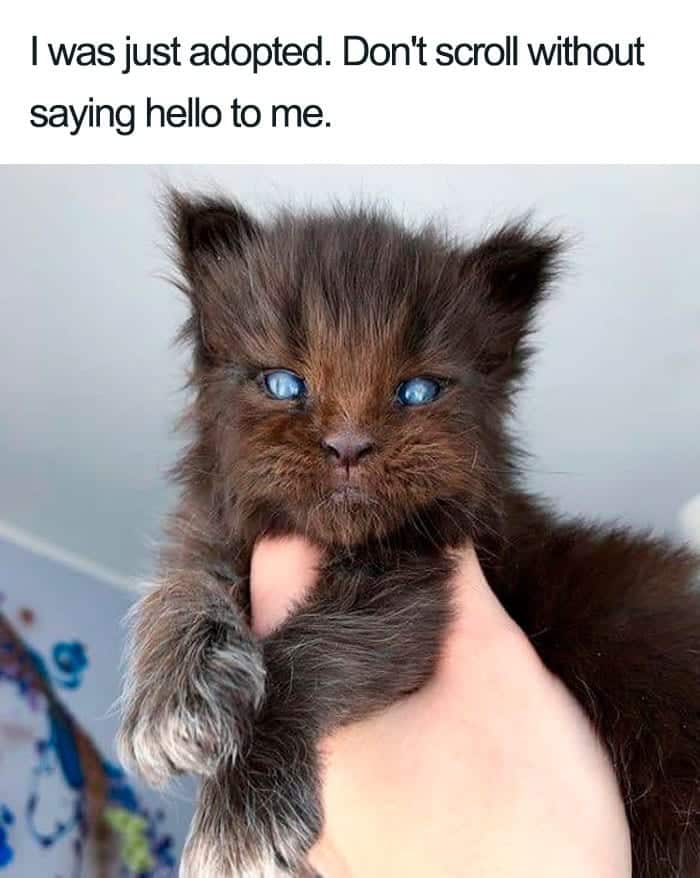 #21 Kittens can bring a smile to anyone's face.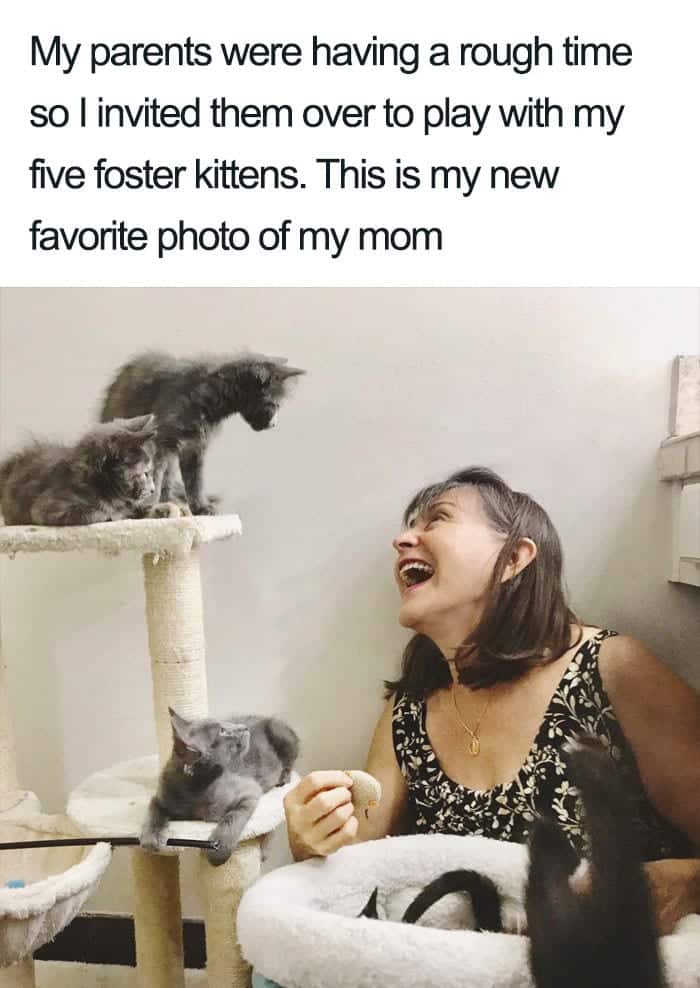 #22 Th cat has accepted the child.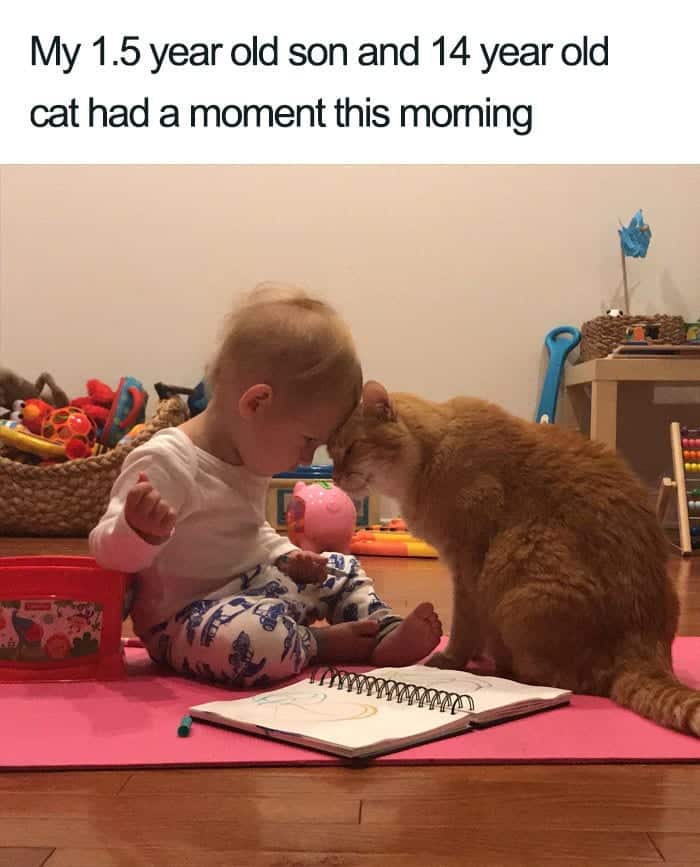 #23 Pixar deserves all the treats in the world.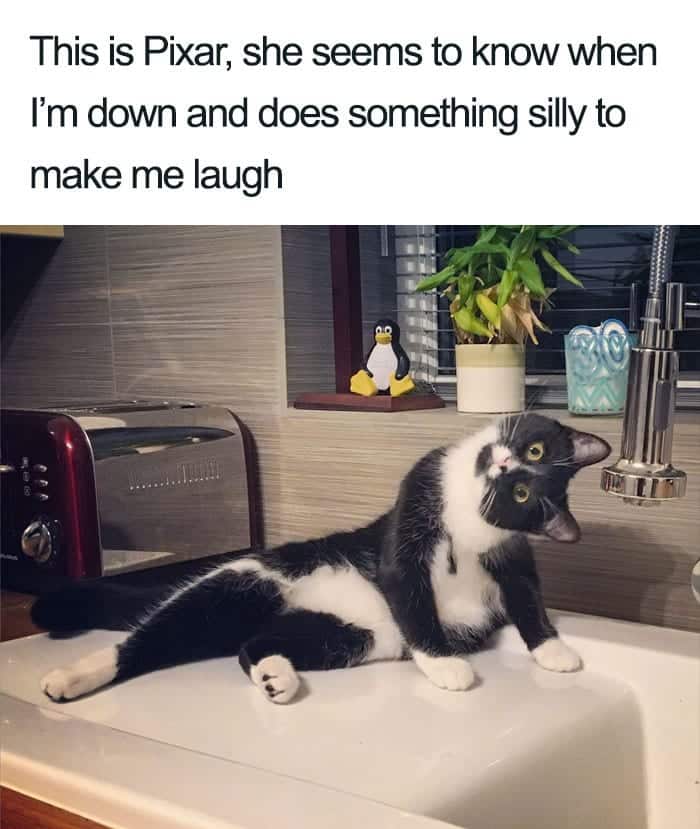 #24 When your cat tries to help you work.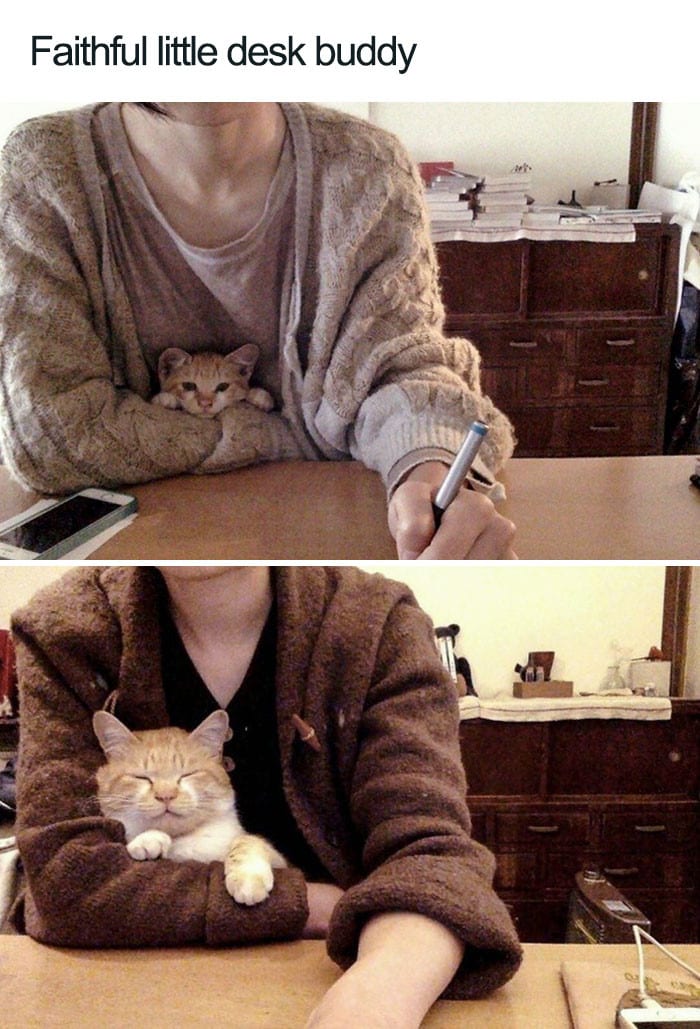 #25 All the fur is grown out and his anxiety is gone as well.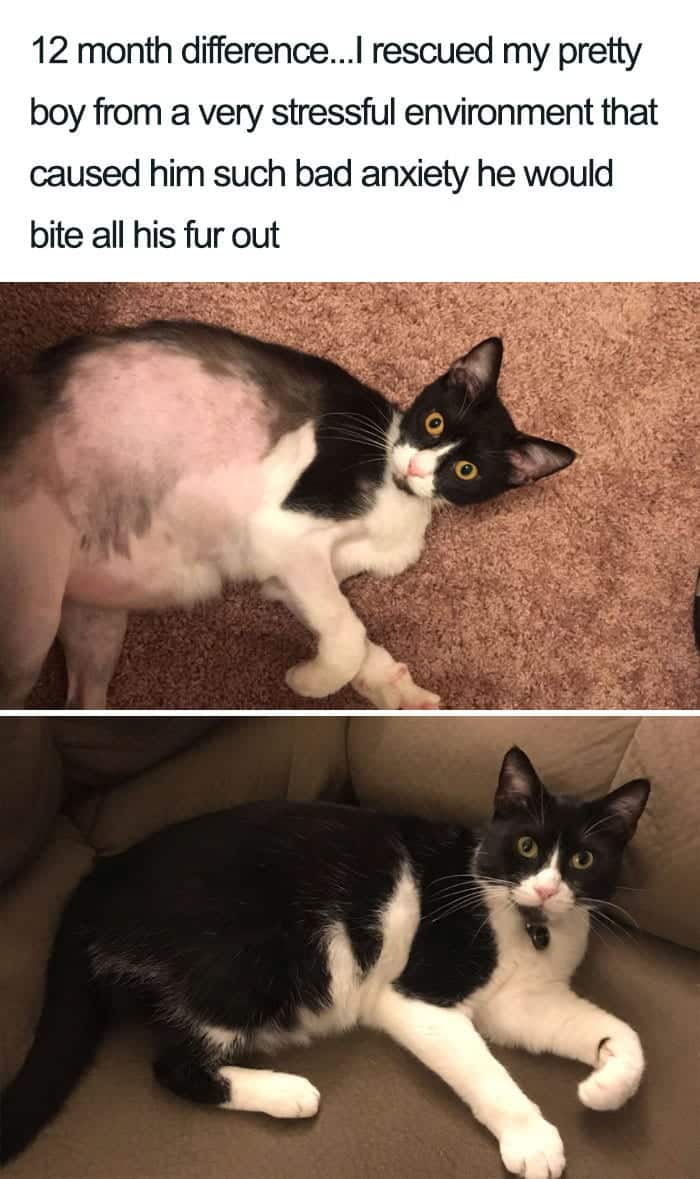 #26 Tail or no tail, this is adorable.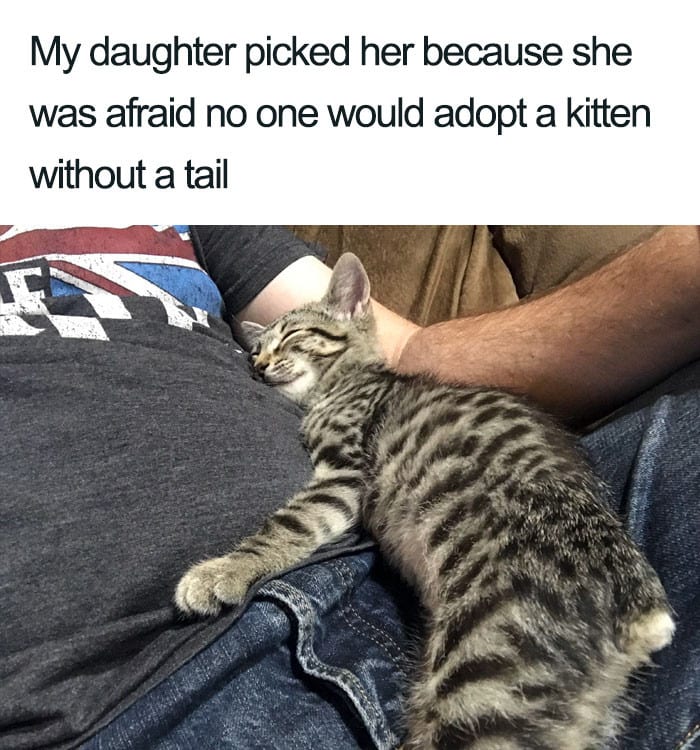 #27 A better story than Romeo and Juliet.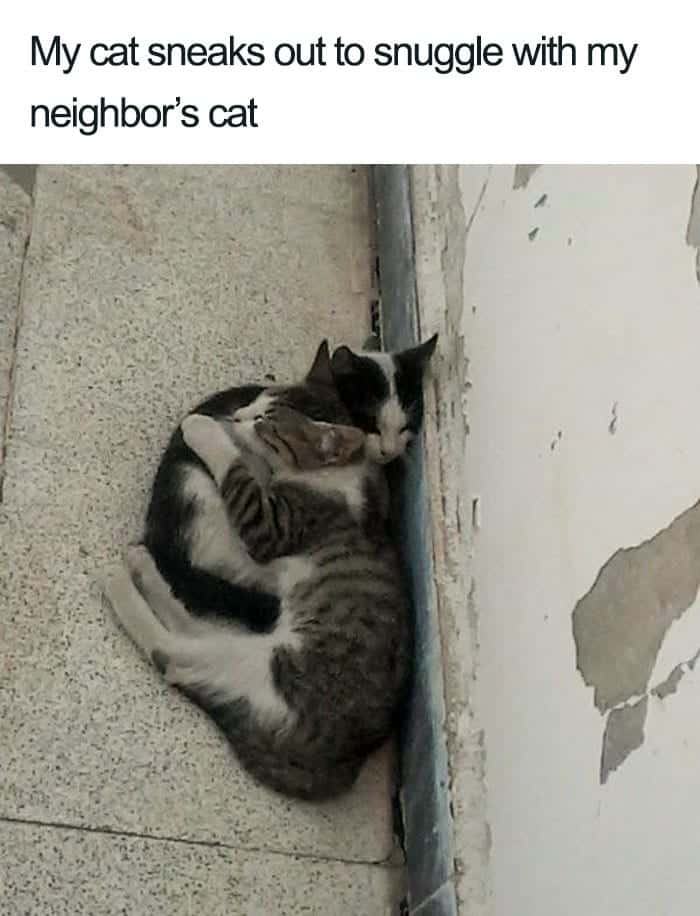 #28 Nobody likes going to the doctor.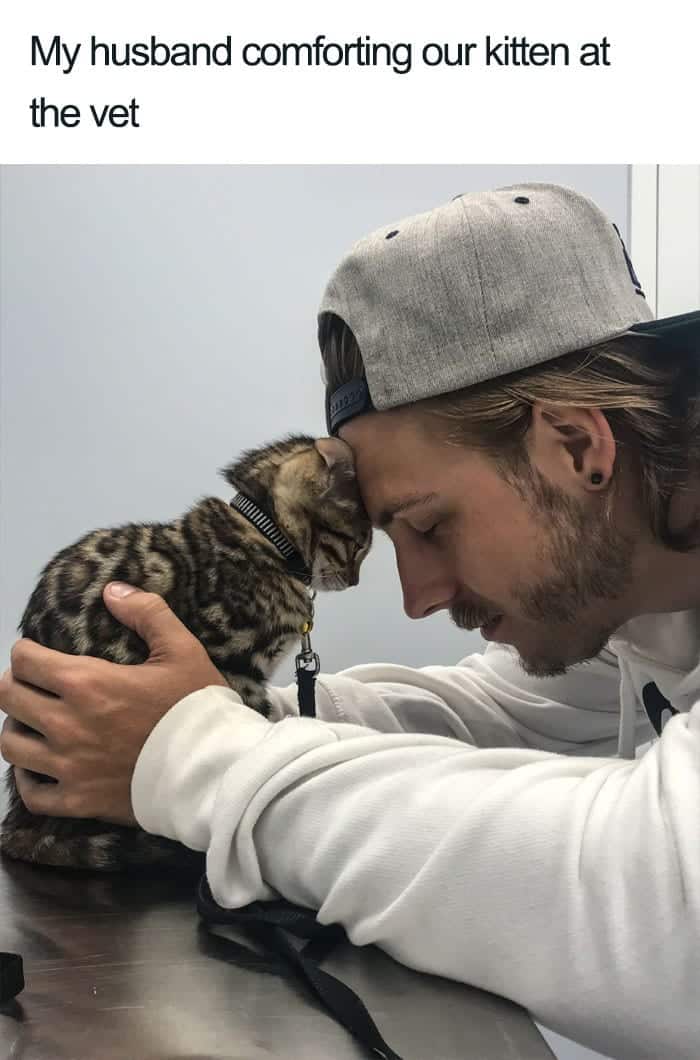 #29 Forts can make anyone feel safe.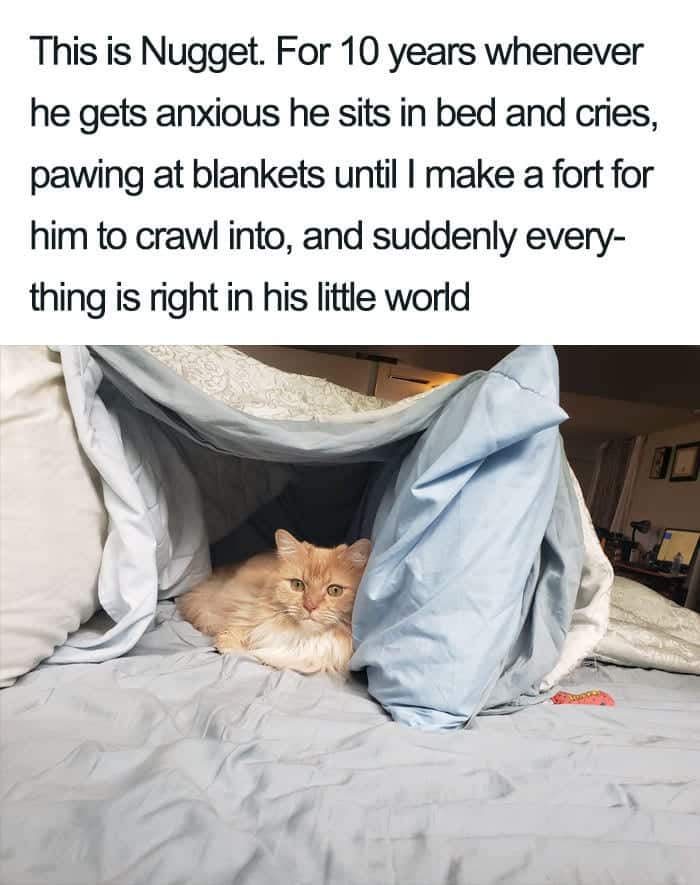 #30 Too playful? How can that be?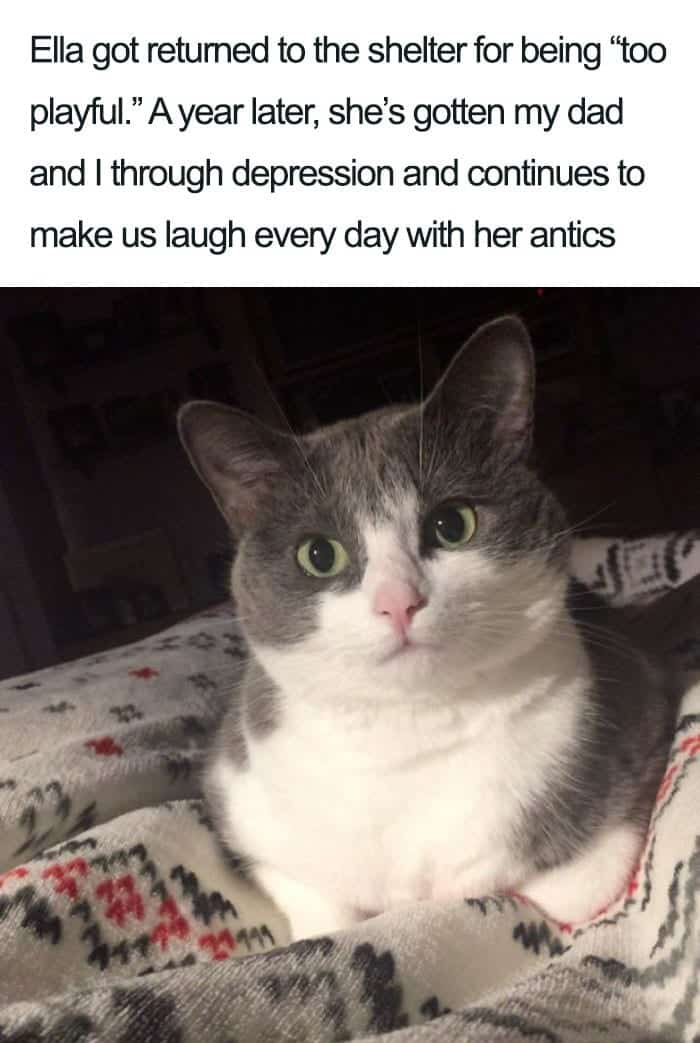 #31 By the looks of it, he will definitely keep the kitten.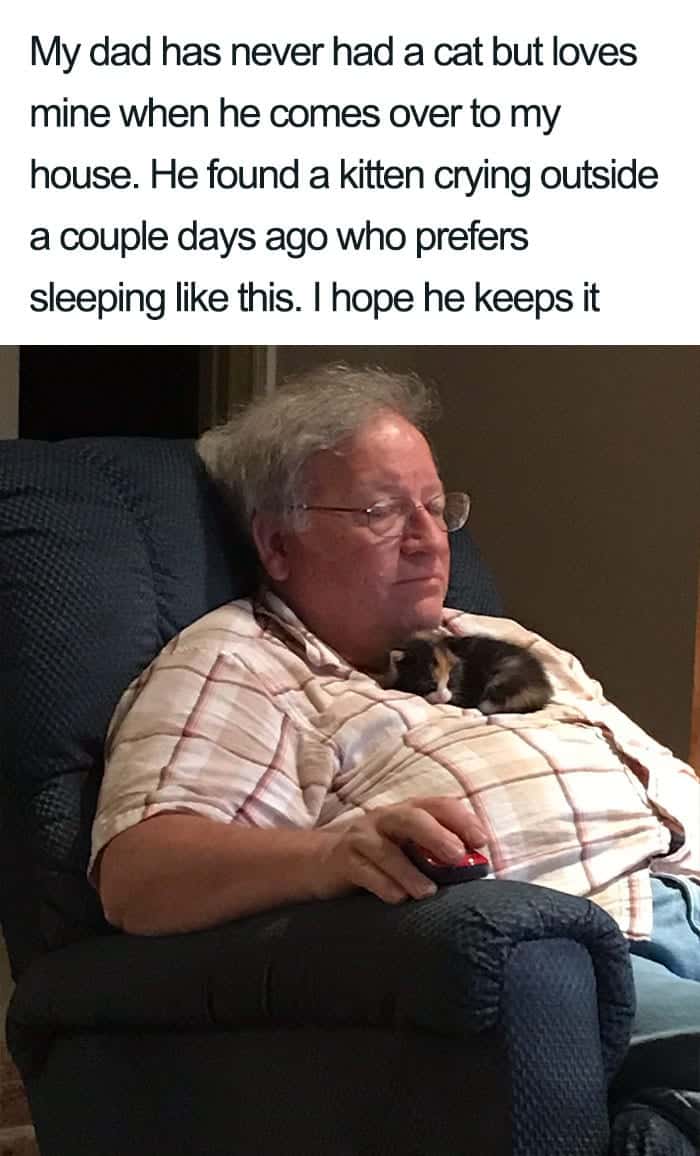 #32 He wants some breakfast as well.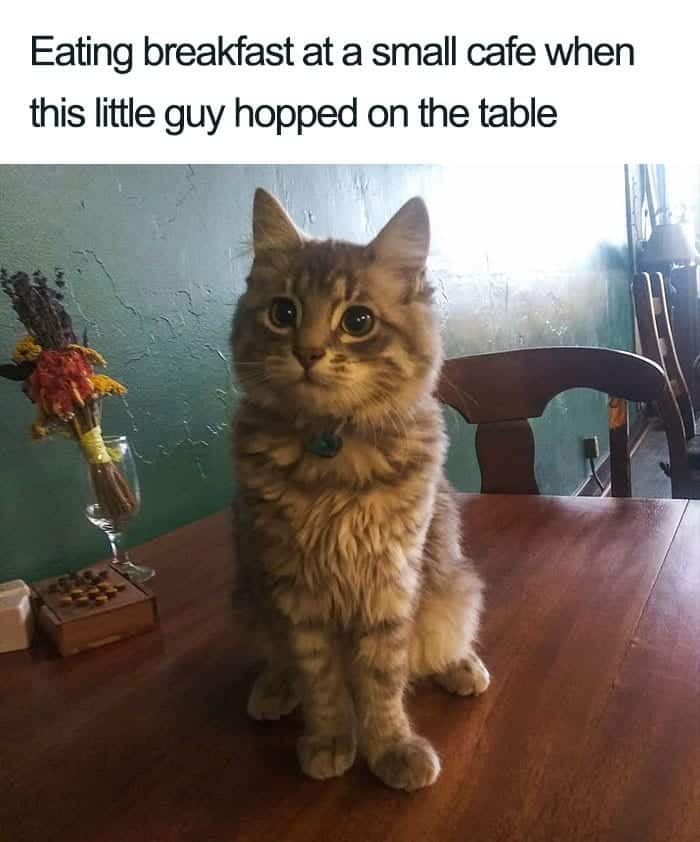 #33 I wouldn't mind getting lost in this galaxy.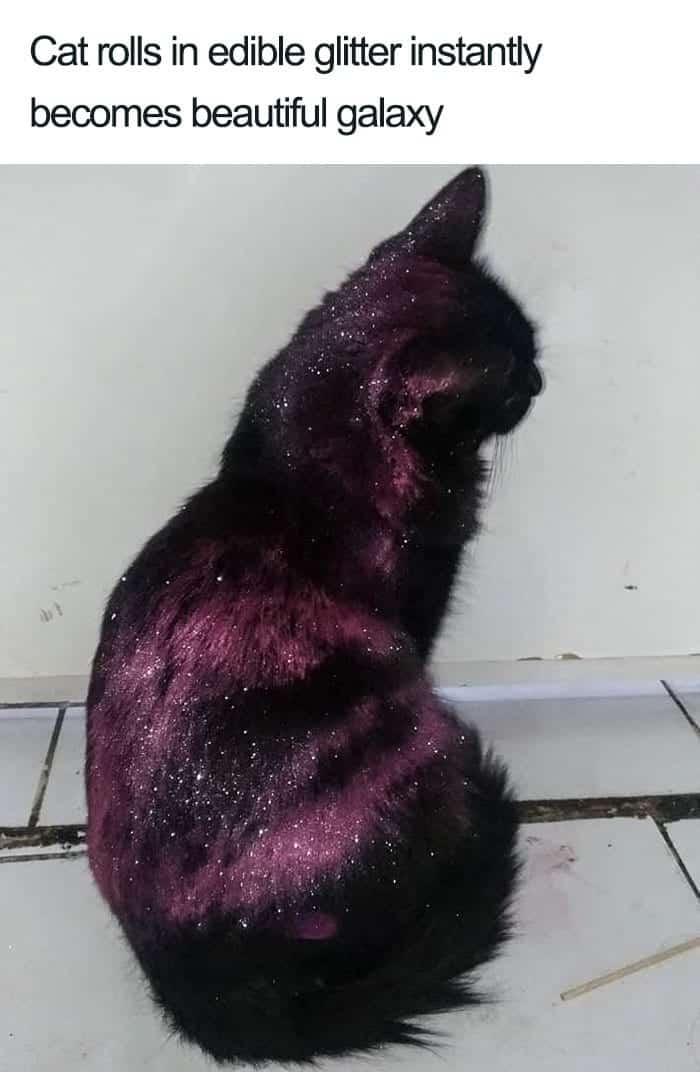 #34 Every wild cat should wear this.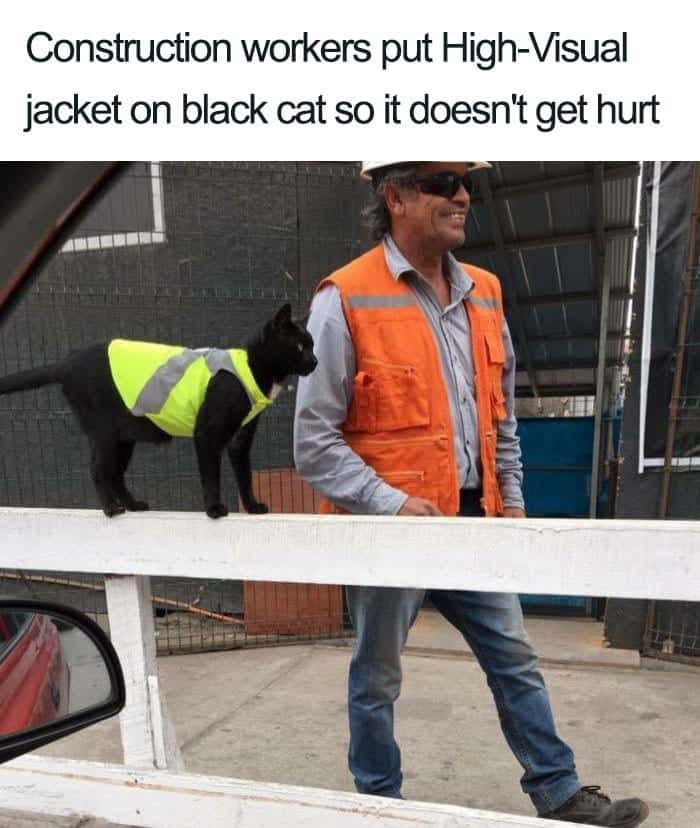 #35 I am not surprised.