No doubt, the dogs are the best companions of humans. The humans look after their little doggos and in turn, the dogs fill their life with entertainment and laughter. And if you ask us about our favorite dog, then we'll promptly say, german shepherds, have our heart. Brave, bold, and beautiful german shepherds not only possess a gorgeous appearance but also a good intellect.
The dynamic personality, protectiveness, and ability to do any task is what a german shepherd is known for. They can be trained and what's more beautiful is that they love nothing more than being a part of moving family. And after you see these pictures, you too will agree with us.
So scroll down and have fun!
#1 This dog is regal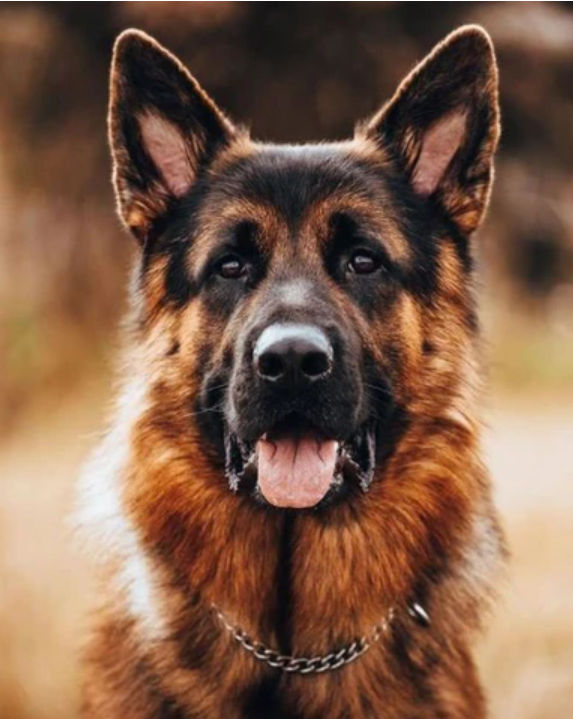 #2 Akela always keeps her head high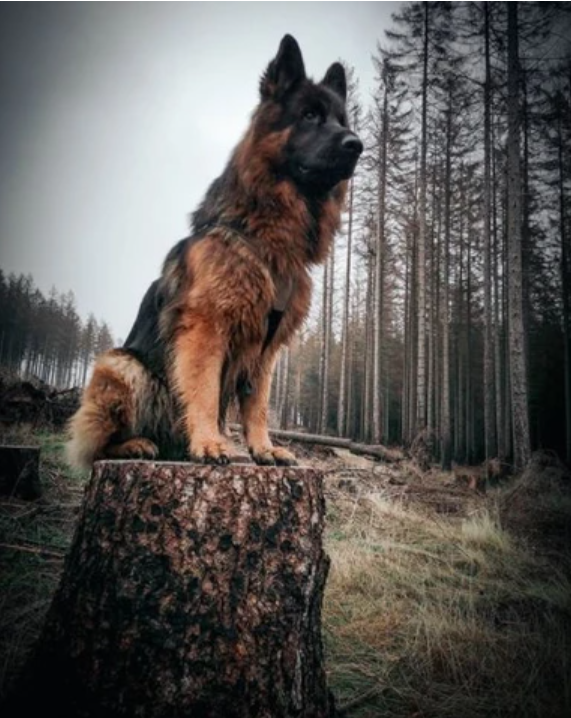 #3 The most loyal german shepherds, Harry & company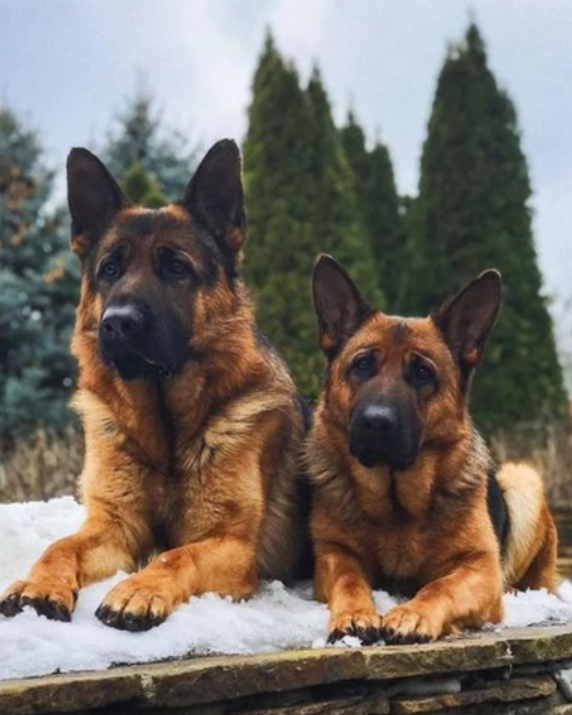 #4 Jess looks like a starlet in the snow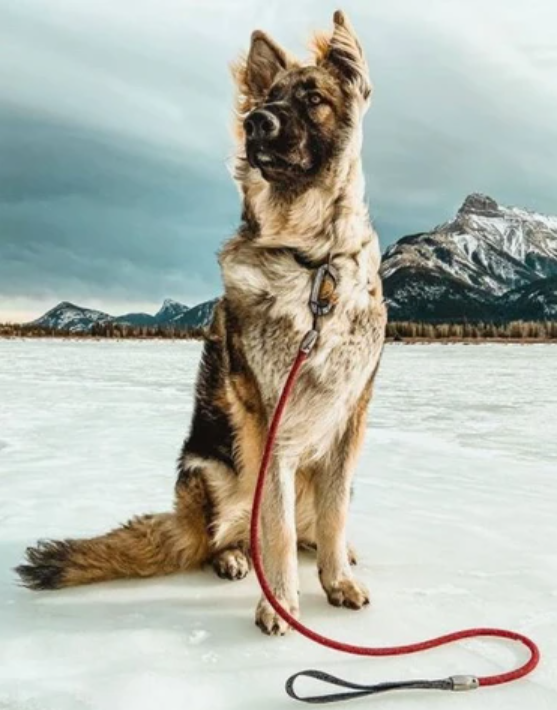 #5 One of the best german shepherds that will melt your heart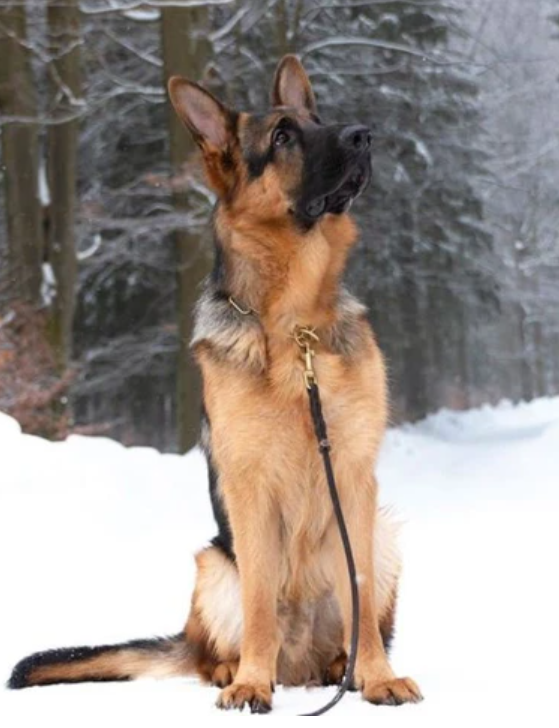 #6 This is a black beauty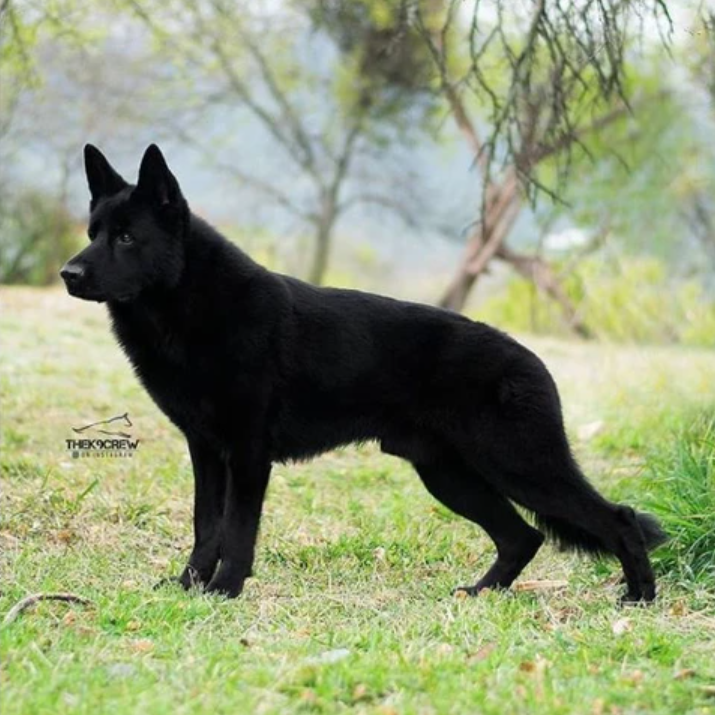 #7 One of the fearless german shepherds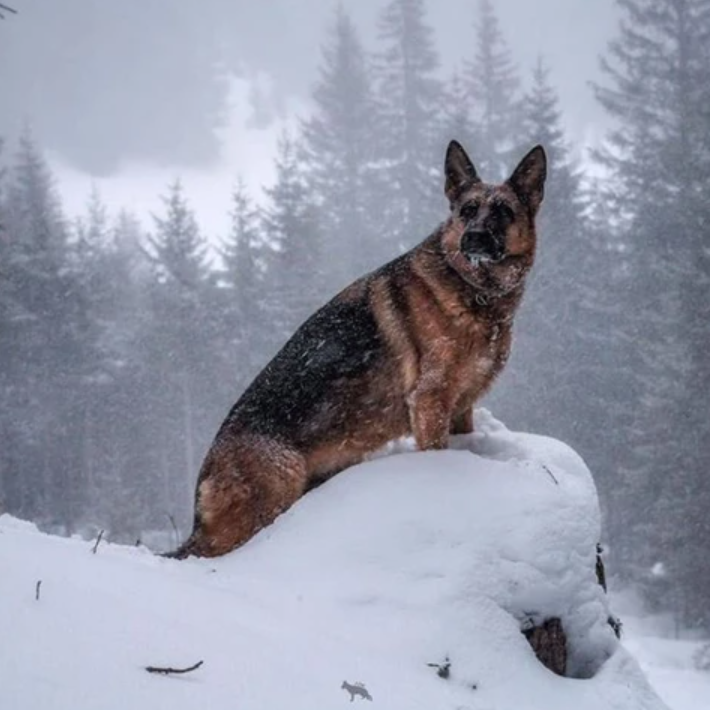 #8 Cool and courageous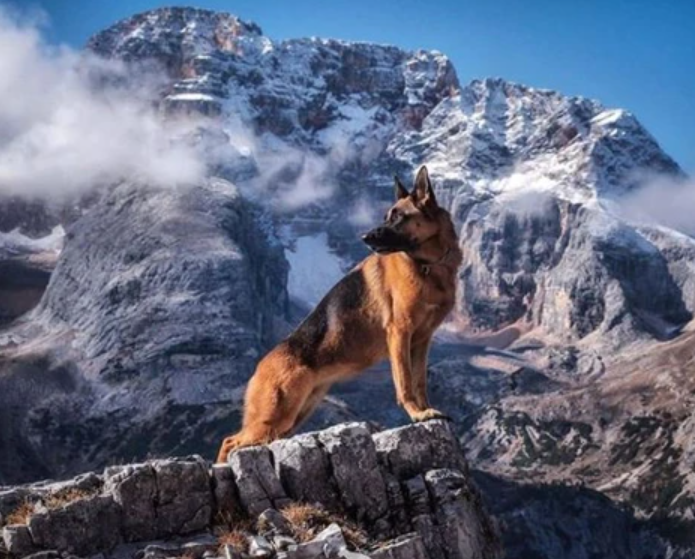 #9 Striking best friends, the best german shepherds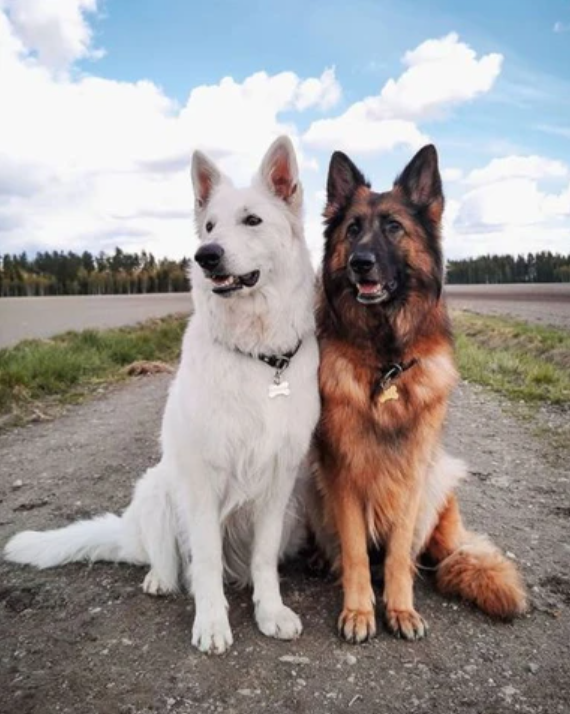 #10 Majestic white shepherd
#11 He is merciless!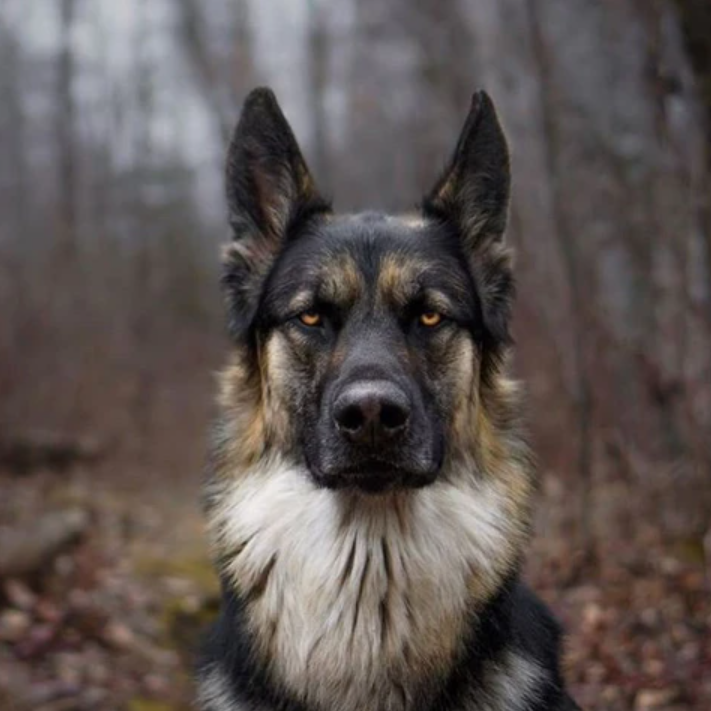 #12 This german shepherd is a strict observant.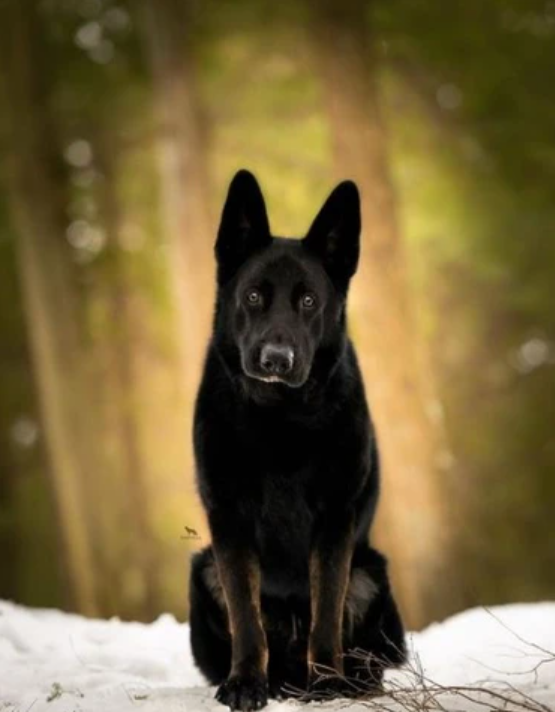 #13 Intelligent and curious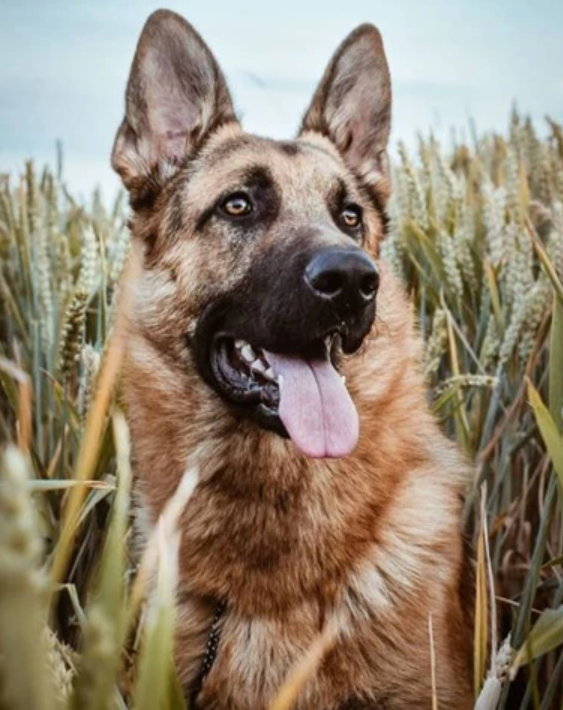 #14 The german shepherds are so faithful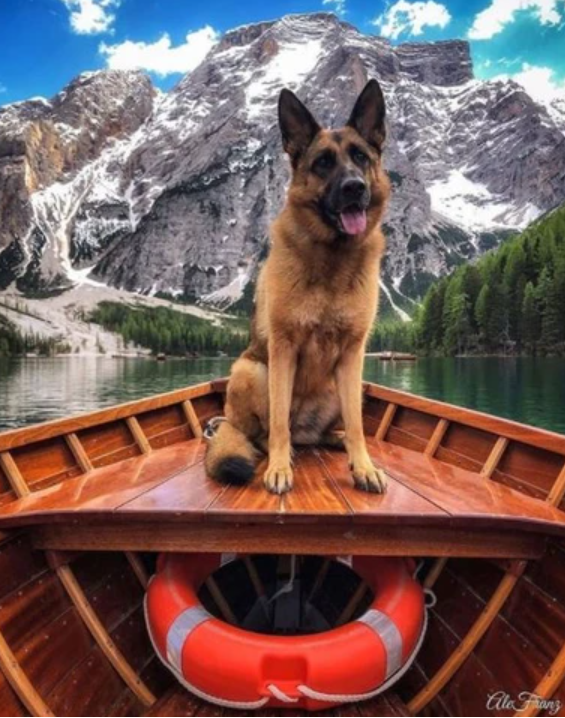 #15 Long coat beauties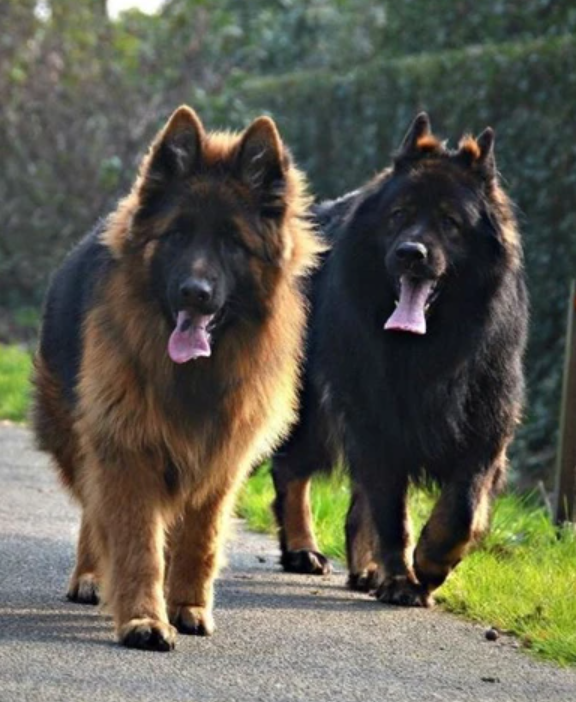 #16 This dog stays alert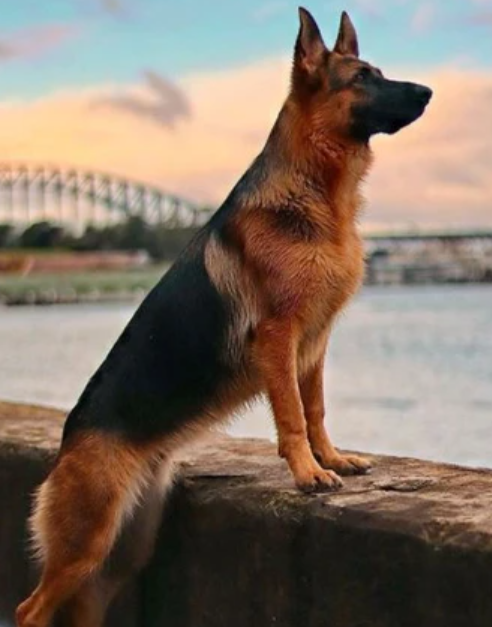 #17 This looks more like a lion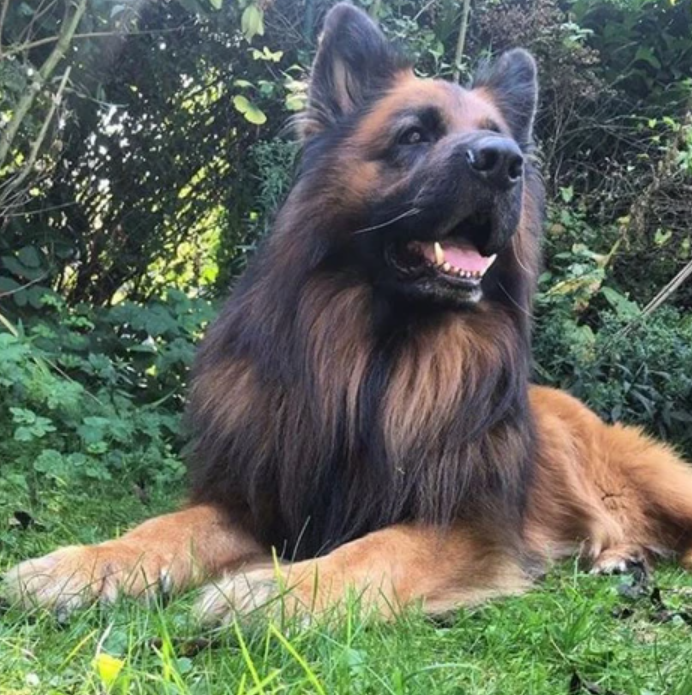 #18 Two beauties in one frame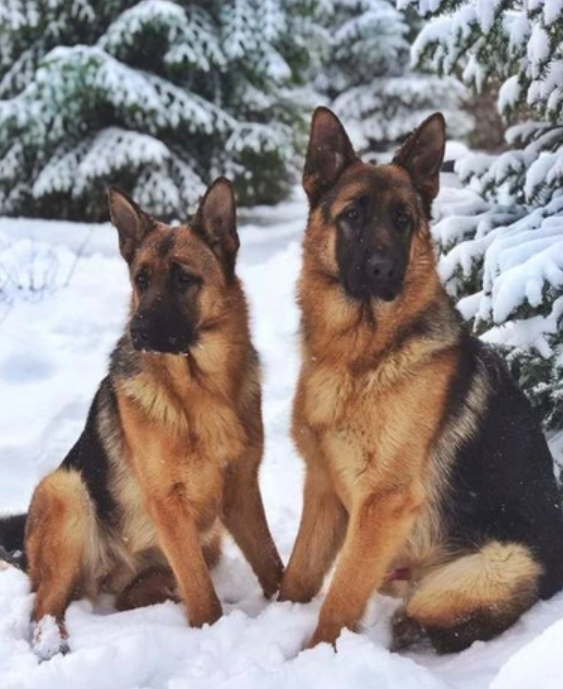 #19 This boy works so hard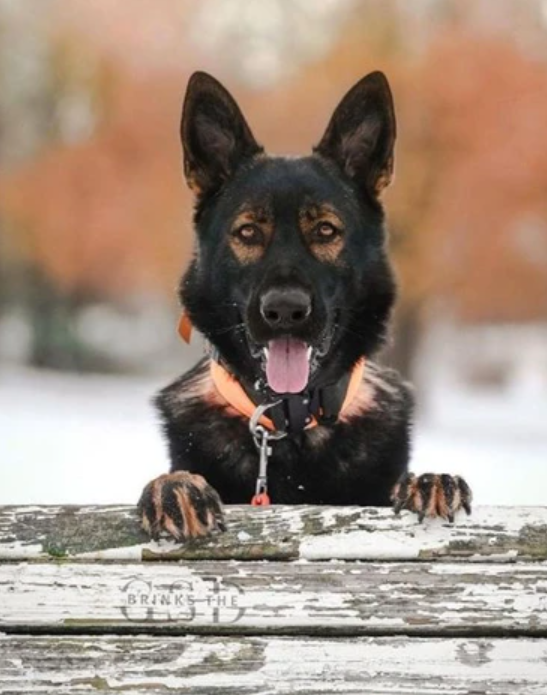 #20 This is what we call intense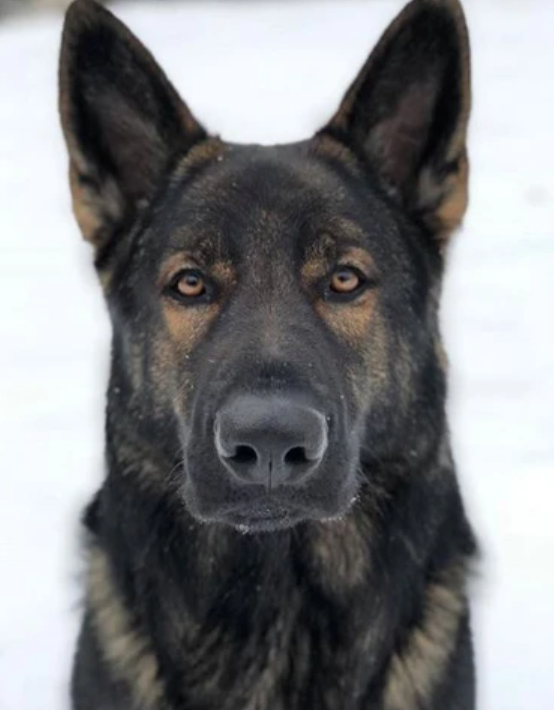 #21 Aww! Look at that cute face.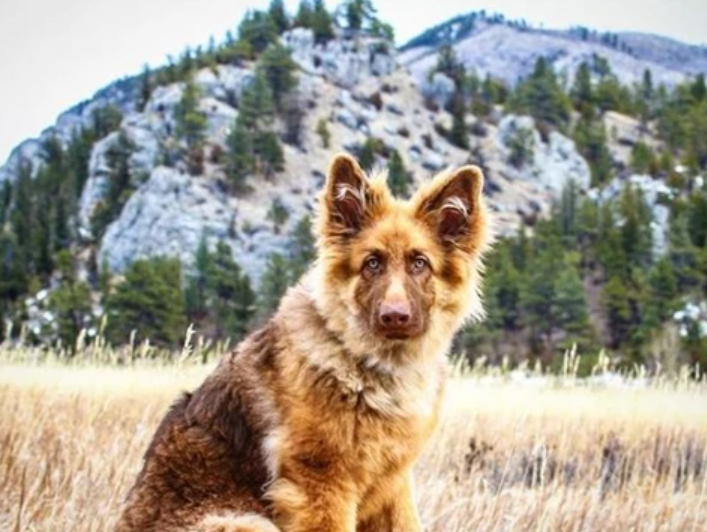 #22 Household Guardian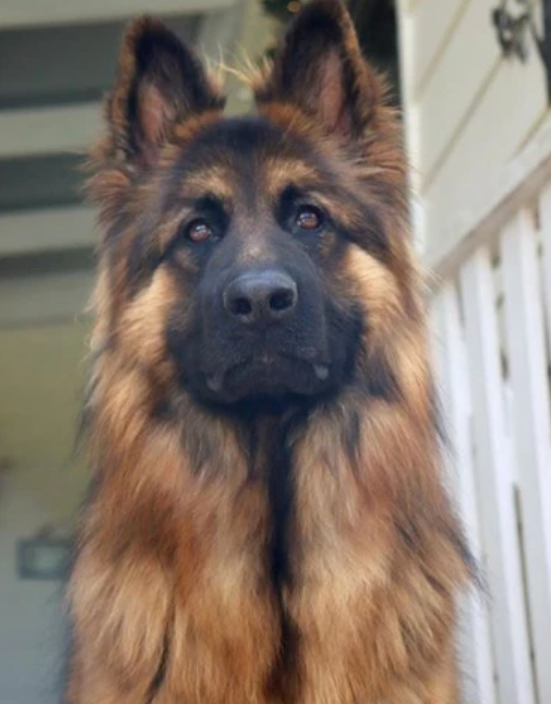 #23 His mind is always at work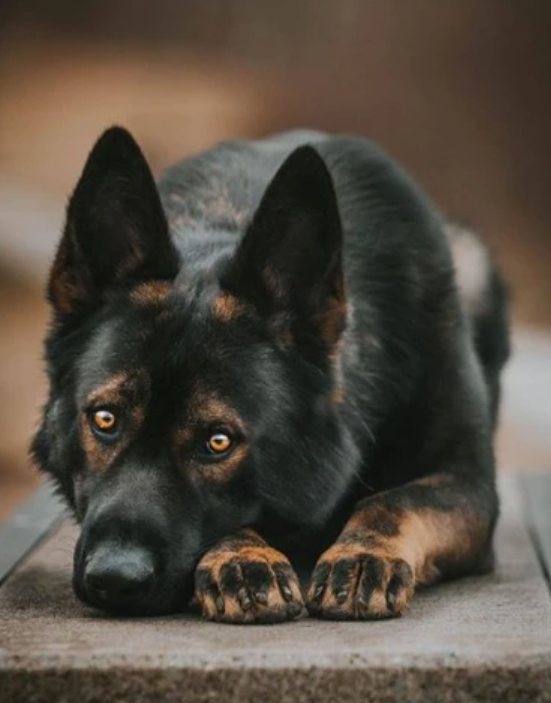 #24 The black and white german shepherd standing in the snow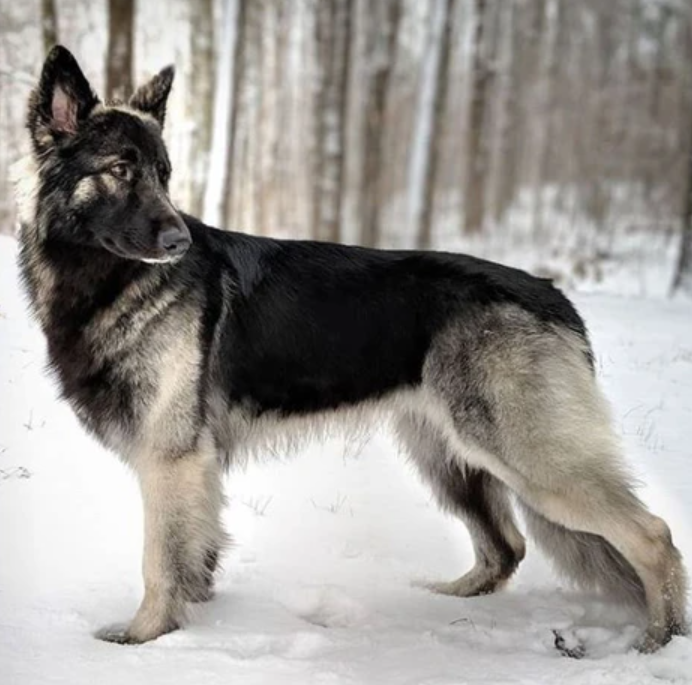 #25 This looks like a devoted dog!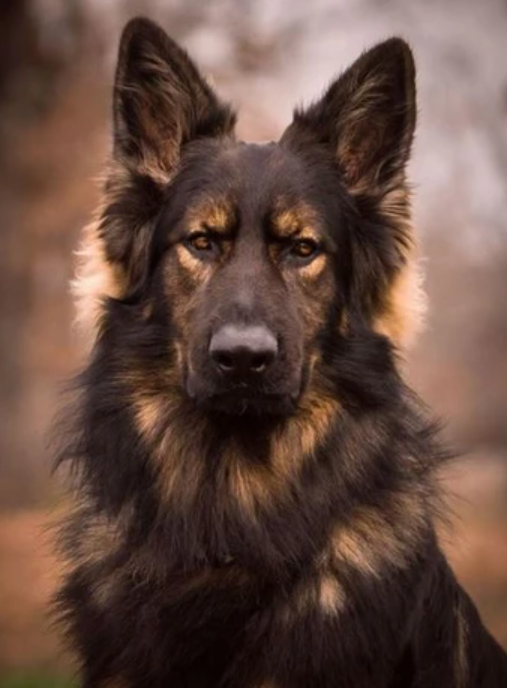 Now, that you've seen these cute shepherds, we know you're probably thinking to adopt one soon. Haha! And surely these dogs have taken our hearts. If you also have a cute dog story, do share it with us in the comments section below.