Humans in a relationship or not can end up in an argument. Yes, that's human nature of course. Arguments can be serious and crazy too. Some even end up to an insane bet. And yes the losers then regret accepting such crazy bets in the argument.
Snatch a glimpse of such crazy and hilarious 21 argument collection presented below. Don't forget to pass on the collection to your friends and family members. Even if they do not end up being in a bet after an argument.
I put it on and Barked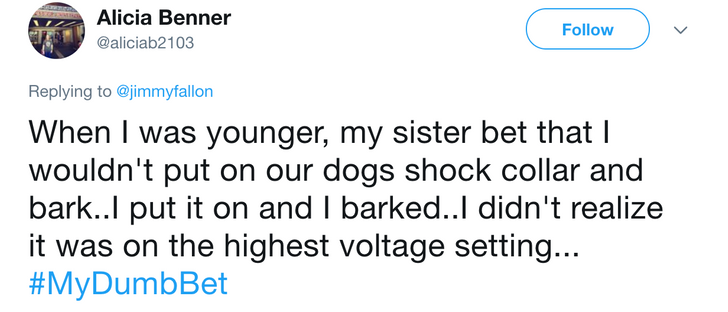 Was a little chicken in it

He owes me $20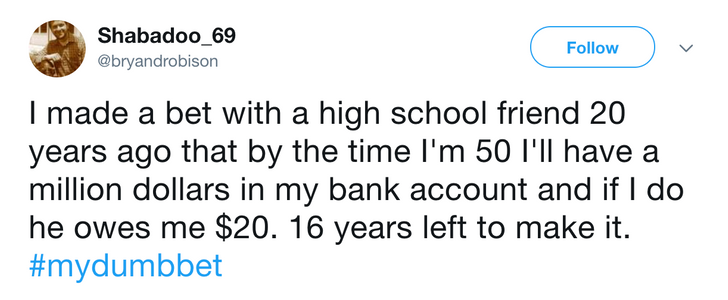 Whoever dies with $10 wins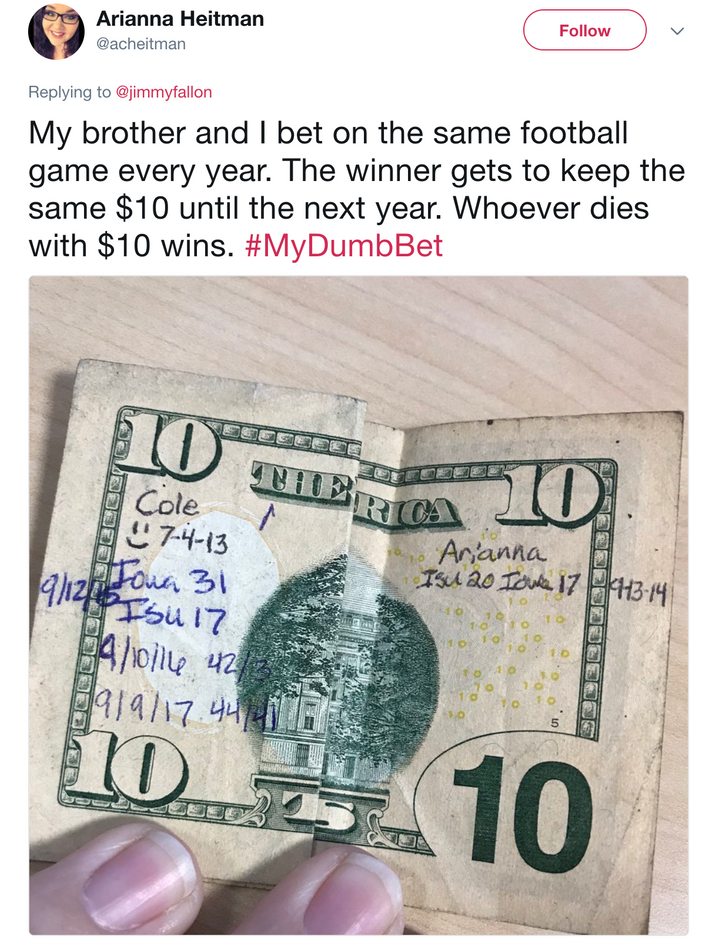 It's now 8301 days

Trip to Disney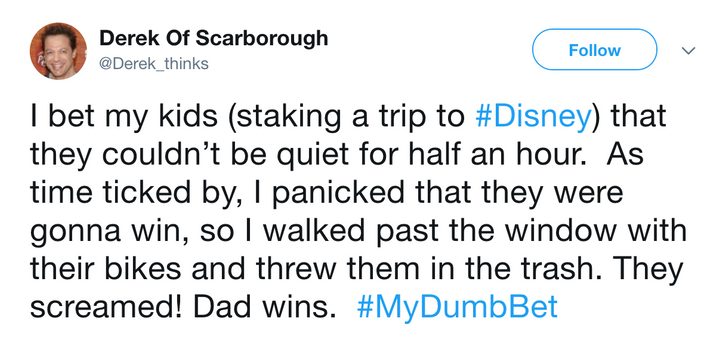 Lost $20 forever
I was wrong.I smashed dad's truck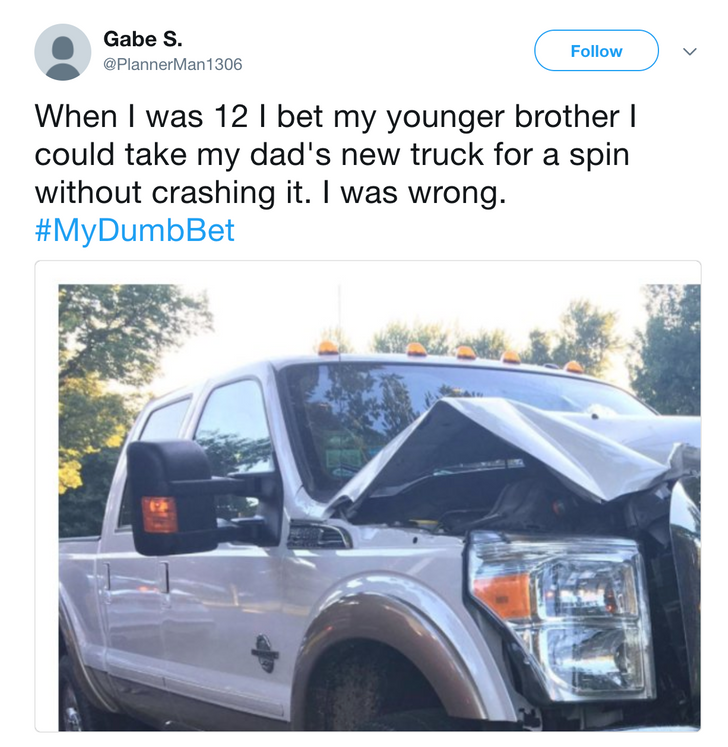 My older brother will be younger than me

With the waitress forever

Eyeball for 75 cents and a piece of gum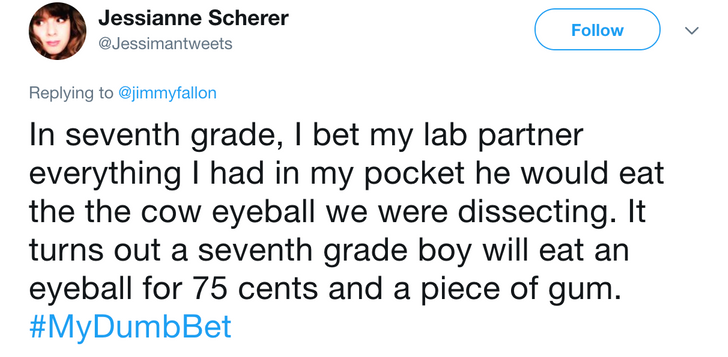 Challenging a cop to a drag race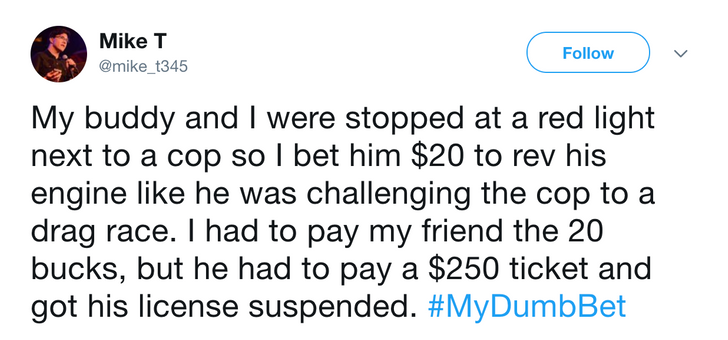 Loser Tattoo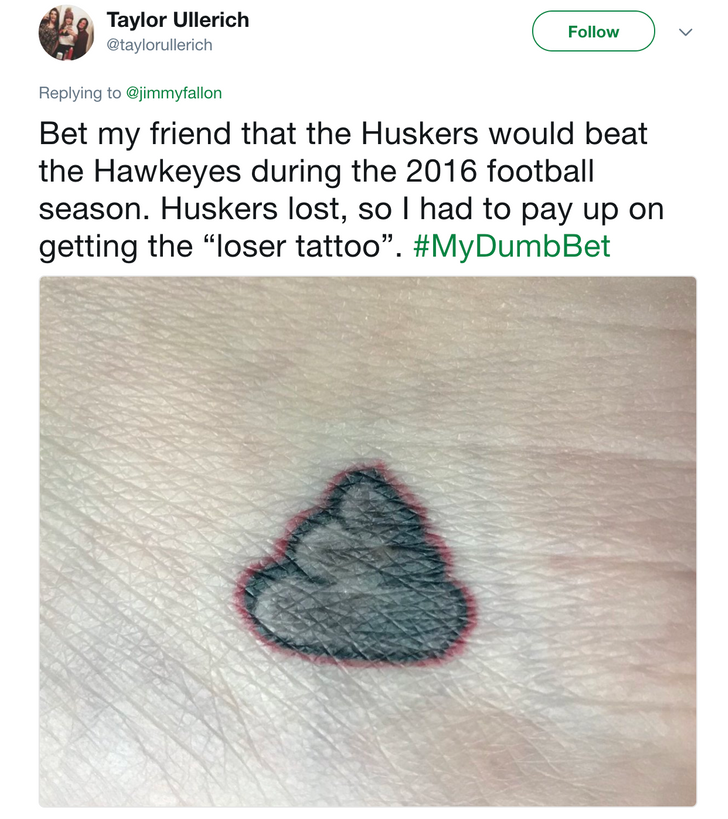 Eat the GOLIATH burger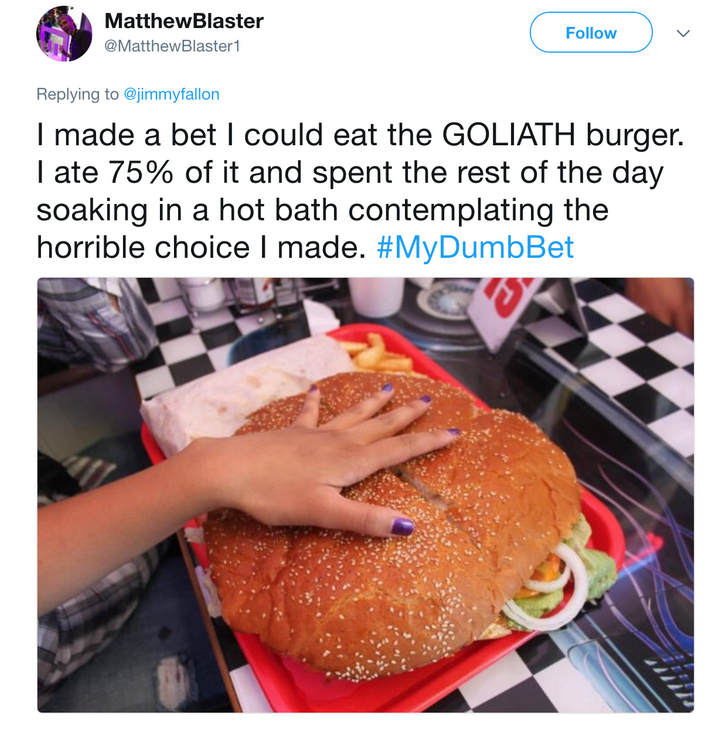 Titanic bet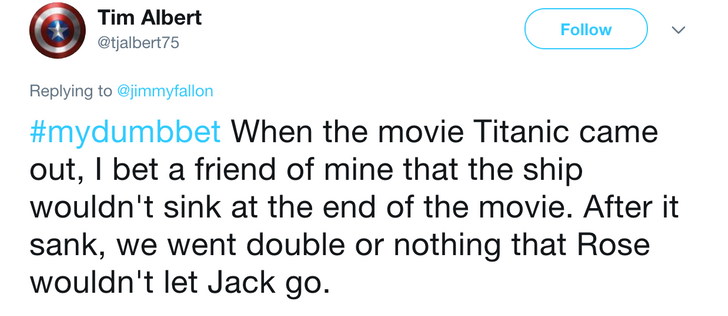 Bet to eat his sock

Ended up with twin boys

Have a scar from a hole

My girlfriend wanted another dog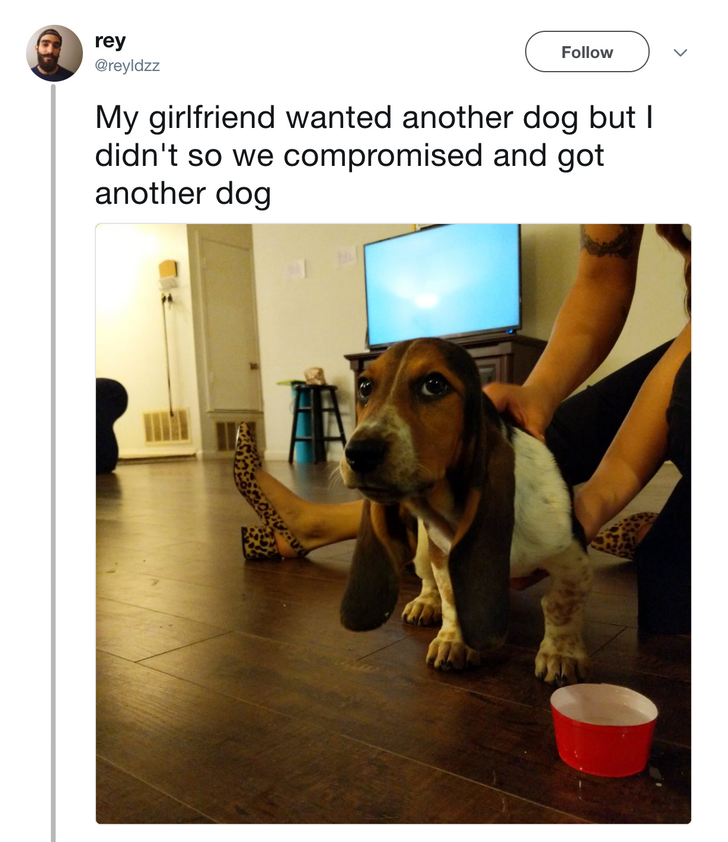 Puffs of Cinnamon only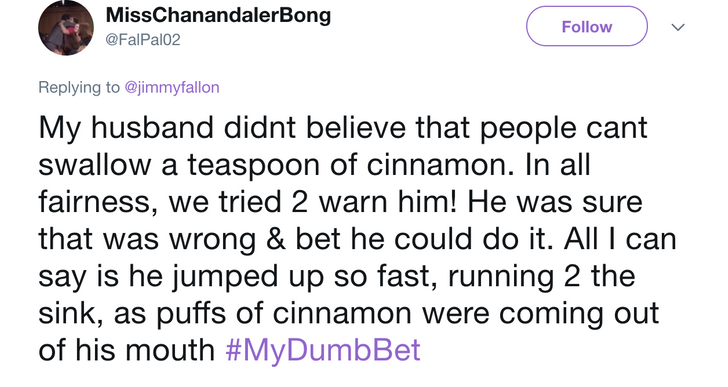 He won. Ate 100 peeps.
Though I am a Bioinformatician, my inclination towards content writing is never less than it. I relish doing research, reading, and writing. I can easily jot down, not for me but for my readers. And through this, I wish to bring the best of me to my readers.