Tom Bob is not your everyday kind of graffiti artist. What he likes doing is bringing cities back to life. He would take the rain pipes, manholes and old air conditioner or anything that can be turned into fun and creative things. His signature style is cartoonish creatures that find a home in random things Tom comes across on the streets. The first city the artist started with was New York, and then it moved to different cities covering corners with colourful and interesting cartoons. Here are some of the best samples of his work. Scroll down to take a look.
#1 Love Snakes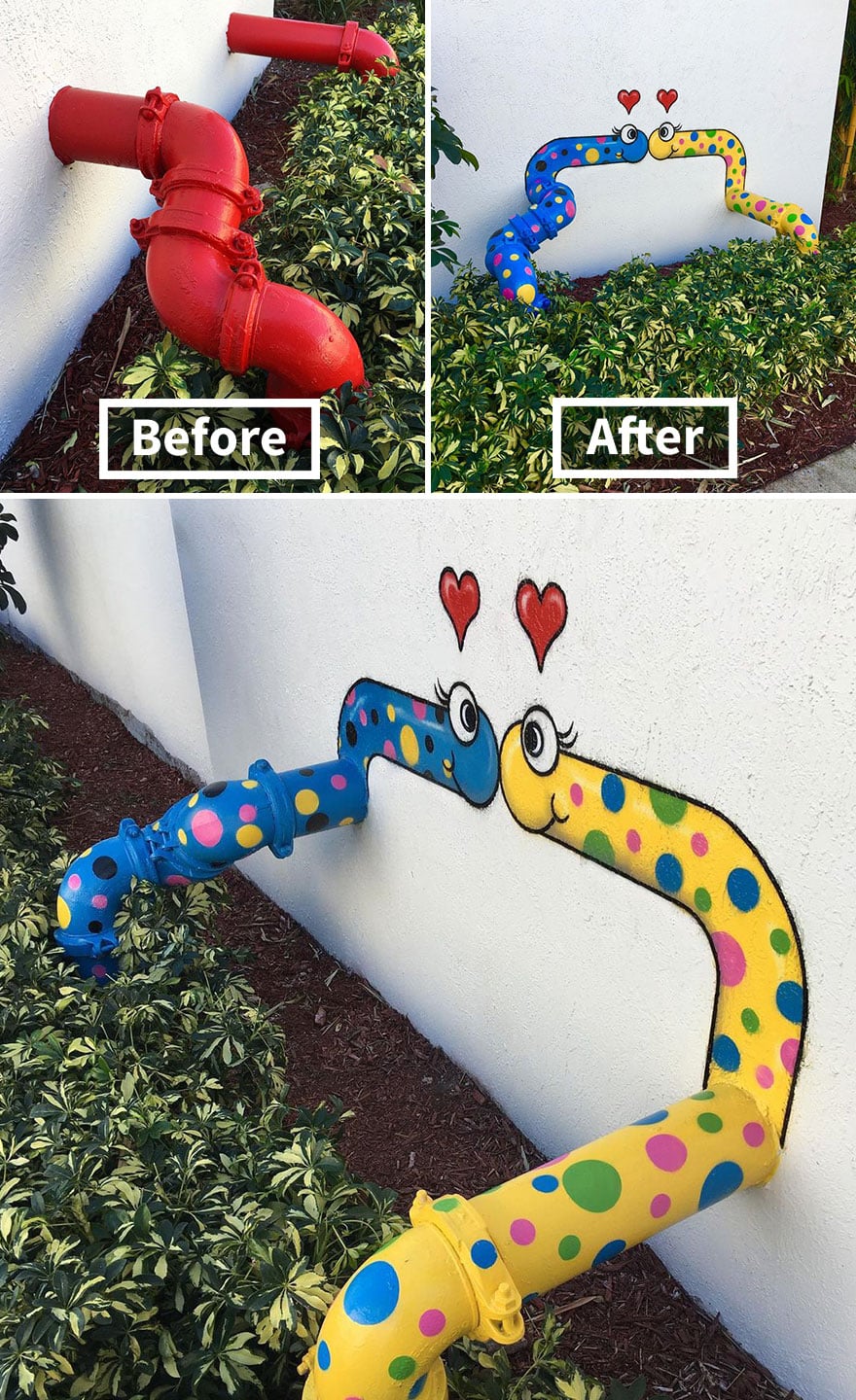 #2 Close Your Eyes, Breathe, Relax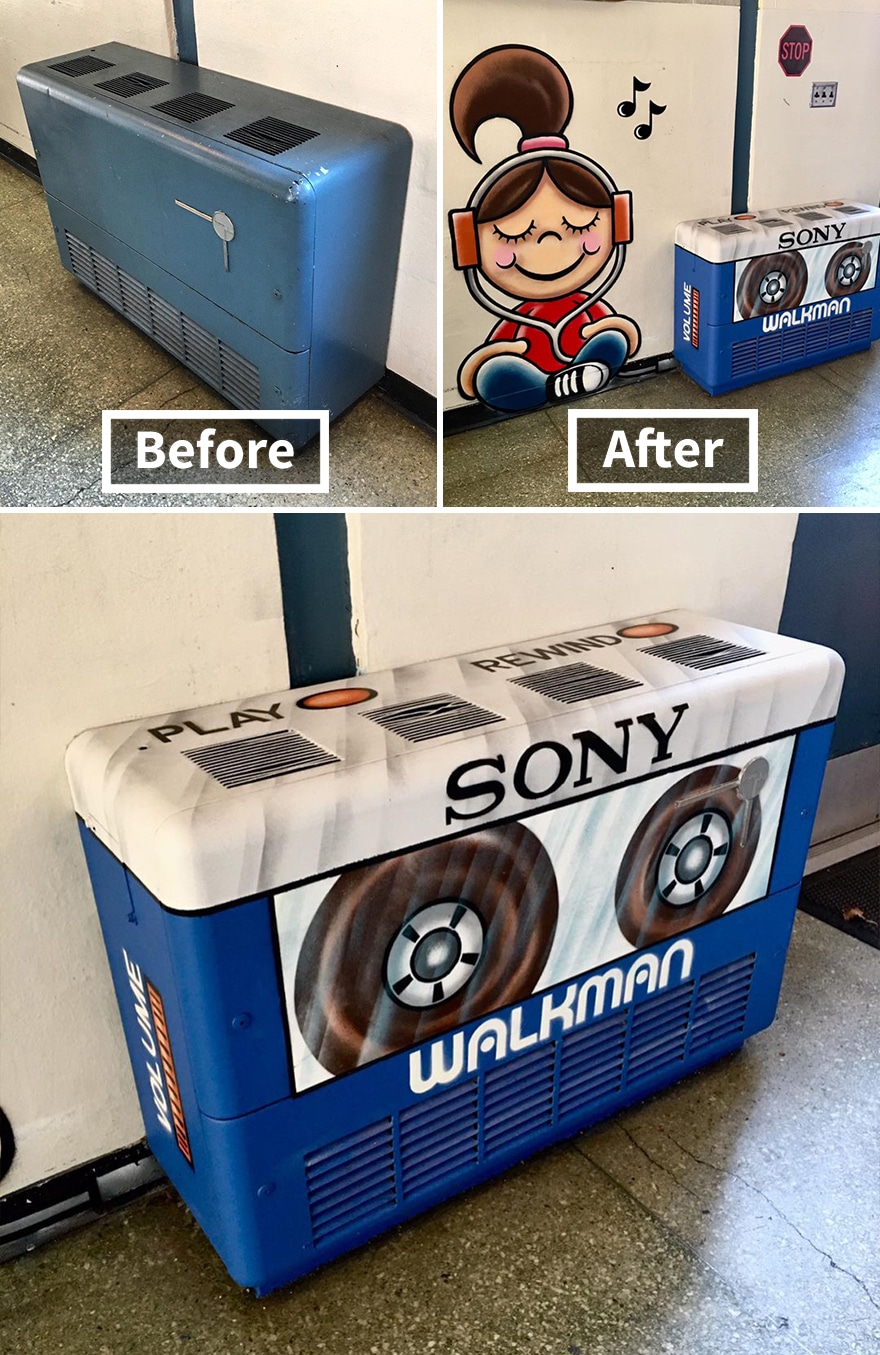 #3 Davy Jones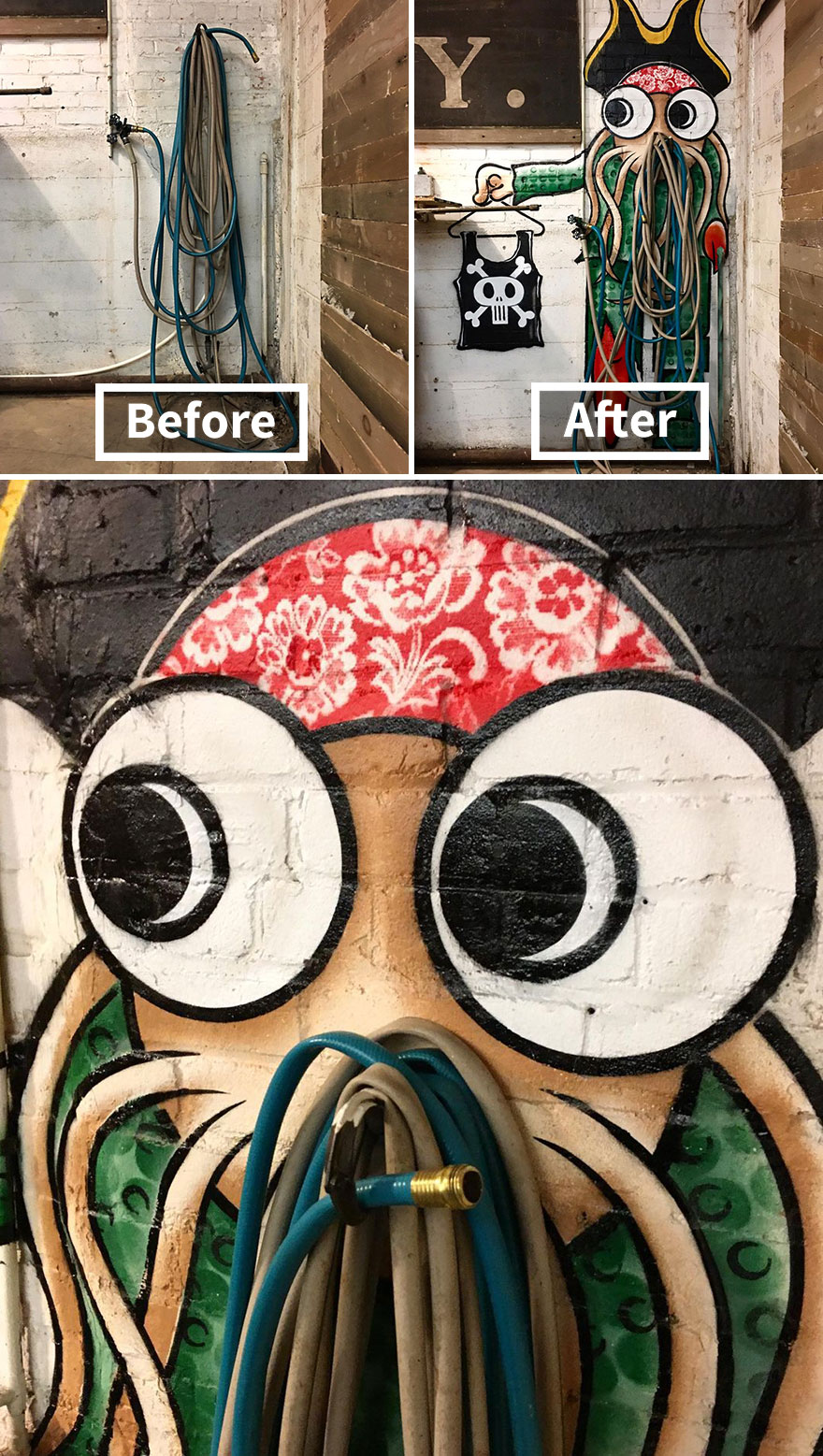 #4 Gnome Down!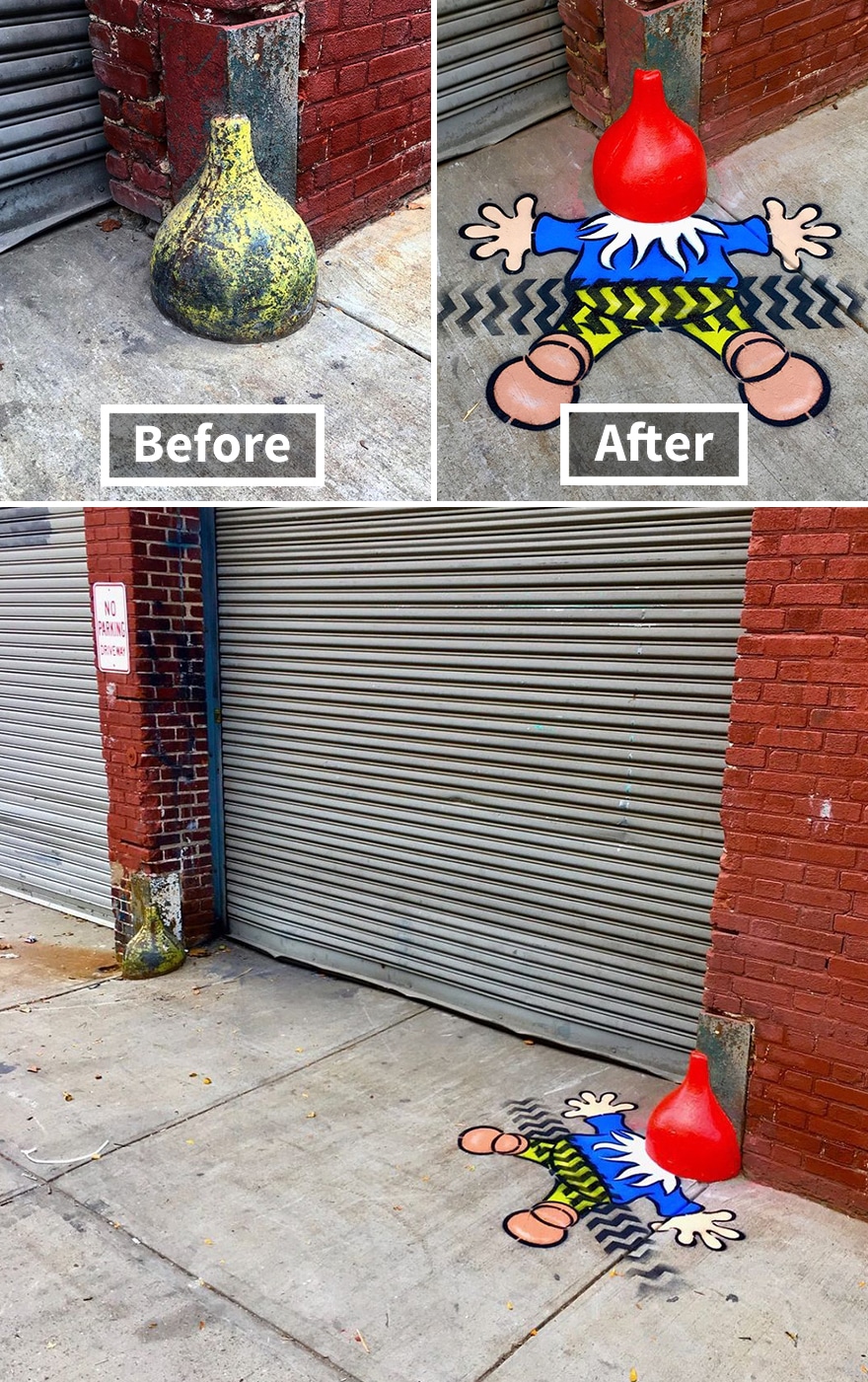 #5 Verified Light My Fire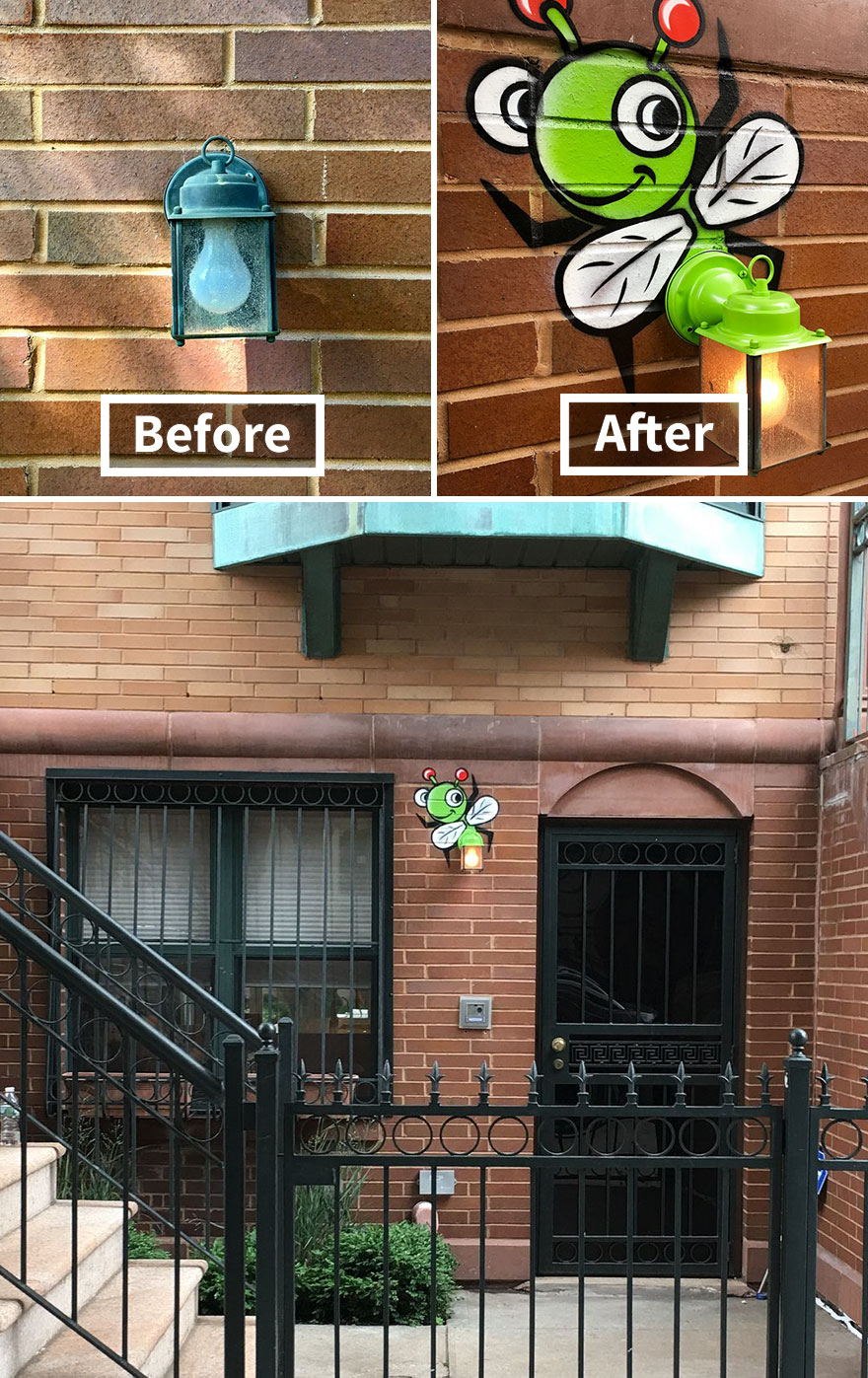 #6 Roller Coaster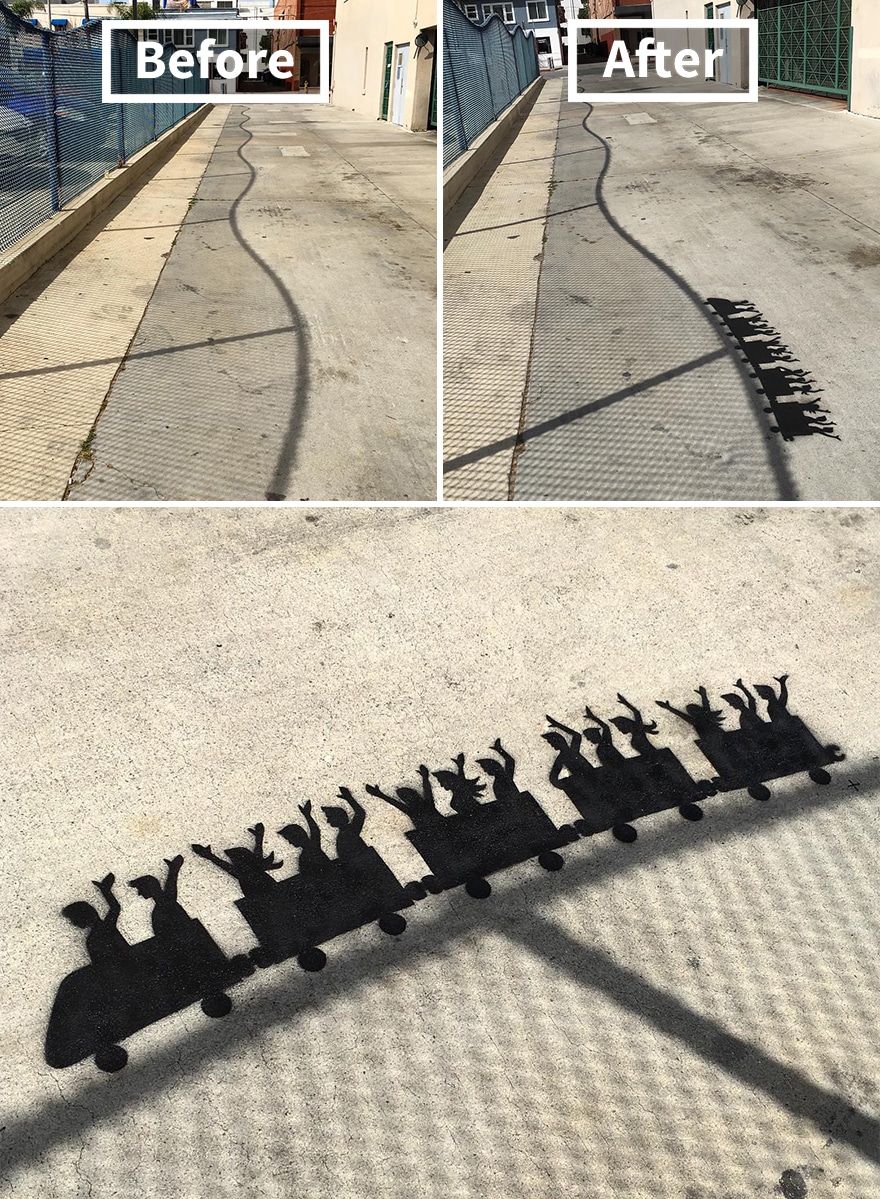 #7 Gator Sighting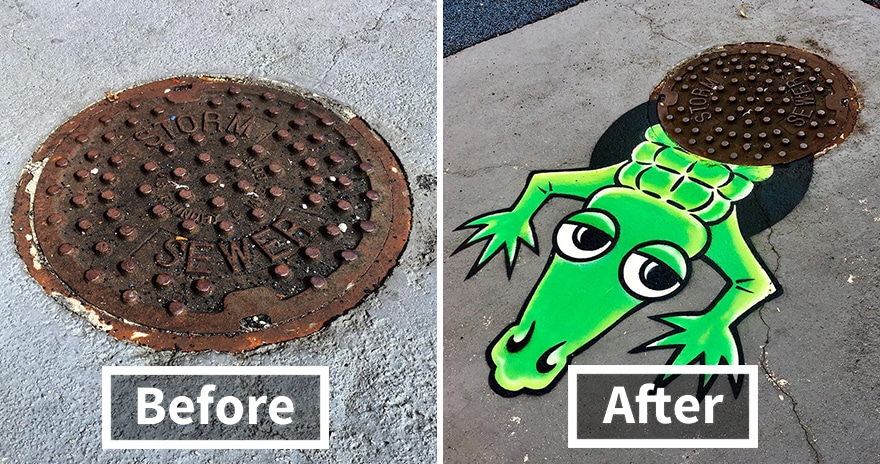 #8 Homer Simpson Donut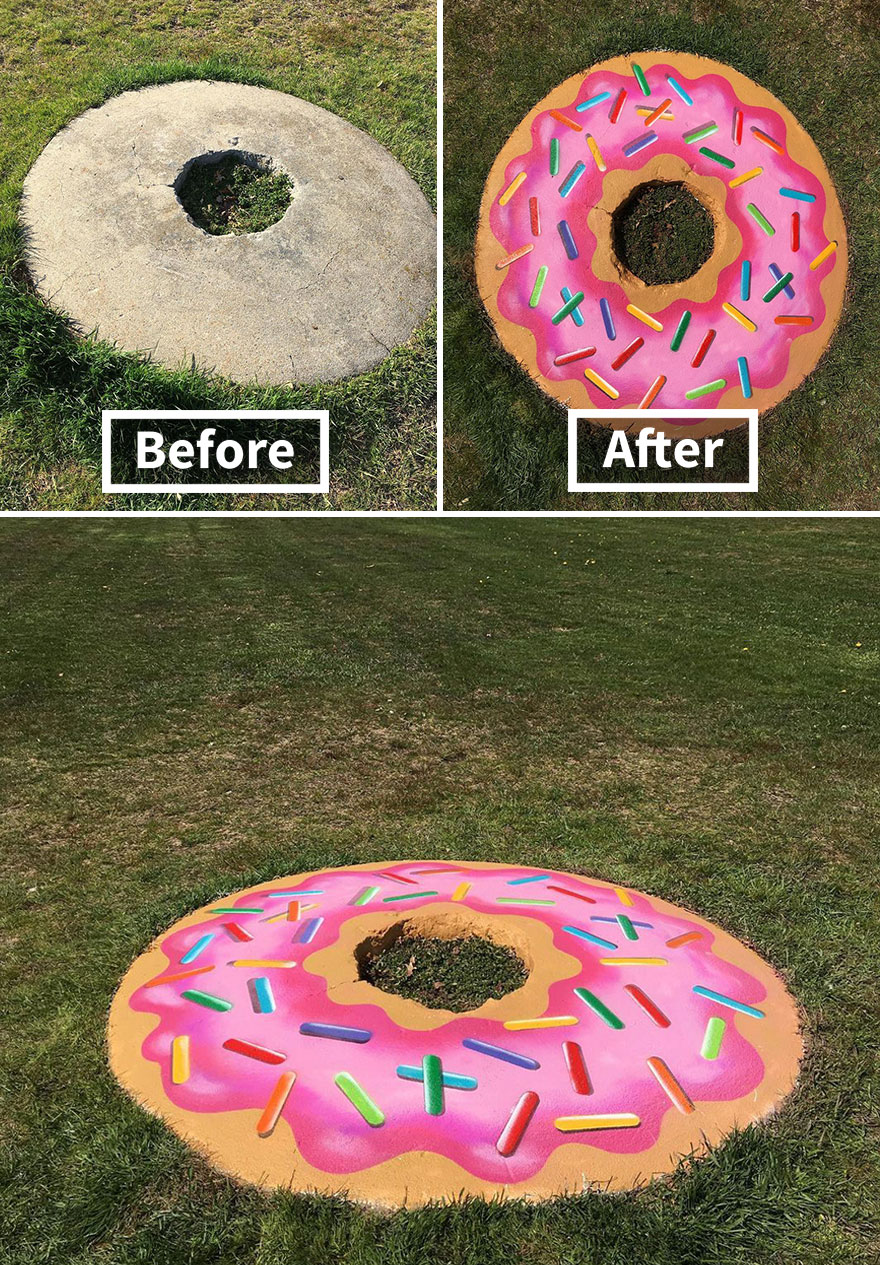 #9 Nurses Always Looking Out For Us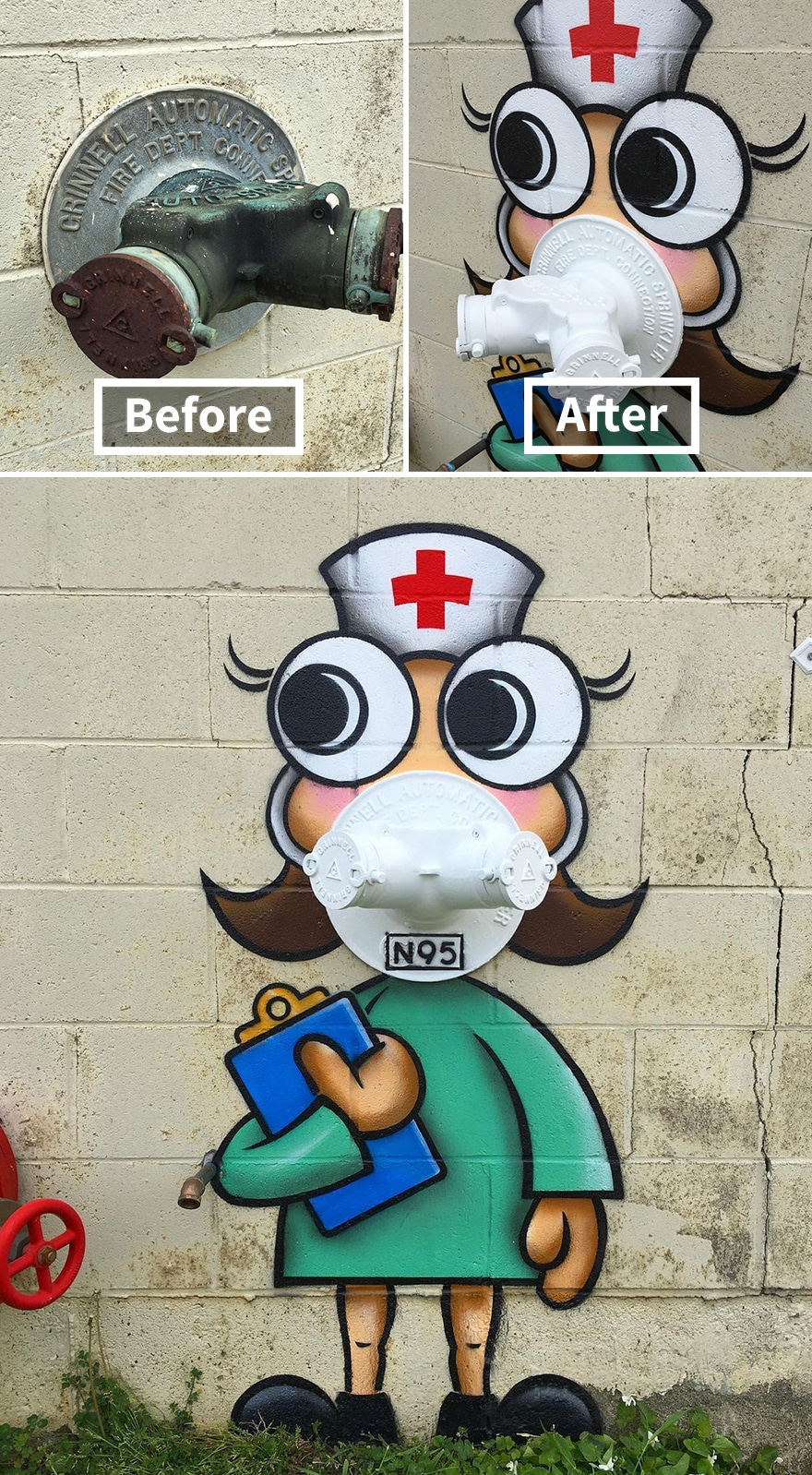 #10 Toasty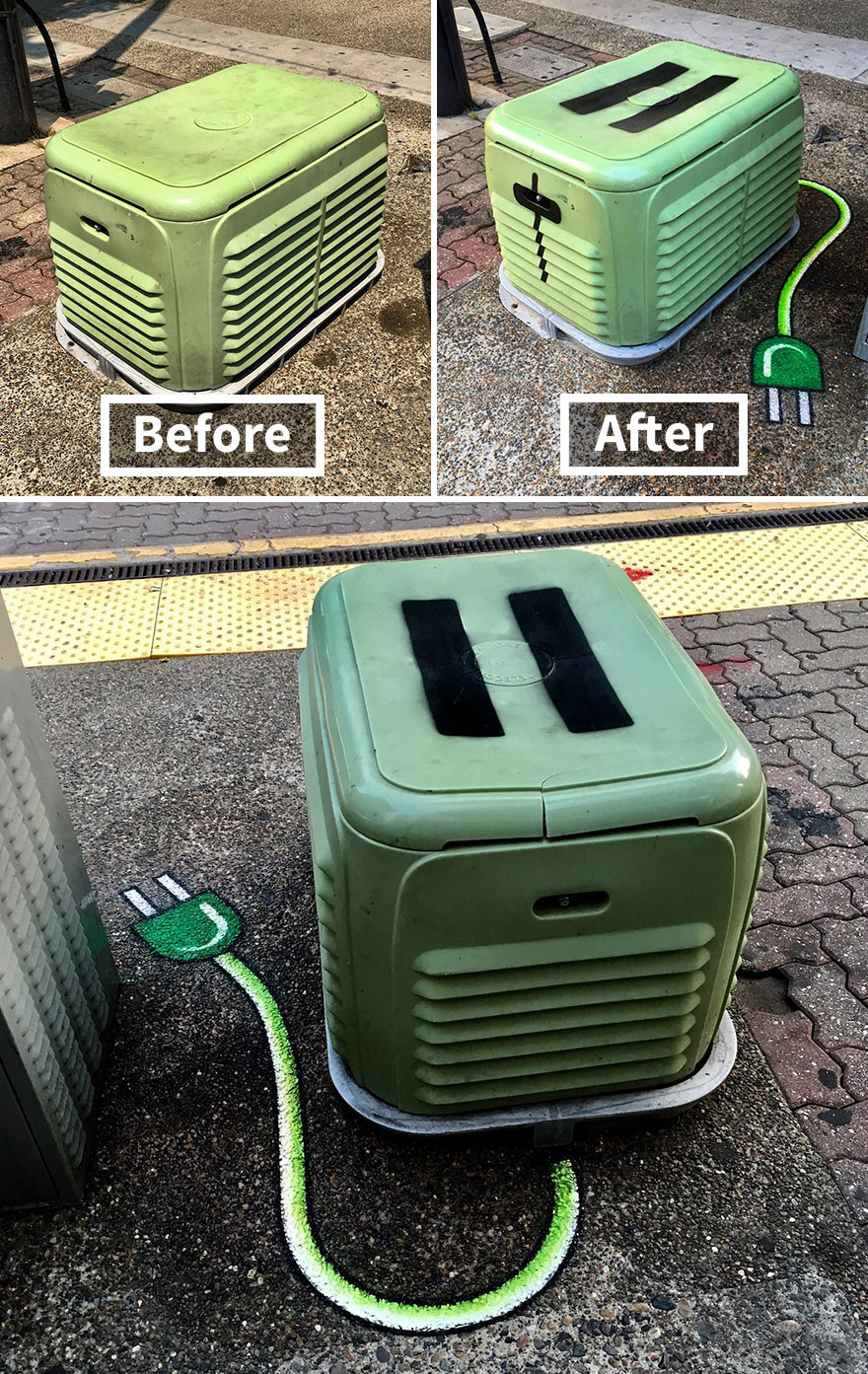 #11 Lue Bird Of Happiness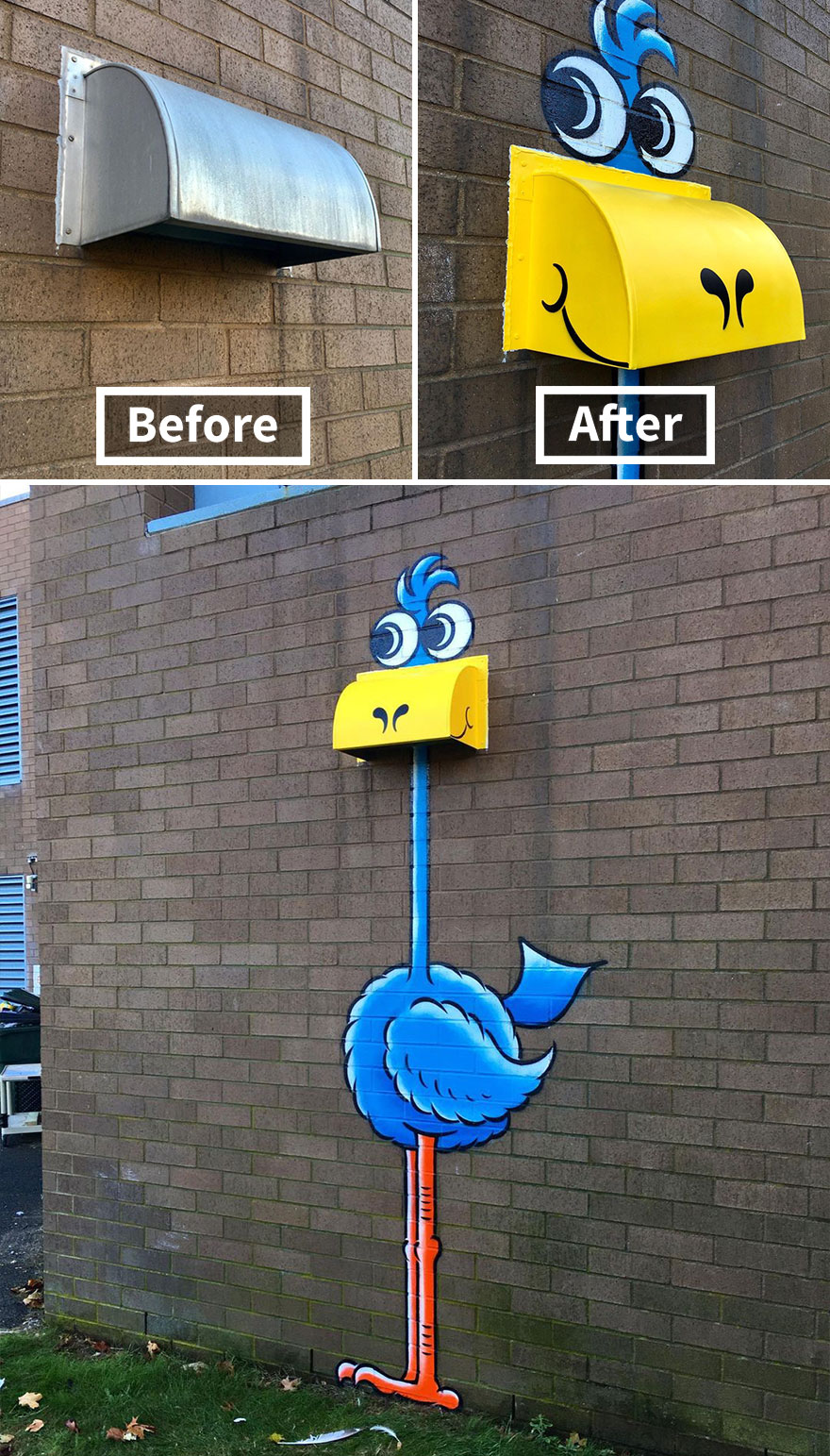 #12 Bee Kind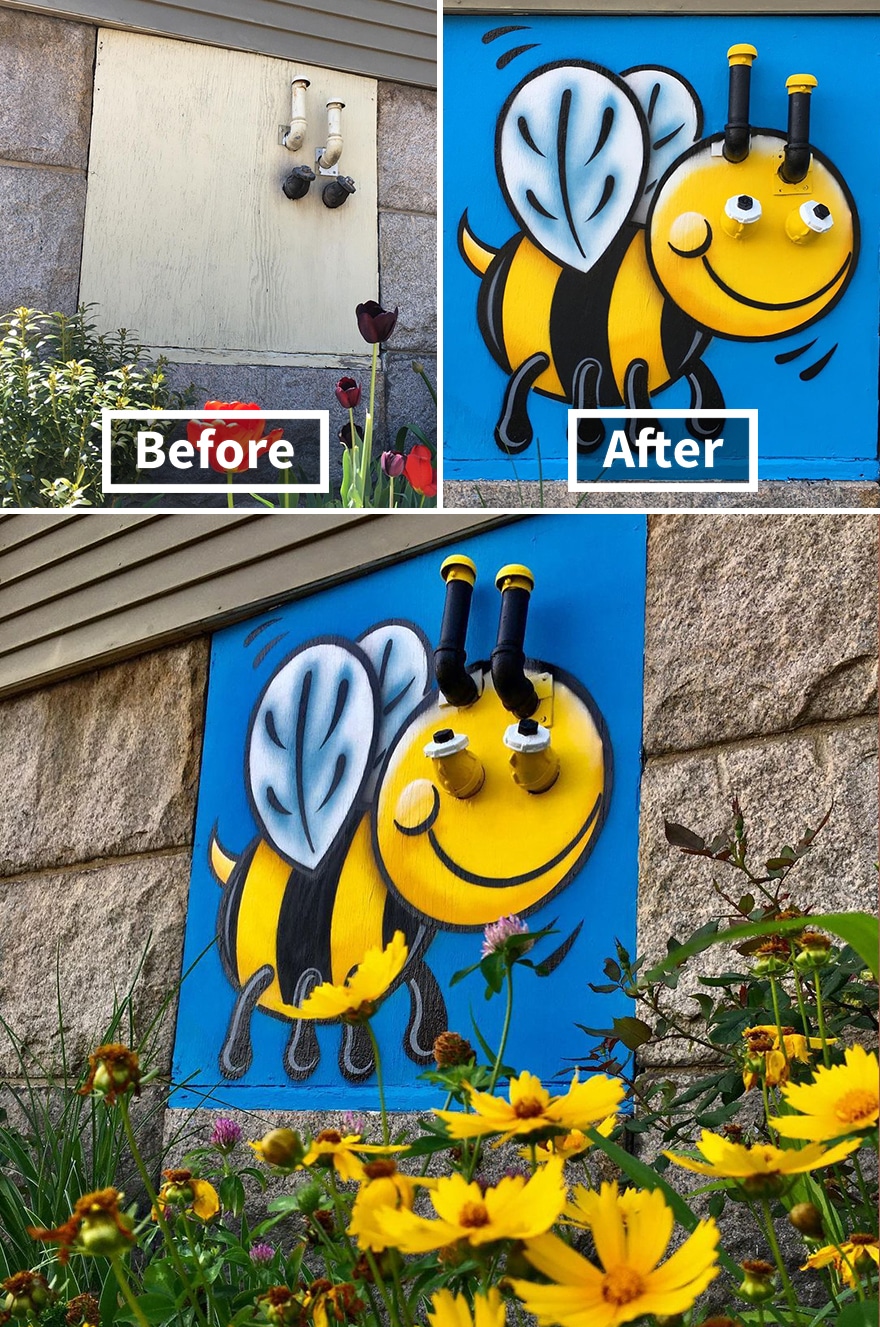 #13 Love Birds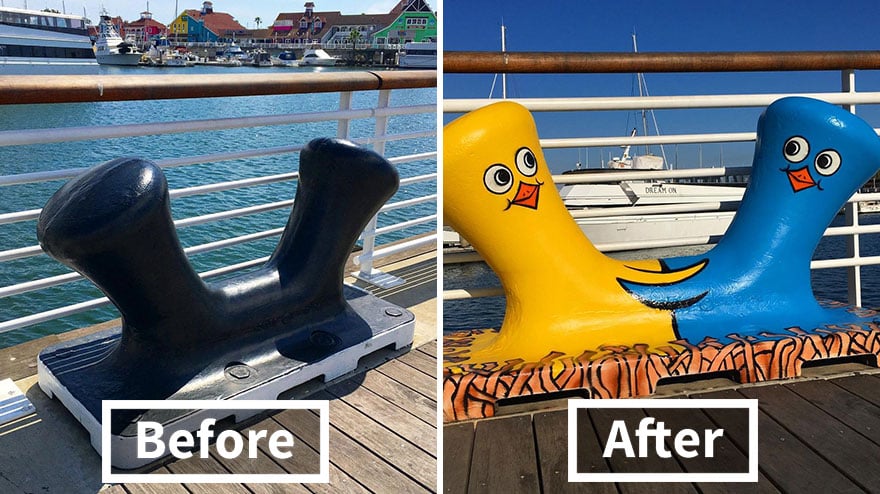 #14 Star Wars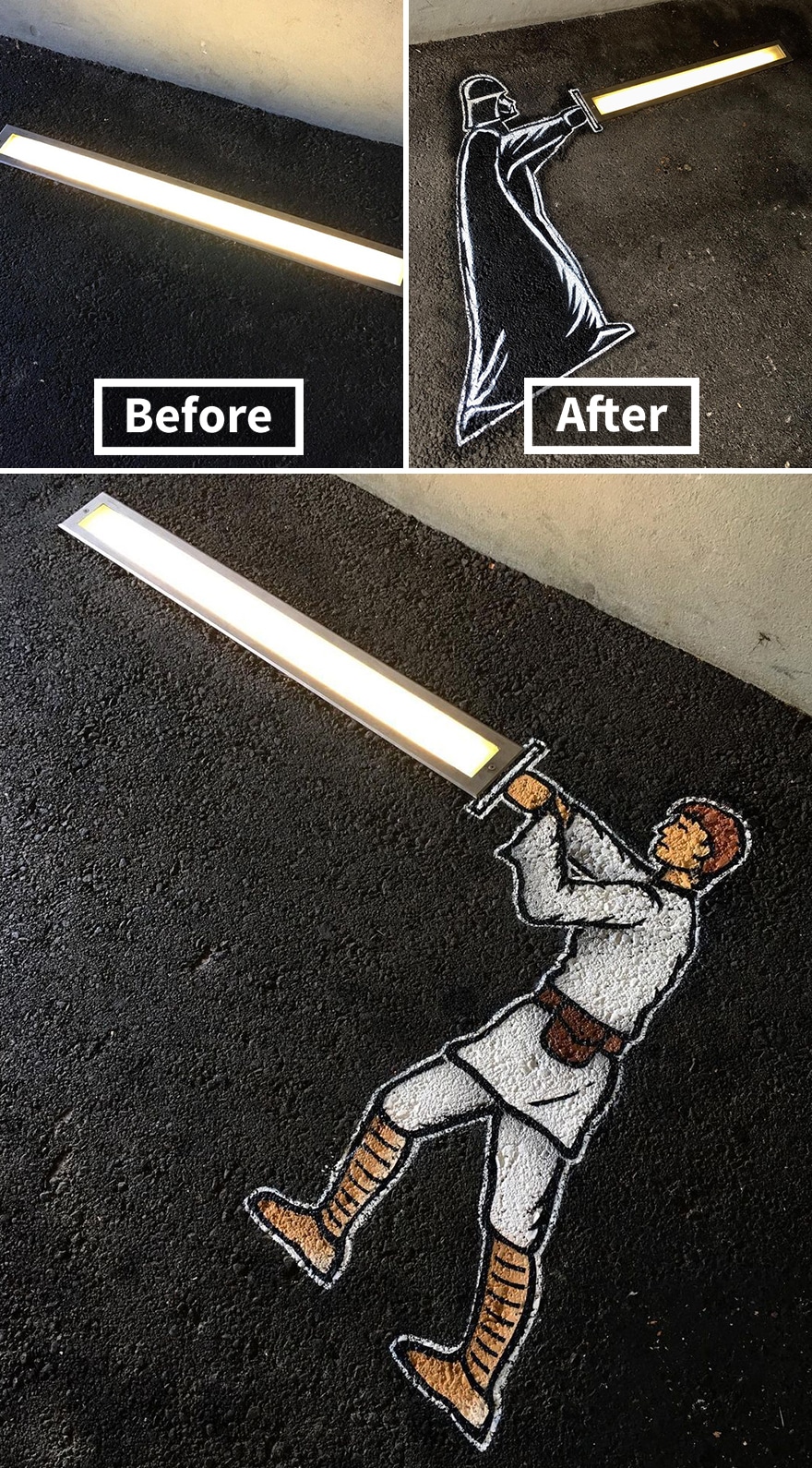 #15 Rack'em Up!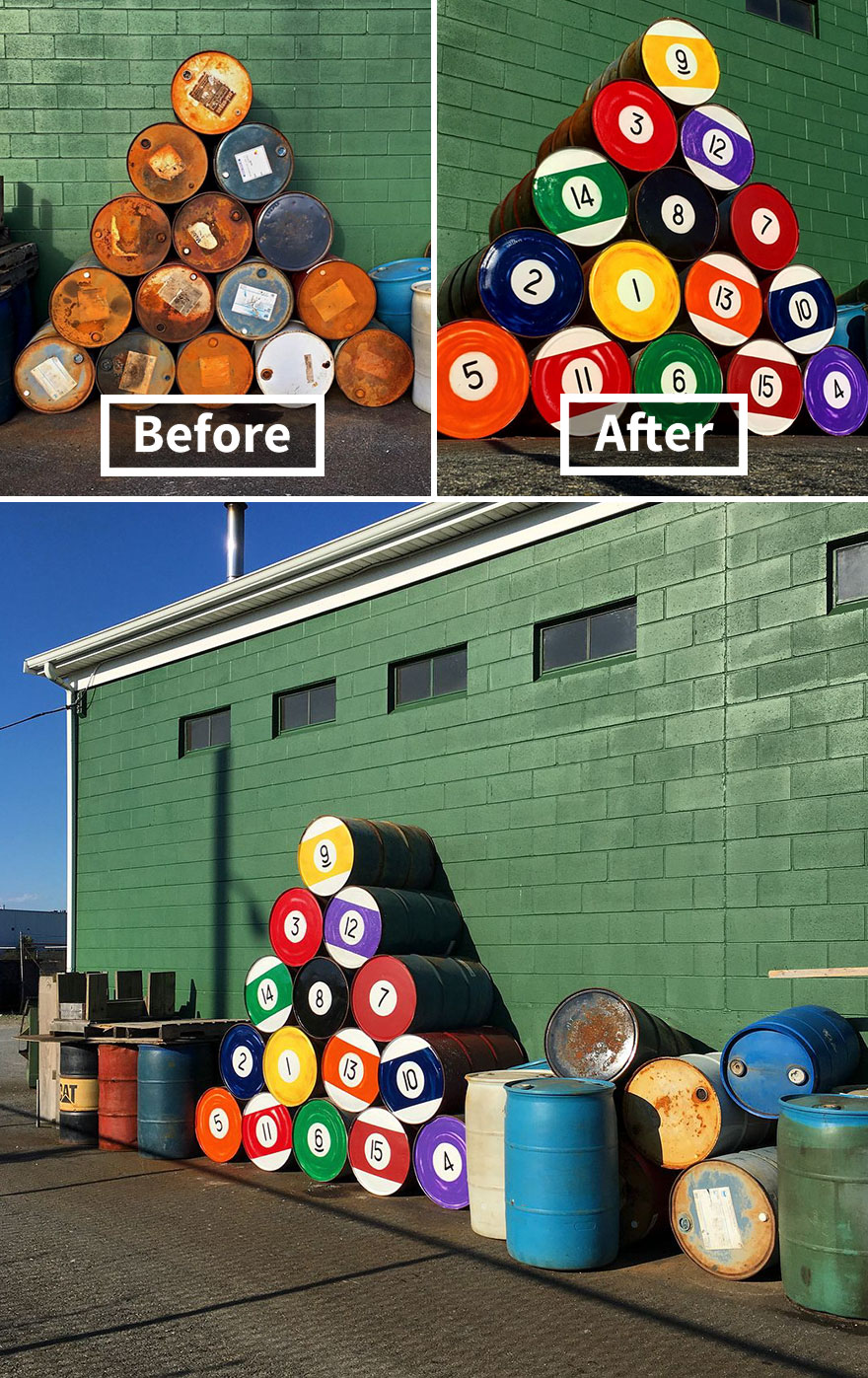 #16 Better To Be 6 Feet Apart Than 6 Feet Under
#17 Let's Start This New Year Off Strong!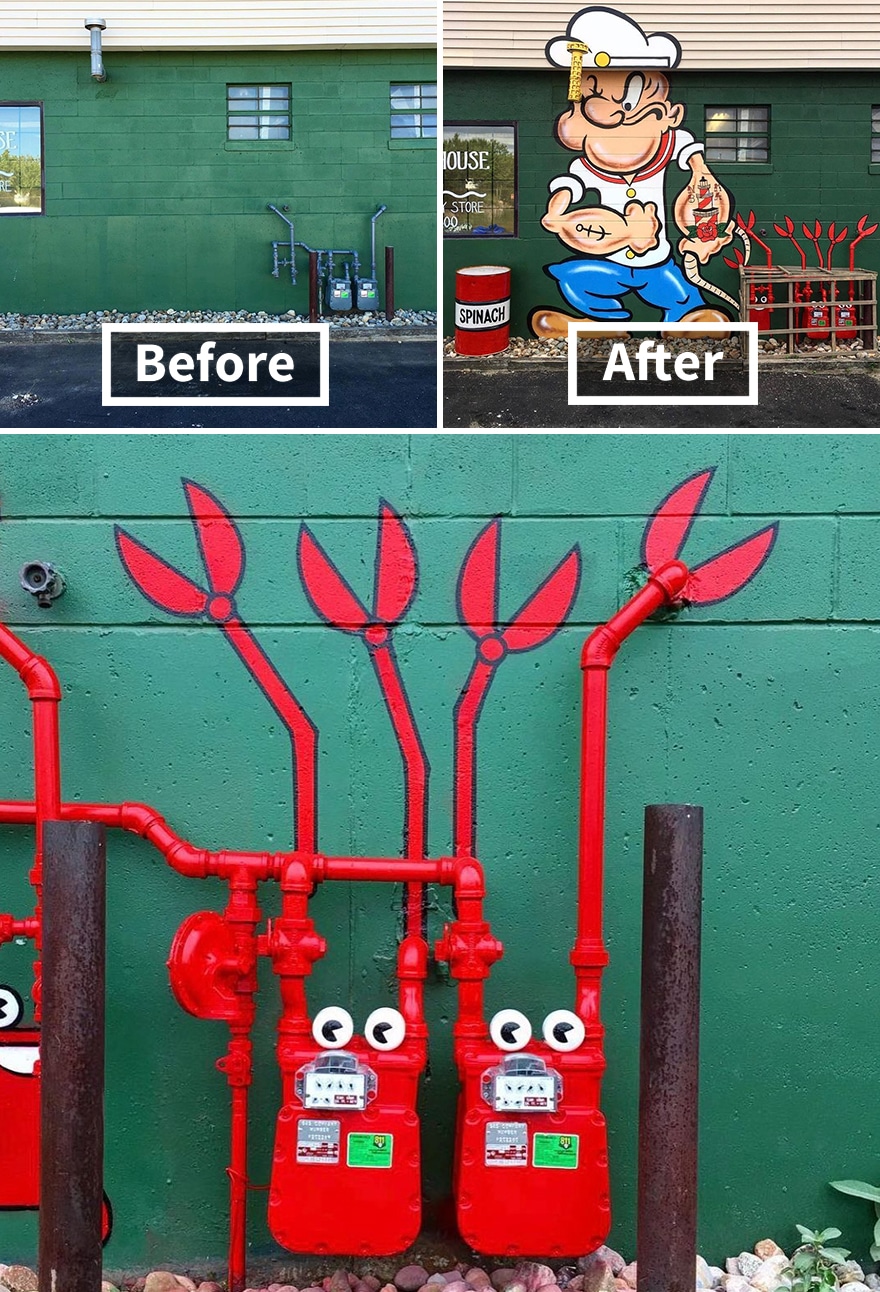 #18 Pizza Time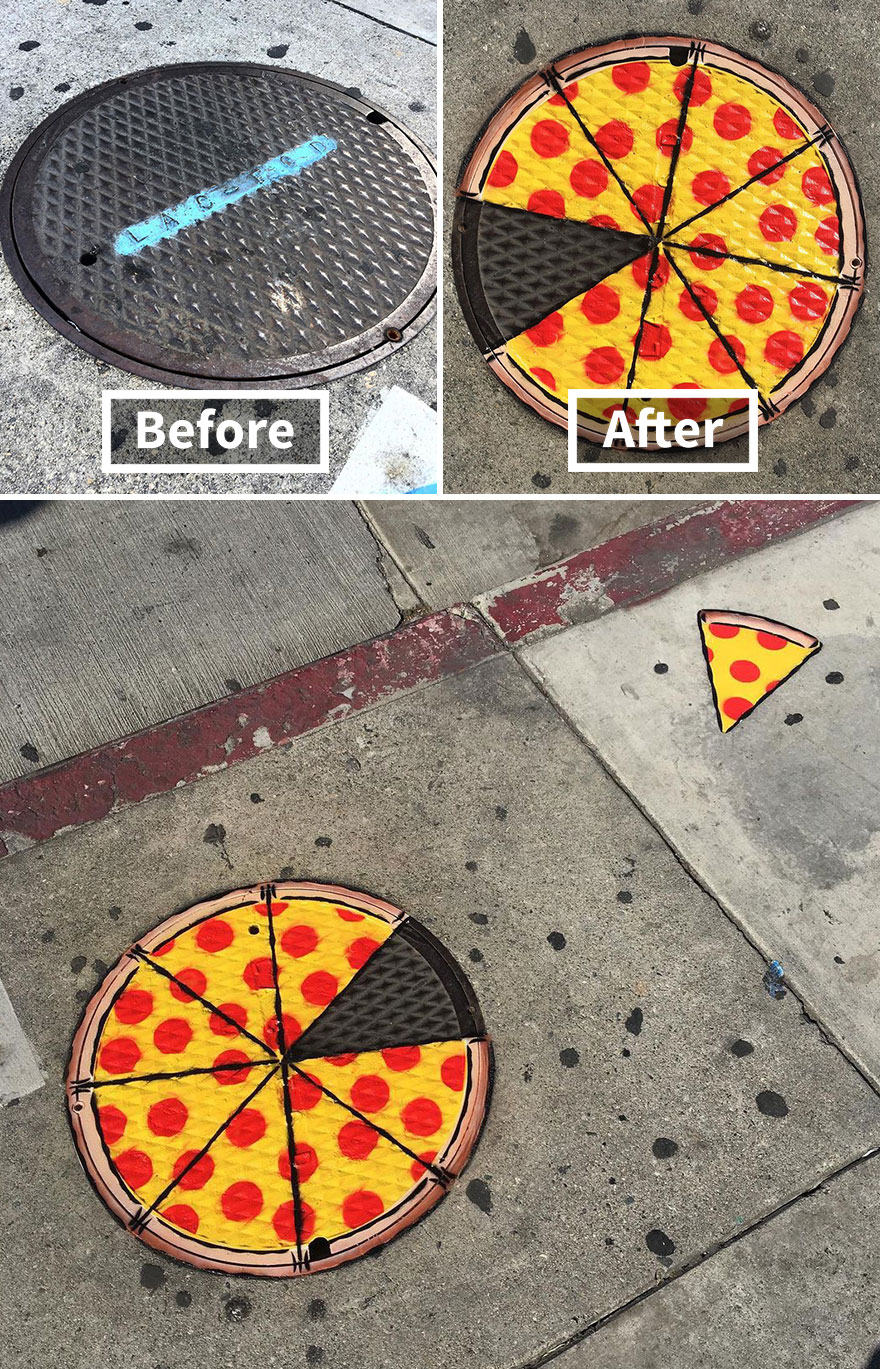 #19 Chill Pill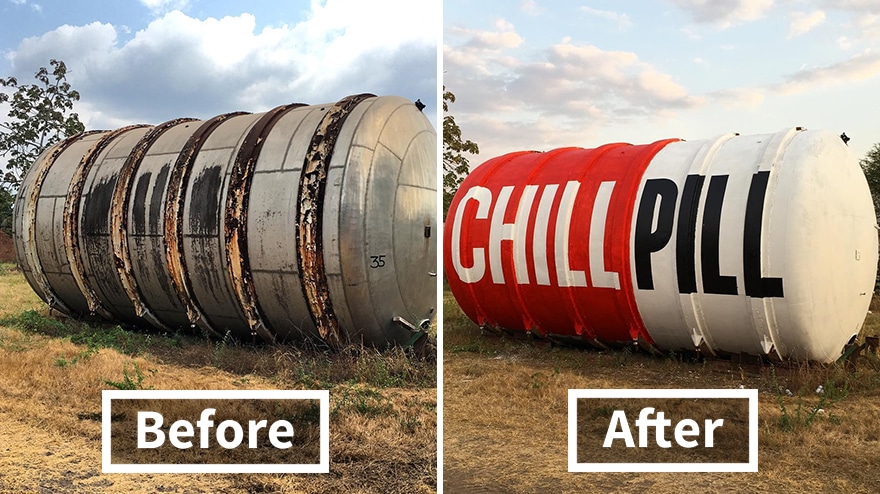 #20 Robots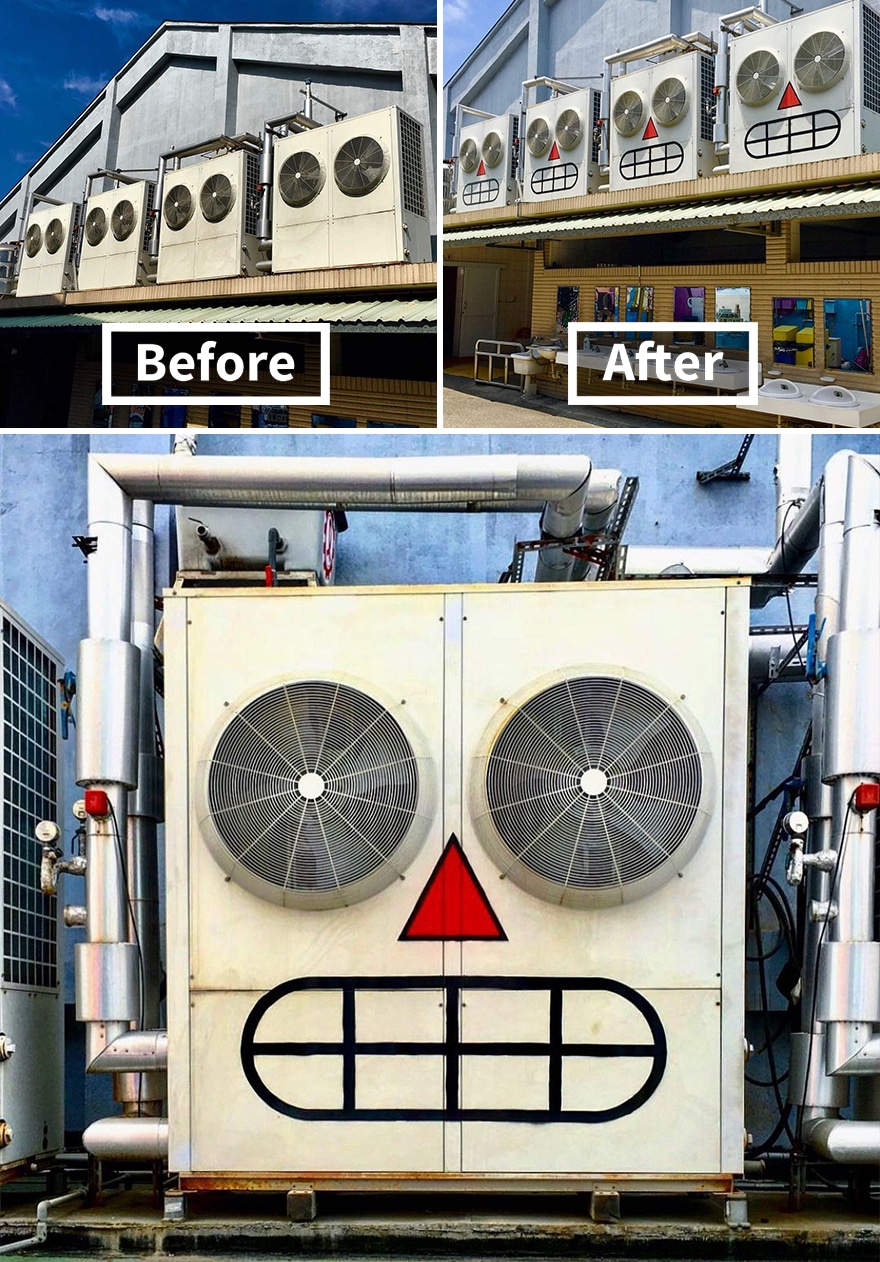 #21 Snacktime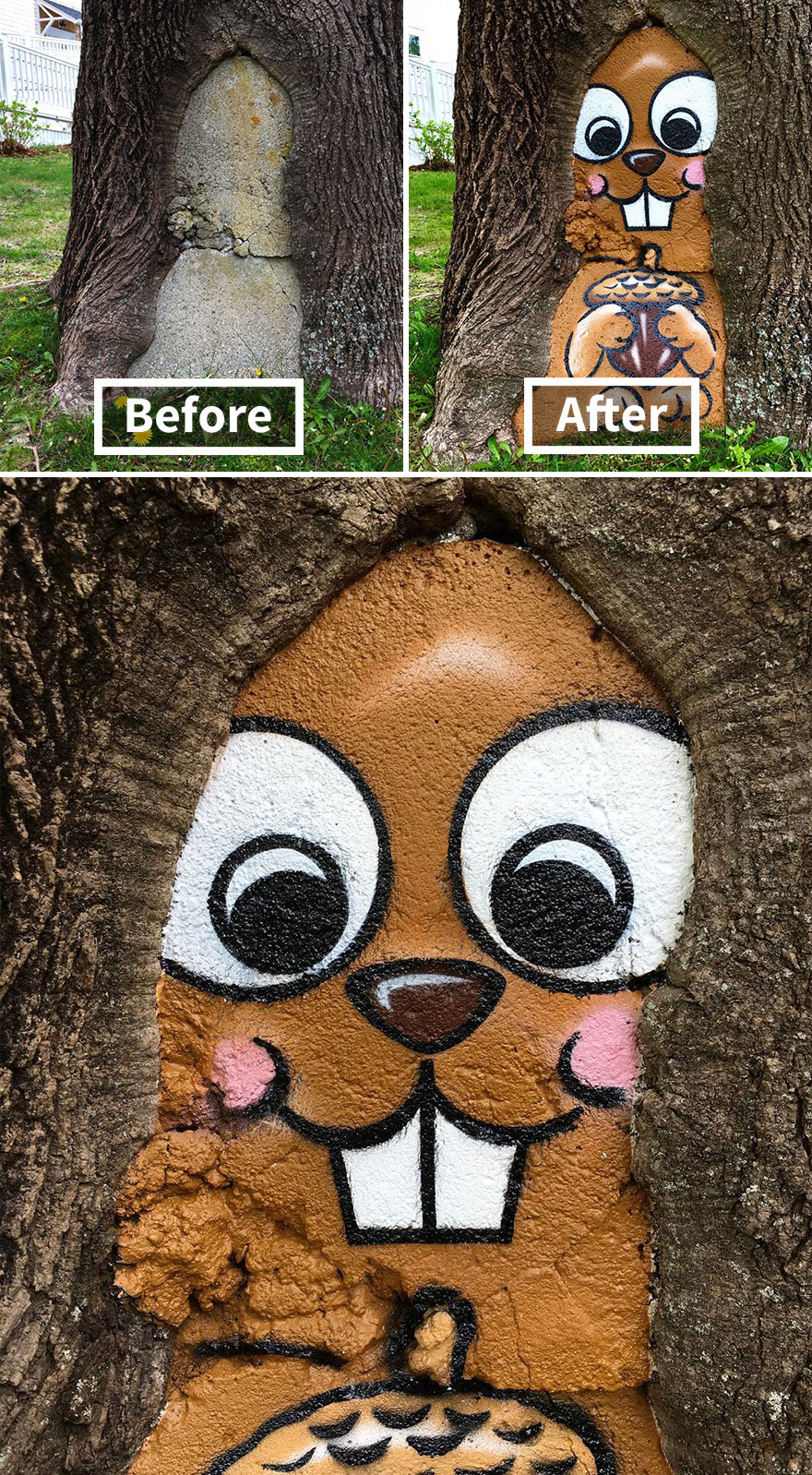 #22 Whale Love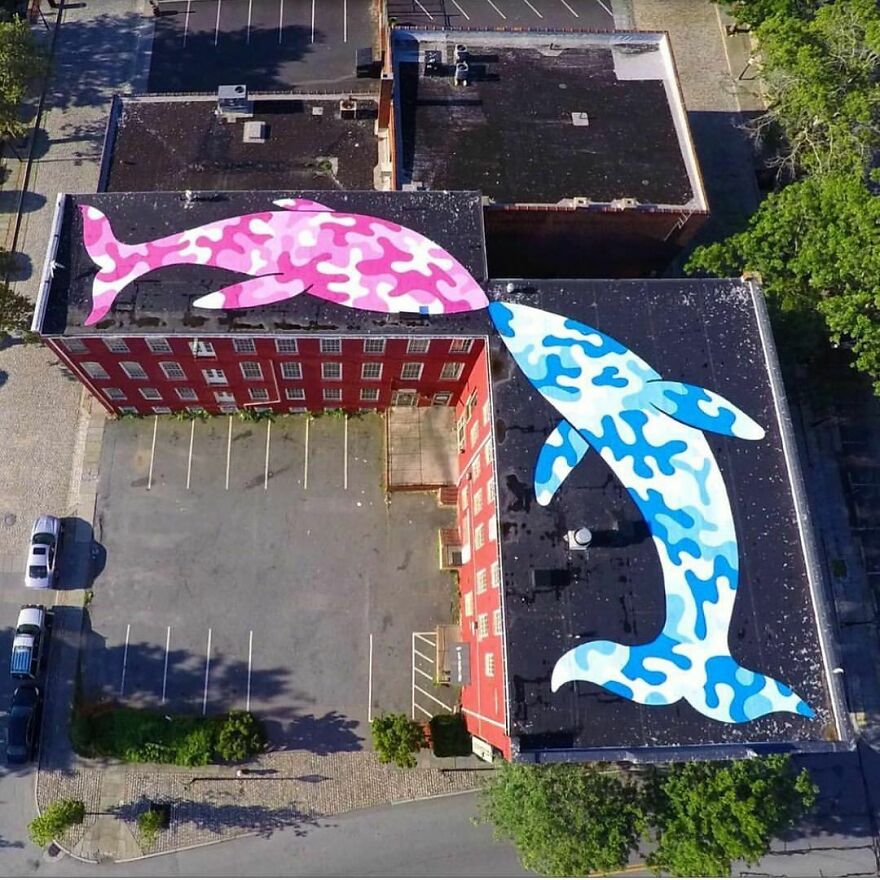 #23 Rench Fry Girl, 1637 Acushnet Ave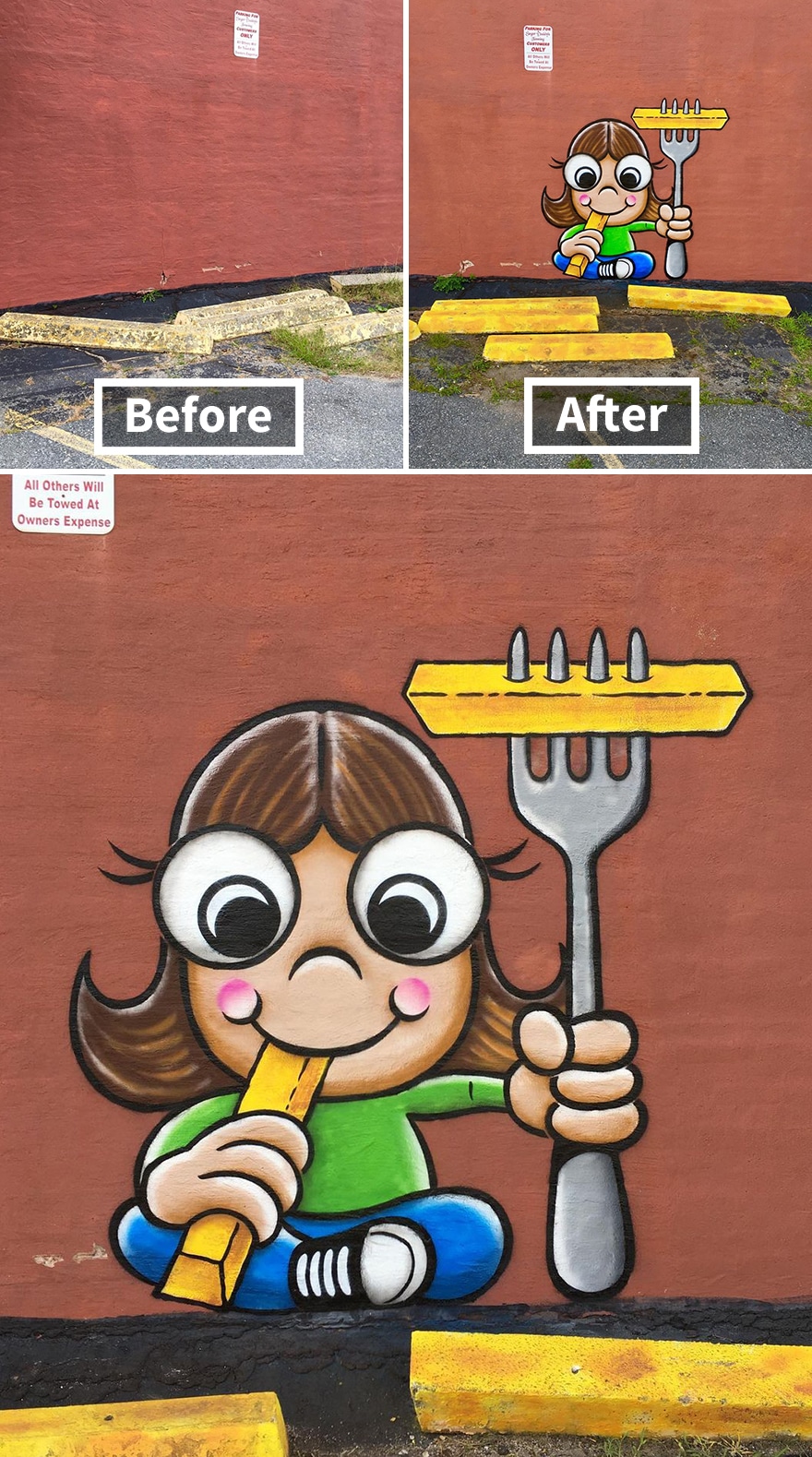 #24 Made This Bart Simpson Skydiving Piece 2 Years Ago In The Great City Of Sacramento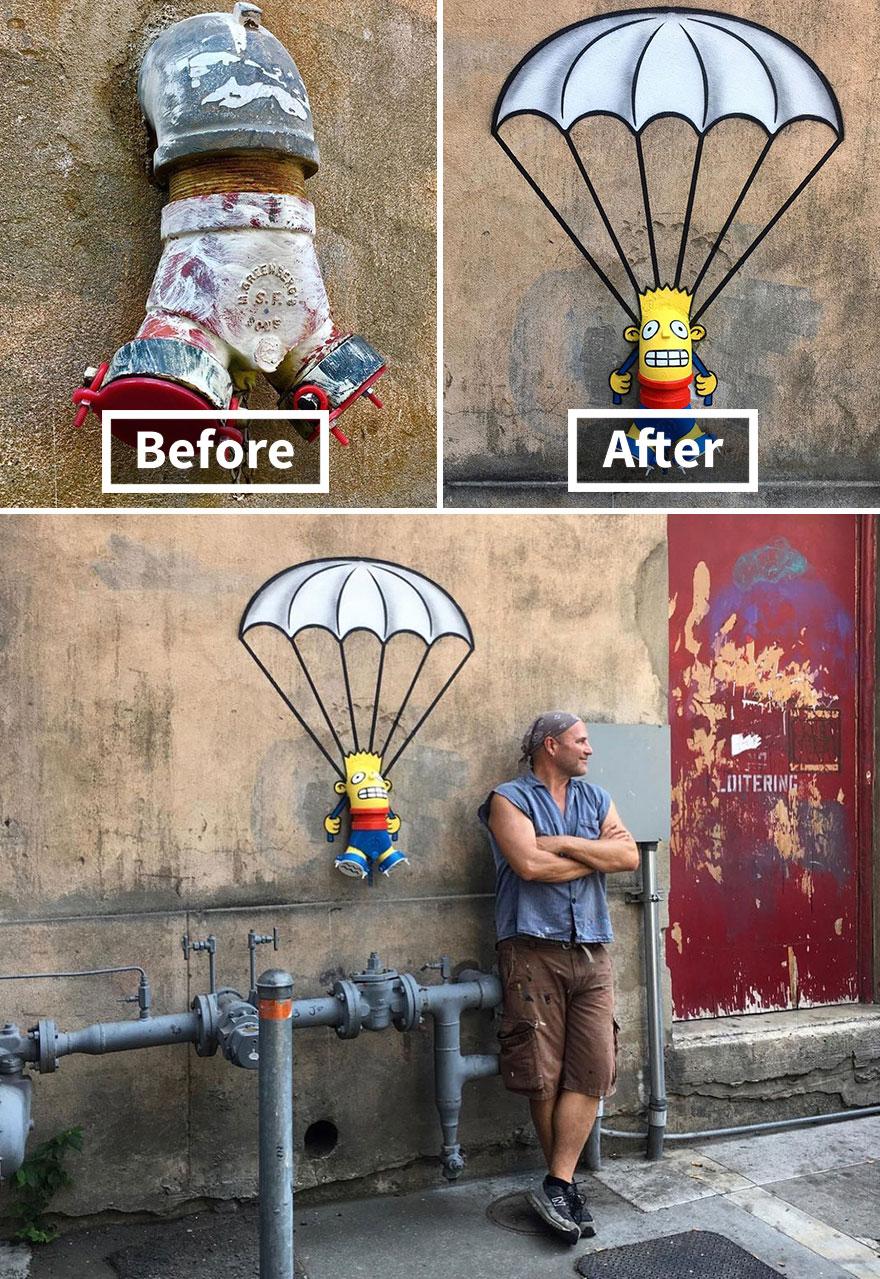 #25 Sunny-Side Up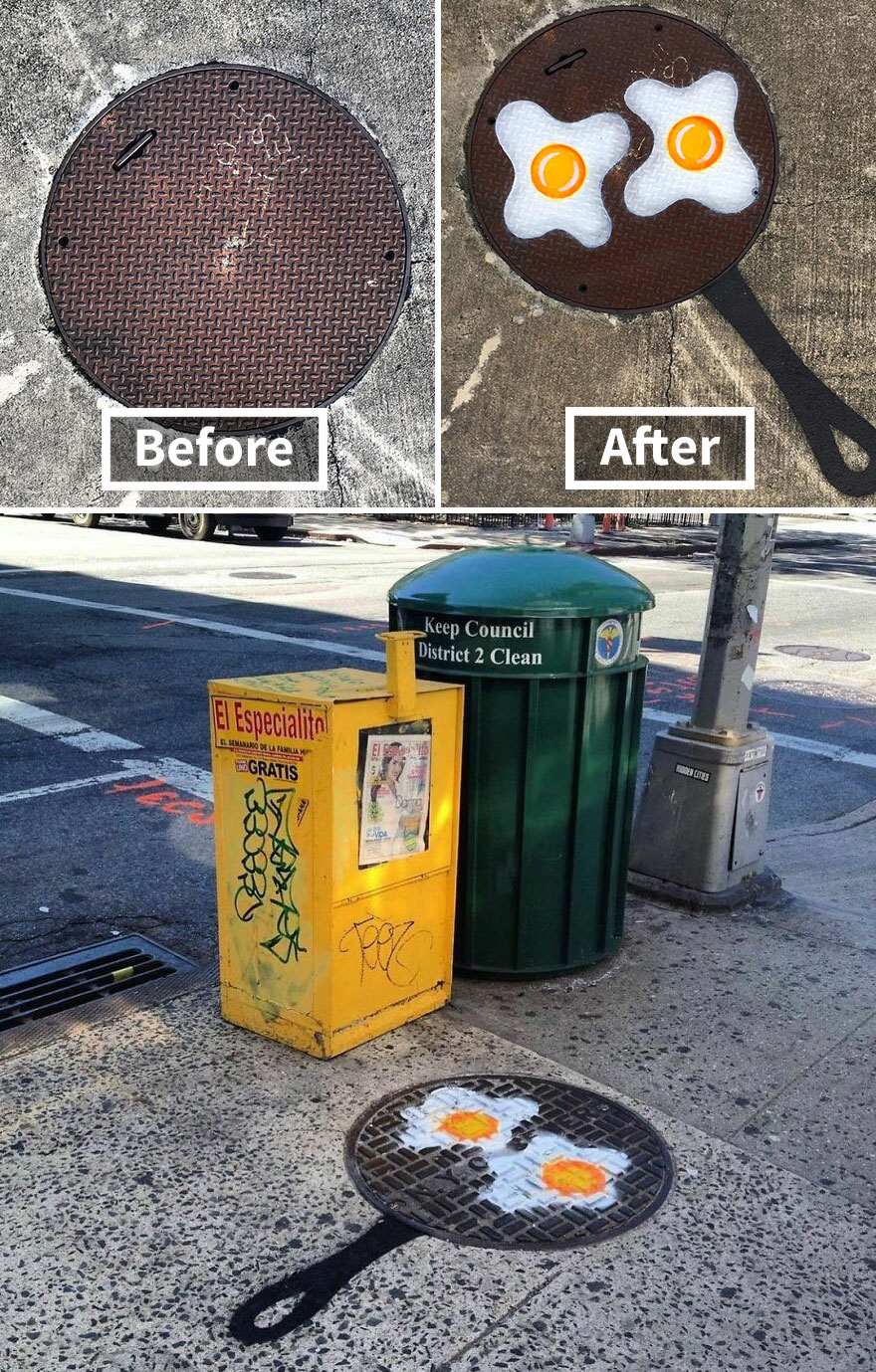 #26 Here's To The Class Of 2020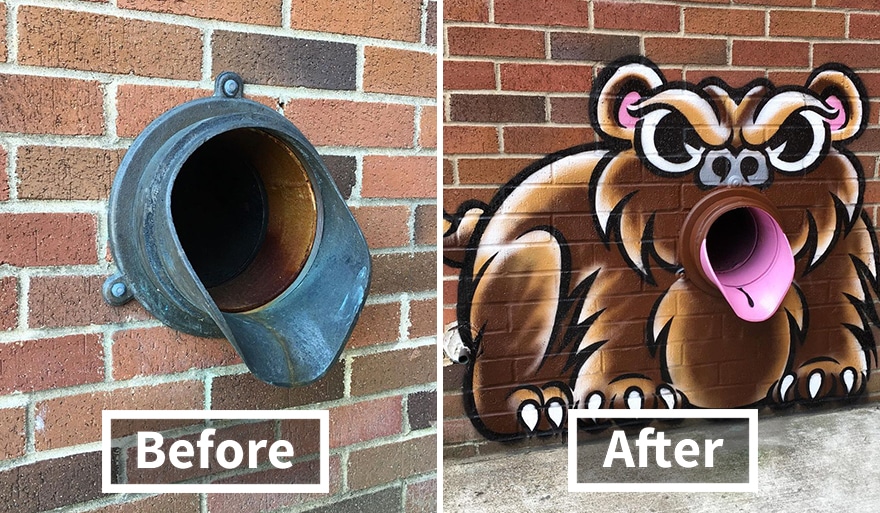 #27 Yo-Yo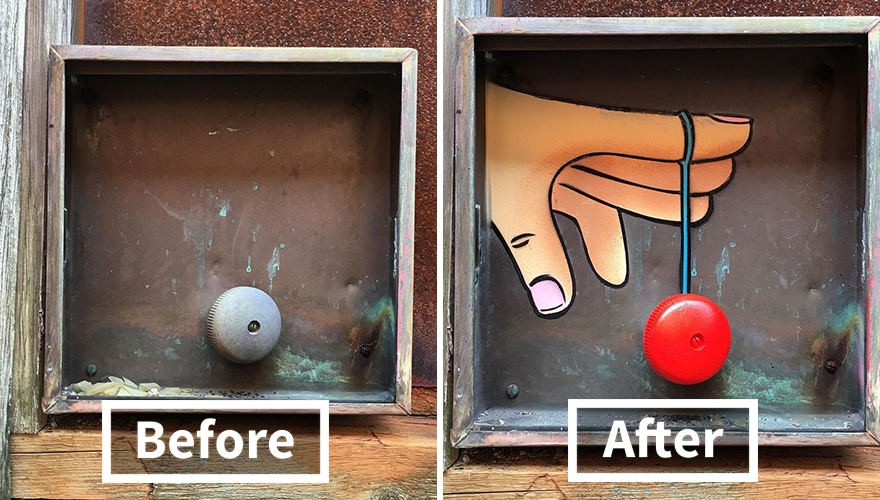 #28 Meet Dustin Reynolds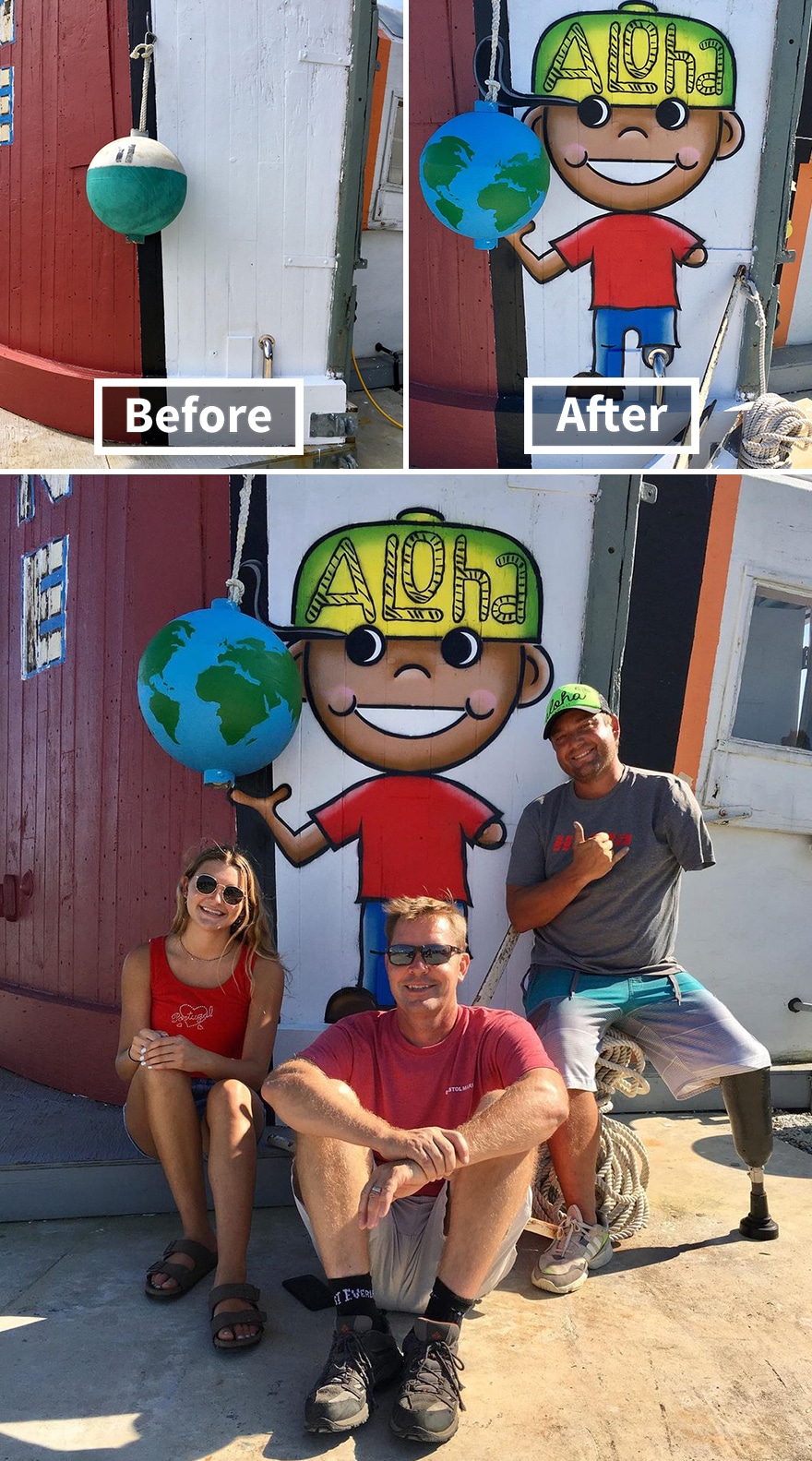 #29 Johnny 5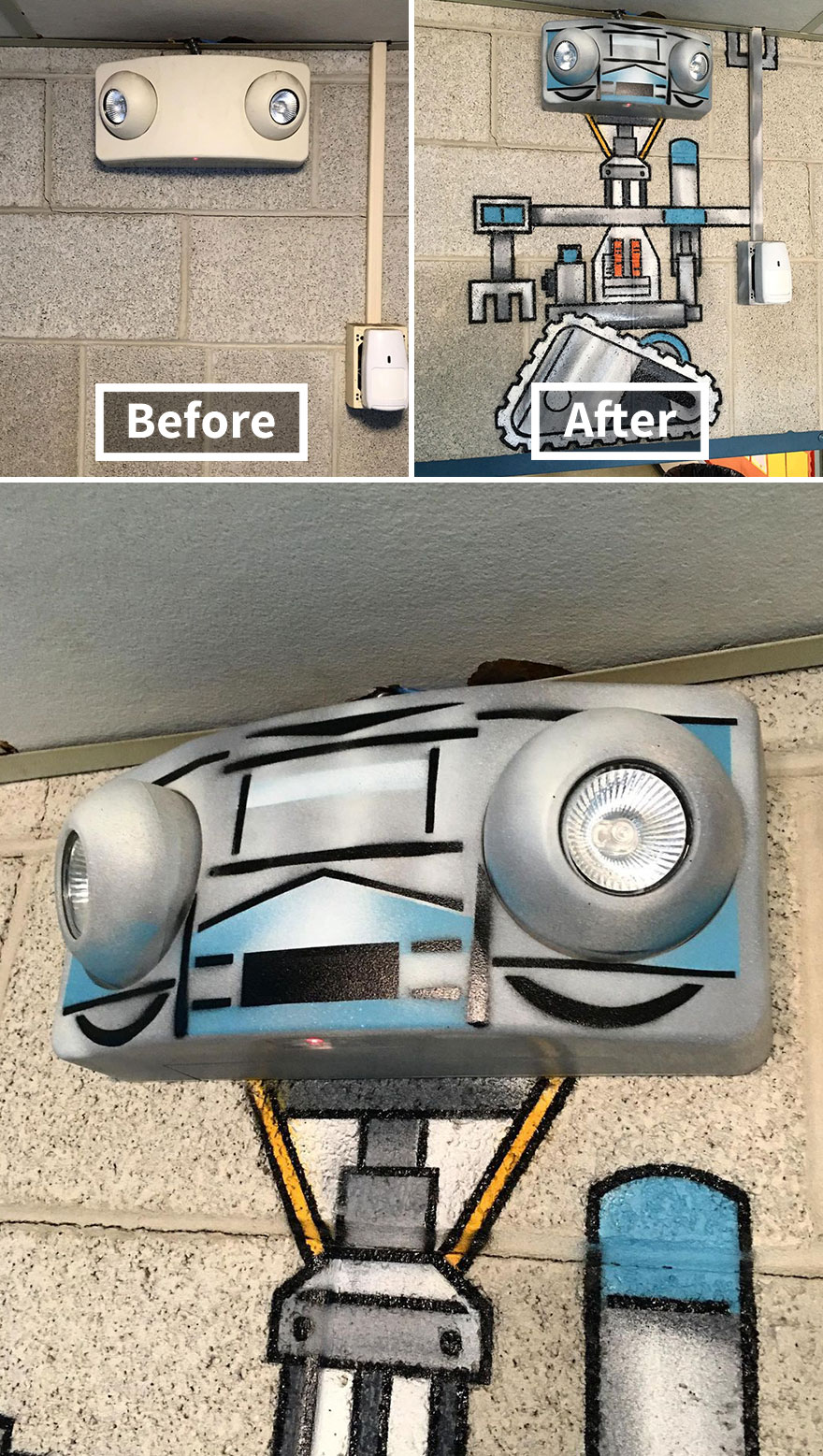 #30 Makeover