In 1955 Dodge introduced La Femme a car designed by men, for women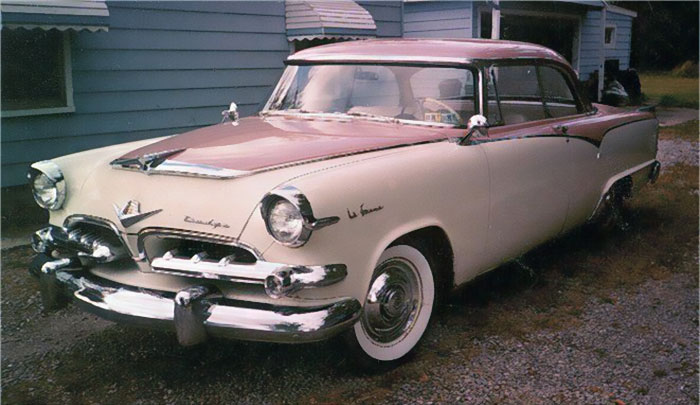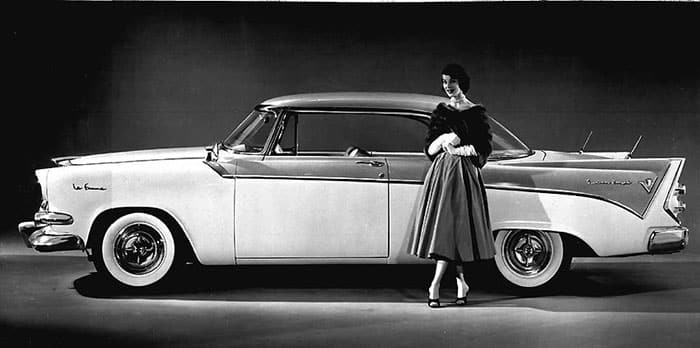 The 1965 Dodge LaFemme catches the eye with its pink feminine design, which totally makes sense as it was designed and marketed especially for women.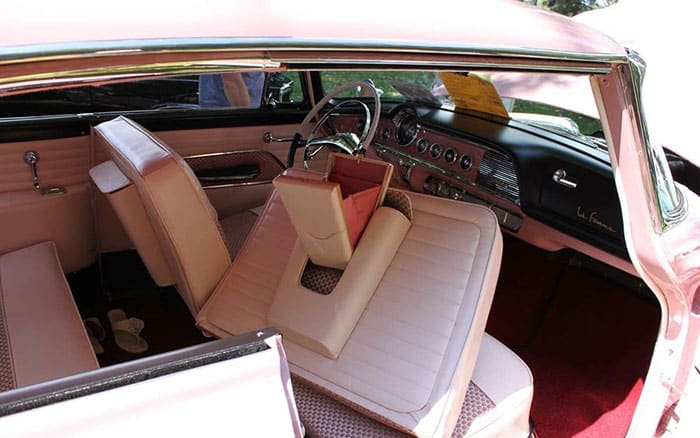 The car paid attention to even the smallest details. They added a pink lipstick bag, pink umbrella, and pick handbag to it.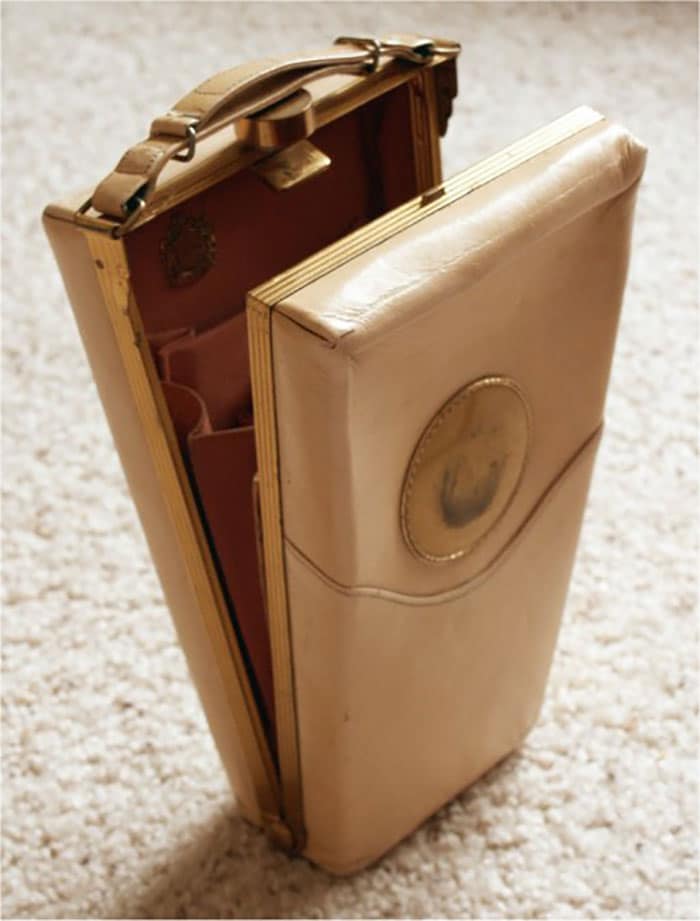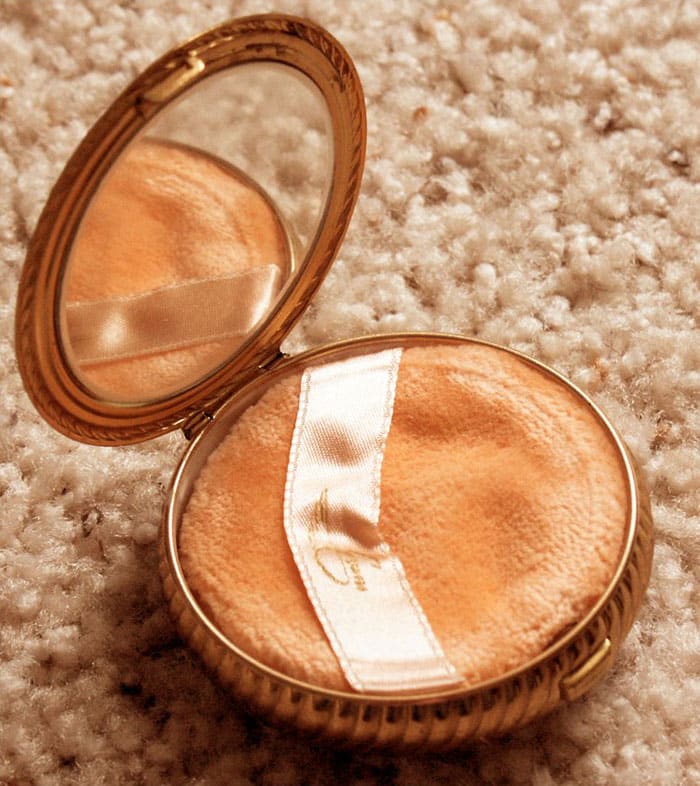 Despite the excellent marketing and exciting features, the car did not sell well in the market.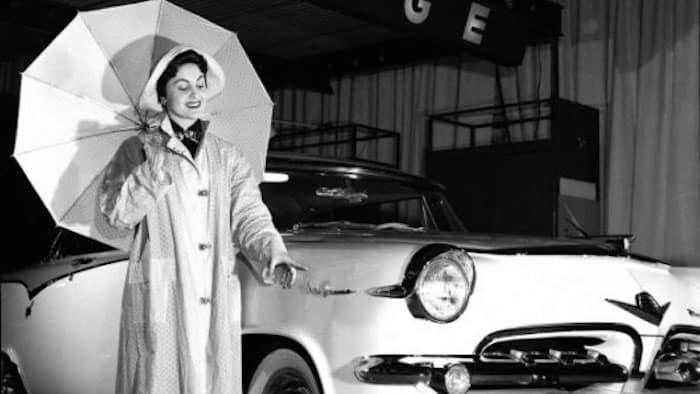 In the next year, the makers choose to do a little remodeling of the car. They choose to change the color from pick to lavender, However, some interiors remained the same.