Jennifer Lopez and Ben Affleck, who had been engaged for a number of years but later called off the wedding, have at long last tied the knot. The wedding was supposed to take place many years ago, but instead, they called it off. There is no question that the couple is head over heels in love with each other. Even so, the actress and singer has made it clear that she will never forgive her husband for what he did many years ago.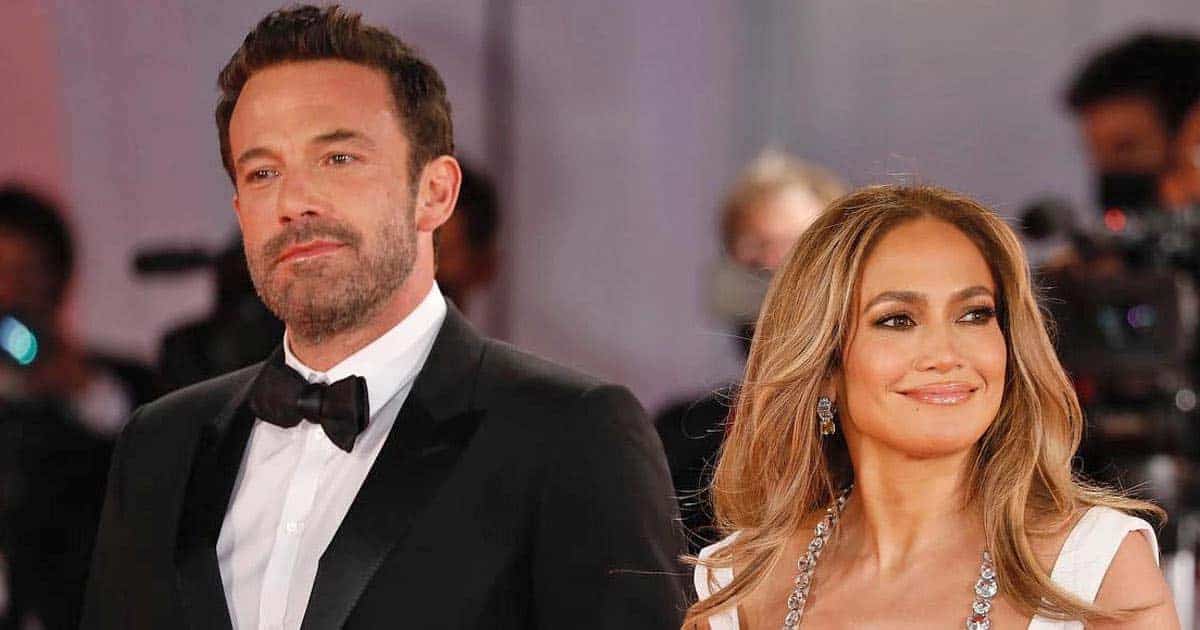 Because of the diva-like nature of her personality, it is unlikely that she will forgive her enemies, even if the offender happens to be her lover. When the couple decided to postpone their wedding in 2003 before finally calling it quits, she gave off the impression that she was irritated with her husband because he was partying with strippers.
There are rumors that Jennifer Lopez and Ben Affleck have had a falling out.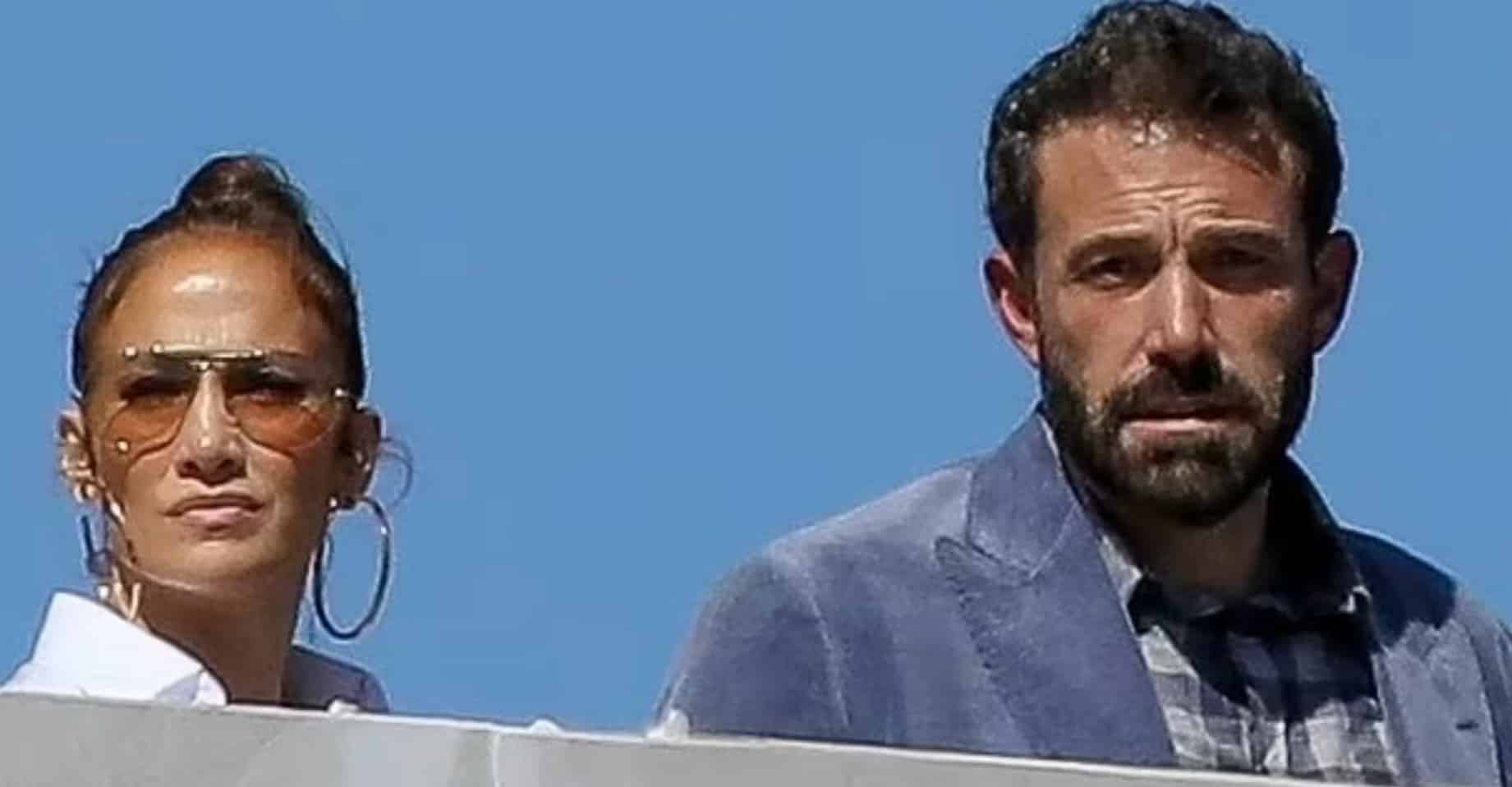 Fans were able to determine that the couple is in love with one another based on the extravagant wedding ceremony that followed the couple's nuptials in Las Vegas in July of this year. But she is not going to let go of her resentments, and she is not going to leave her husband because it is not an option.
According to recent reports, Jennifer Lopez, who is now 50 years old, is venting her frustration by demanding that her boyfriend Ben Affleck pay for everything the two of them do financially.
An insider reported RadarOnline, "She hasn't forgotten or completely forgiven him, so this is her way of reminding him there is a cost to his behavior."
"It's pretty ironic since he's not worth nearly what she is — but he knows he's paying off an emotional, as well as financial, debt." The information was shared by the source in reference to the debt he owes to the singer as a result of the mistakes he made in the early 2000s.
Despite the fact that J.Lo's earnings are significantly higher than her husband's, she will not let go of the frustration that drove her to this conclusion.
What exactly did Ben Affleck do to get J.Lo so worked up?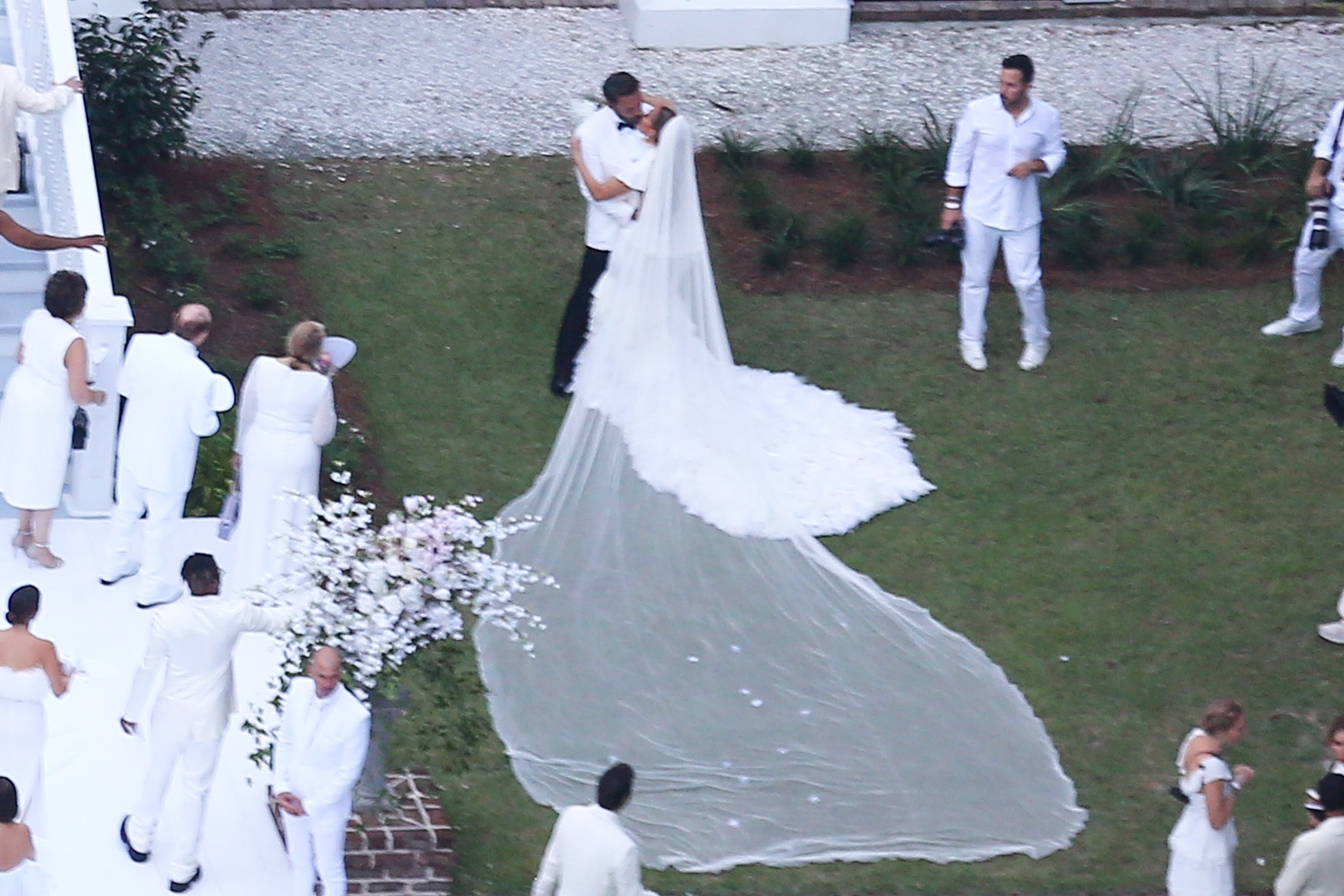 The singer was still married to her second husband at the time, the dancer Cris Judd, when she and her future husband first crossed paths on the set of Gigli in the early 2000s. Following her divorce from her previous husband, the couple made their relationship public. In the year 2002, the couple took their relationship to the next level by getting engaged to one another.
The real problem began in 2003 when she discovered that the actor had allegedly been having an affair with a stripper. The star of "Gone Girl" was seen partying with his friends Christian Slater and Tara Reid and strippers at Brandi's Exotic Nightclub in Vancouver, British Columbia, Canada, according to the National Enquirer.
At the time, a dancer alleged that the actor engaged in physical contact with her. It is alleged that he engaged in oral sex with more than one woman at the party.
Following the occurrence, the couple issued a joint statement announcing that they would be delaying their wedding in order to avoid drawing undue attention from the media. Still, they decided to break off their engagement in 2004, which was the end of their relationship.