The question that every single fan-boy of the MCU also known as Marvel Cinematic Universe has been asking ever since the Mad Titan Thanos snapped his fingers is that when will Avenger 4 hit the theaters. This has put the viewers of the MCU at a pause. And Marvel Studios owned by Disney has reportedly been trolling the fans by placing all the stuff related  to the sequel of Infinity War a secret. But recently, new information has come up concerning the release date of the trailer.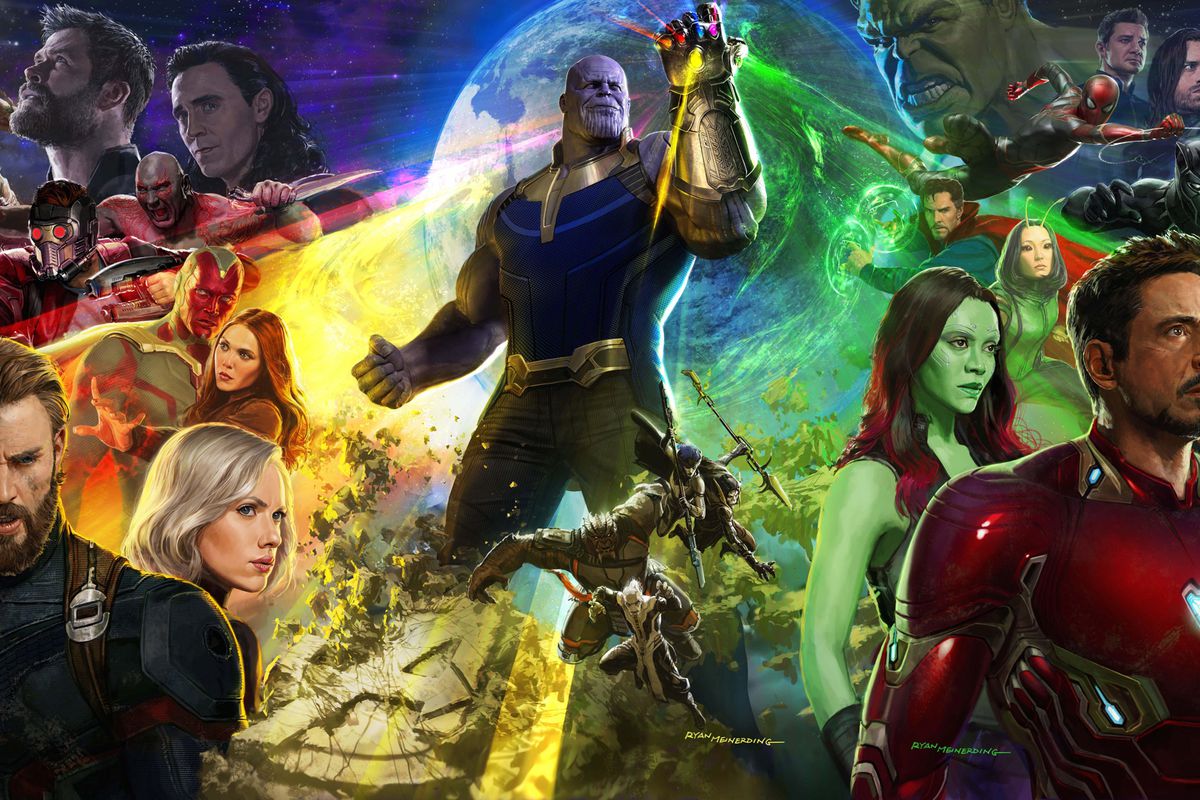 The recent and new interview of the president of Marvel Cinematic Universe, Kevin Feige has revealed that as of now there is a small window regarding preview of the first trailer of the Avengers 4 and it will come out before the beginning of 2019 which means by 31st December 2018.
Erick Weber, the reporter of the Critics Choice had a chance to pick on the brain of Kevin Feige. As far as the fans of Marvel Cinematic universe are concerned, after this interview they will speculate about as to when the trailers of Marvel's The Avengers 4 will drop upon hearing the news.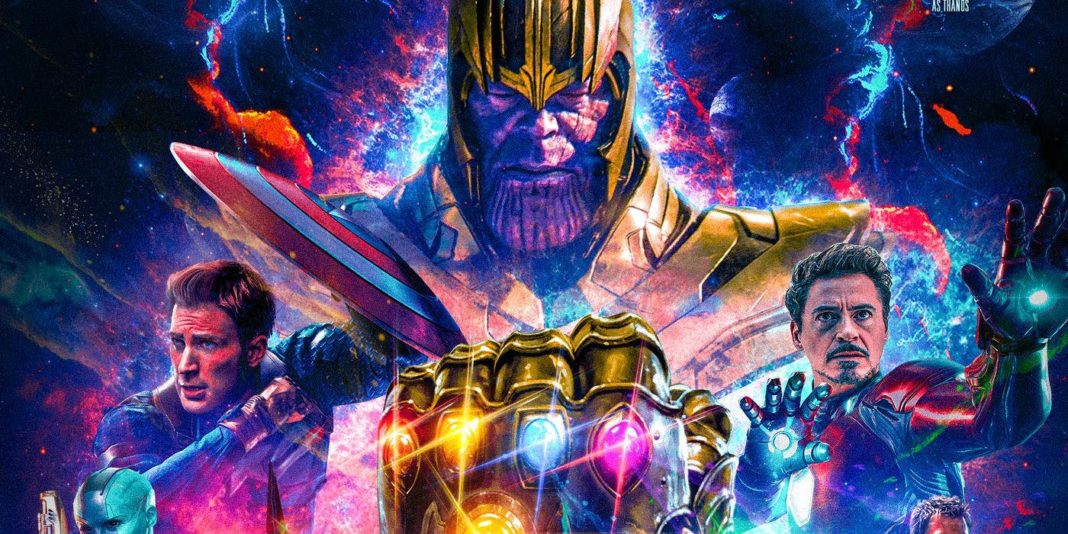 Most of the Marvel fans have already figured out that during the big holiday season releases which are related to Disney or Marvel might likely be the launchpad of the trailer of Avengers 4. The three most significant releases from the Studio of Disney are Ralph Breaks the Internet on 21st of November. Spider-Man: Into the Spider-Verse on 14th of December and Mary Poppins Returns of 19th of December.
One more possible date for releasing the trailer of Avengers 4 is on 29th of November 2018 as the time will mark the one-anniversary trailer of Avengers: Infinity War. Avengers Infinity War was undoubtedly one of the incredibly anticipated movies last year.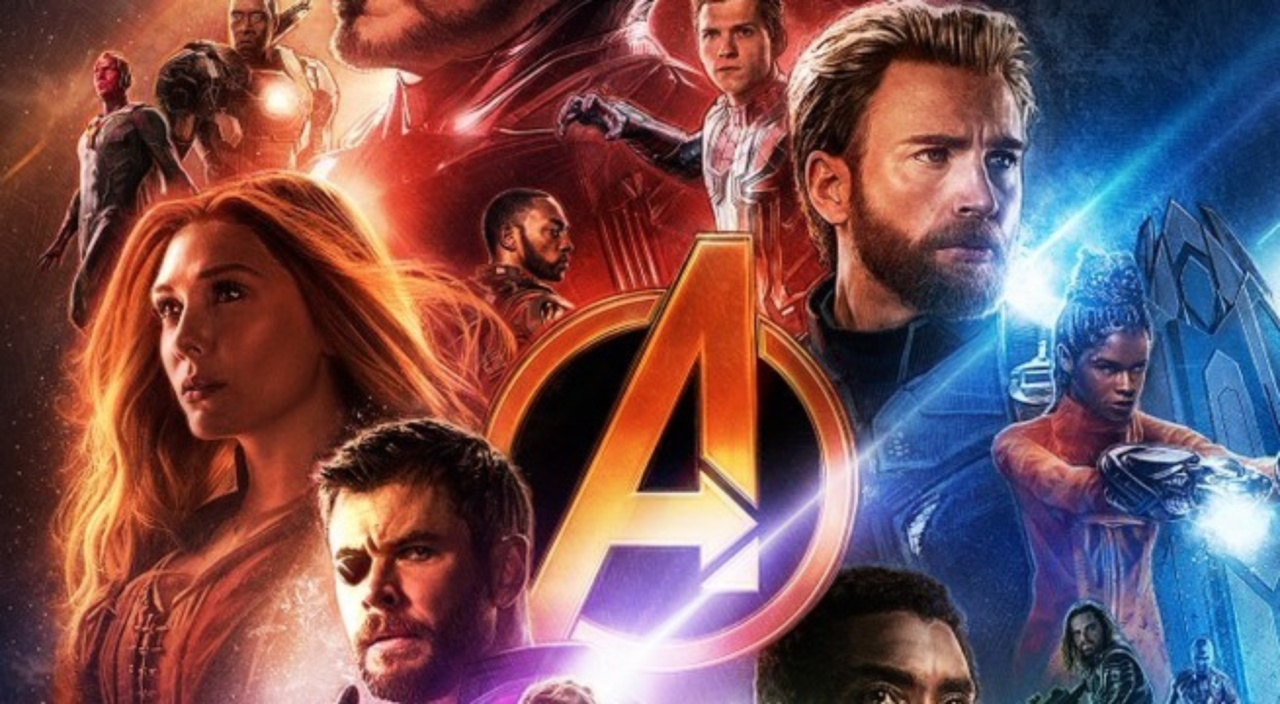 Ant-Man and the Wasp and Avengers: Infinity War are now available on Blu-ray, DVD and you can also digitally download the movie via digital download.