In an atmosphere laden with anticipation and nostalgia, the 2023 R-rated reboot of the cult classic black comedy film "The Toxic Avenger" has just revealed a new red band trailer. Originally conceived by Michael Herz and Lloyd Kaufman, the reboot sees the duo return as producers, entrusting the directorial reigns to Macon Blair.
Peter Dinklage Emerges as Winston Gooze
Game of Thrones' alumni Peter Dinklage transforms into Winston Gooze, a janitor grappling with the tribulations of terminal illness, bullying, and financial constraints, all while seeking to protect his son. With a monstrous makeover, he unfolds a harrowing tale of vengeance against his malefactors, portraying a grotesque superhero in a dystopian world.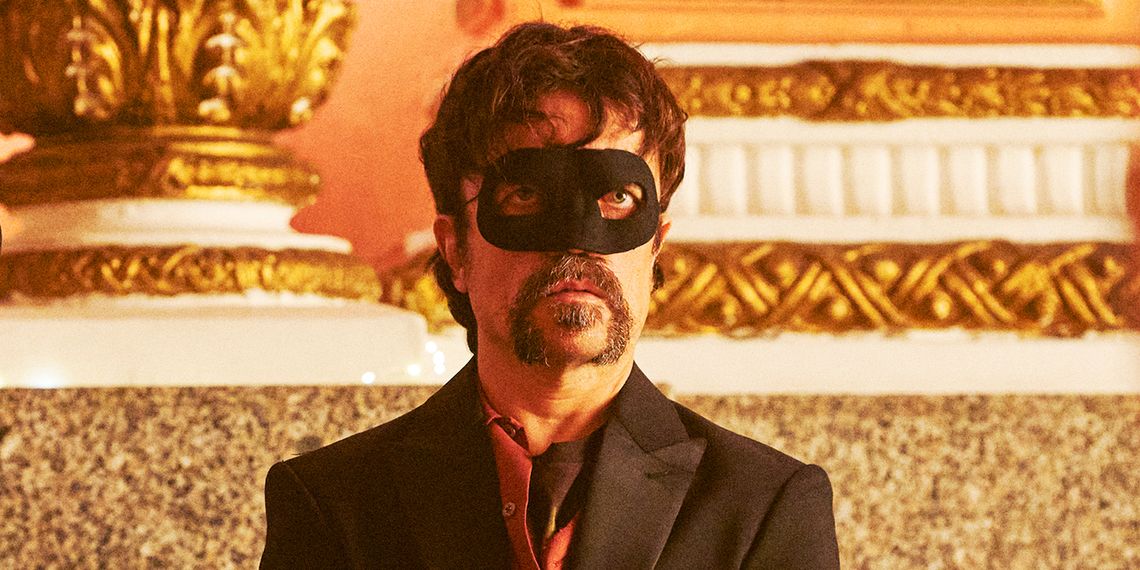 The Unraveling Tale of Winston
Winston is not your average hero. He's a janitor at Garb-X Health Club, a prime target for torment and bullying, who discovers he has a terminal illness. When Winston's plea for financial assistance is bluntly rejected by his employer, he conceives a daring plan to rob his boss to fund his expensive treatment, a venture that sees him plunge into a vat of toxic waste. The incident bestows upon him immense strength and power, morphing him into the Toxic Avenger— a relentless protector of the abused and mistreated.
A Glance at the Vengeful Journey
Winston's journey is laden with heroic antics, where he attempts to balance newfound powers and inherent responsibilities. He aims to avenge the wronged and bullied, reflecting his personal battles, creating a narrative resonant with themes of resilience and justice.
Elijah Wood in a Sinister Avatar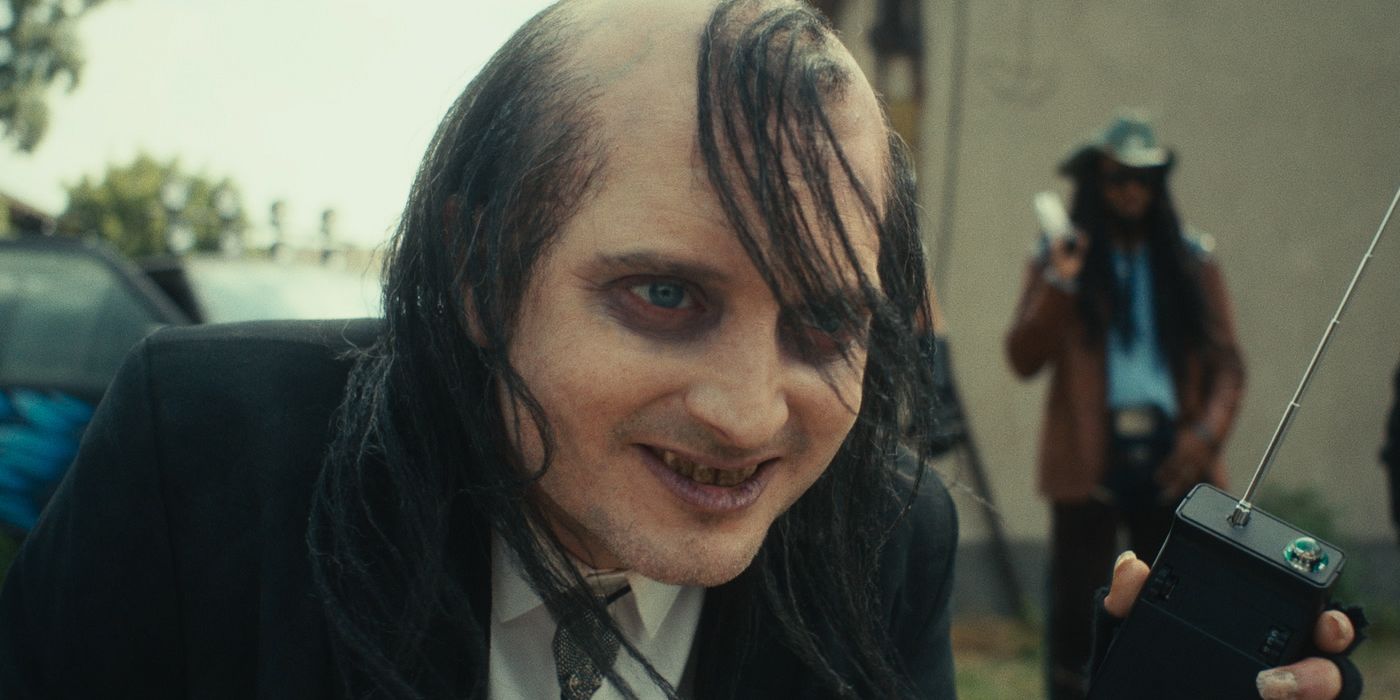 Elijah Wood shatters his gentle and sweet archetype to embrace the grisly character of Fritz Garbinger. Director Macon Blair remarked in a conversation with Collider's Perri Nemiroff, "The whole idea was to make him be unrecognizable as sweet, kind-faced Elijah Wood and just have him be as equally as monstrous as Toxie was."
A Stellar Ensemble Cast
Alongside Dinklage and Wood, the film boasts a robust ensemble including Kevin Bacon, Taylour Paige, Sarah Niles, and Jacob Tremblay, with each character adding a distinct flavor to the toxic concoction of this darkly humorous tale. Macon Blair also marks his presence in the film, contributing to the eclectic mix of characters.
Anticipated Release
Although the reboot had its grand premiere at Fantastic Fest, fans are still on the edge of their seats, as the official release date remains shrouded in mystery.
Conclusion
"The Toxic Avenger" reboot promises a roller coaster of emotions, dark humor, and gruesome revenge, with Peter Dinklage leading a stellar cast in this grotesque heroic saga. The new red band trailer has set the stage, hinting at a masterpiece that interweaves reality's grim aspects with fictional excesses, all wrapped in a monstrous yet heroic narrative. It's a toxic treat that fans of the original, and newcomers to this twisted tale, will surely not want to miss.