Ryan Reynolds and Blake Lively have been inseparable since the beginning of their relationship. They have a long-lasting love and a happy family of 5.
Their life as a couple started off like an episode from a romantic series.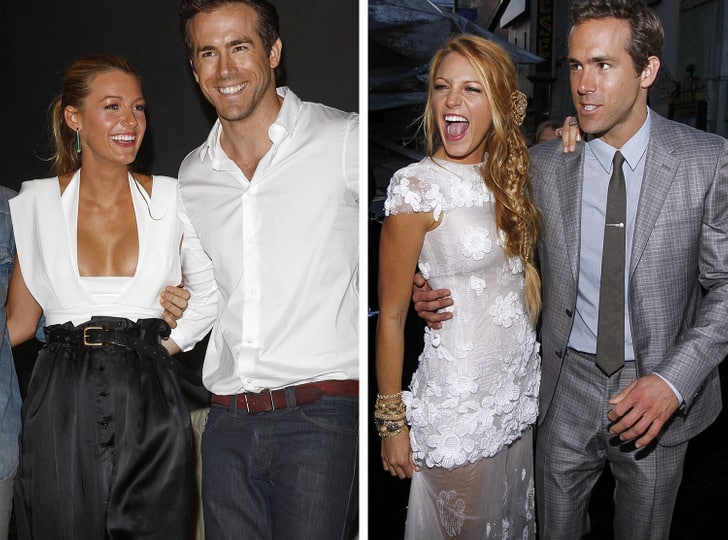 "Reynolds and Lively first met on the set of their first film together, Green Lantern, where they were the lead actors. However, at that time, they were both in a relationship. Reynolds was married to Scarlett Johansson, while Lively was dating Penn Badgley. This made their meeting a bit inconvenient, but still, they didn't know that the universe had different plans for them."
Being friends at first was the key to their relationship.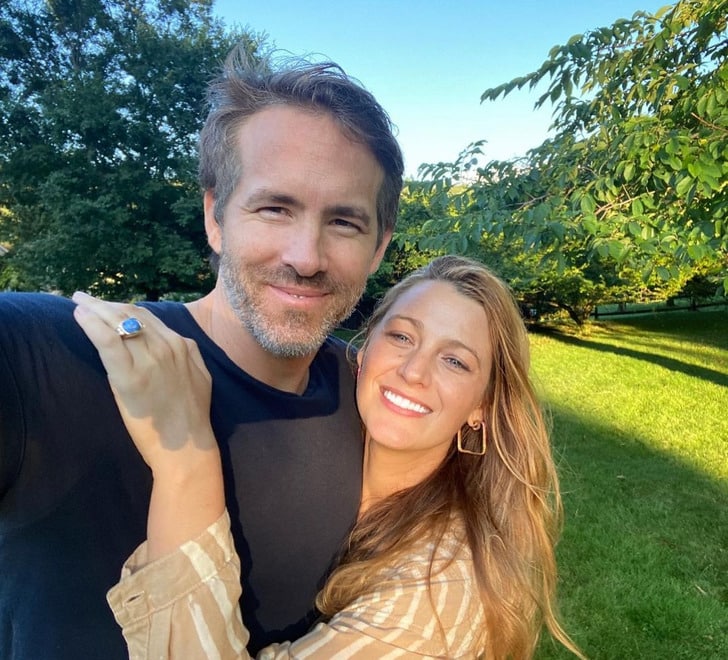 "While Blake's relationship with Badgley didn't last past 2010, Reynolds' divorce with Johansson was finalized a year after. The duo had a good friendship during that time, and they even went on a double date but with different partners!"
"That was the most awkward date for their respective probably because we were just like fireworks coming across," Reynolds continued, "It was weird at first but we were buddies for a long time. I think the best way to have a relationship is to start as friends."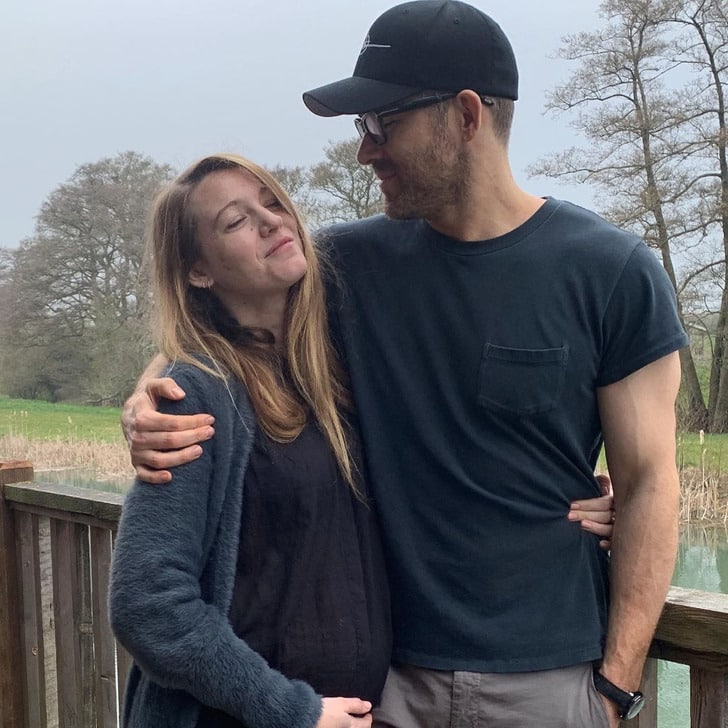 "The now-44-year-old Reynolds and 33-year-old Lively were first linked in October 2011. They started dating and their first date was at a sushi restaurant. Little did they know, all those little moments would lead to a secret wedding that happened in 2012. While no one saw it coming, it was the perfect moment for the couple to declare their love and sincerity toward one another both to their families and friends and eventually to the public."
Best friends and lovers merged into one family.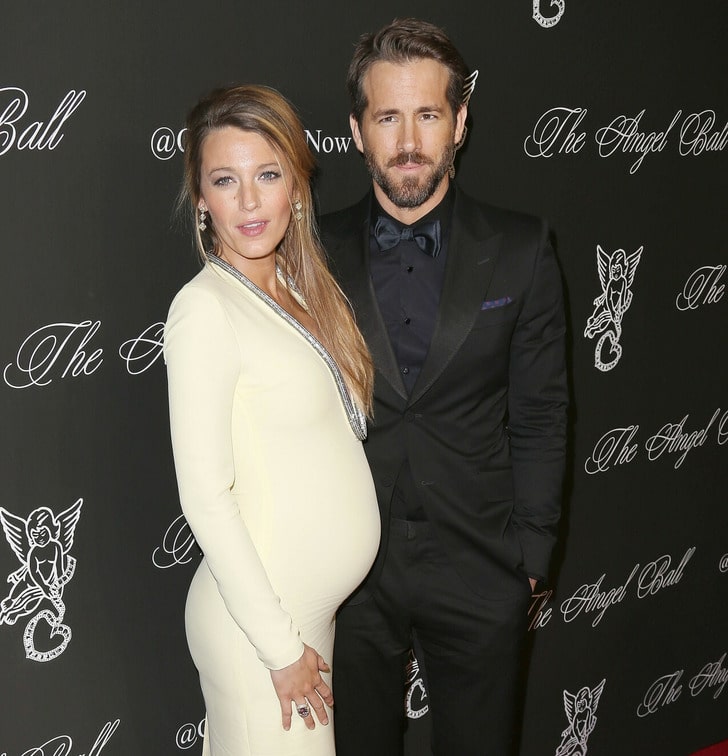 "Lively described Reynolds as her best friend and it only shows that having both a partner and a friend in a significant other makes a relationship last a lifetime. And one way to prove this is that, despite the couple's hectic schedules, Reynolds spends a lot of time with his wife and they can't get enough of each other's love and affection."
In one of his Twitter posts, he even joked, "I wish. I could use a little 'me time."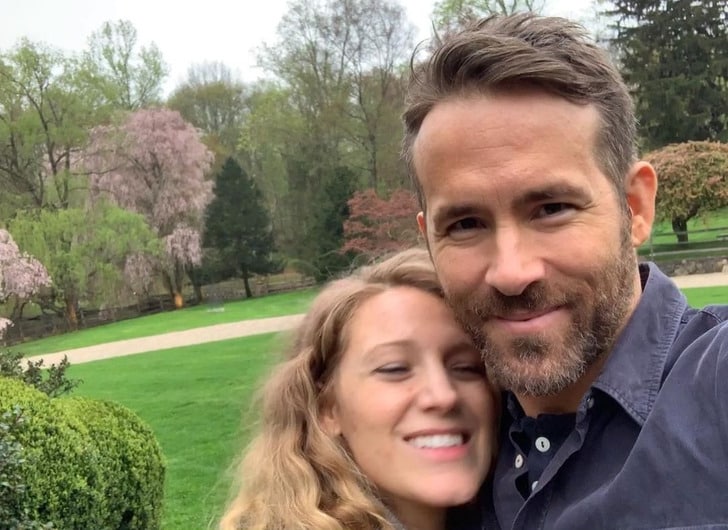 "In an interview, Lively showed her appreciation for her husband and stated, "I knew he would always be my best friend for my whole life." And she added, "That was the biggest thing to me. I'd never known anything like the friendship that I had with him. I could like him as much as I loved him." Behind the trolls, there's unconditional love."
They try to keep their family life as private as possible.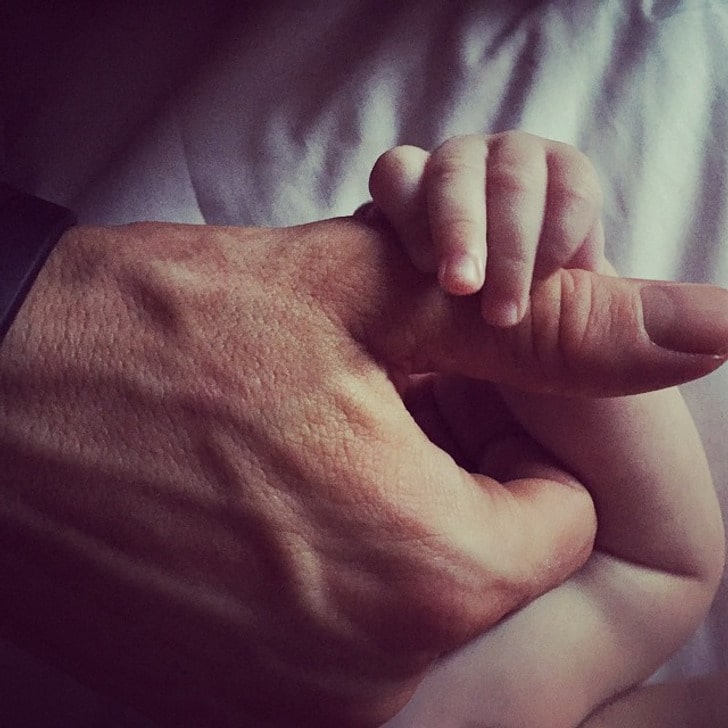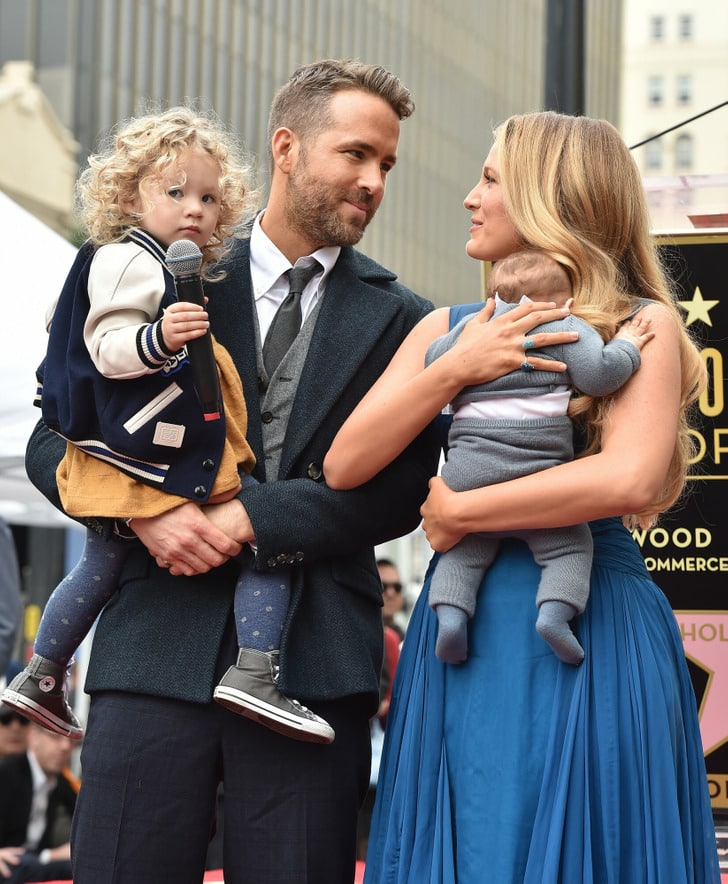 Even simple birthday wishes turn into jokes.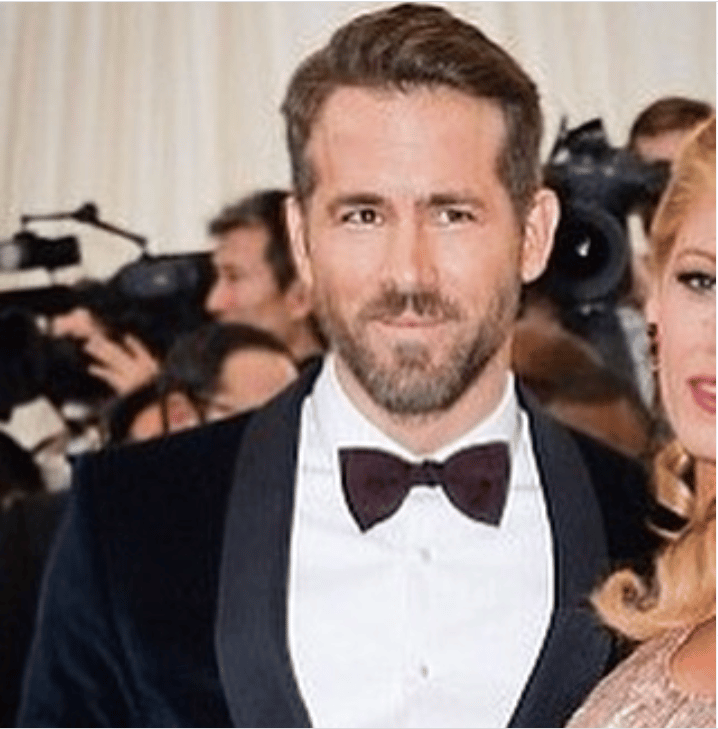 They don't let their busy schedules keep them apart.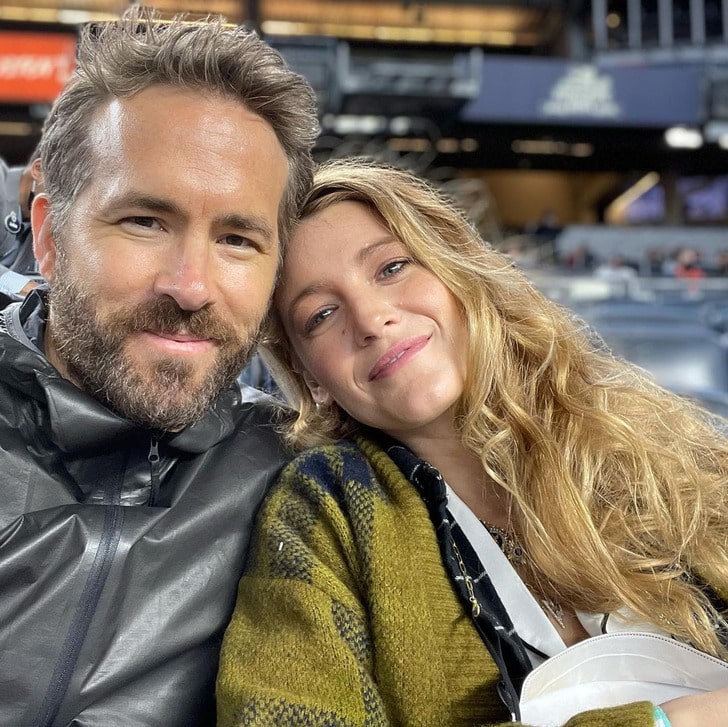 "When they have to do any filming, they apparently refuse to be apart from each other, so it's more like they take turns.
According to Reynolds, "I just try to be as present as possible. We don't split up like I shoot movies and my wife shoots movies and we go travel all over the place and we just all go together. I think that's been the best part of it is that we really don't spend a lot of time apart." This gives both of them equal time for their children and strengthens the bond between them."