American Journalist and Horror Novelist, Stephen King, is having a cultural moment with numerous Film and TV project. After Castle Rock, King's next adaptation is the classic 1983 horror novel, Pet Sematary will is set to release next year, and Paramount Pictures will distribute the movie worldwide. It is the second movie adaptation of King's best selling 1983 novel, and after looking at the trailer, it is imminent that Pet Sematary will turn out to be a definitive one.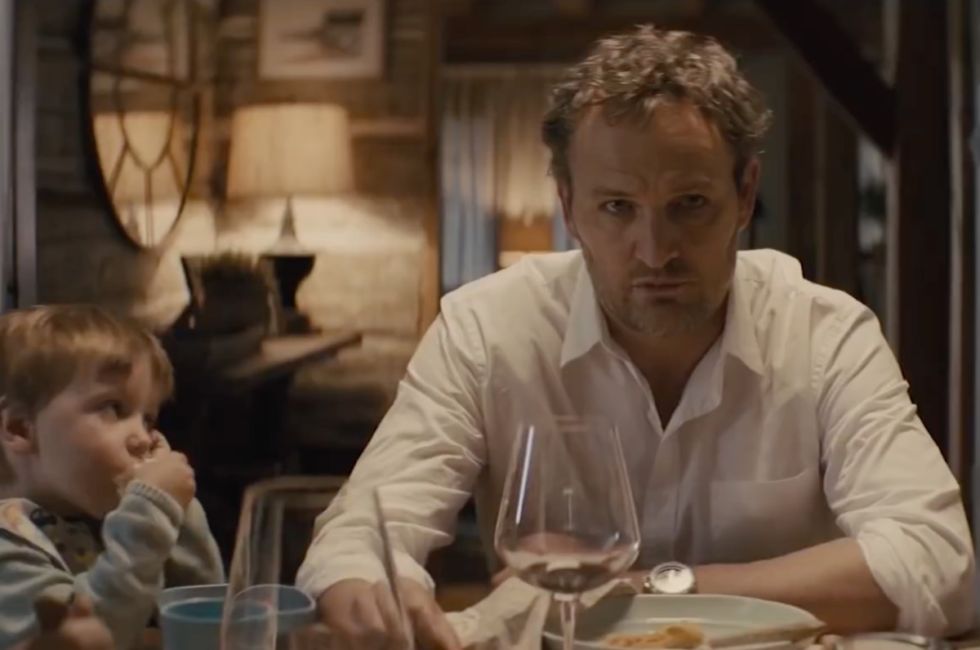 The story is about a family that moves to a house in the wood, and soon they discover an ancient burial ground in the woods that has the power to reanimate the dead. The story of Pet Sematary was adapted for the first time in a 1989 film that was directed by Mary Lambert.
The forthcoming Pet Sematary movie is one of the three major Hollywood movies based on Stephen King's work which are scheduled for next year, with addition to this, Netflix has planned to adapt Stephen King's In the Tall Grass which will be released by the streaming giant next year and the most awaiting sequel of the 2017 blockbuster hit movie, 'IT.' The 2017's IT was the remake of the previously adapted movie back in 1990 as "Stephen King's It."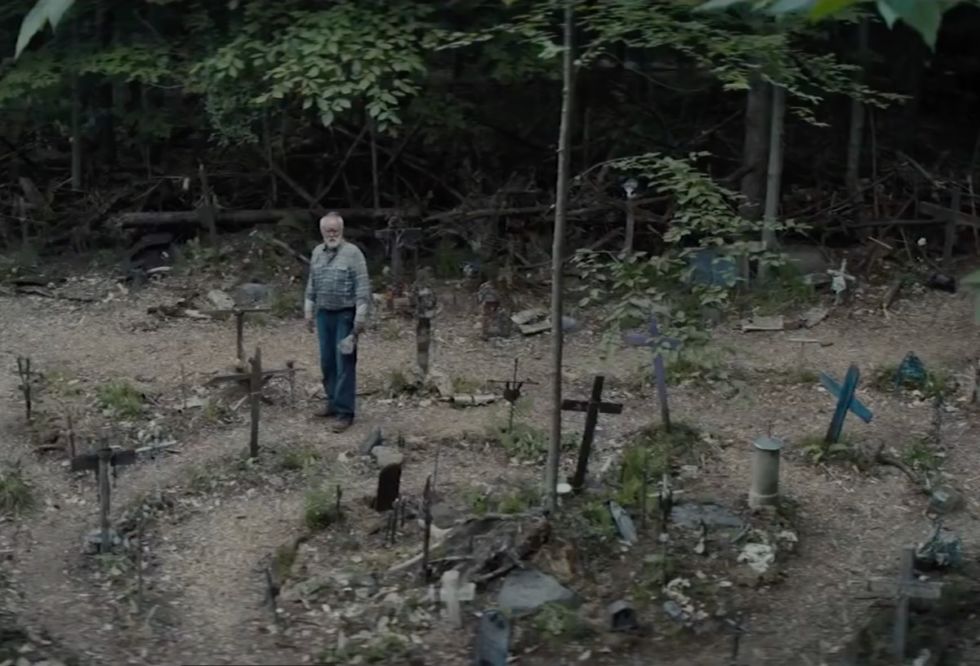 Stephen King is one of the most creative writers in the history and in due course of time he became one of Hollywood paramount provider of content. King has written around 260 novels and short stories. The work of Stephen King has been adapted for more than once. Hollywood has adapted most of Stephen King's work in one way or another.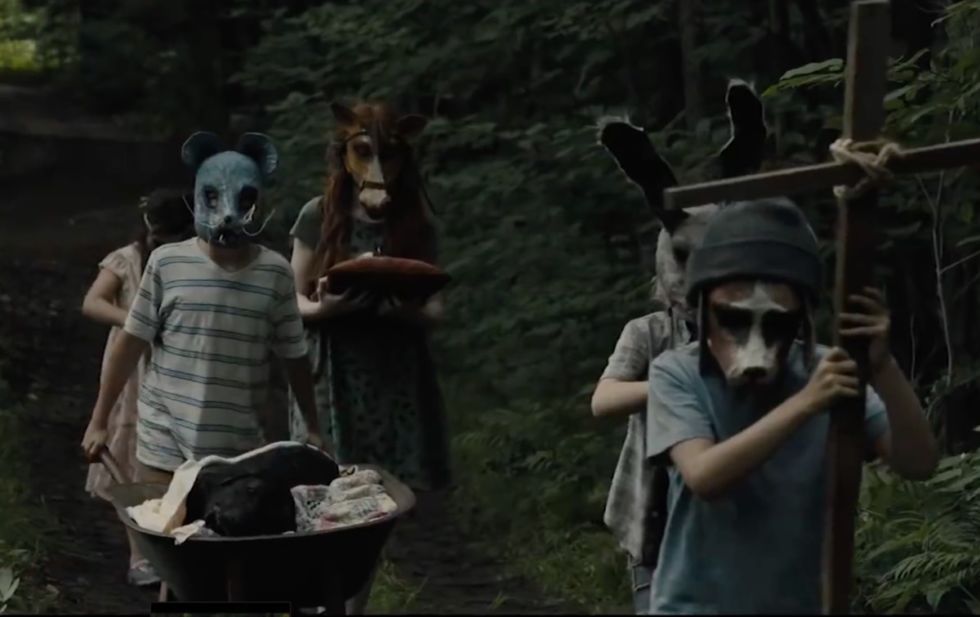 Stephen King is not going to stop anytime, the 71-year-old writer he created enough contents which can be adapted by Hollywood for a long time.
Pet Sematary will hit the theatre on 5th of April 2019.