You want it, we know it, so we have brought it.
Drumrolls! Say hello to the hilarious pooping dog calendar of 2021. These calendars not just have pooping dog pictures in them but also have lovely landscapes that you will like. 
In case you don't know, this hilarious dog calendar donates money to animal rescue charities. You can scroll down to have a look. 
The grand reveal!!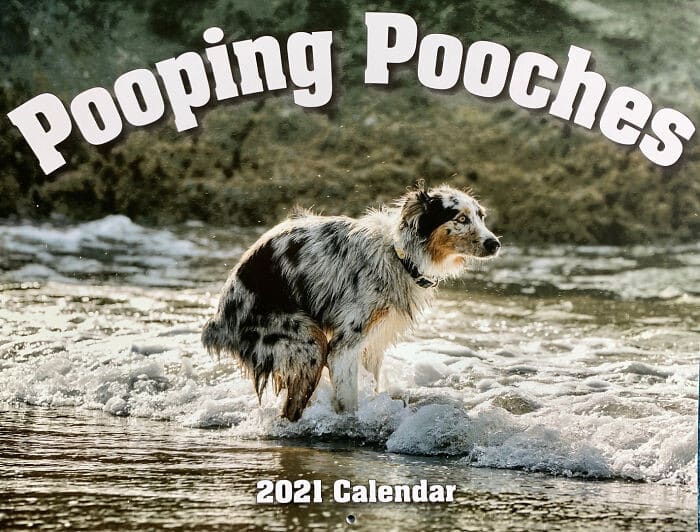 January: a lovely winter scene!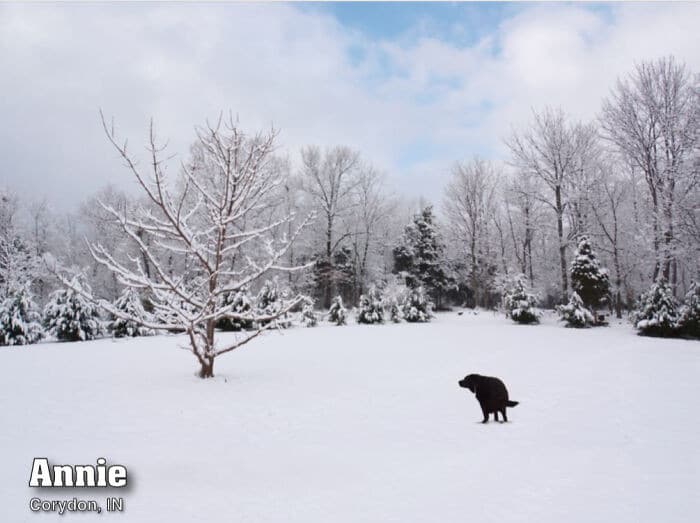 February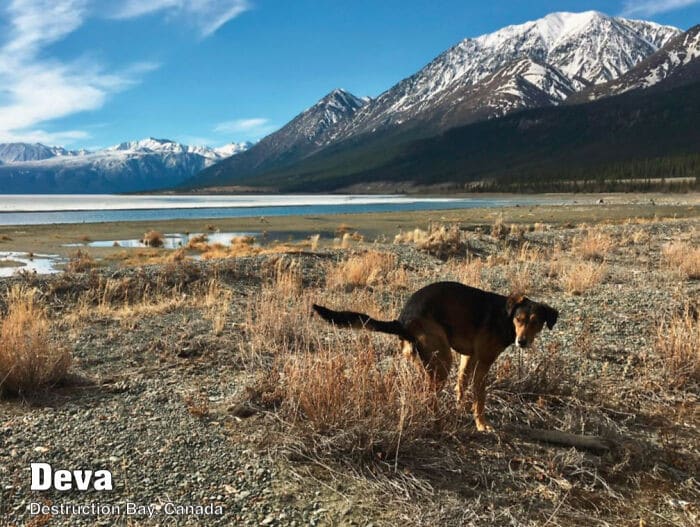 March: cows!!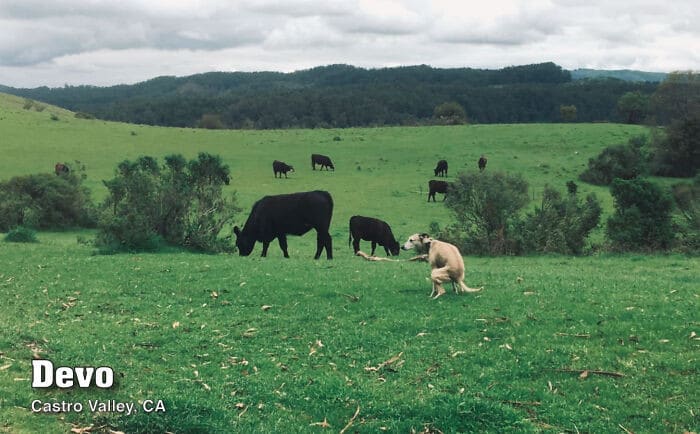 April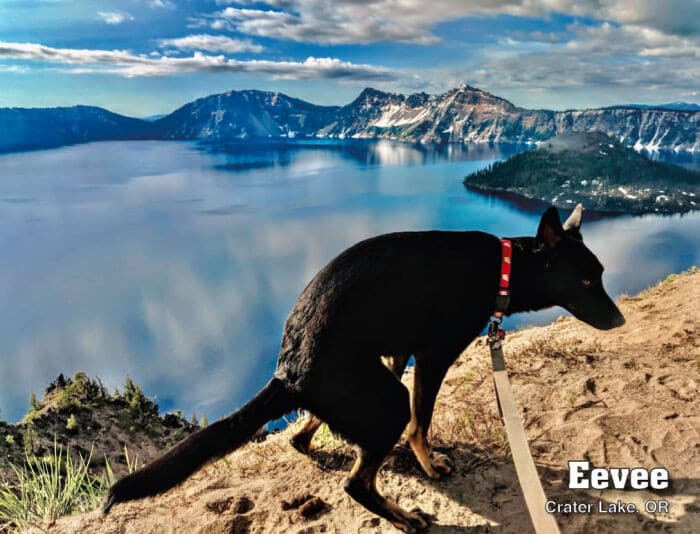 May! In order for the chance to get your dog's photo in the calendar, simply submit it!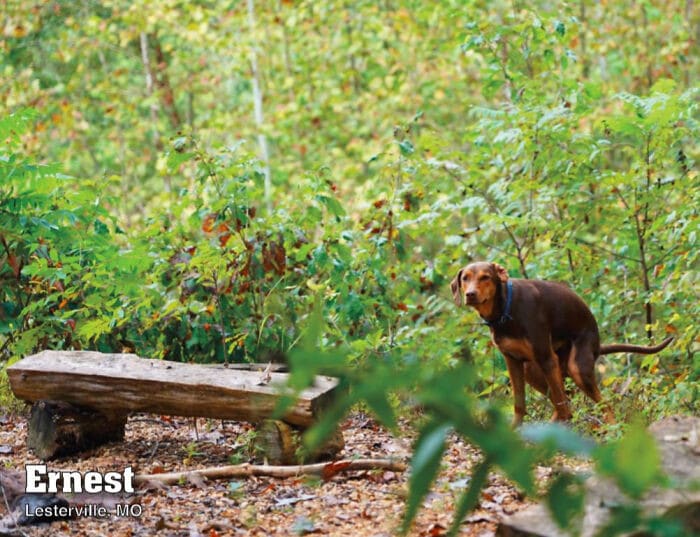 June: cooling off!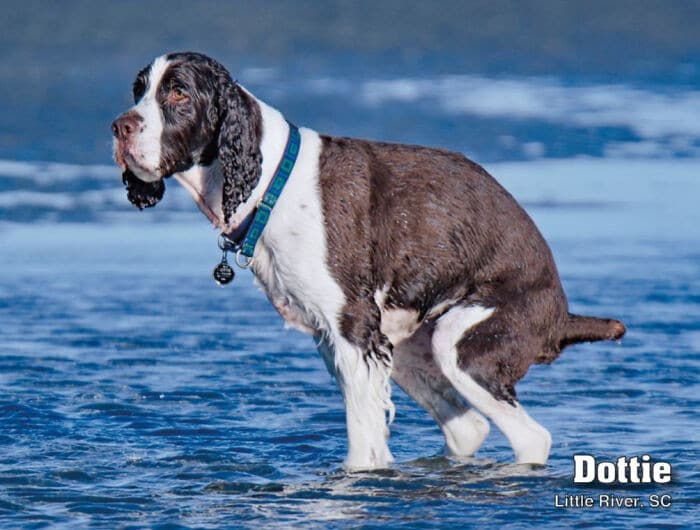 July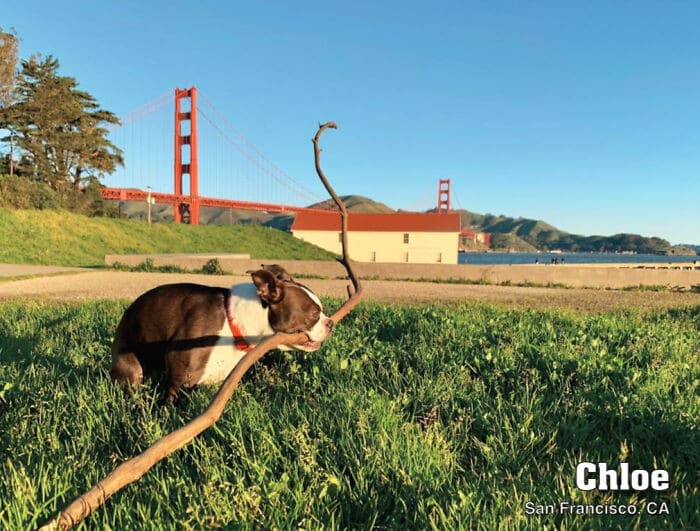 August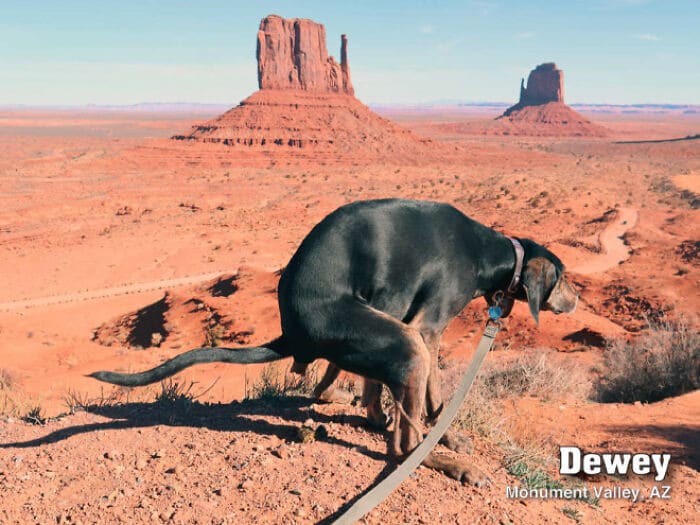 September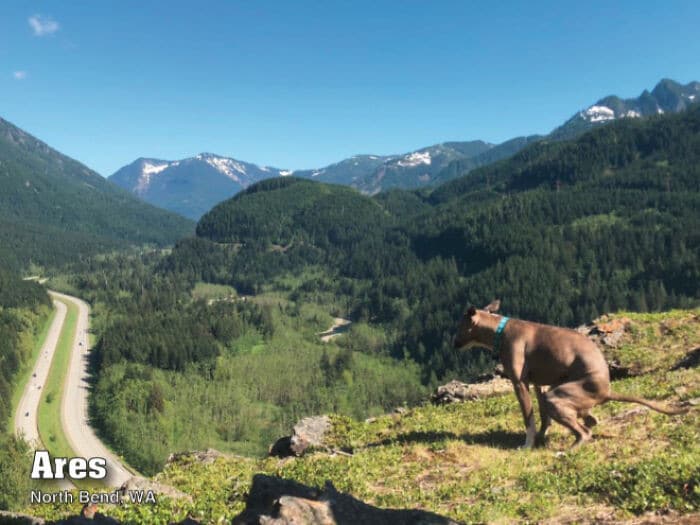 October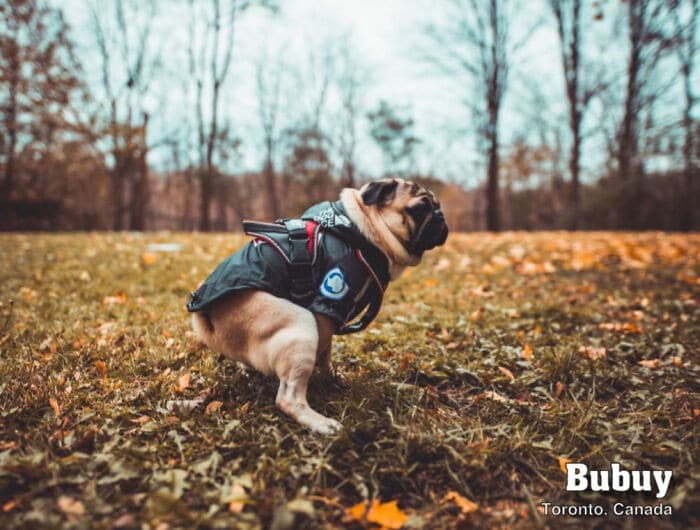 November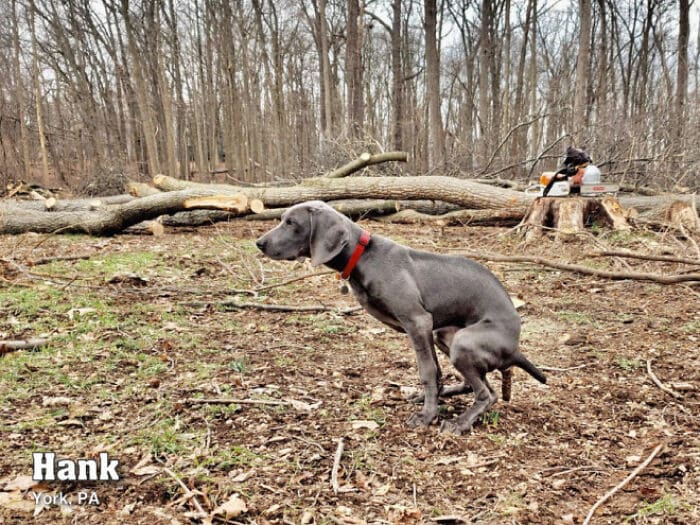 December!!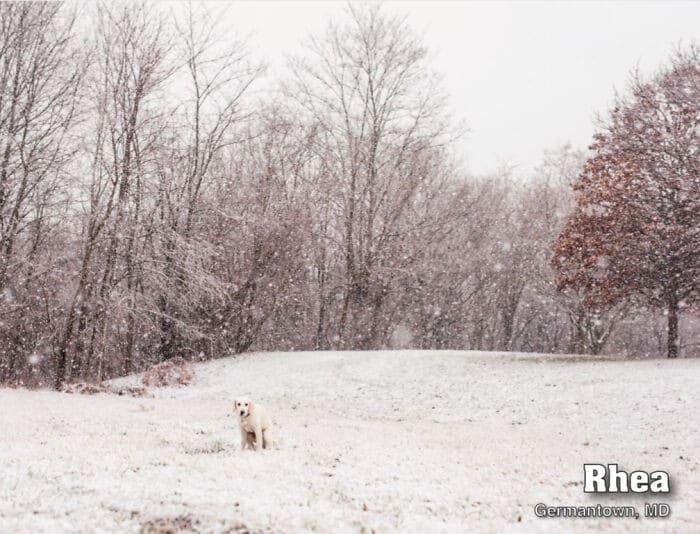 This year, there's a new addition…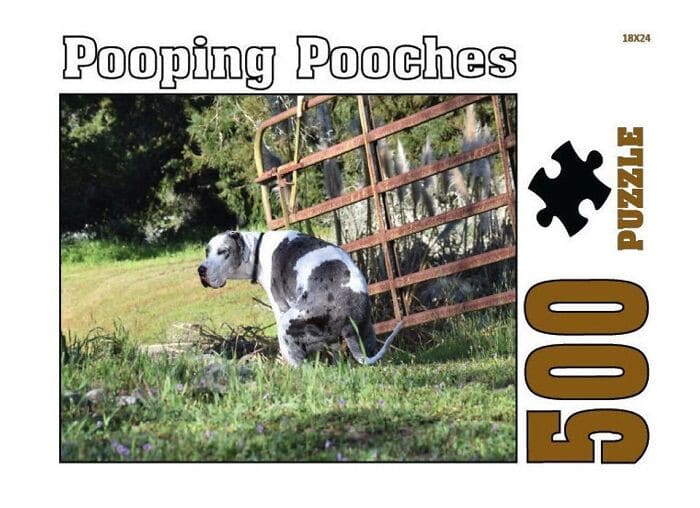 A puzzle!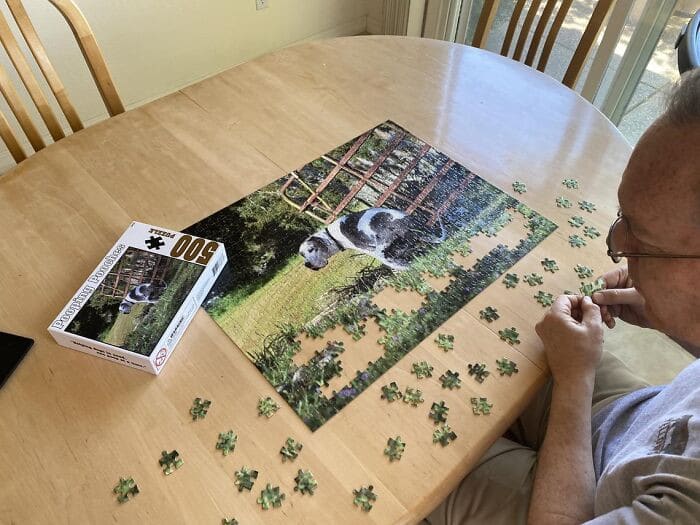 Which, as well as being funny, is also a good form of entertainment!