The recent episode of Saturday Night Live aired from Scranton with Steve Carell as the host.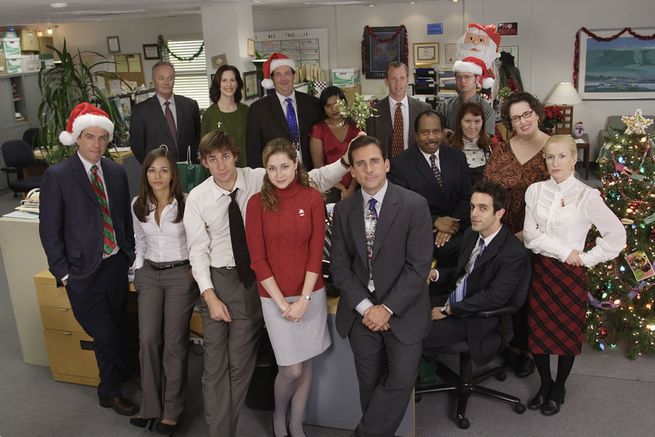 The Foxcatcher actor has reported hosted the Saturday Night Live, third time and in this episode, he got a chance to reunite with many of his co-stars from the hit series The Office and the reboot of the show are again the part of SNL. There have been plenty of rumours regarding the revival of NBC's hit comedy series, The Office that has ended its air back in 2013 after a nine-season run. Steve Carell starred as Michael Scott the lead character of The Office.
During his monologue, Steve said that It(The Office) was a great experience and he loves everyone who has worked in the hit sitcom, but he doesn't feel that it is a great idea to reboot the show. He also suggested leaving the show alone.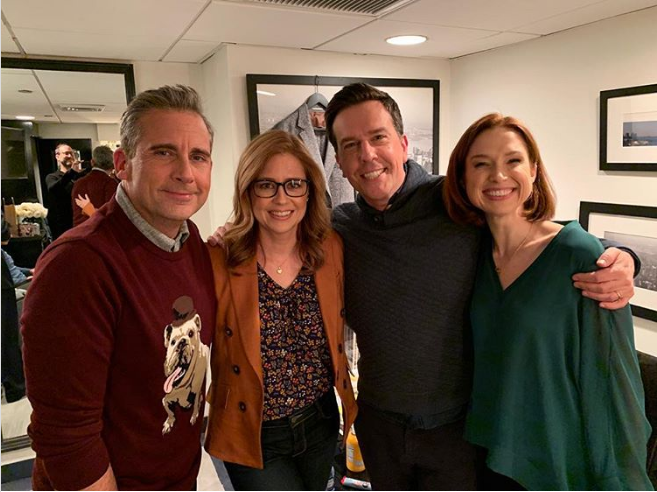 Carell doesn't feel that it will prove out to be good as of now. Ellie Kemper the portrayed the role of Erin Hannon on The Office was spotted standing up among the members of the audience. Kemper said that people are looking forward to seeing the reboot of the office and she also said that she needs the money that will come out off the restart of The Office.
Carell said that this isn't a great idea to which Ellie Kemper replied: "You're a jerk."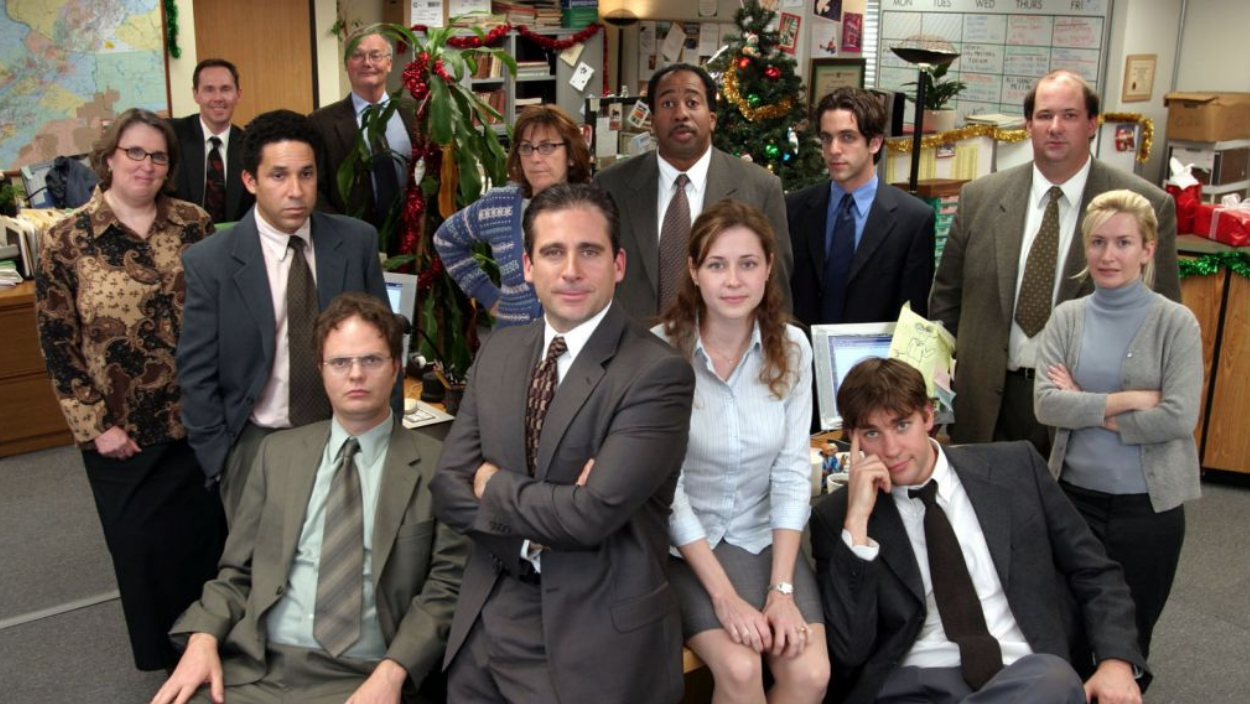 The Hangover trilogy star Ed Helms also starred in The Office and portrayed the role of Andy Bernard also stood up among the audience and told Carrel that "he doesn't know how much money they are talking about. He also said that Carell doesn't have to do those sad movies anymore."
Carell replied: "he doesn't do those movies for money rather he likes doing them."
Many office co-actors have occasionally reunited over the years after the show ended.