The short positions on the Bitflinex which is a crypto currency exchange platform dropped to its lowest level since the 5th of August, dragging the bearish sentiment of the bitcoin to a three months low.
The number of short positions fell to 21,434 at approximately 11:00 UTC. This drop represents a fall of 33 percent considering the last eight days alone.
The positions which were betting at an increase in the price of the Bitcoin or the longs during the same time when there were shorts experienced an increase by 10 percent. The current number after increase is 24, 410 which is the highest in past three weeks.
Despite the price break of the bitcoin from a historical tight which had a two week range of $139 on the 29th of October, the sellers were unable to capitalize further on the outcome.
Because of this the price of the crypto currency, Bitcoin rose by roughly 4 percent from then in order to return to the range and thereby negate the effects in the short term.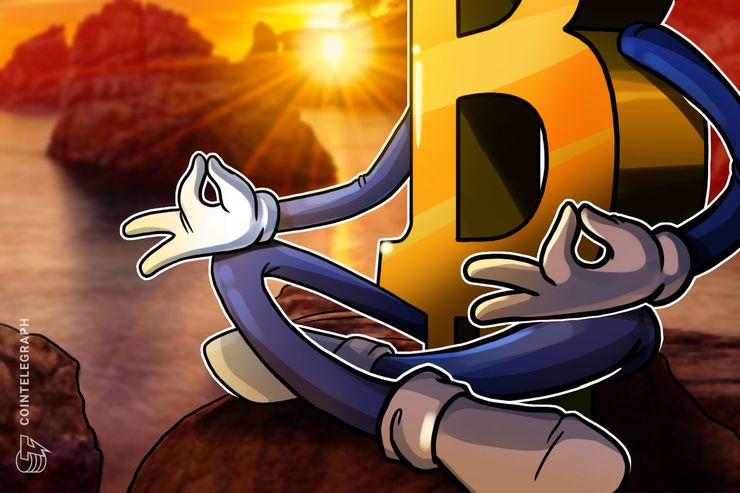 In the trading of bitcoin, when the trade of short or long runs becomes too overcrowded, the market conditions tend to become overbought or oversold.
Taking the example of a short squeeze which almost immediately results in the increase in prices because an abundance of shorts are pumped into the market in order to avoid the condition of losing trade.
The scenario is the opposite when it comes to the longs. If there are too many longs in the market then the price falls.
Data represents that about 53 percent of the Bitfinex's leverage positions are longs which on the other side means that 47 percent of it are shorts. This even position in relation represents that the longs are not a favourite.
Source: CoinDesk, CryptoNews
I am an amateur content writer, who is currently pursuing a Masters in Finance from ICFAI Business School. In this highly volatile Business Market, I find no better way to keep myself updated than to write about it and reflect my own thoughts as words.